Ashley MacDonald Floral Designs is a creative event design studio in St. Louis, Missouri specializing in floral arrangements. Not only does the team design bespoke florals, but they also take the time to educate brides and walk them through the entire floral design process.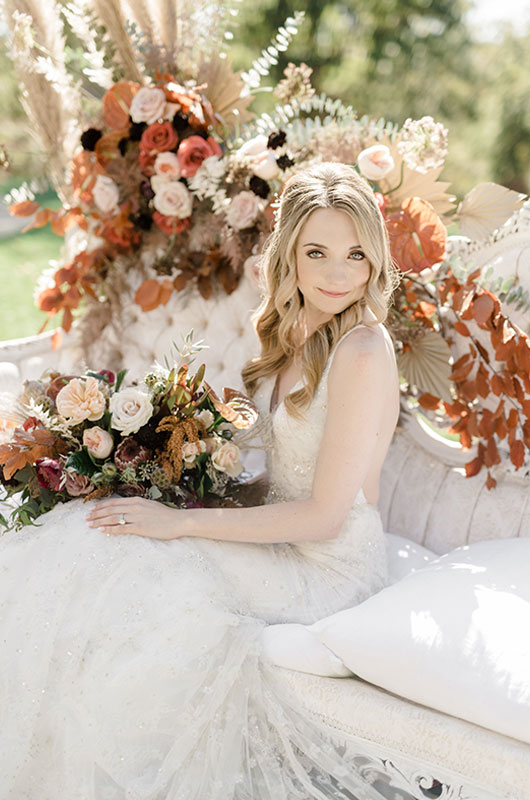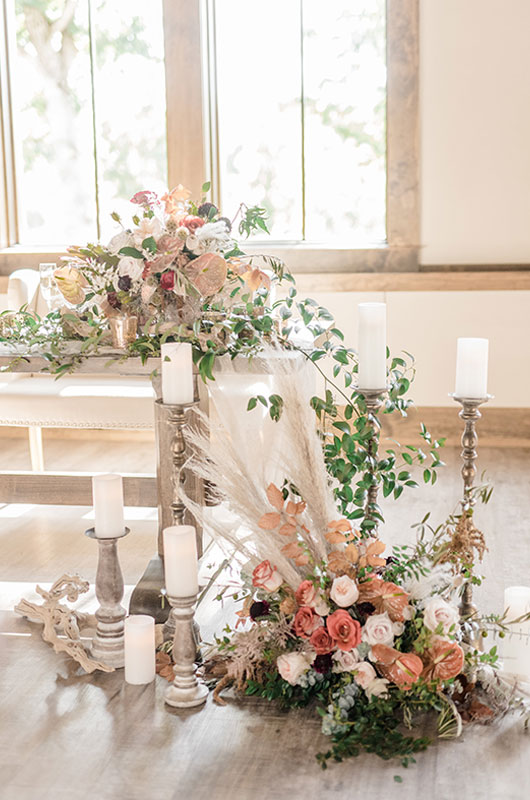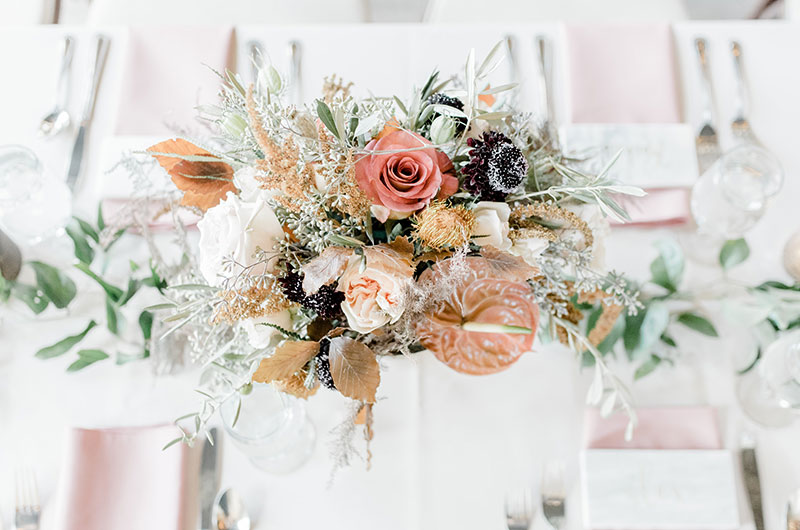 The studio team starts with a color palette and ends with a design concept that fully compliments each bride's personal aesthetic. They make sure to go this in-depth so that the bride can feel confident in her choice to choose the studio as her trusted floral designer. At Ashley MacDonald Floral Designs, trust is a crucial aspect of the client to bride relationship. It allows the designer's creativity and artistic eye to then execute the bride's vision and elevate her wedding florals to go above and beyond her expectations.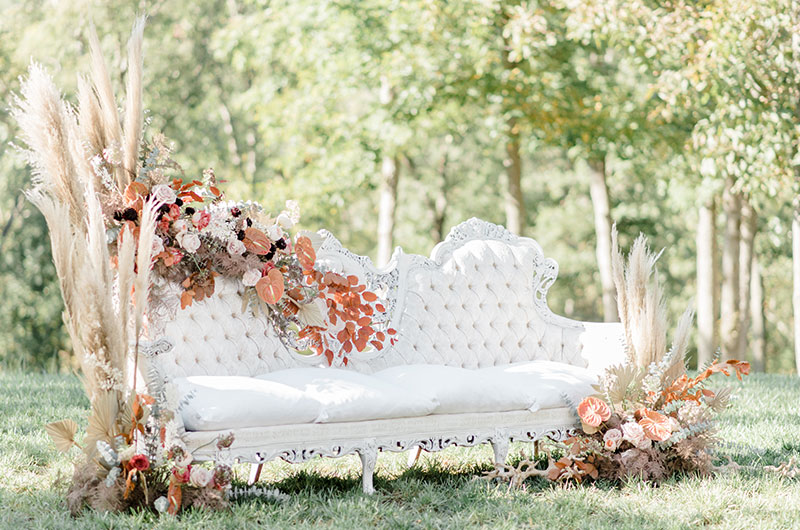 There are many ways that the lead designer, Ashley MacDonald, pushes boundaries and strives to design each wedding in a unique way, making each different from last. Ashley spends a lot of her time looking for inspiration outside of the wedding industry. She turns to fashion, architecture, editorial designs, etc. in order to always be one step ahead and keep her creative mind active. Whether it be adding metallic floral accents, mixing dried and fresh florals, or creating a large focal piece for all the wedding guests to enjoy, what Ashley does best is taking the overall design up a notch.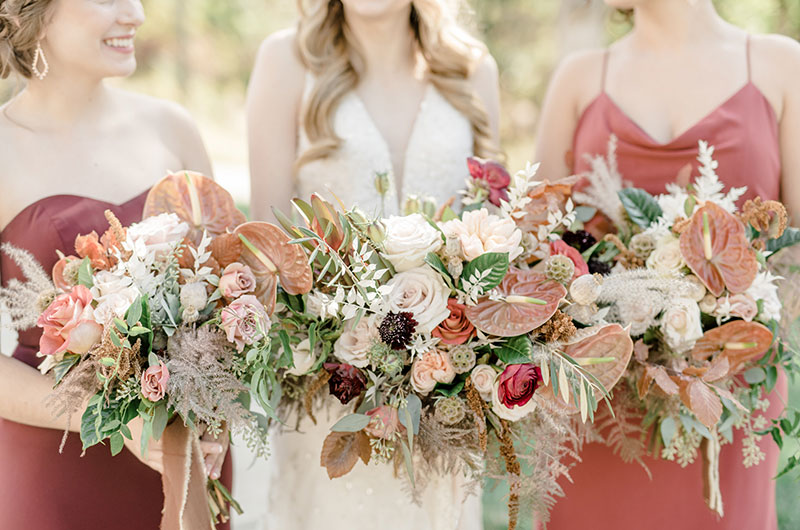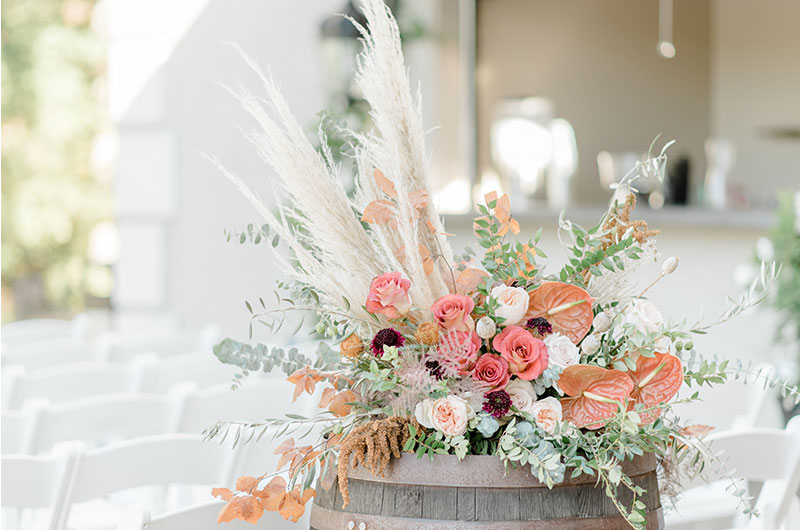 Images provided by BLK Photography