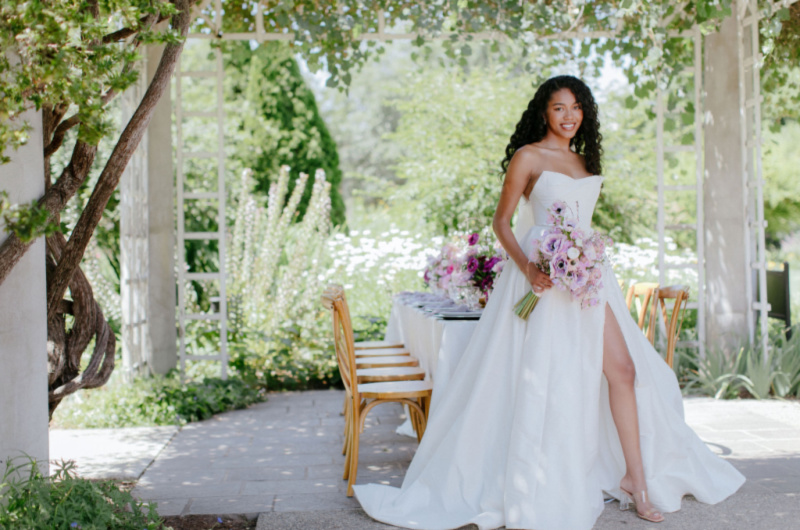 Wedding flowers hold immense significance when it comes to decor, and most brides have a clear vision of their floral arrangements. This essential decor, however, adds a great expense to the wedding day. Luckily, Something Borrowed Blooms has ingeniously crafted a service that allows the brides to rent exquisite silk flowers for their special day, be it a stunning bouquet or a captivating centerpiece – they offer it all. This remarkable alternative not only offers the same elegance as real flowers but also comes at a fraction of the cost, making it an incredibly affordable option to infuse your wedding with a delightful floral essence.
Inspired by 2023's color of the year, Digital Lavender, the new Marlowe Collection is bold and regal featuring a combination of wildflower anemones, scabiosa, sweet pea, lilac, cherry blossoms, and delicate ranunculus, in shades of deep plum, lavender, and merlot.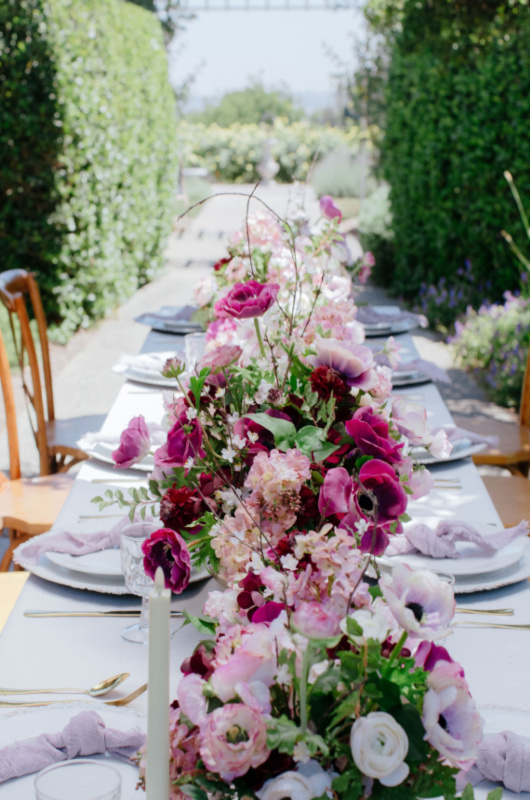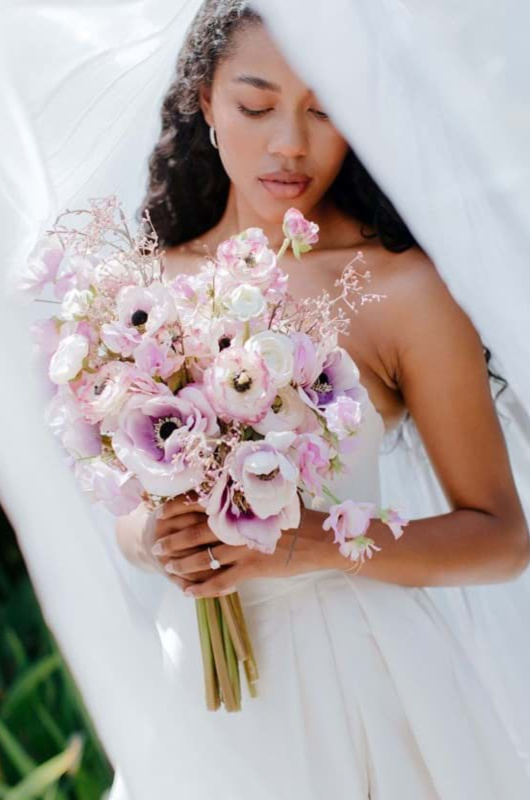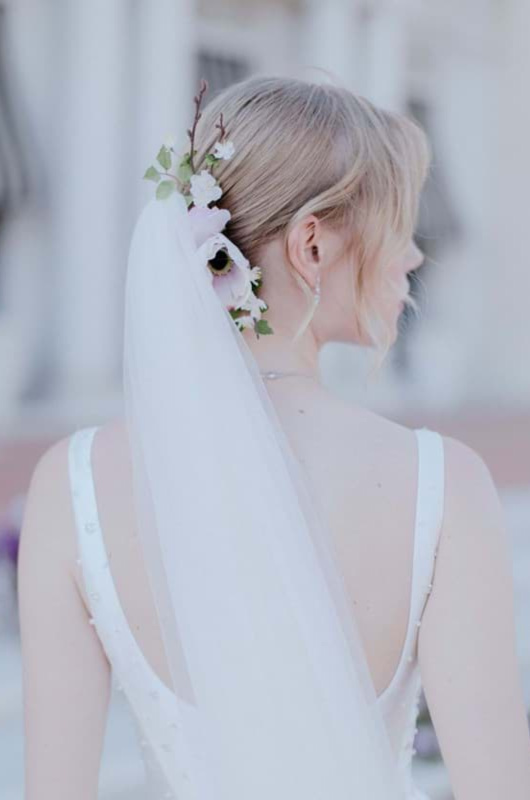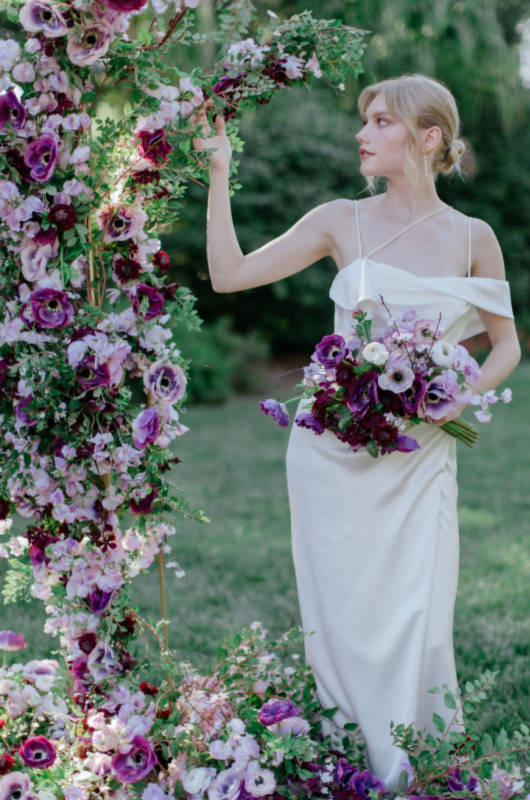 A fan favorite, the Shelbie Collection is a modern chic twist on a southern classic. With open and closed magnolia blooms, camellias, and gardenias, this collection provides a classic color palette. The dark underside of the magnolia leaves brings warmth to the collection's overall aesthetic, making it a must-have for Fall and Winter weddings.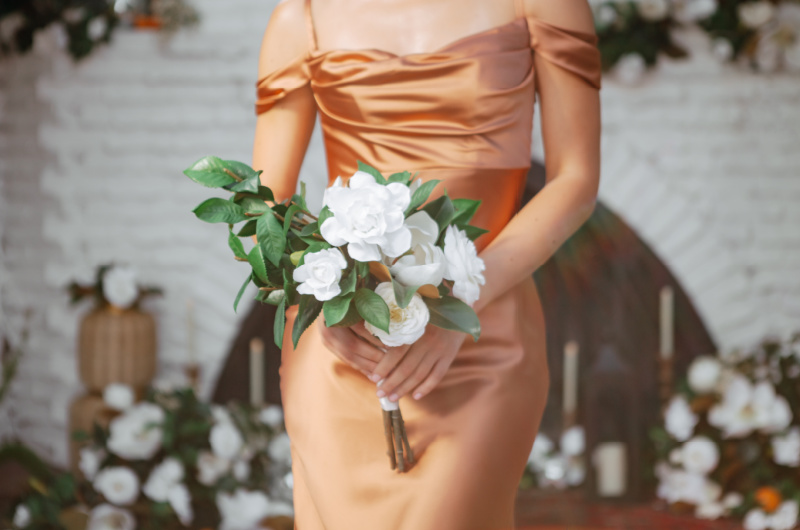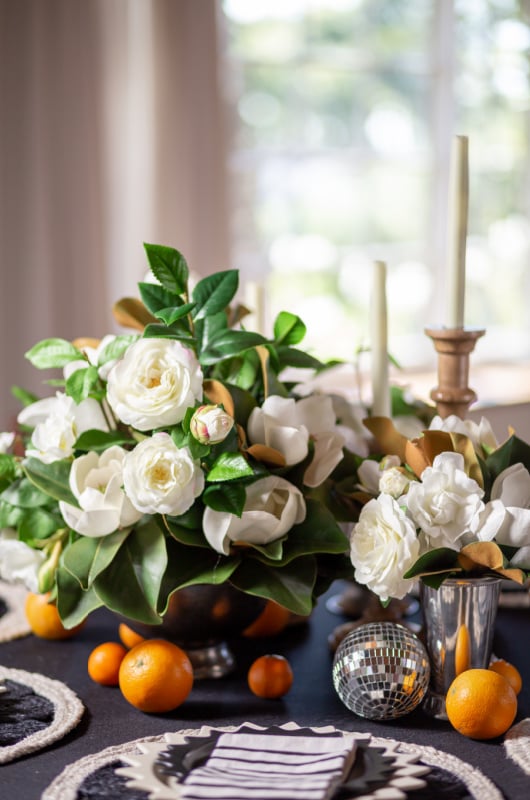 A classic Italian-inspired wedding, the Olivia Collection offers a sophisticated palette for weddings in the passing months of summer to fall. With the addition of terracotta dutchess roses and Italian ruscus greenery in their new Olivia Bridal Bouquet Garden-Cut, this asymmetrical bridal bouquet option is perfect for an autumn wedding.