Many people have asked me if I have always wanted to open a flower crown truck. And quite honestly, the answer is no. But I have always loved flowers, because flowers make people happy! (Am I wrong?)… But what's better than flowers?! A flower crown!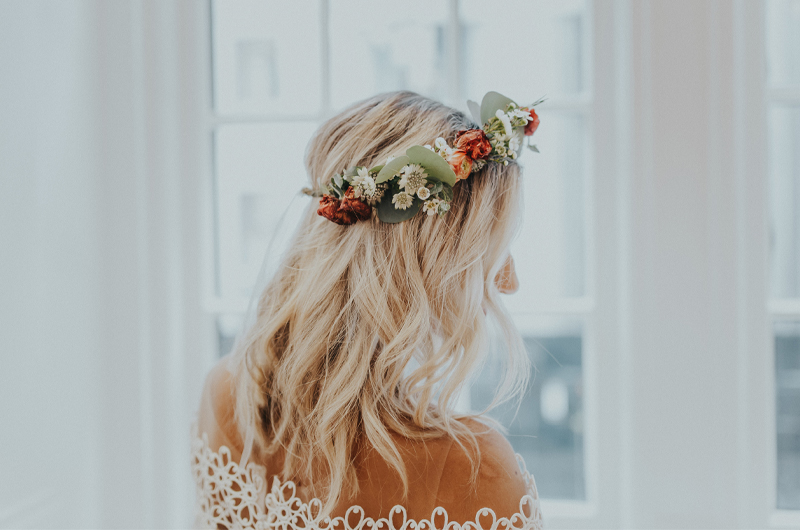 I knew from the time I was born I wanted to do something where I could build relationships, and create great things with people from all stages, places, and areas of life. I have always dreamed of starting a business out of a rare truck that people from all over would want to come see, and I vividly remember the way I felt the first time I placed a flower crown upon my head; simply beautiful.
Even more, I have always wished that one day, I was able to do something that can inspire, support, and help others achieve their dreams too! And voila!
After months of research and pitching this crazy idea to my parents, "Taylor'd Crowns" was born! Well kind of (nothing's ever that simple). I wanted to find a van that was absolutely perfect and that wasn't easy. I started researching "cool vintage trucks" (literally, that's what I typed in Google). As you can imagine, many pictures were popping up, but it wasn't until I saw (what I didn't know at the time) was a Citroën H Van. My whole life I have been obsessed with France. The food, the fashion, the flowers, and the cars. So as you can imagine, I was mesmerized; this van was vintage, foreign, historic, so ugly it was cute, and very rare. Right then I knew I needed one.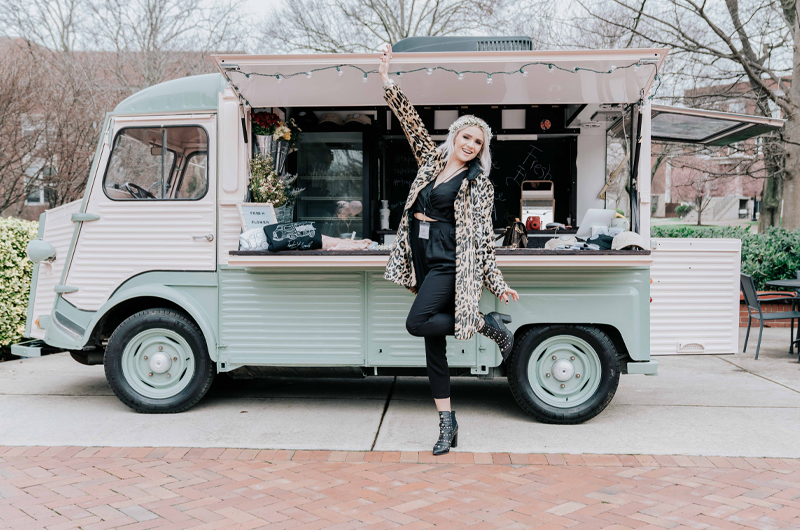 The problem was, I didn't even know what it was called (because everything was in French)… so I sent this picture to my mom and dad and from there, it's been quite the journey. After many months of research, hard work, and my parents constant support, we found our girl "Gertie". Getting her here wasn't easy, and the journey even after she arrived has gone less than smooth, but it was more than worth it! I now get to follow my dreams of creating something I love, and others love too! And I get to do it in the city of creators!
But what's the best part? I get to be a part of so many peoples' special moments! I get to see brides and guests faces when I place a hand-crafted flower crown I created just for them on their heads 7 let me tell you, I really am living out a true dream! Flower crowns have been a wedding trend for so many years, dating back to ancient Greece and there's a reason why! They make you feel like a true princess and radiate with beauty and we are honored to create them, especially for you!