We are so excited to feature Ashlye McCormick on our blog. We think you'll just love her.  She is a  very creative, talented florist out of Memphis, Tennessee. Ashlye sat down with our social media team to clue us in on what's on trend and some good-to-know tips for choosing your wedding flowers.
Let's cut to the chase, Ashlye, what's the hottest flower choice for the upcoming wedding season?
Most every bride still loves peonies and garden roses. Now, the color palette is always up for discussion.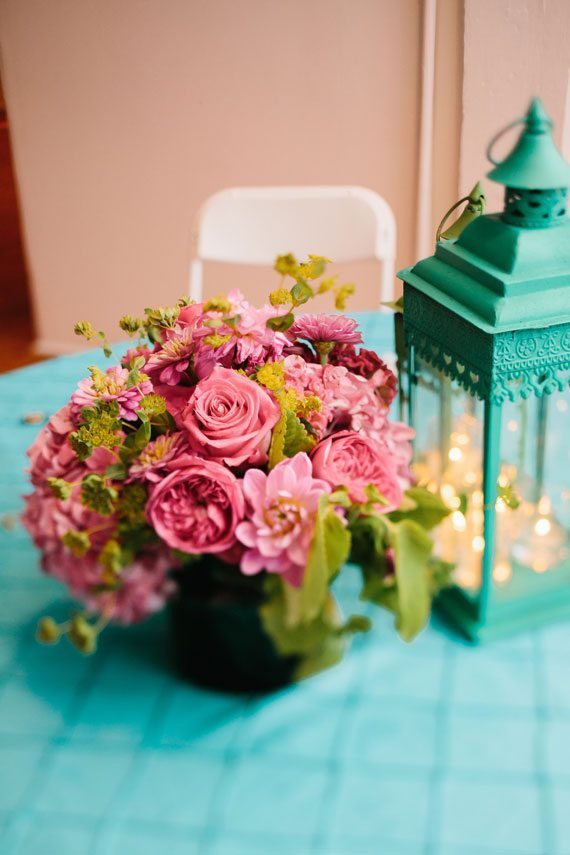 What is the most important arrangement in your opinion?
I love to make the Bride's bouquet. This is the one piece that defines her style and will be held in her hands. It makes me feel connected to each bride in a special way.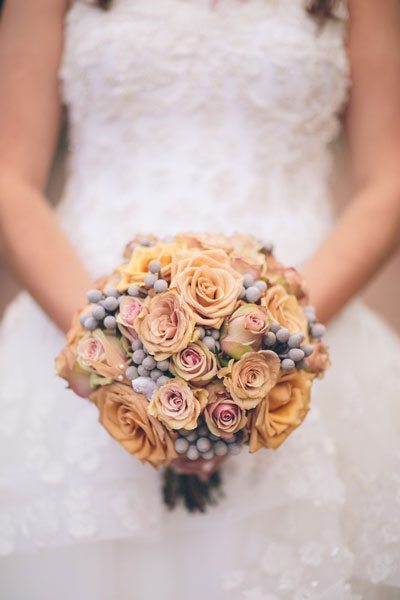 Something, we're always asking ourselves at Southern Bride, is it okay for brides to pick out-of-season flowers for their big day? If so, what's the most popular flower year round?
The good news is that flowers are now sourced from all over the world, and there truly aren't "out of season" flowers like there used to be. Price may fluctuate depending on time of year, but things can be found!! There is a special flower called a Café au Lait dahlia that become very popular due to its perfect creamy blush color and the most perfect ones are actually grown here in the states during the late summer/fall.
 How about working with the baker? Cool or no?
This year we have done some of the most amazing floral additions to our wedding cakes! There are many, many ways to incorporate flowers and natural elements into the cake!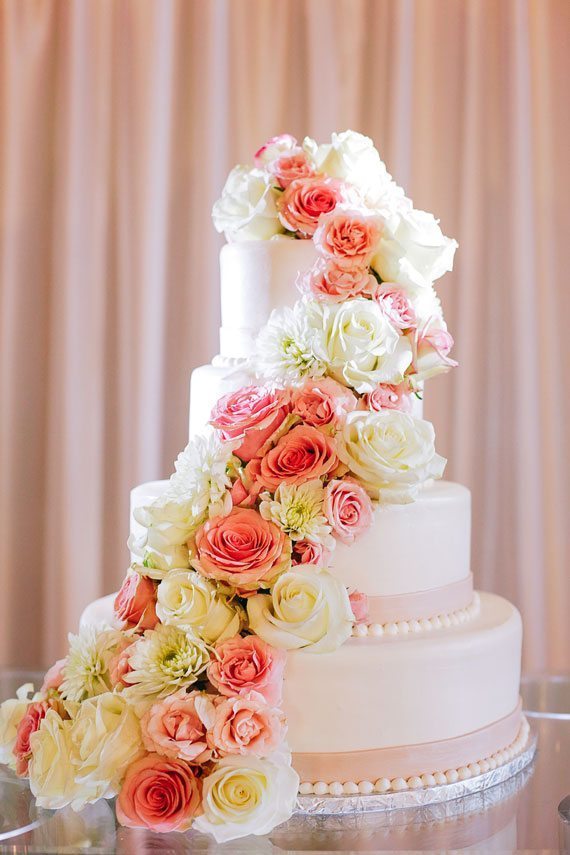 We're seeing a lot of single-stem flowers lately, is this going to be a long lasting trend?
Individual flowers are being more appreciated, the need for the overall design to be more about the beauty of the flowers. This is great for those of us that design with a true love of the materials.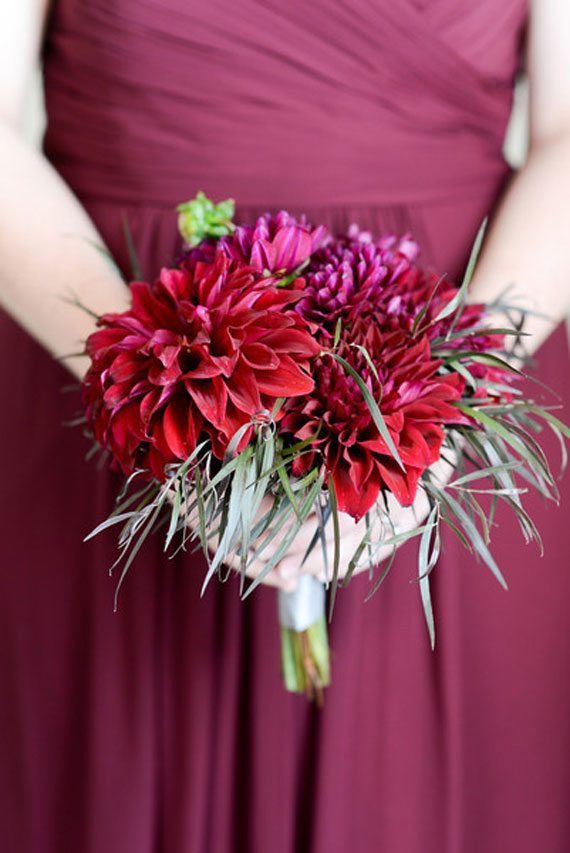 What's happening with tablescapes?
Centerpieces are staying lower, which I like. It allows the guest to be closer to flowers and take it all in. Candles are also wonderful, lots and lots of candles! Table runners created with candles, I love this!!!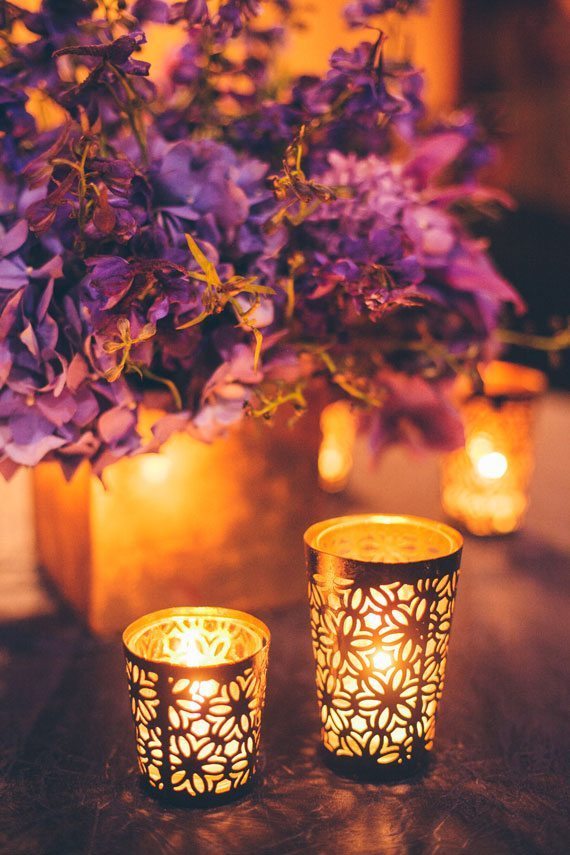 To see more of Ashlye's portfolio and book her for your big event visit her website!