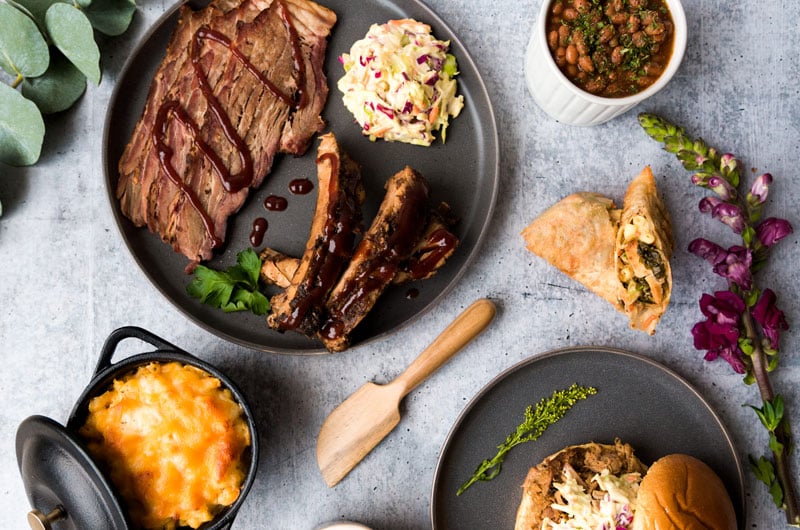 Choosing a menu for your wedding reception is no small task.You might not even know where to begin, but if you're a southern bride you know food matters. Southern food is soul food and your options are not only endless but downright delicious. Although it might seem overwhelming, there are definite favorite dishes that stand out above the rest. Southern Bride and Three Women and a Truck have paired up to create the ultimate guide of southern foods you need to have at your wedding reception.
1. Pulled pork is a must for a classic southern wedding — marinated in natural smoke flavor and seasonings for 24 hours. This slow cooked and hand-prepared recipe ensures the best flavor and quality and pairs best with mouth-watering coleslaw as a side.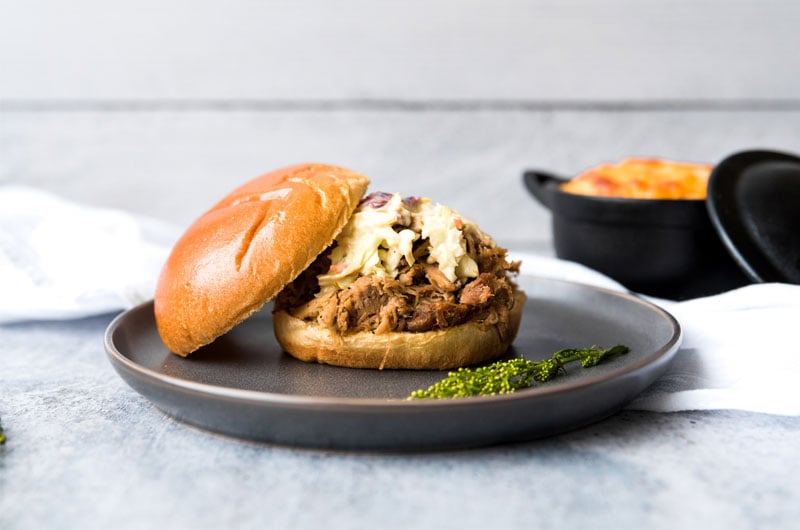 2. The Memphis Plate features more southern classics including beef brisket and baby back ribs.  After being slow-smoked for 14 hours and carefully seasoned, our beef brisket does not disappoint!  Featuring the flavors of natural herbs and an eight-seasoning blend, you can't go wrong with this rub on these baby back ribs.  We then slow cook the ribs until the meat is falling off the bones. Irresistible much? We recommend pairing with our delicious baked beans as a side.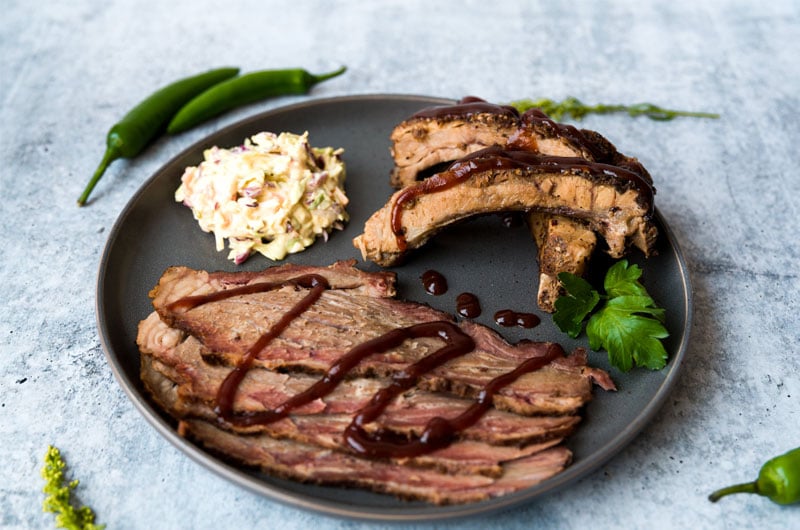 3. Macaroni and cheese is another southern staple that will leave your guests happy and full.  Prepared with a blend of four cheeses and natural cream — then seasoned and baked to perfection.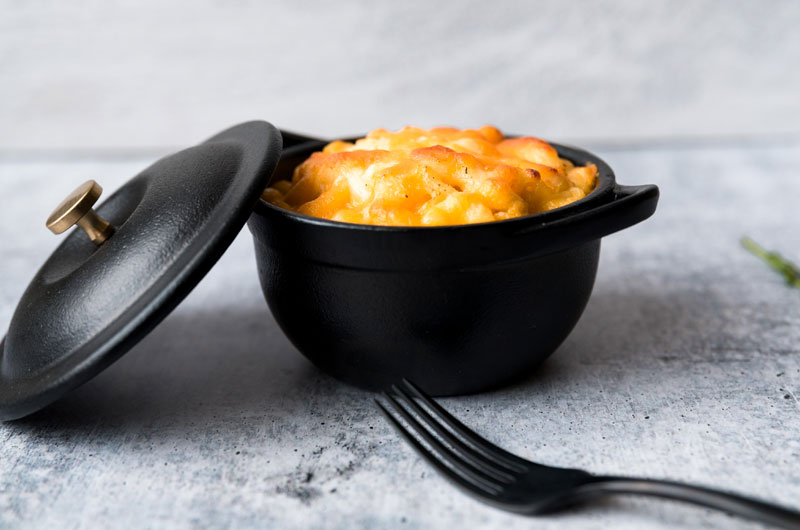 4. Filled with mixed greens, fried chicken, and macaroni and cheese, you will fall in love with our southern take on egg rolls.  They can be enjoyed with a special sweet and spicy sauce or with a low-sodium, homemade teriyaki sauce.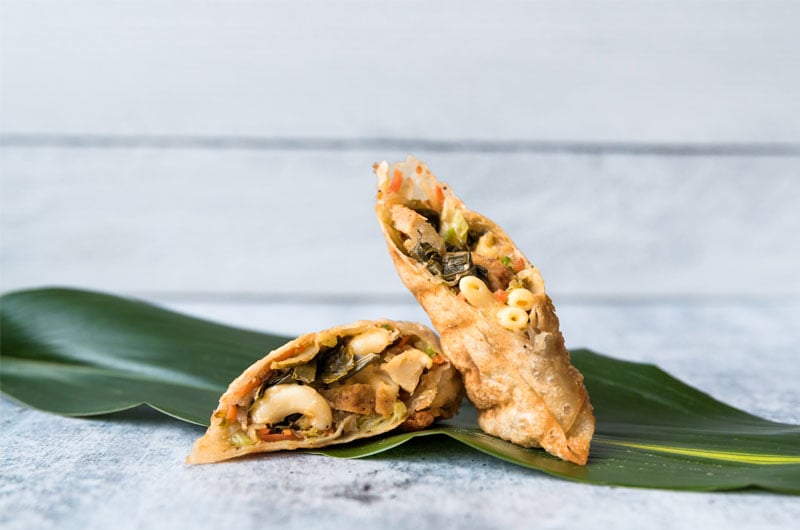 5. Peach cobbler is always a winner.  This particular dish is made by slicing fresh, juicy peaches and preparing them with nutmeg, cinnamon, and butter.  Our recipe includes natural ingredients that bring out the best flavors. Our peach cobbler is guaranteed to make your soul sing!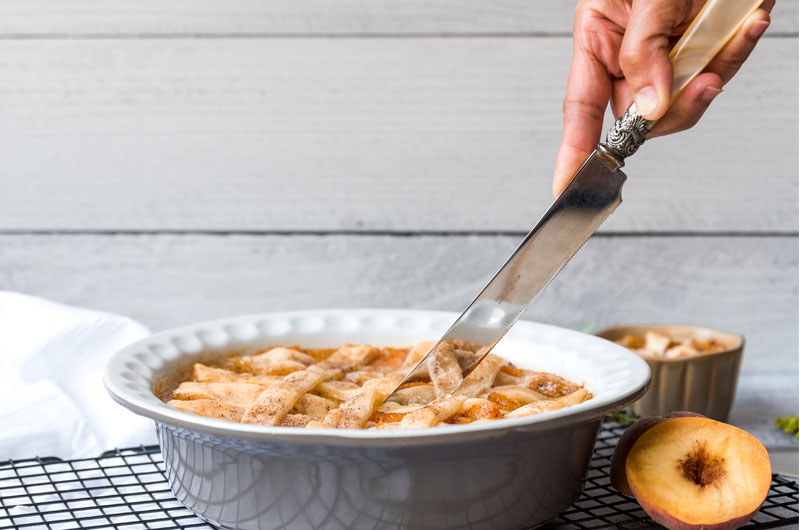 Madison Toth
images:  Camille Leigh Photography