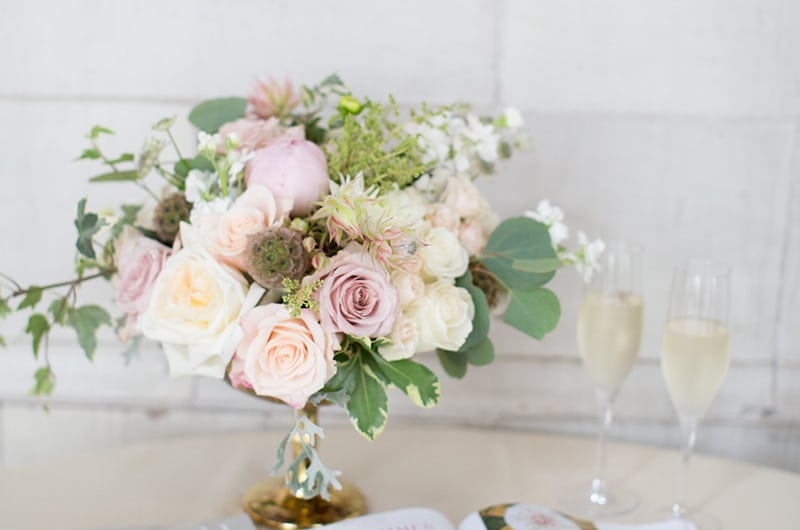 We are thrilled to finally share the beautiful brunch and celebration we had with our cover bride, Mattie Jackson Selecman. We joined Mattie, her mother, Denise and two of her lovely bridesmaids at The Hermitage Hotel in Nashville last month to debut the cover of our Summer/Fall 2018 issue. We celebrated in true Southern Bride style with champagne and a lovely brunch set up by the amazing staff at The Hermitage.  The beautiful floral arrangements were done by the talented T. Villager Designs and when we spoke with them and told them what we were doing, they wanted to re-create the arrangements that Mattie had at her wedding – which we loved of course . . .  and so did she!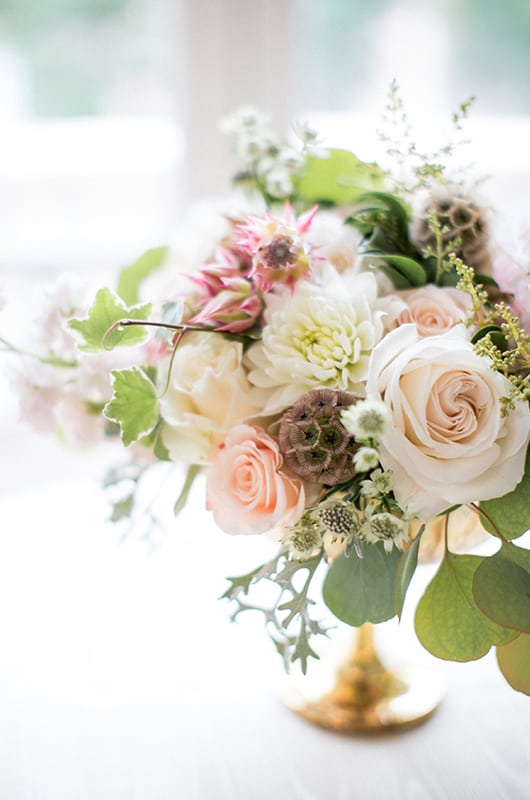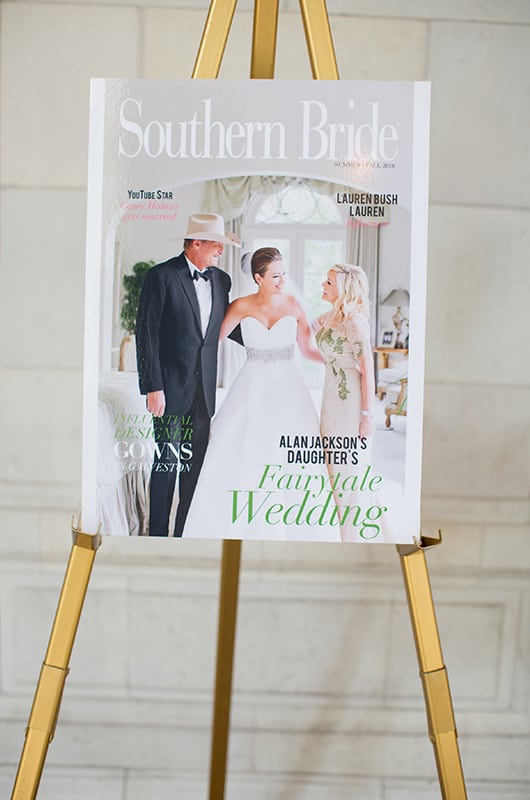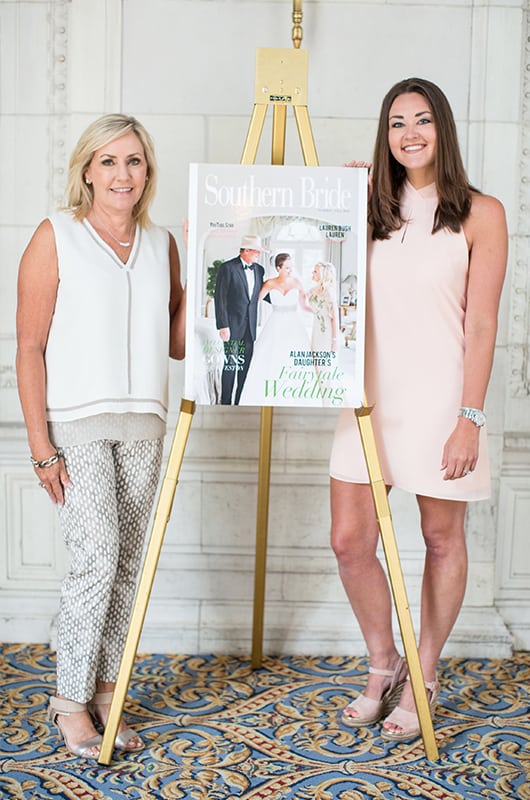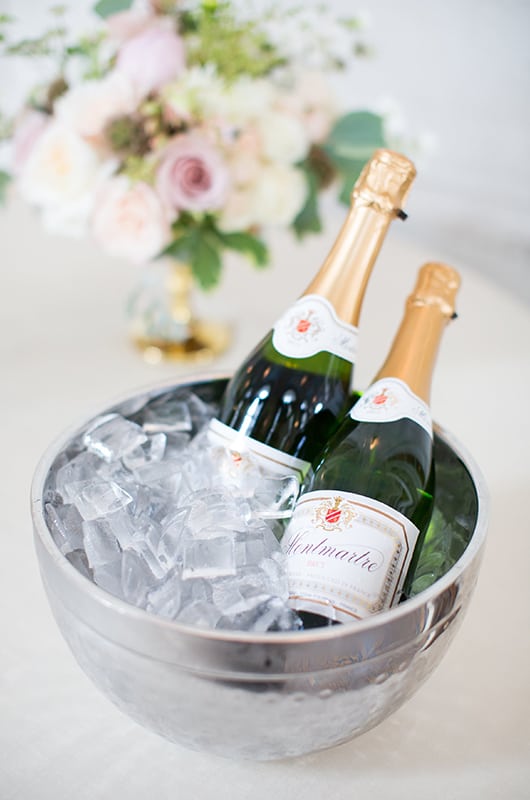 It was a lovely morning with lots of stories shared about the
wedding
and loads of laughter by all and we extend a huge thanks to all who made this celebration possible! We were truly honored to celebrate the gorgeous wedding of
Alan Jackson's
daughter Mattie and we can't wait to share more from the incredible day here on our blog. Stay tuned and if you missed it, check out the first post on the
Jackson-Selecman wedding here
.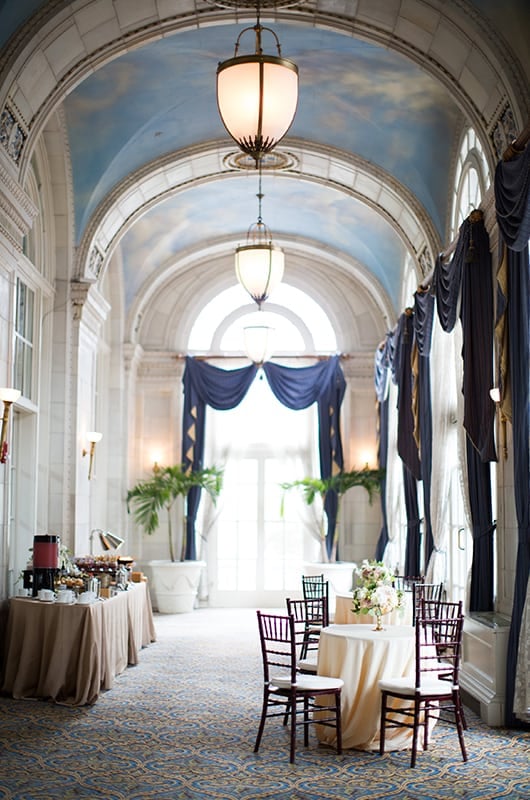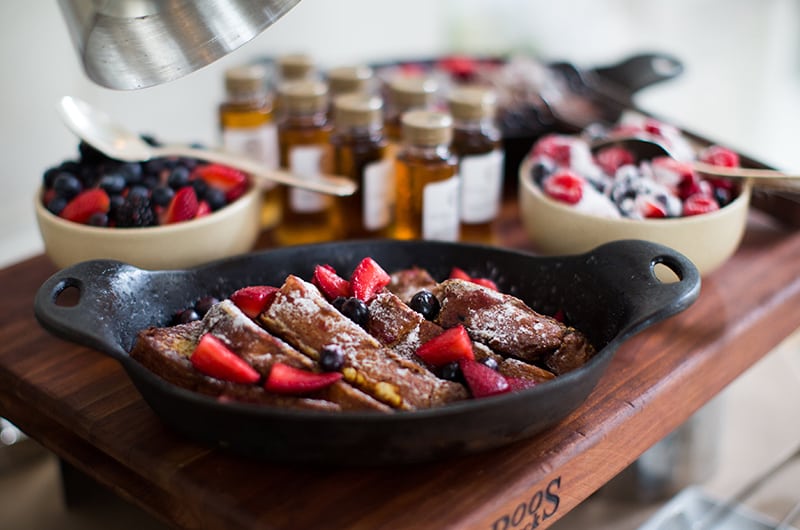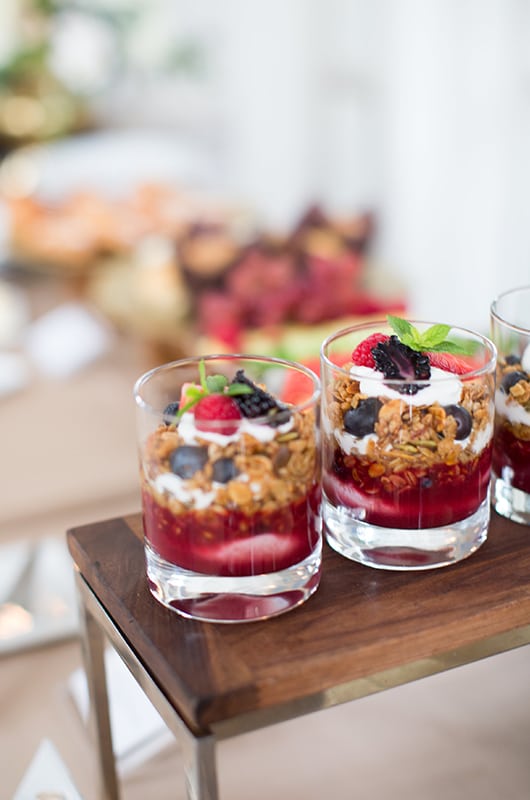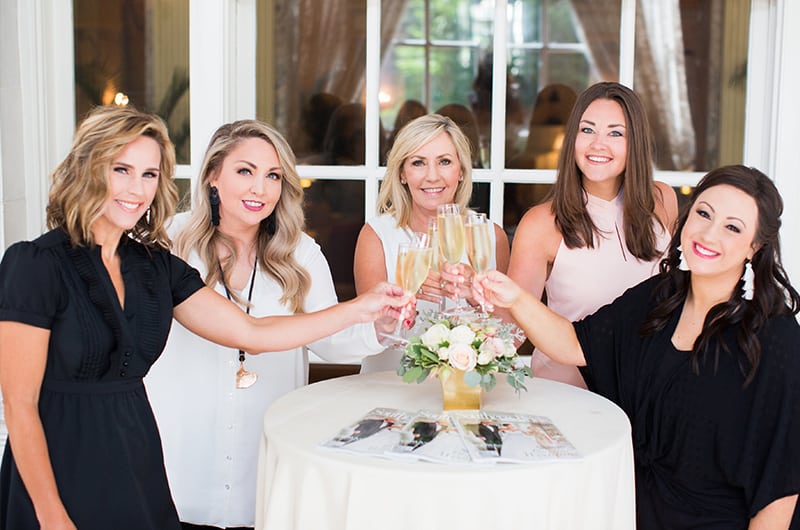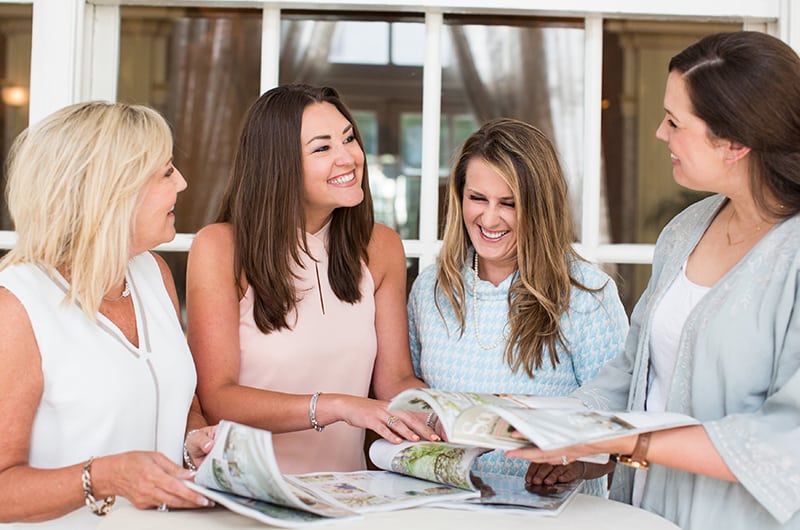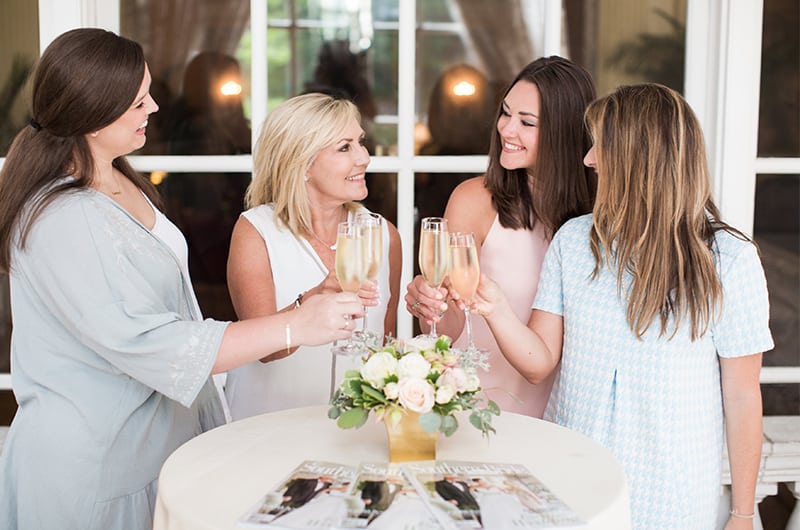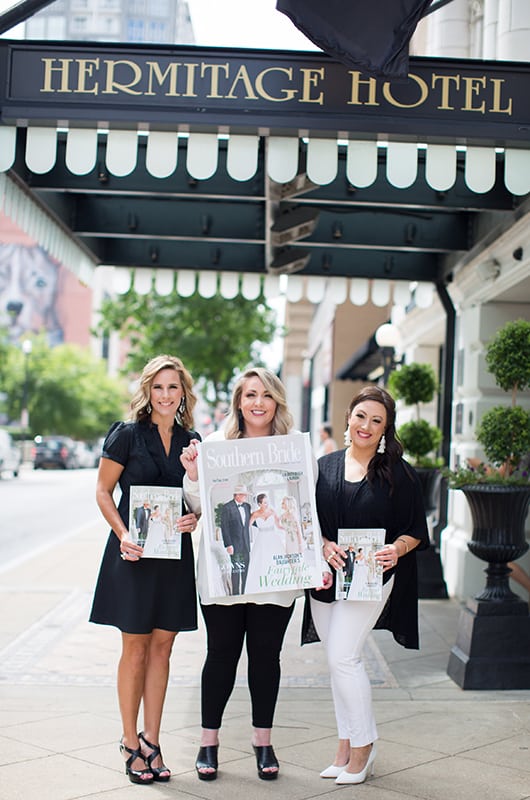 photographer: Natalie Watson Photography & Company | venue: The Hermitage Hotel | hair + makeup for Southern Bride team: Melody Aalgaard from Local Honey Salon | cover image photography credit: Kristyn Hogan | flowers: T. Villager Designs |