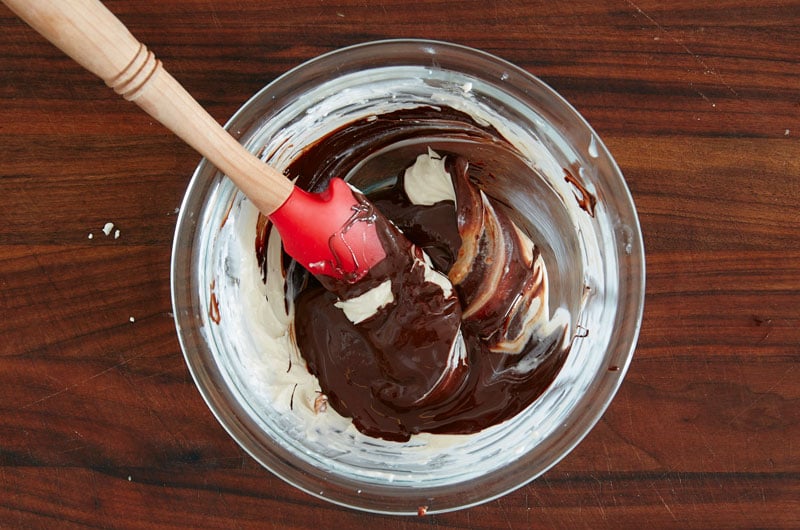 More than ever, brides are seeking to DIY their special day. Whether you're looking to bake your own cake or make one for a friend or family member, we're reaching out with some expert tips from Plated chef, Grace Pescatello. Follow her advice below to approach a multi-tiered wedding cake as if you were a professional!
If you decide to jump in and bake your own cake following these guidelines, be sure to take a photograph and tag us on Instagram with the hashtags: #southernbride #imasouthernbride
When in Doubt, Go Simple
Simple is best when it comes to prep, baking, and assembly

Know your recipe and practice ahead of time on smaller cakes. That way, you'll know how the cake batter rises and how long it will take to bake through.

Go with a "naked" style cake—it keeps decorations stylish and minimal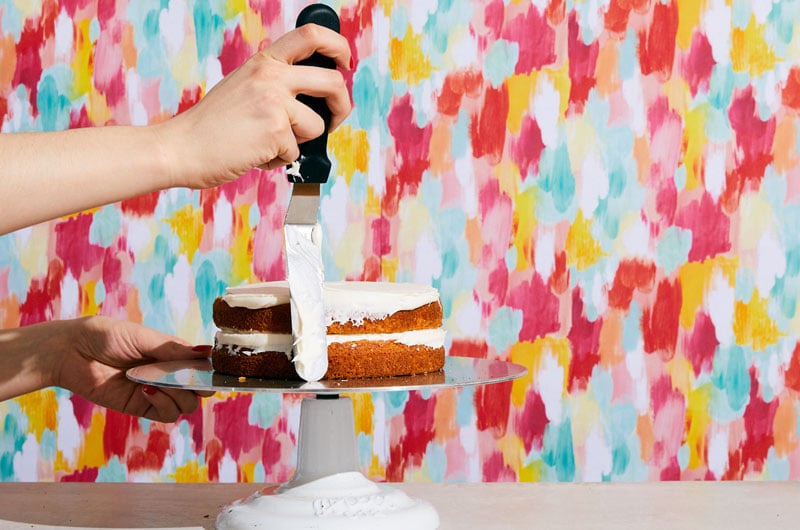 Pay Attention to Leveling
Leveling cakes can be tricky. Fill baking pans up ¾ of the way so your layers end up almost exactly the height of the pan

You can fix a lot with buttercream! Cut your cakes with a knife and use buttercream to level layers.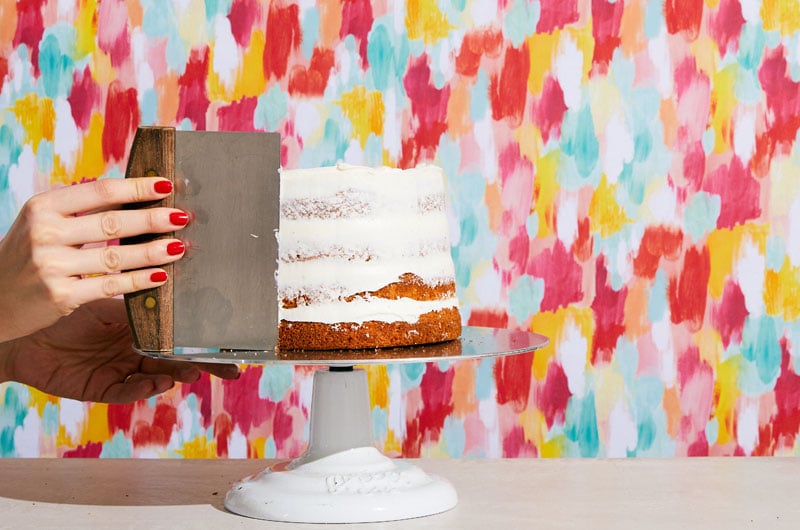 Remember the Logistics
Decide where you will assemble the cake, keeping in mind:

It can be difficult to transport a full, tiered cake — travel with the tiers separated, if possible

The cake should stay refrigerated as long as possible

Assembling on-site will mean you need to bring your tools with you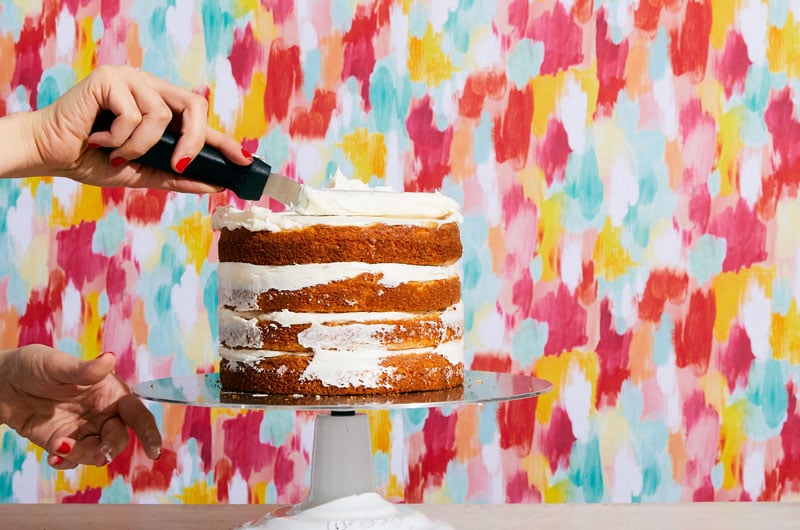 Consider the Structure
If your cake is multi-tiered, place each tier on a round of cardboard slightly smaller than the cake itself during assembly and use plastic cake dowels to push them through

This will keep the cake from "sagging" through the night

In the event that you're unable to store the fully tiered wedding cake at the venue, keep the tiers separate until the last possible moment for easier storage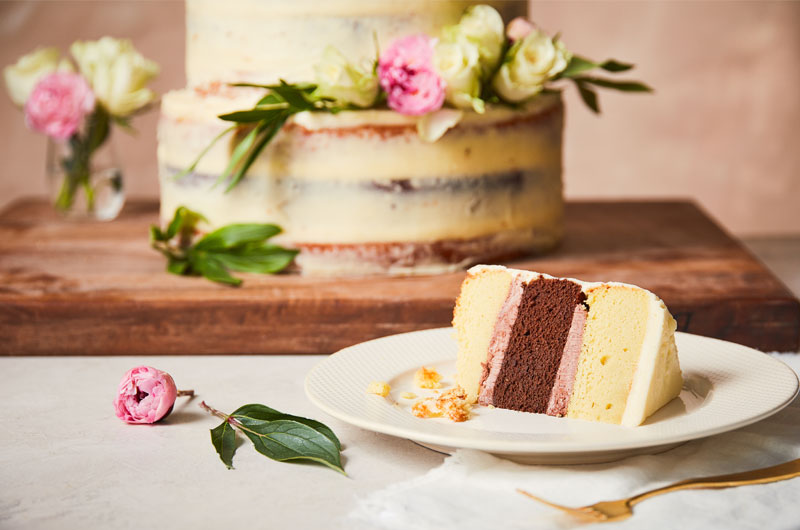 Make the Icing the Day-Of
Certain icings, such as buttercream, can absorb the tastes and smells of other items in your fridge

Make it the morning of to avoid any unwanted odors or aftertastes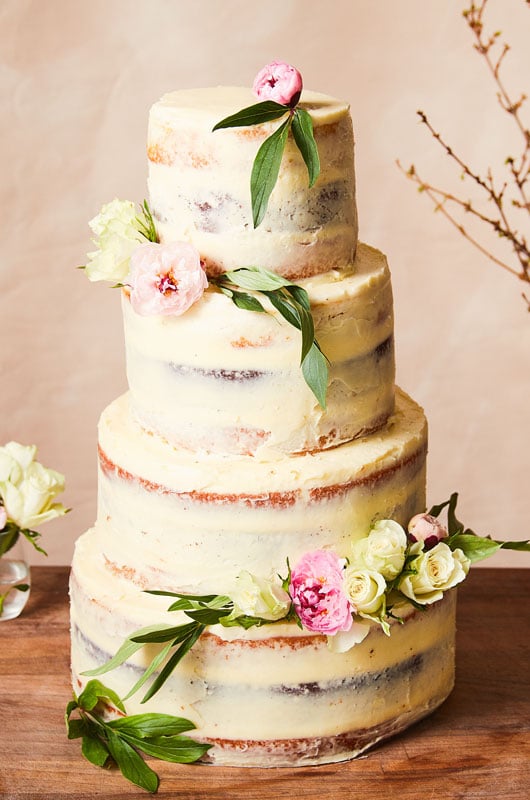 Looking for more creative confections? See these favorite wedding cakes from last year that we still love! 
About Plated Chef Grace Pescatello
Recipe Development Manager
Grace Pescatello is a chef and recipe writer at Plated. She earned her masters in education and worked as a teacher before receiving classic culinary training at the French Culinary Institute (now the International Culinary Center). Previously, Grace has worked in the kitchens of restaurants like Park Avenue and Hillstone, and managed production at Sakara Life.
pictures provided by Plated