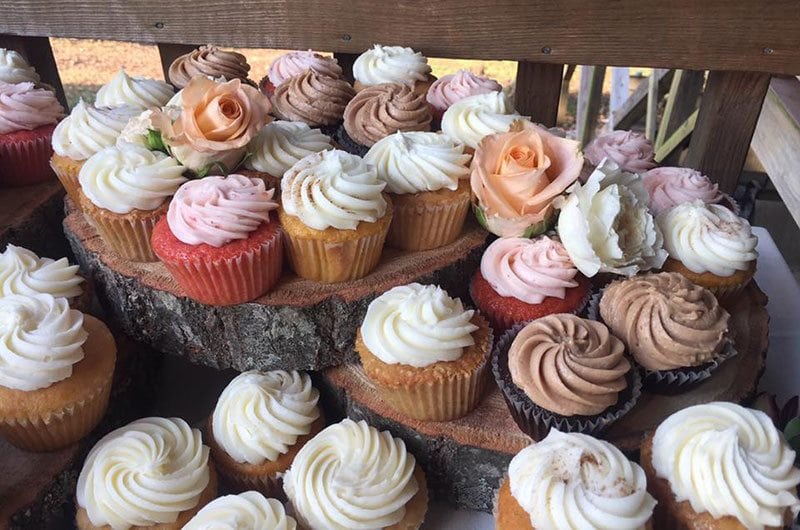 Sugartopia makes choosing the perfect cake for your big day a cake walk. They have so many different designs to choose from including the traditional white tiered cake, a copious assortment of cupcakes, and even creative and fun groom's cakes.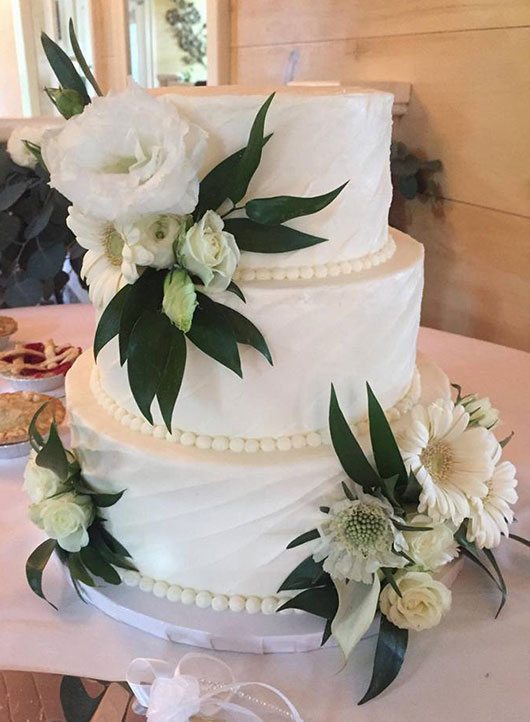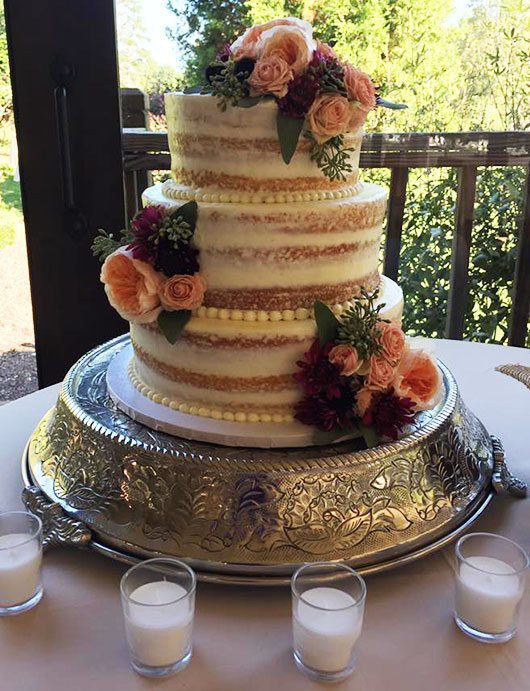 These sugar creations are almost just too pretty to eat.  Key word is "almost."  Beside's the fact that these desserts are beautiful, they are also down right delicious.  There are so many different fillings and flavors to choose from that your sweet tooth is guaranteed to be satisfied.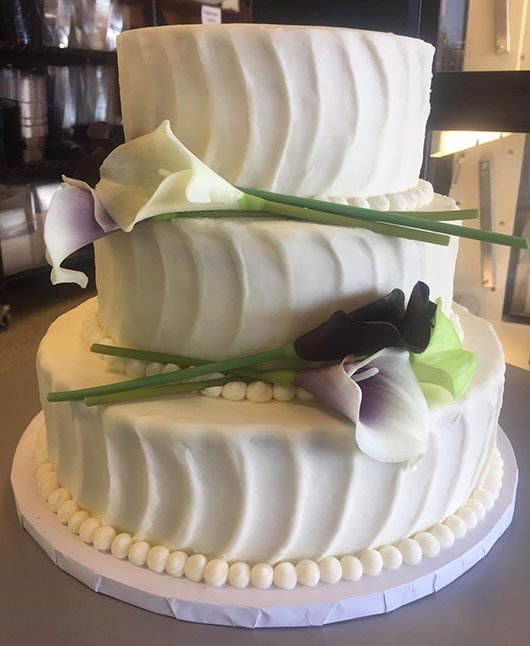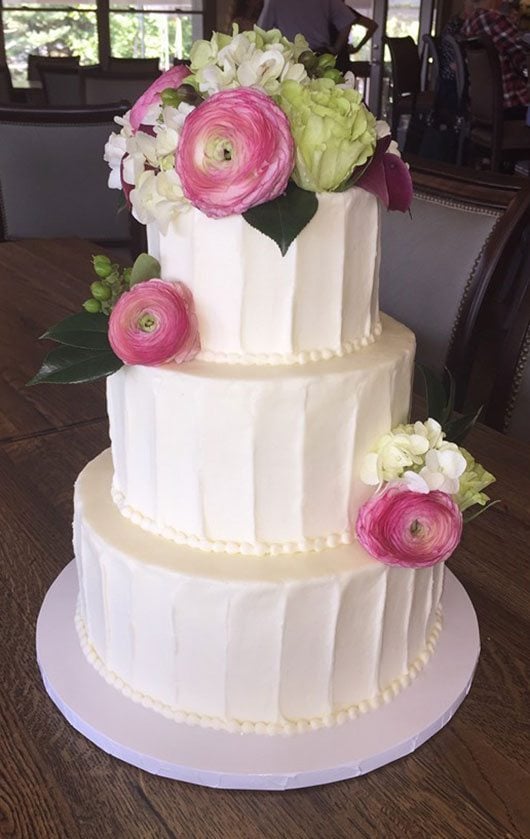 You and your groom can't decide on one flavor?  If that's the case why not choose and different flavor for each tier, that way everyone's happy.  Sounds like a piece of cake.
Click here to see more delicious desserts that we're craving.