These days many Brides are often looking for interesting and cool ways for their wedding to stand out and forever be remembered in the minds of her guests. Southern Bride's Blog is here for your inspiration! We're always looking for the newest and most unique wedding trends. An unusual and scrumptious wedding cake would be an excellent way to stand apart in both your guests minds and taste buds. We've compiled a list of 5 cake flavors that would happily surprise even the most serious of foodies.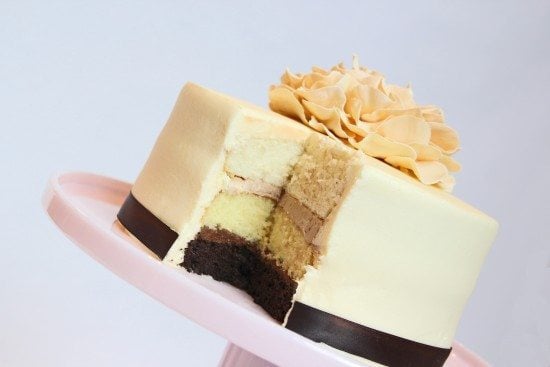 Guinness Chocolate Cake
A deeply dark stout Guinness Beer mixed with moist chocolaty coco makes for an incredibly delicious cake. If you have quite a few beer connoisseurs running in your circles, this cake will be sure to be a huge hit.
Champagne Cake
What's more fabulous than champagne? Hardly anything. So of course, a champagne flavored cake will be very "chichi" and impress even the fanciest of guest.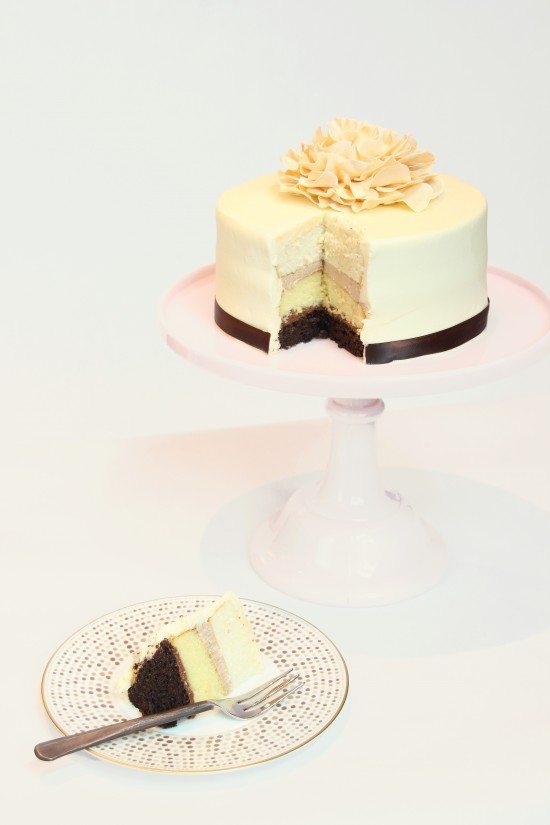 Chocolate Mint Cake 
This cake flavor is perfect if you plan to serve your guest a 3 coarse meal. The mint flavoring is so delightfully refreshing after a heavy meal. And the contrasting colors of the dark chocolate and the beautiful mint green make this cake not only delicious but aesthetically beautiful.
Orange Creamsicle Cake

Yes, this is a real cake flavor and it is delicious (and surprisingly easy to make)! It's light and sweet and perfect for a summer wedding. Your guest will be will be so surprised and certainly remember your beautiful orange creamsicle cake!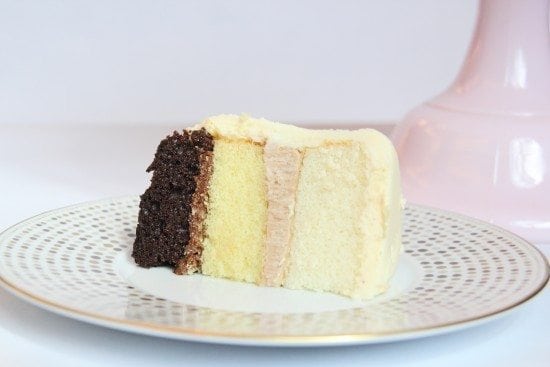 Nutella Cake!
We are sure that we won't need to do a lot of convincing our readers that a nutella and chocolate flavored cake would be amazing for a wedding. It might not seem like the fanciest option, but lets be honest, it is certainly a crowd pleaser. Chocolatey deliciousness combined with the hazelnut dream that is nutella makes for a cake flavor explosion. Your guests will thank you!
{ photo credits: Edgar's Bakery  | Rachel E-Photography }