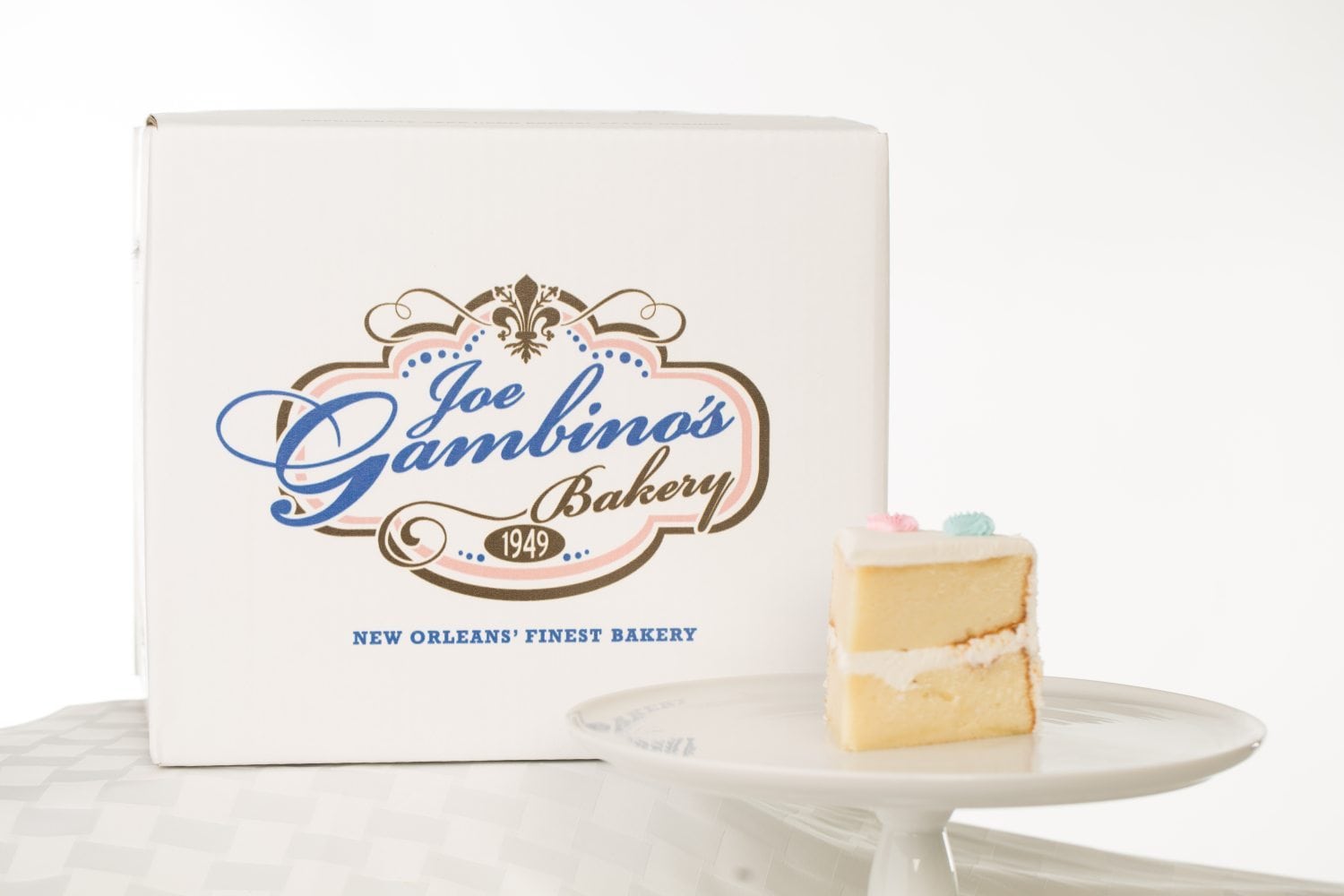 Since 1949, Joe Gambino's has been baking up tradition in Louisiana. With locations in New Orleans, Baton Rouge, and Lafayette, on top of offering shipping to all 50 states, Gambino's has become a tasty tradition around the country. And we'll say, they make the best Doberge and King Cakes!
They offer a wide variety of sweet treats, ranging from their signature six-layer doberge cakes, Mardi Gras King cakes, and even custom wedding and groom's cakes. Did we mention they offer dessert tables, too?! Whether it's to compliment the wedding cake or be the main attraction, Gambino's offers everything from pie tables, color themed dessert tables, multiple single-tier cakes in different flavors, gourmet cupcakes, or our personal favorite- the chocolate lover's dessert table.
Gambino's recommends that you contact them eight to 12 months before your big day, to make sure your cake or dessert table is made to perfection. You'll work to pick your perfect flavors and design your dream cake. Bring your fiancé along to the tasting and try the local favorite, white almond cake with white butter cream icing, or the destination bride's picks; southern red velvet with with cream cheese, old fashioned butter with pecans and butter cream, or their Italian cream cake!
What makes Gambino's so great is their quality, design, and customer service. They have a superb attention to detail, and their commitment to the bride and groom shines through. A month before the wedding, they'll review your order again and begin getting everything ready to create your wedding cake. Two weeks before, the wedding consultant and head decorator will review your order one last time to make sure every single detail is ready to go, then the magic begins. Their cakes, icing, and desserts are made from scratch using only the freshest ingredients (because at the end of the day, the cake has to taste delectable, right?). When it's all over, they'll check and double-check to make sure it's perfect.
Gambino's biggest advice to brides-to-be is to make sure your cake matches your wedding! From the design and colors, up to the cake topper, and down to the cake stand, your wedding cake should be seamless with your décor, as well as the centerpiece of your reception!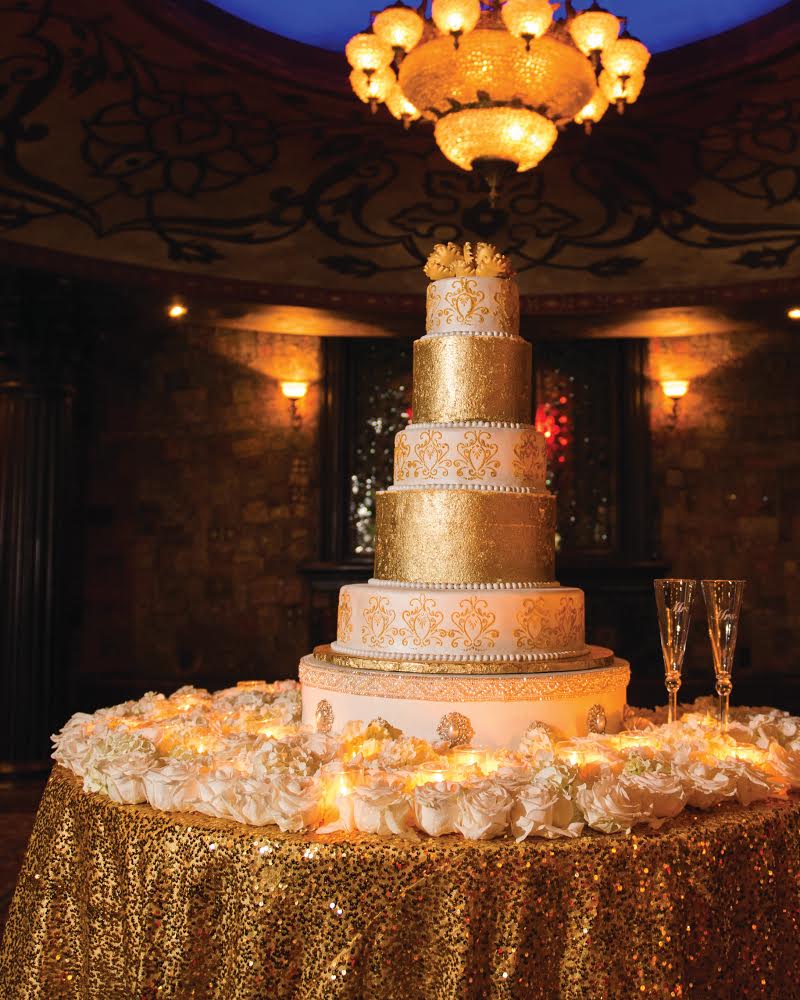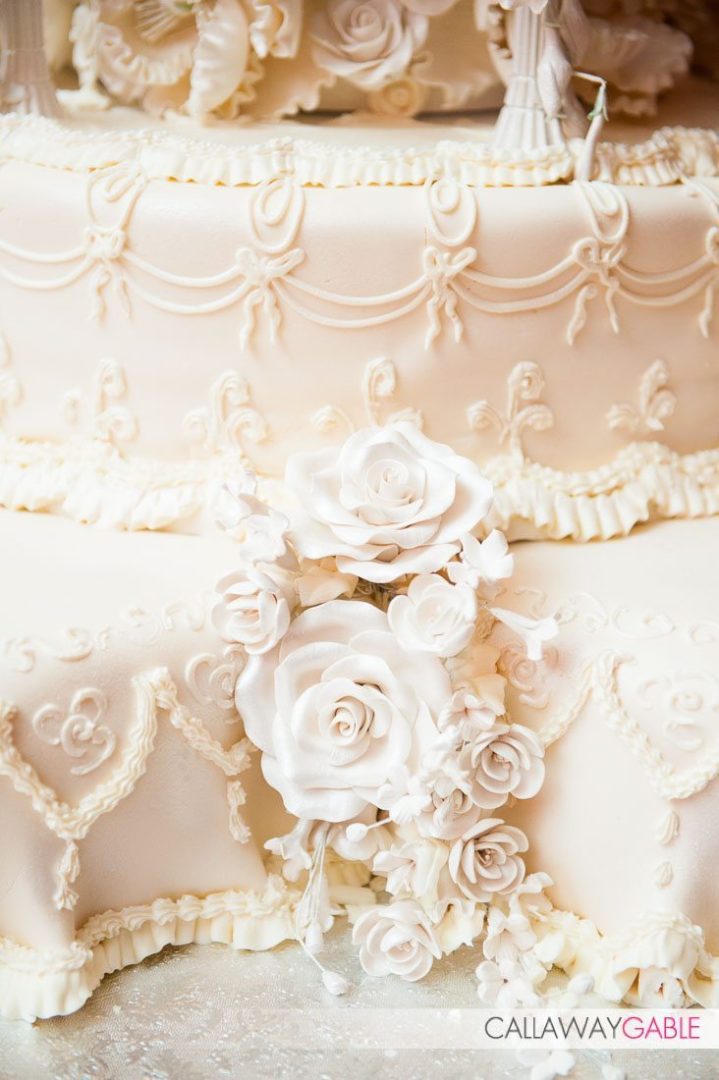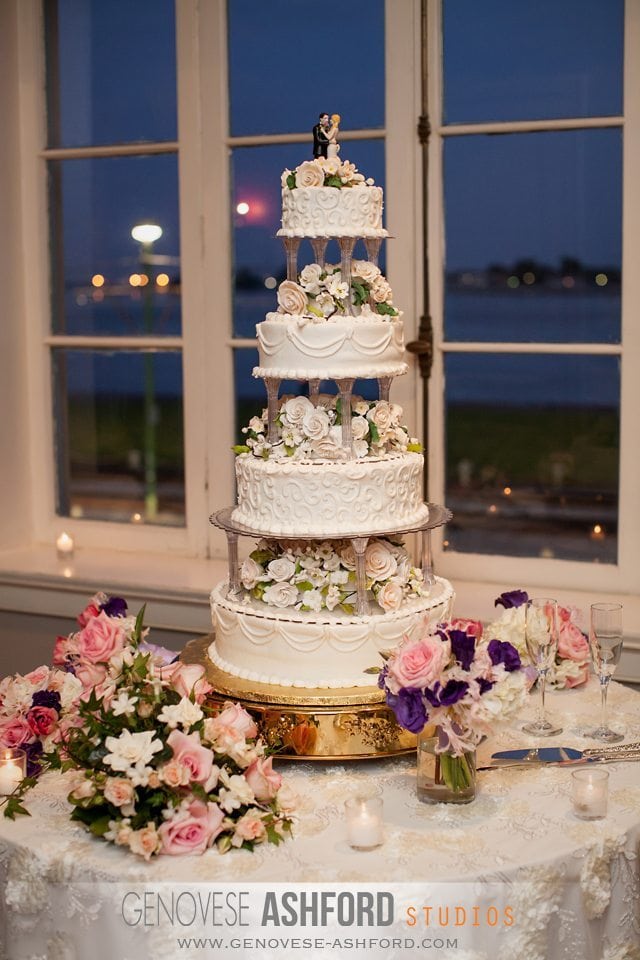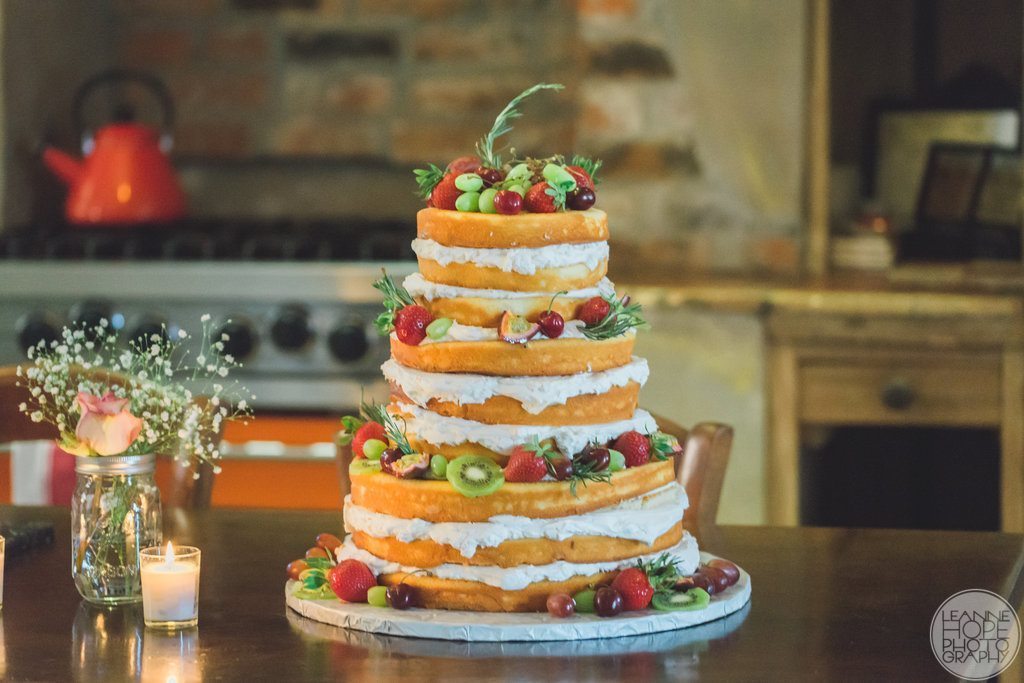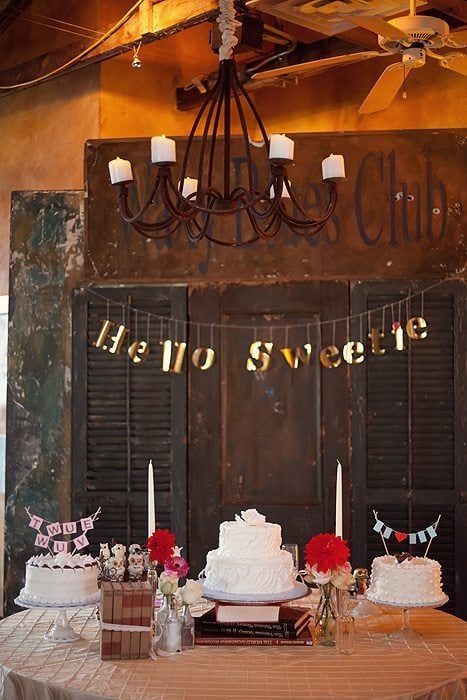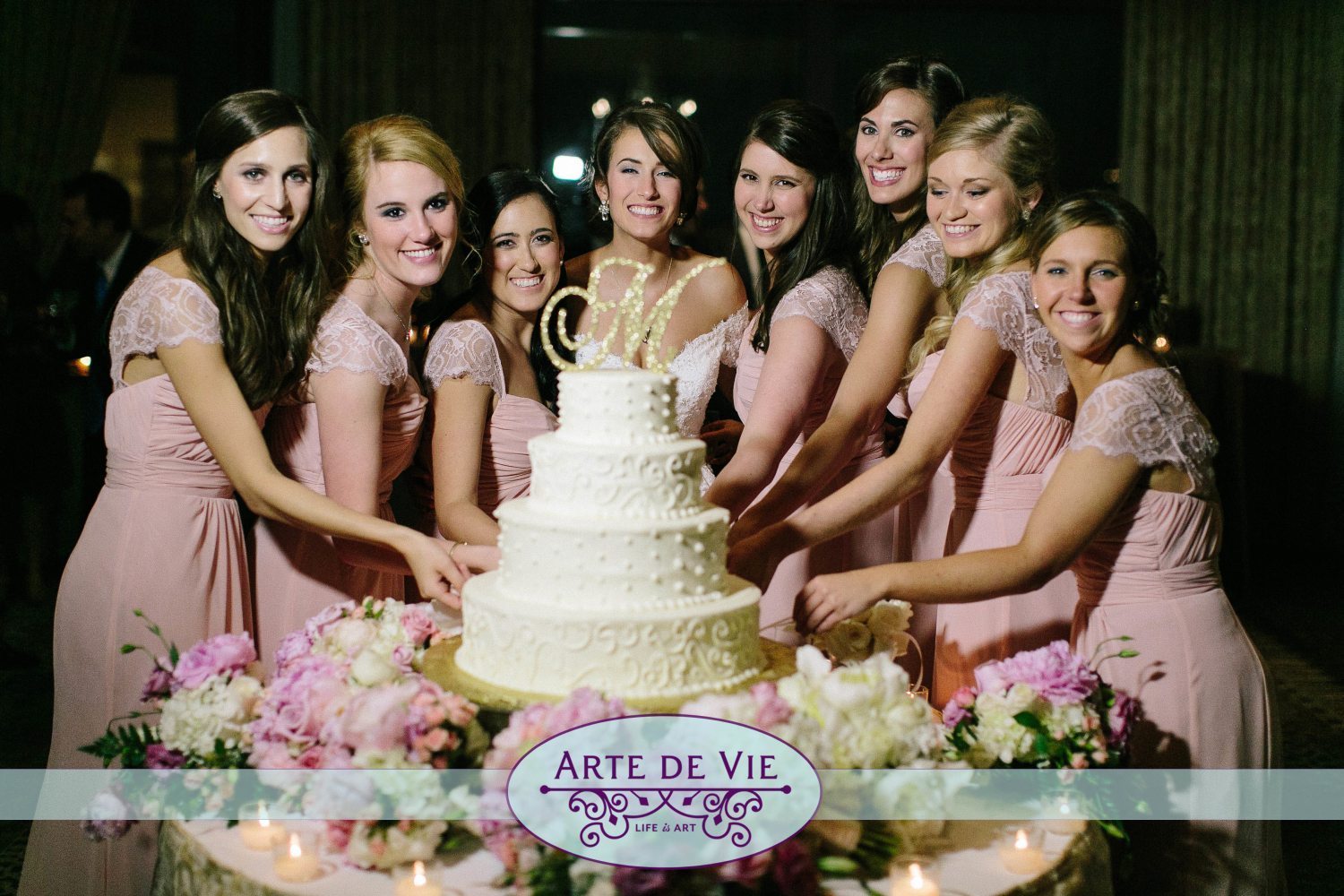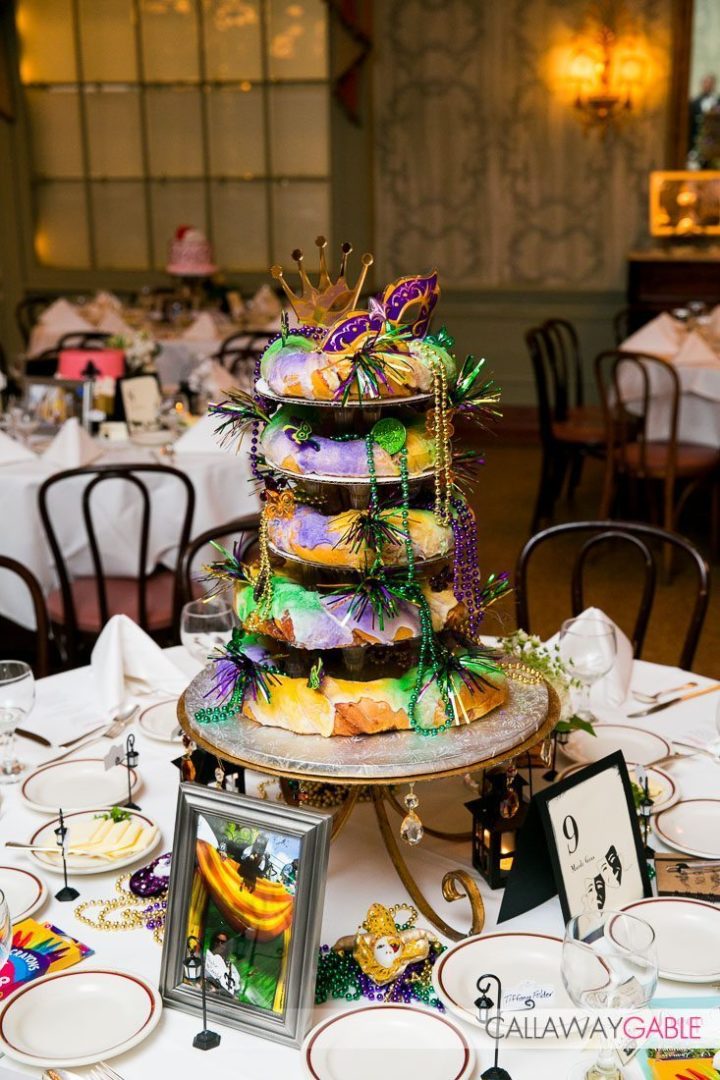 Their work speaks for itself as to why a bride should choose Joe Gambino's bakery. With over 66 years of experience and their tedious process, they truly make sure every single sweet detail exceeds your standards.
To order your very own Joe Gambino's cake, visit their website at Gambino's.com