With each detail intricately crafted, you can design your dream wedding cake with the help of these Southern baking artists. Providing you and your guests with that sweet treat during your reception is a must, and we've got you covered when it comes to who to entrust in baking your show-stopping desserts. Beauty and elegance shine through in each of the cakes that these bakers turn out while making sure their clients' visions come to life. Check out some of the bakeries that we know you're sure to fall in love with and make a part of your special day.
The Flour Garden
MEMPHIS, TENNESEE
The Flour Garden is an exclusive bakery specializing in custom cakes and sweets for weddings and large events. For artist and baker Laura Jackson, design is an adventure that follows your direction into a stunning cake-art centerpiece for your special occasion. From design to meticulous detail, The Flour Garden's cakes and sweets exceed expectations where the work of art is only outdone by the extraordinary taste.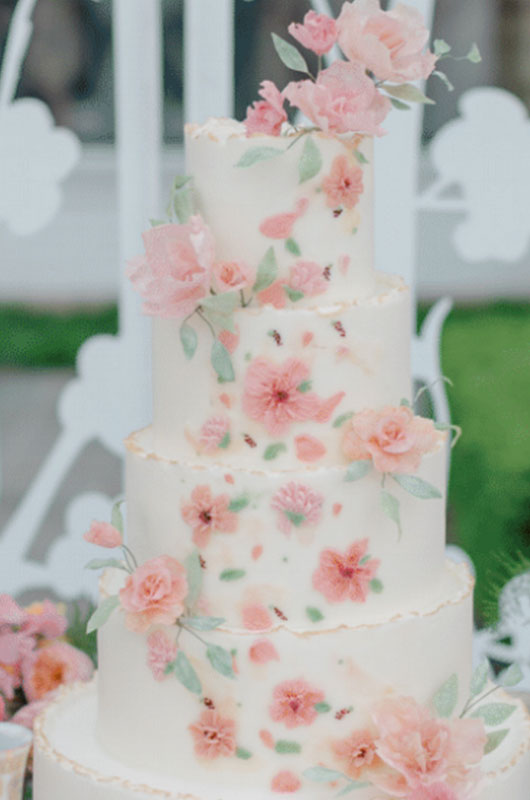 image provided by Marykatesteele.com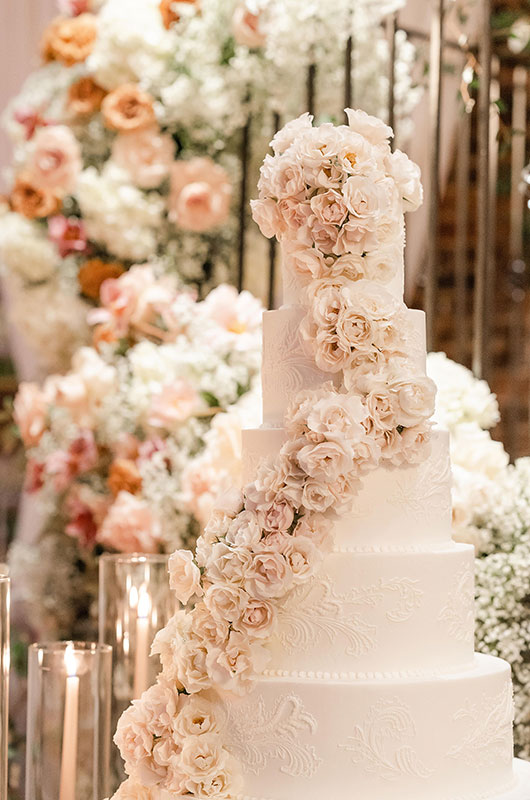 image provided by Jenniferstuartphotography.com
Couture Cakes of Greenville
GREENVILLE, SOUTH CAROLINA
Couture Cakes of Greenville is a premier custom bakery. Susan's team is made up of knowledgeable, gifted award-winning artists that work together to use their own special techniques and talents to make your wedding cake one to remember. Each cake and cupcake can be designed to fit a certain theme, color scheme, or pattern even matching the lace on your wedding gown. Every cake and batch of icing is made using recipes that go back generations in Susan's family and have been met with high praise
Gambino's Bakery
METAIRIE, LAFAYETTE, BATON ROUGE, LOUISIANA
In New Orleans and around the world, Gambino's Bakery is a household tradition that offers over seventy years of experience with delicious baked goods. Are you ready to design the wedding cake of your dreams? An unforgettable wedding cake that reflects your style and personality is essential to your big day. Here at Gambino's, we work with you to make your vision a reality. Schedule your wedding cake consultation at any of our three locations.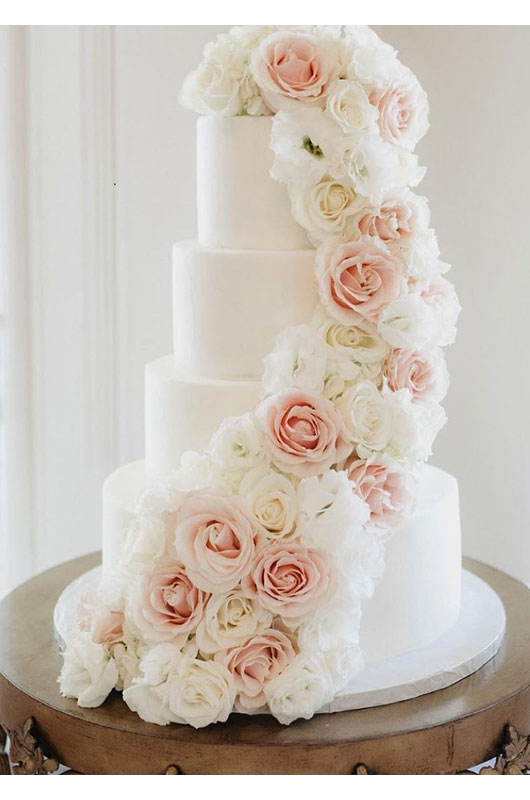 image provided by Emilygreenphoto.com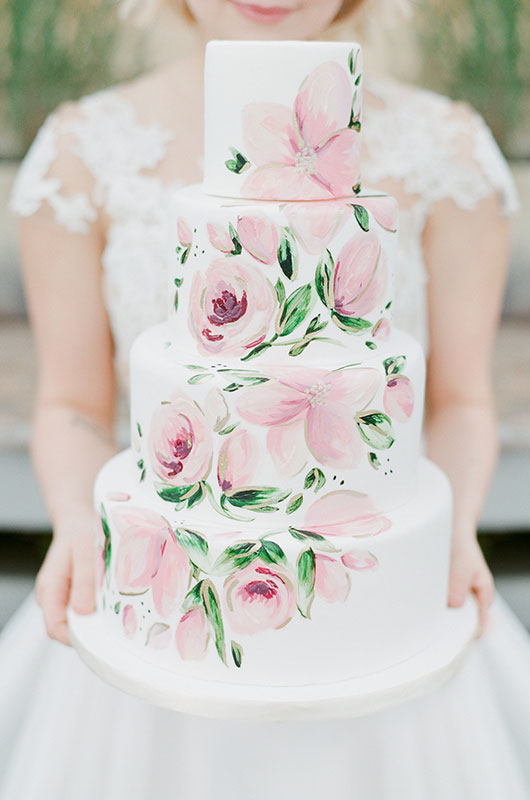 image provided by Juliepaisley.com
Nashville Sweets
NASHVILLE, TENNESSEE
At Nashville Sweets, we love people and their stories, and we are passionate about cake. Our pastry chefs and cake designers pride themselves in creating fresh, consistent, and delectable cakes with artistic modern designs and great attention to detail. Nashville Sweets' desire is that the wedding desserts created will reflect the care we put into them, as well as the personalities and personal style of the couple.
While piecing together every detail of your special day, taking steps to design your dream wedding cake shouldn't be a hassle. Each of these well-known Southern cake artists are sure to meet all of your confectionary needs and create a show-stopping centerpiece for your reception! Their custom creations reflect a variety of themes and add just the right touch to your dessert table. Head to their websites to schedule your consultation to make your sugary visions come to life.