Whether you're makeup is applied professionally or you're skilled enough to handle the task yourself, the eye shadow and lash collections by iLushess Cosmetics are essential to the finishing details on every bridal makeup look.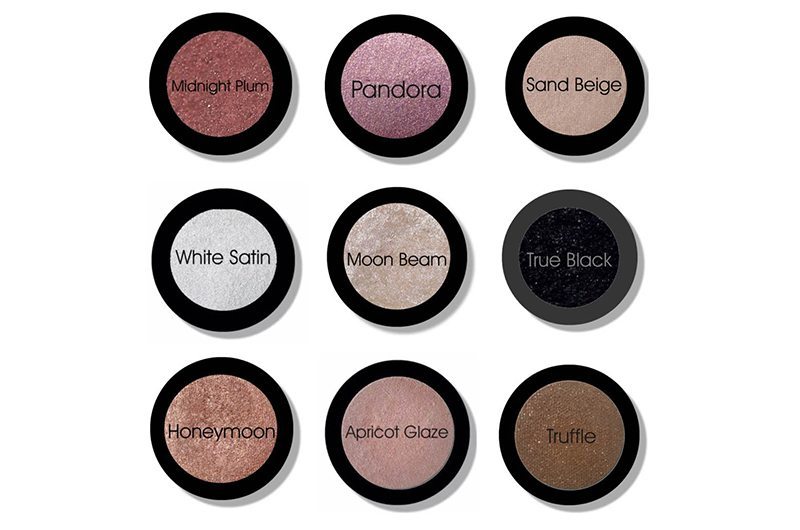 From the bride to the bridal party, iLushess Cosmetics offers a large selection of affordable mink lashes that give you beautiful dimension to really emphasis your eyes. They look amazingly real on compared to other brands and the best part is you won't need to add mascara to these lashes which virtually eliminates any concern for ruining your eye makeup with tears! Wear them again if you want to, up to 25 times, making these an affordable piece of luxury. You'll also love that their eye shadow collection is talc & paraben free. The neutral hues are gorgeous, highly pigmented and blend incredibly well. They even give you a choice to buy these as refills if you want to save a couple of dollars.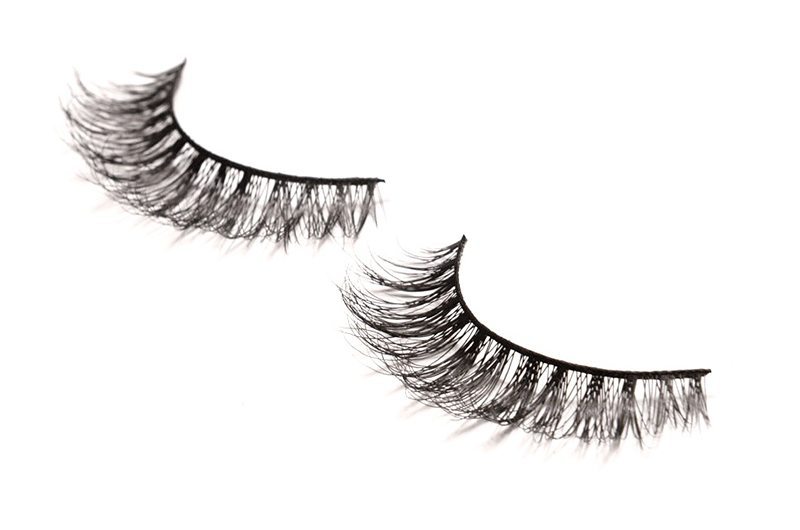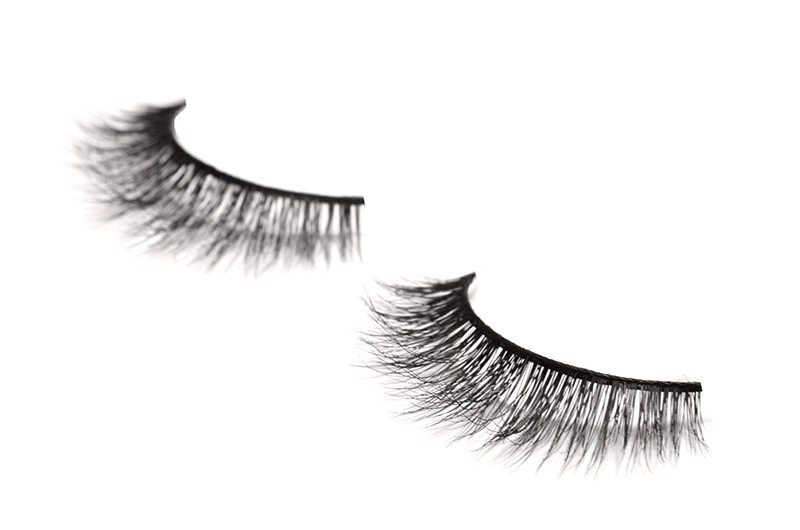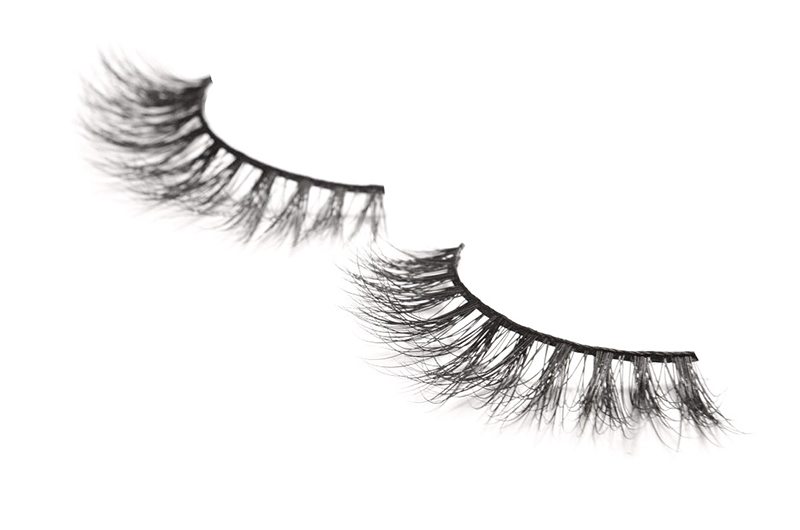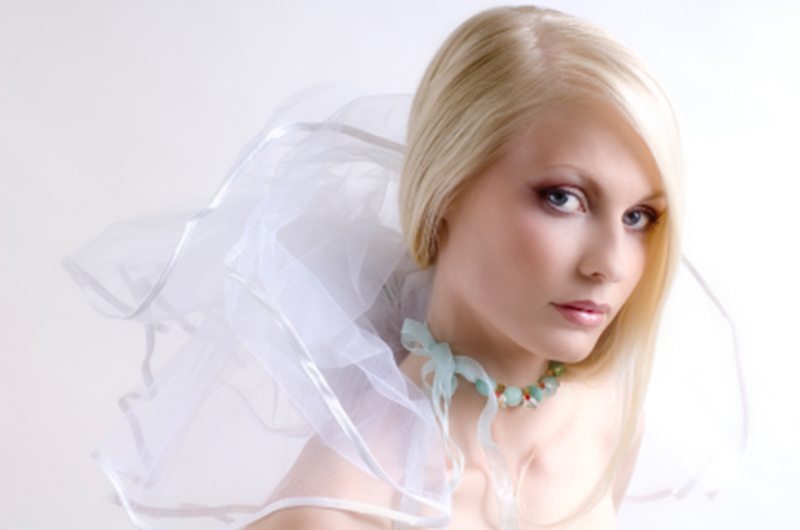 You or your makeup artist can find this company online at www.iLushess.com where the shipping is affordable and fast. If you or your MUA have questions, need help choosing what's best for your big day or even for every day, just send an email to hello@ilushess.com and you'll get a quick and helpful reply (usually from the owner).