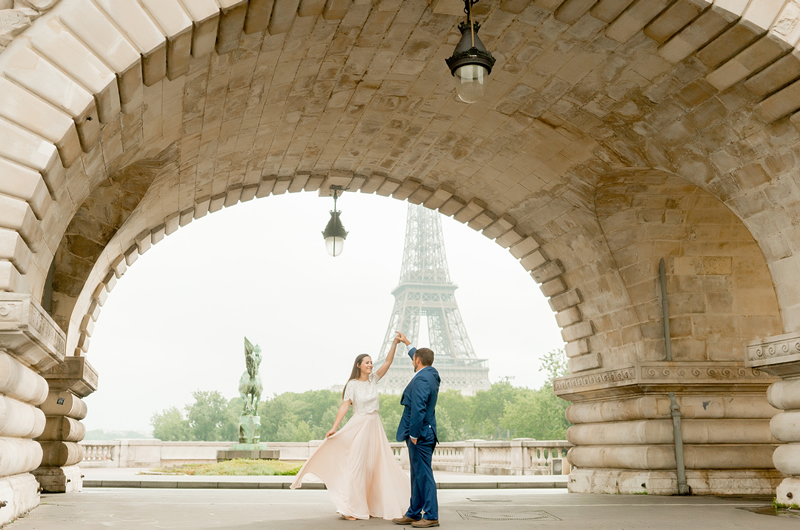 Kristen and Caleb's to die for Parisian engagement session has a story behind it that is honestly as amazing as the beautiful pictures. See below for all the pretty pictures and the details Kristen shared with Southern Bride.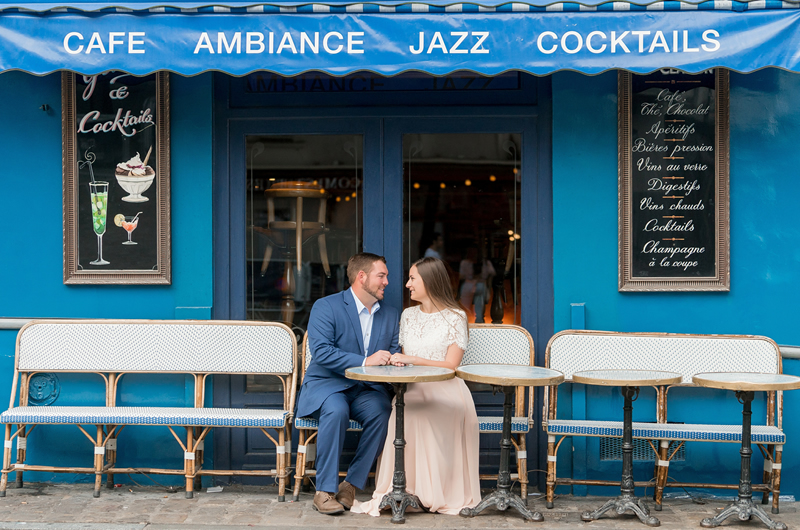 Our engagement session in
Paris
was a bit of serendipity. I had reached out to several photographers for our wedding and had an awful time finding one (I even had my date booked out from under me with one photographer). I was getting totally discouraged so my mom kinda took over and found a florist who had photos on her site and had the photographer tagged in each one. My mom and I started looking each one of them up and immediately we both fell in love with Arte De Vie's photos. We reached out to them and scheduled a FaceTime meeting.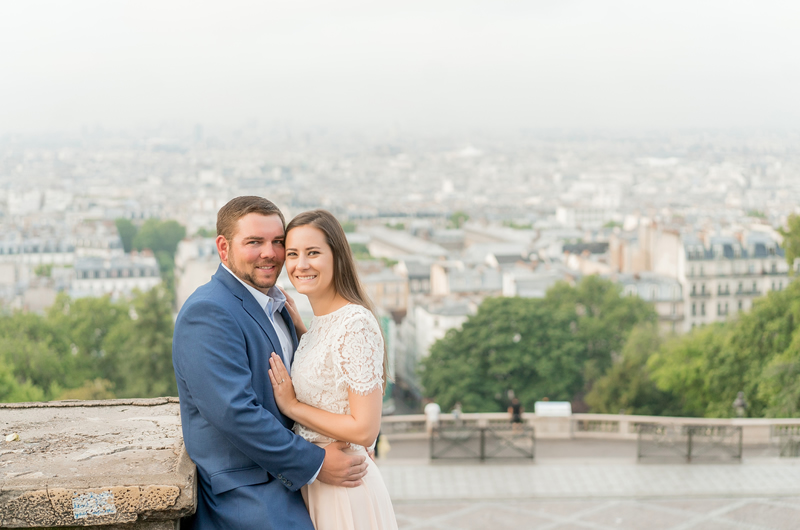 It wasn't until their phone number flashed across the screen that I realized they were calling from Paris. After we talked about the wedding and booked our package, Doug casually mentioned that included in the price for the engagement shoot was travel fees for anywhere we may want to do our engagement session. He joked that we could even do our session in Paris. Here comes the serendipity…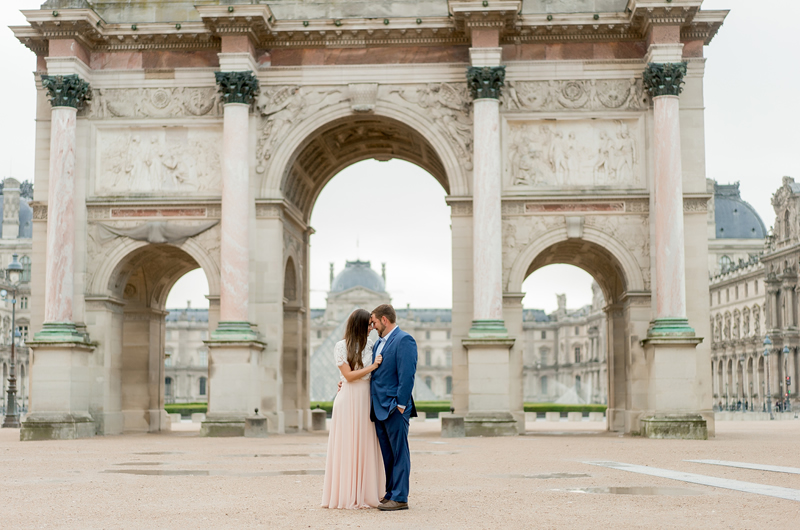 I already had a trip booked to Paris and Spain for my study abroad over the summer. When I first mentioned it to Caleb, he thought I was joking, but in the end it all worked out. He came and met me for a week in Paris and on our last day we did our engagement pictures with Arte de Vie. Out of this whole experience, we got the best trip and the best engagement pictures we could've imagined.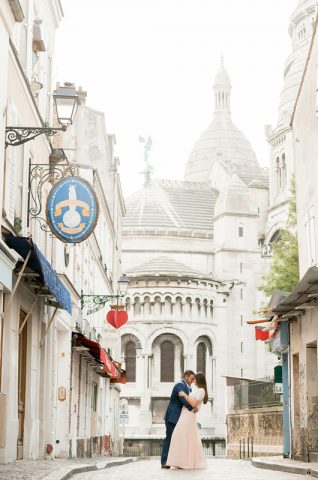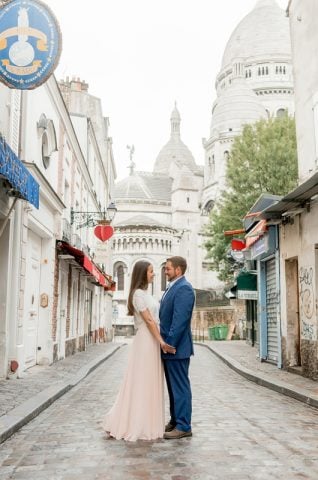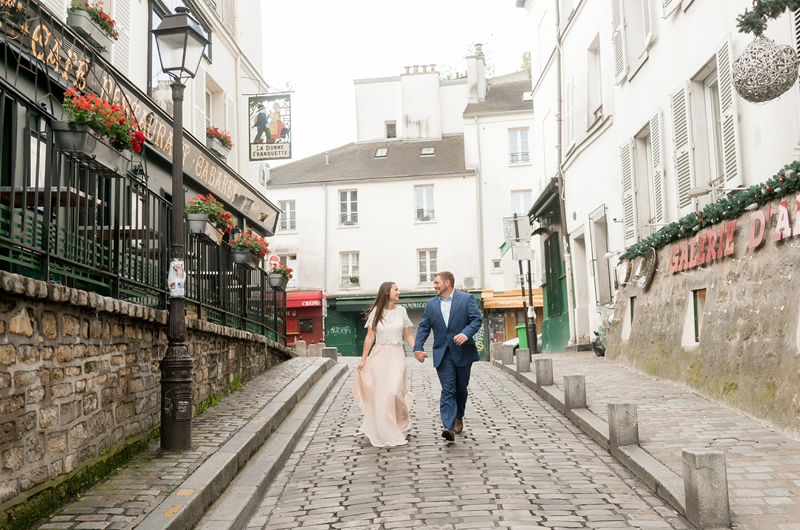 Our photos were taken outside the Louvre, under the bridge of Pont de Bir-Hakeim, and in Montmartre.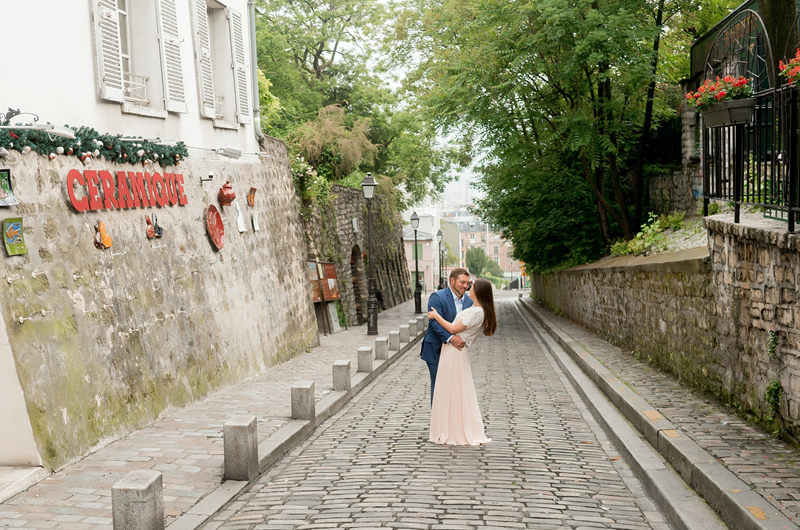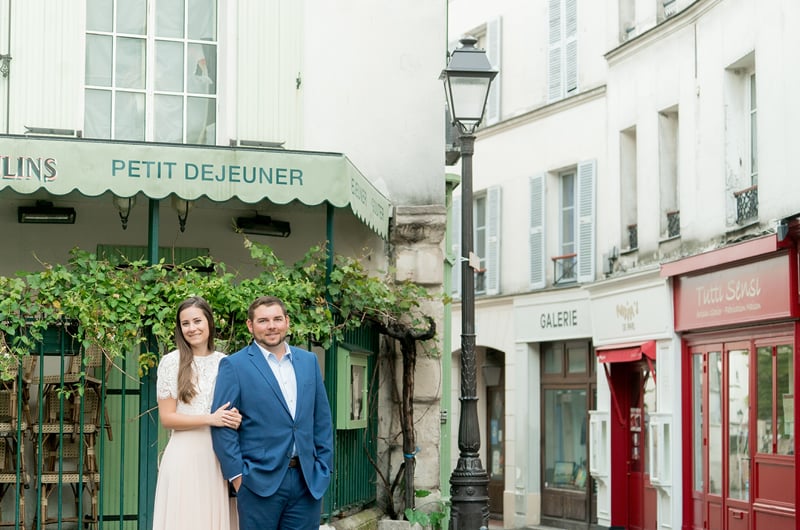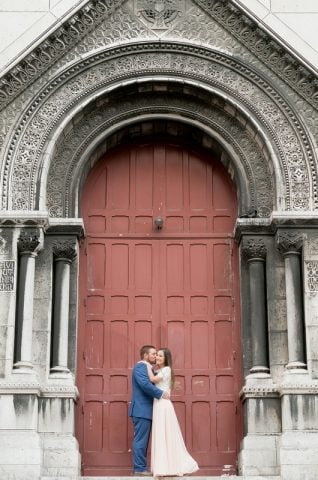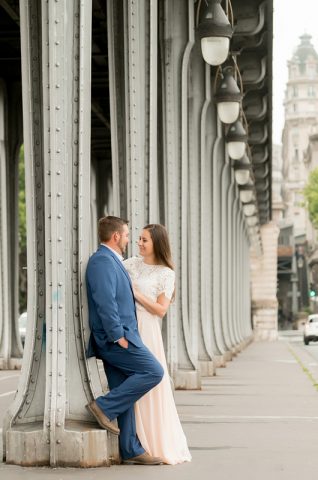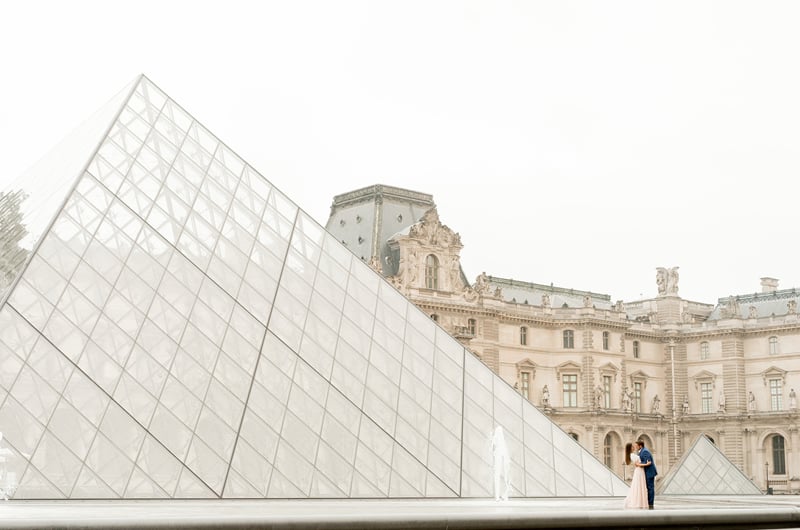 photography: Arte de Vie