On Wednesday, Sept. 10th, the Catholic Charities of West Tennessee launched a new outreach called Bouquets of Hope. This generous organization re-purposes flowers from weddings and events by hard-to-employ clients of Catholic Charities of West Tennessee and volunteers for the benefit of hospital, hospice and nursing home patients in the West TN area.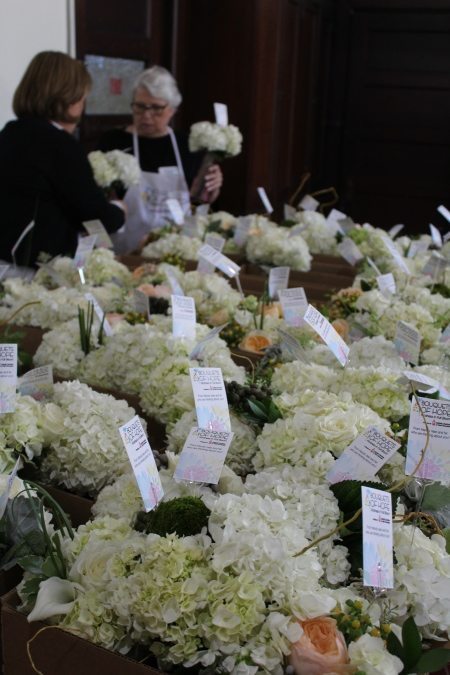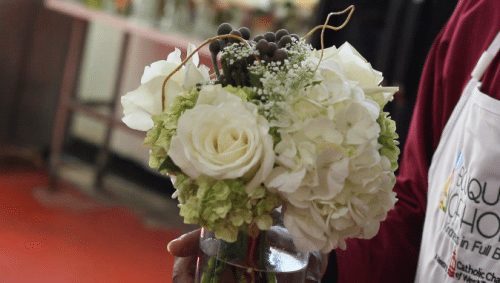 Within 24 hours of the launch, a bride and her family notified the organization that they would like to donate their wedding reception flowers to Bouquets of Hope. This was the very first "re-purposing," and then the flowers were delivered later that morning and early afternoon. They anticipated crafting 50 to 60 arrangements from what was to be donated from the wedding on Sept. 20th.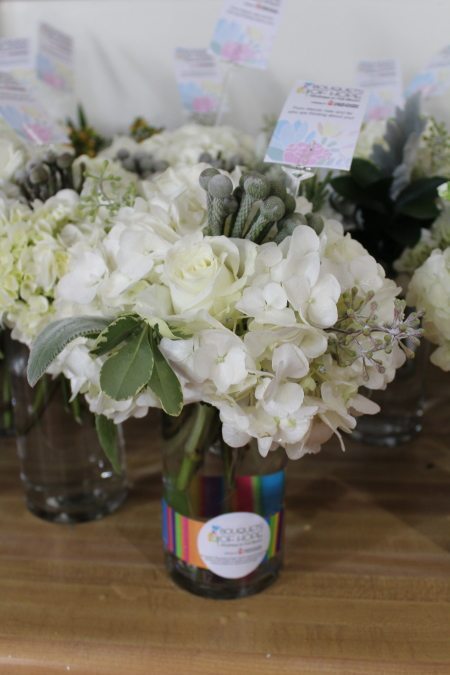 The bride, Lauren Bishop and the groom, Lee Pelkey are the couple who donated their flowers for this first outreach with Bouquets of Hope. Their wedding planners, WED Memphis, were delighted. Their wedding ceremony was held at St. Louis Catholic Church, and the reception followed at The Dixon Hughes Pavilion. Michael Strickland at Holliday Flowers was their florist, and the other wedding vendors include: Christen Jones Photography, Creation Studios, Mahaffey Tent & Party Rentals, Premier Transportation, Frost Bake Shop, Season's Catering and Resource Entertainment Group.
This second video is of the delivery of the flowers, which is the best part of what this organization does as it brings such joy to these patients.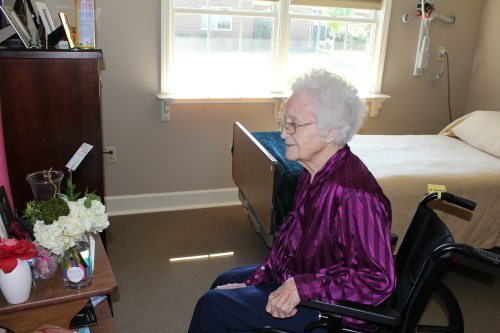 The reaction the volunteers get when they deliver floral arrangements to patients is absolutely priceless. Smiles and tears of of joy are often seen.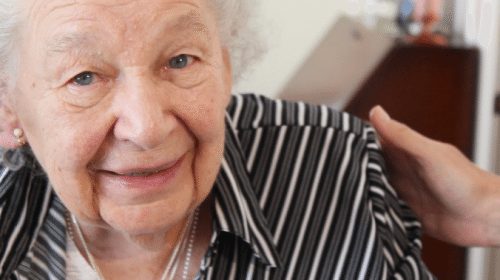 This was Bouquets of Hope's first outreach and they plan to do many more. If you are getting married or having an event, and you are interested in donating your flowers, visit ccwtn.org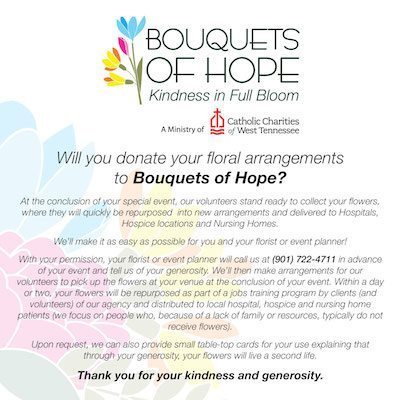 You can also follow Catholic Charities of West Tennessee on Facebook to find out more about Bouquets of Hope and stay up to date on this amazing and generous organization.