Bagatelle Island Restaurant is located at 115 Duval Street, close to Mallory Square, in downtown Key West, Florida.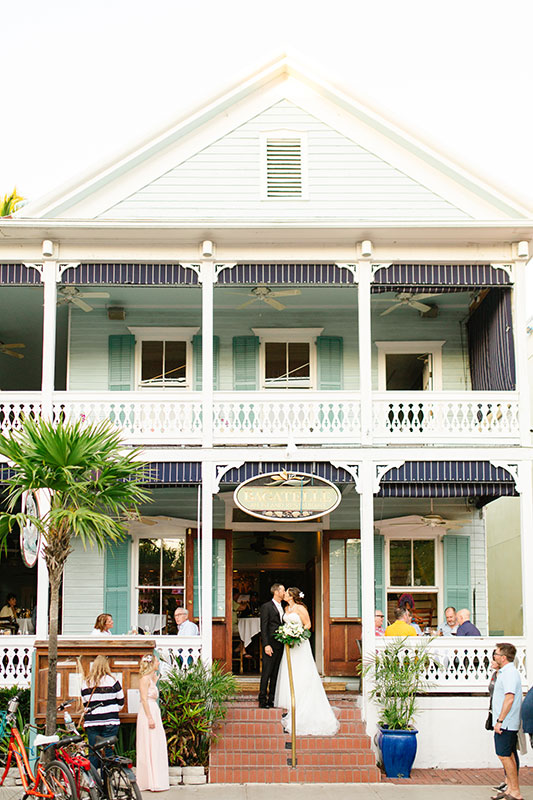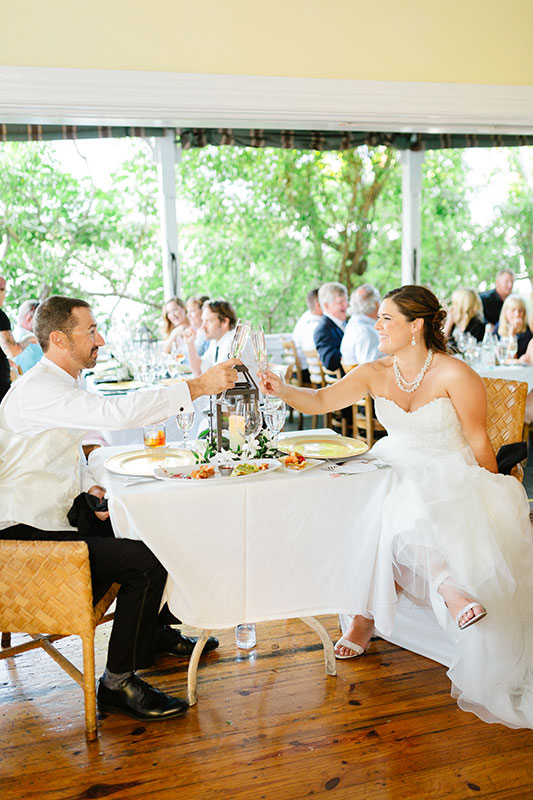 We are situated in a historic, architecturally-beautiful building, built in the 1800s, that was converted into a restaurant in 1979. We serve breakfast & dinner every day but also host a great party! From Wedding Receptions, Rehearsal Dinners, Welcome Parties, Post Wedding Brunches to Intimate Proposals, we do it all at Bagatelle!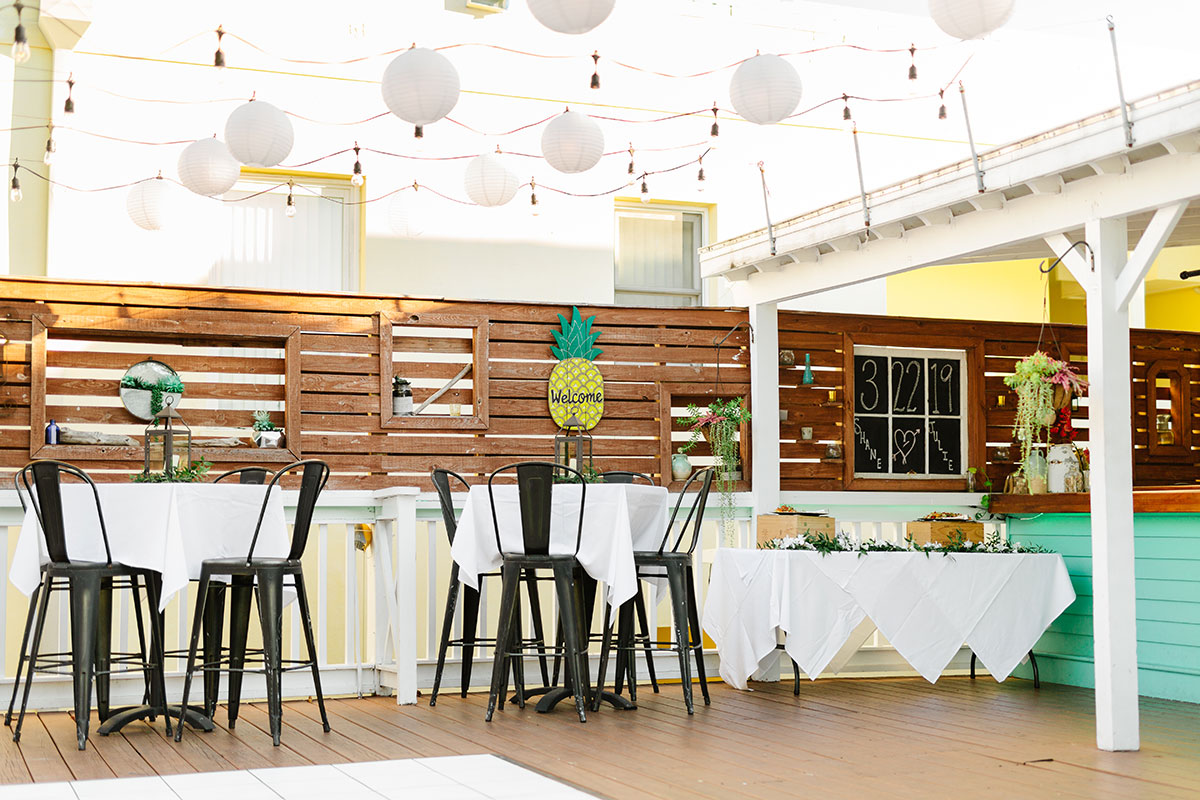 Our private Moon Lounge is a versatile outdoor, open-air space that can accommodate everything from cocktail parties to formal plated dinners. For larger group events, we transform the entire top floor of Bagatelle, including our historic balcony overlooking Duval Street, into a custom event space tailored to meet your needs. With an atmosphere unlike any other restaurant in Key West, you are certain to host an amazing event with us!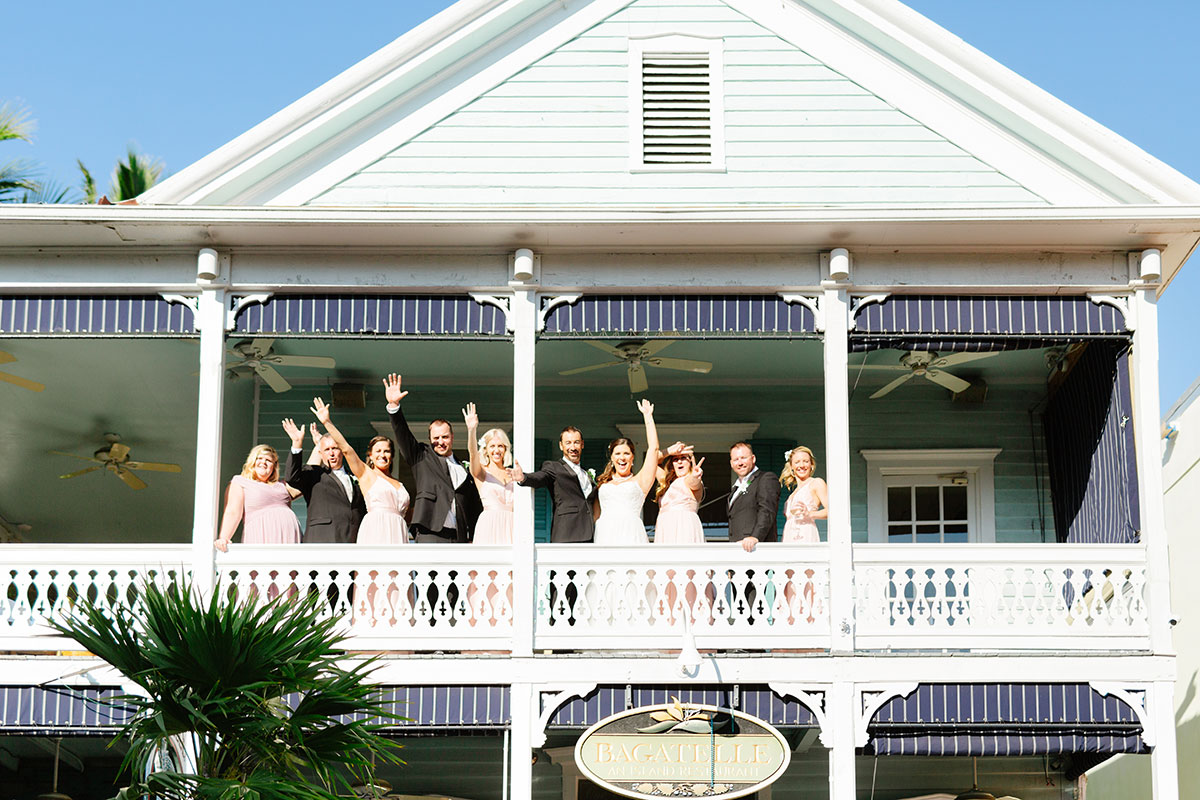 We're proud to be part of the Keys Restaurants Group, a family-owned and operated, local business. Our sister properties are First Flight Island Restaurant & Southernmost Brewery and Nine One Five Restaurant. Both of which are also historic properties with fabulous private event venues! See more details on all 3 of our historic downtown venues: MyKeyWestWedding.com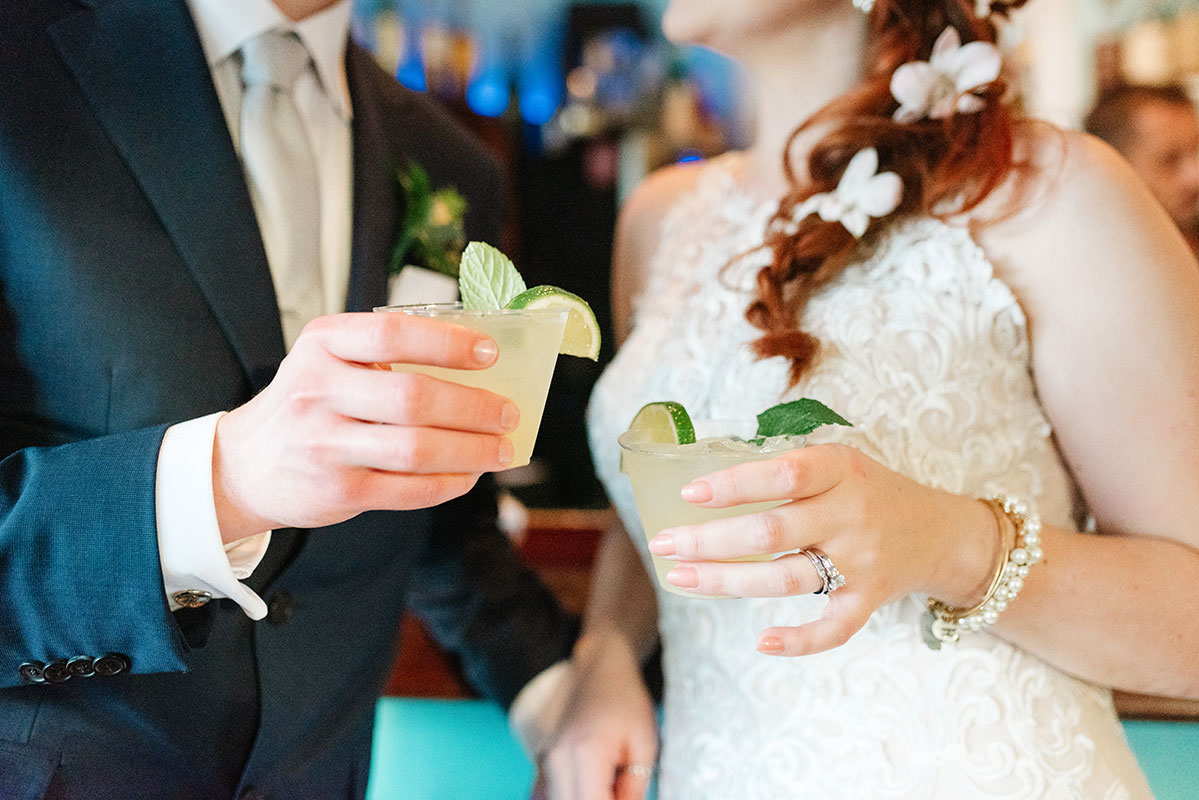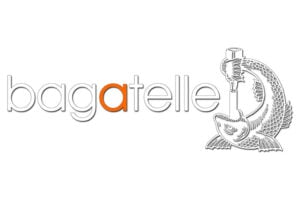 Images provided by Lavryk Photography