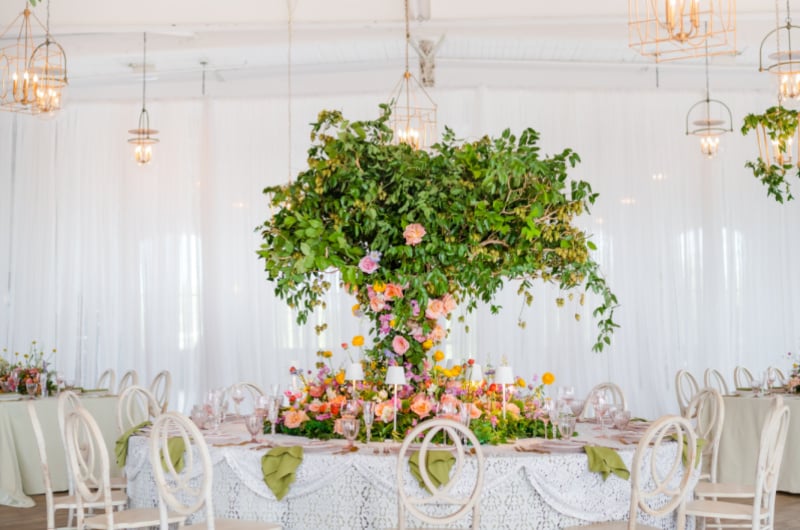 Styled SHOOTS by Southern Bride is a wedding photographer competition where we feature some of the best wedding photographers across the nation. The photographers are provided the same venues decorated by top local wedding planners and are graded based on their unique vision and imagery of the venue and its design details.
The Styled Challenge is a design competition showcasing the works of talented wedding professionals from various regions. Each designer is given the task to create an exceptional wedding ceremony and reception arrangement in the provided venue. The best  design is voted by our viewers on Southern Bride Facebook live.
The Charleston competition includes top 3 local wedding planners and 3 exceptional venues : The Cedar Room, Mills House and The Gibbs Museum.
WINNERS FOR BEST PHOTOGRAPHY AND DESIGN AT CEDAR ROOM
CHARLESTON, SOUTH CAROLINA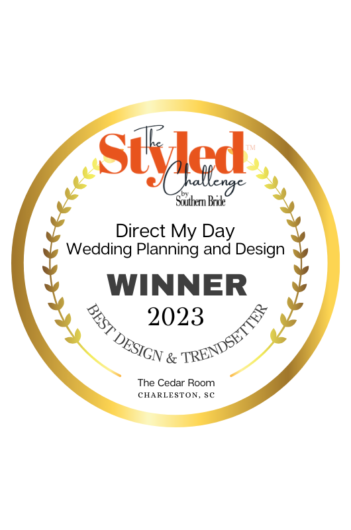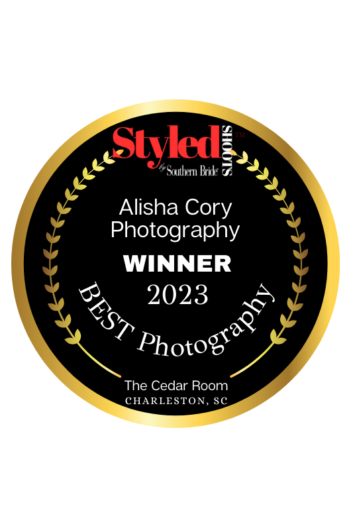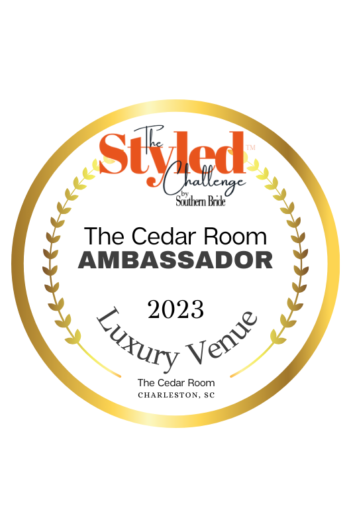 Congratulations, Alisha Cory Photography  for BEST Photography.
Congratulations, Lauren Tracy from Direct My Day and her team for BEST Design and Trendsetter.
Designer Lauren Tracy of Direct My Day explains the design vision for the Cedar Room:
"Direct My Day's whimsical and fun design transports me to a wild and vibrant garden. Bursting with bright colors, the palate features lush greens and playful pinks, with pops of colors throughout. The design invites you to "step into the garden," creating a magical atmosphere where nature reigns. The decor is enchanting, with wildflower table arrangements, colorful and eclectic furniture, hanging bird cages, and in the heart of the space, a magnificent large tree adorned with colorful flowers atop the king's table. This lively and inviting ambiance is the perfect backdrop for a summer soiree filled with laughter and joy. Starting a career from scratch at age 37 after being a teacher for 12 years was extremely scary. I am so happy that I let my heart lead me, challenge me, and push me into the right direction".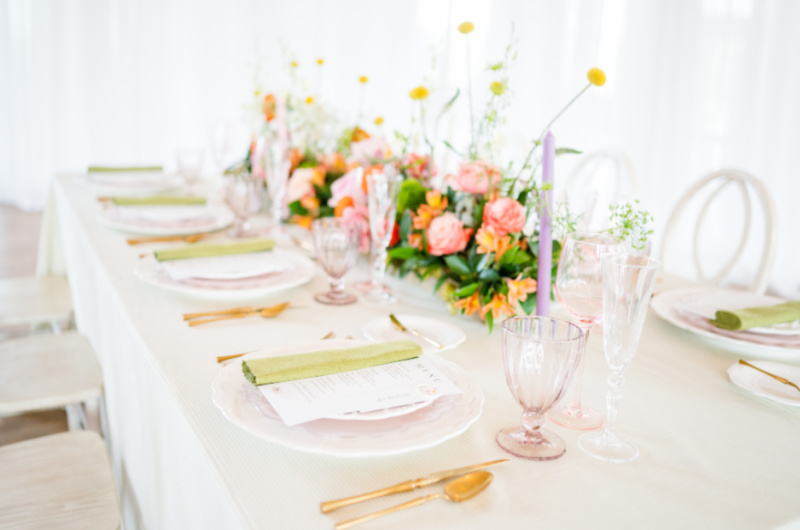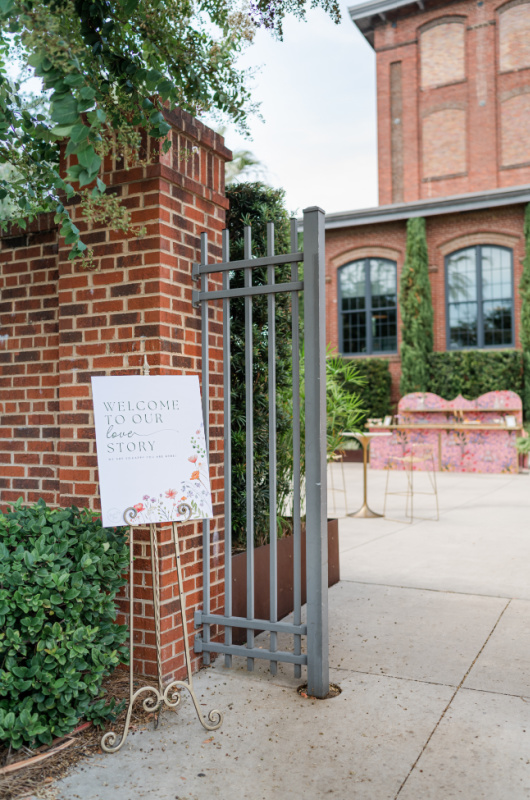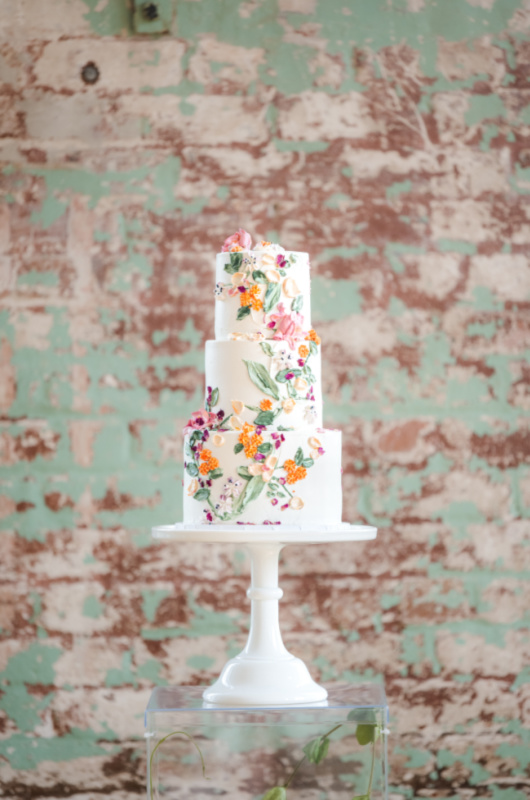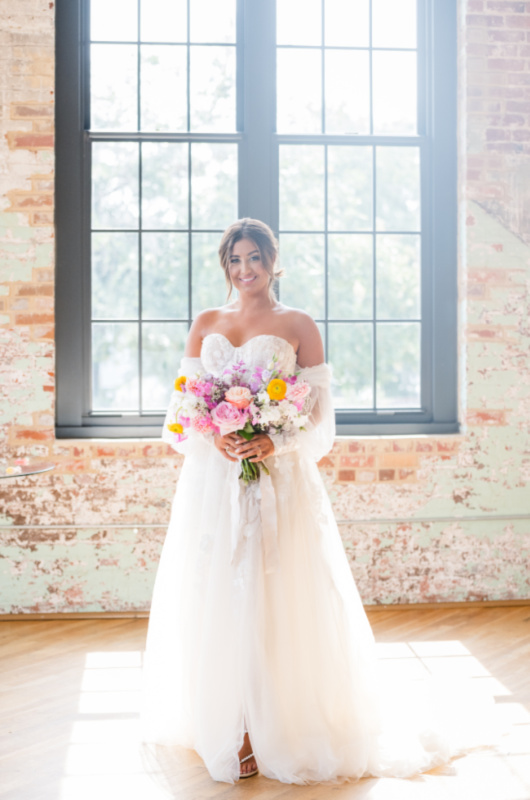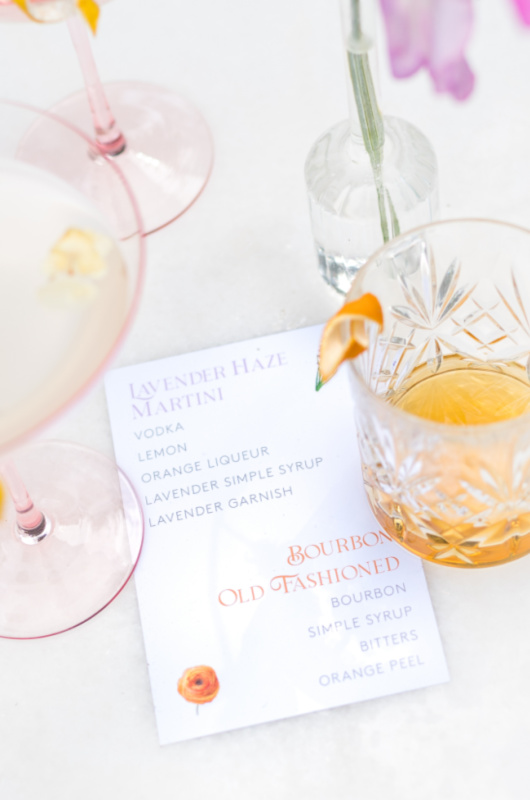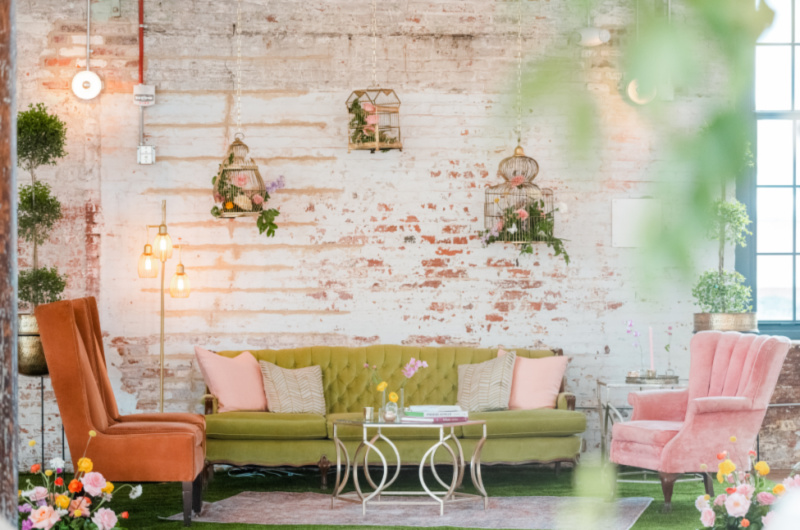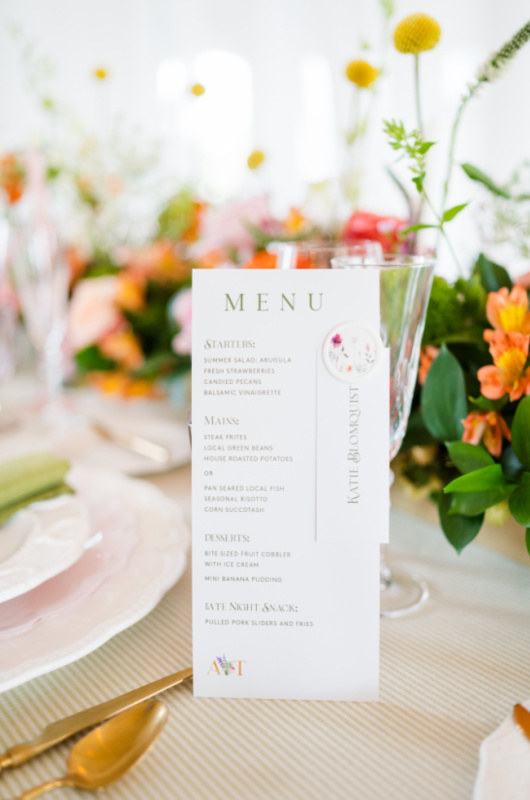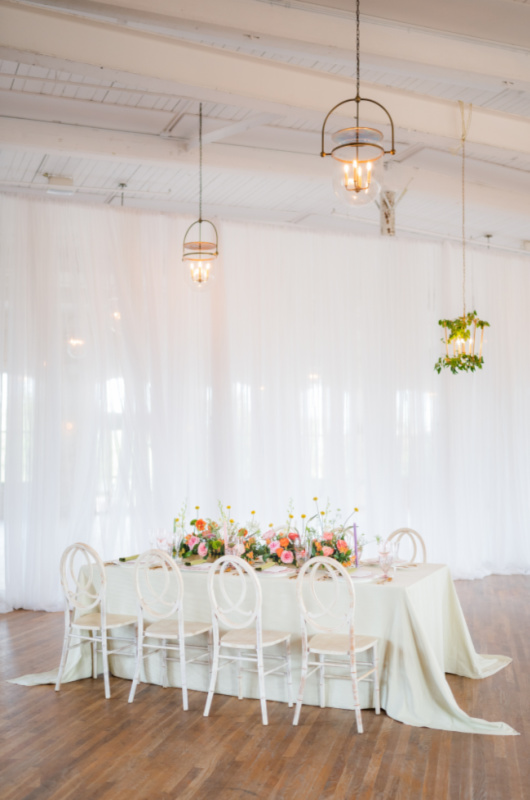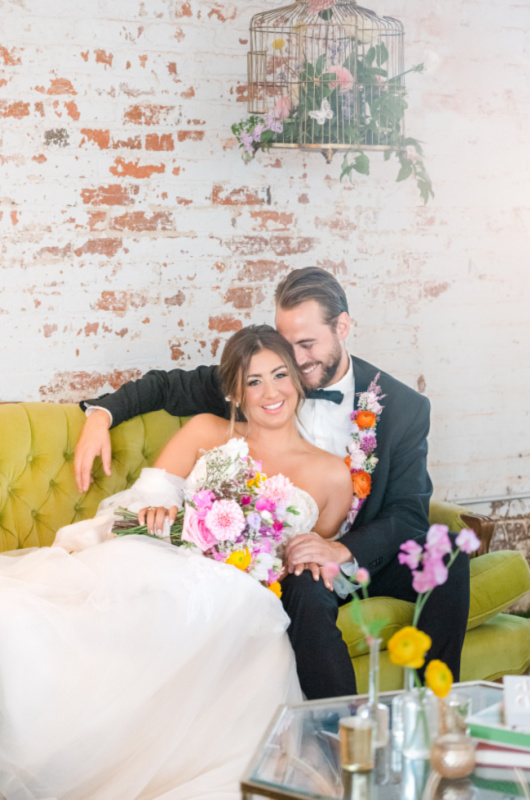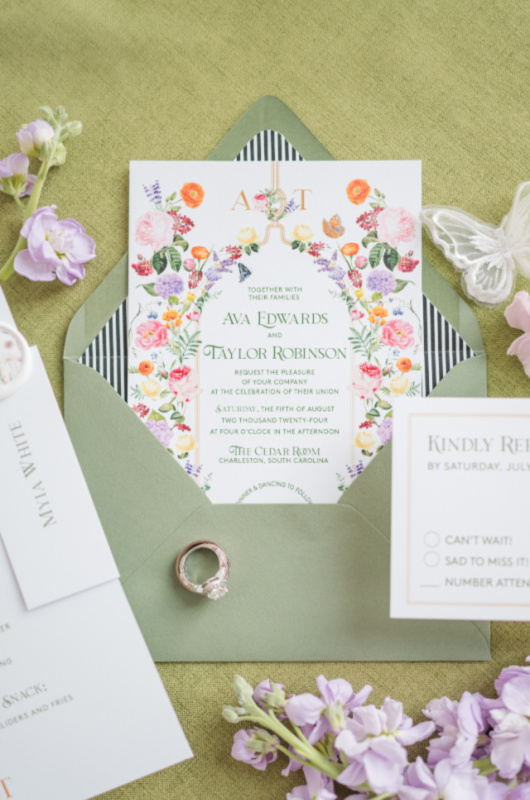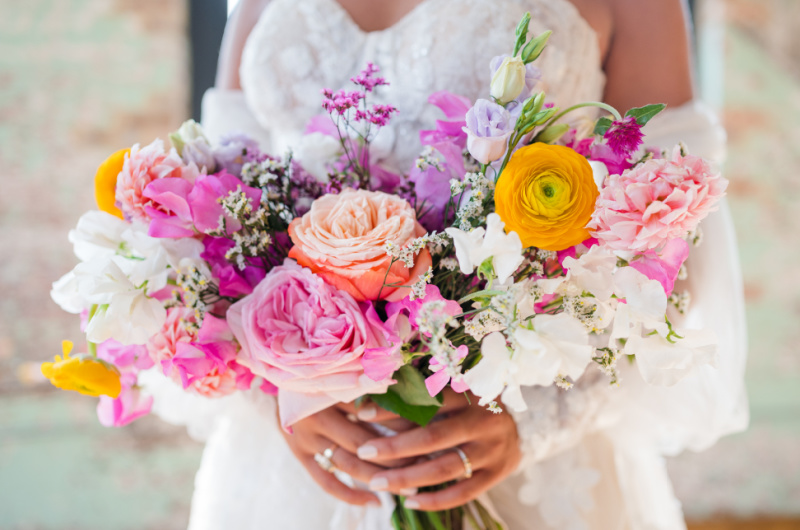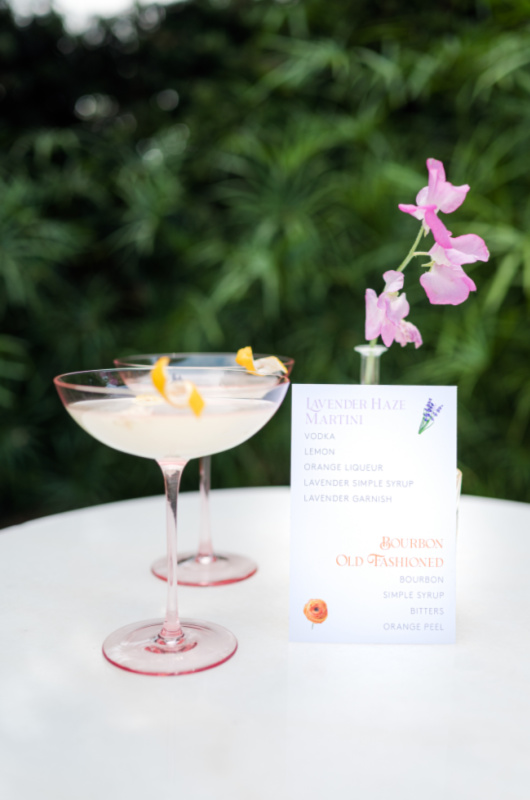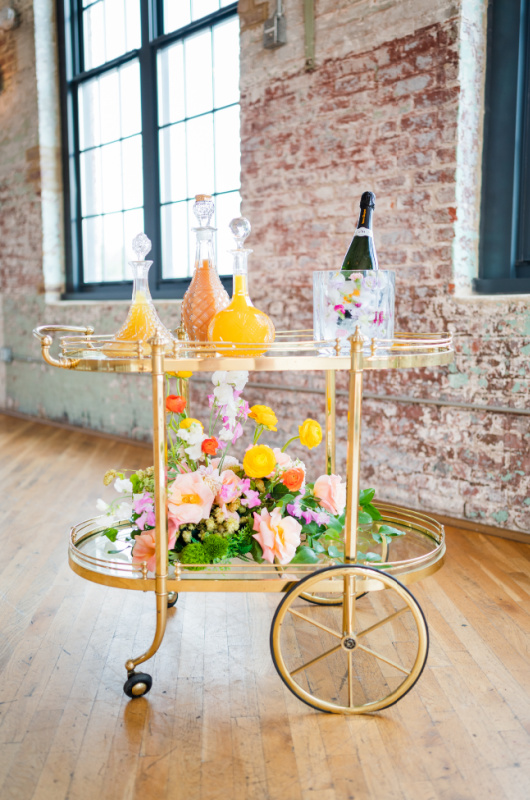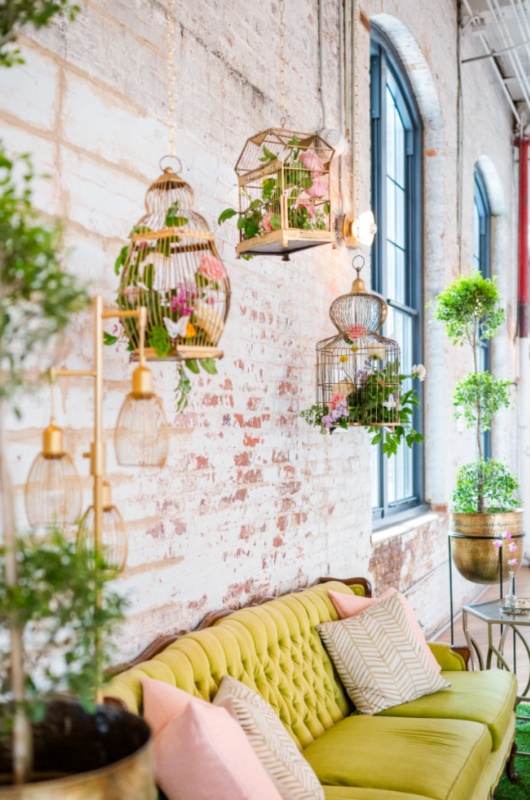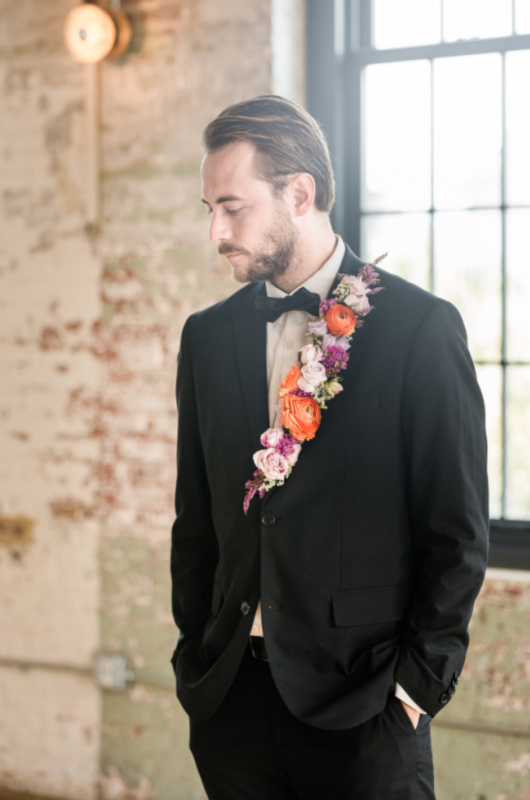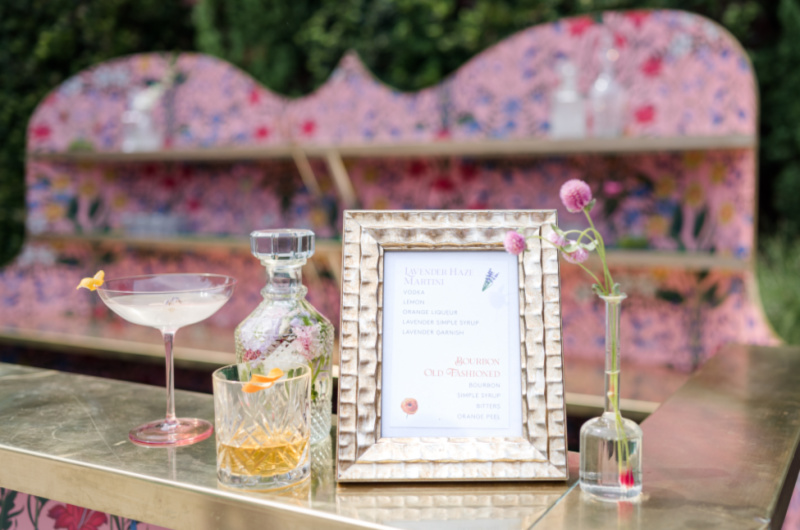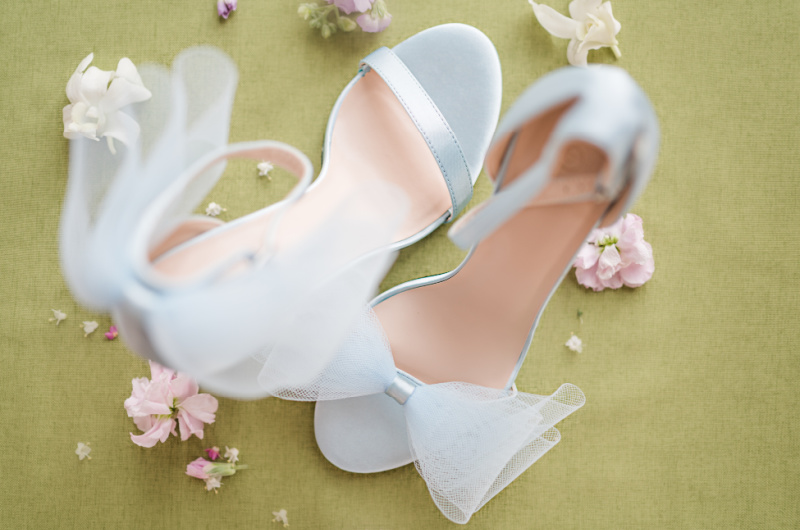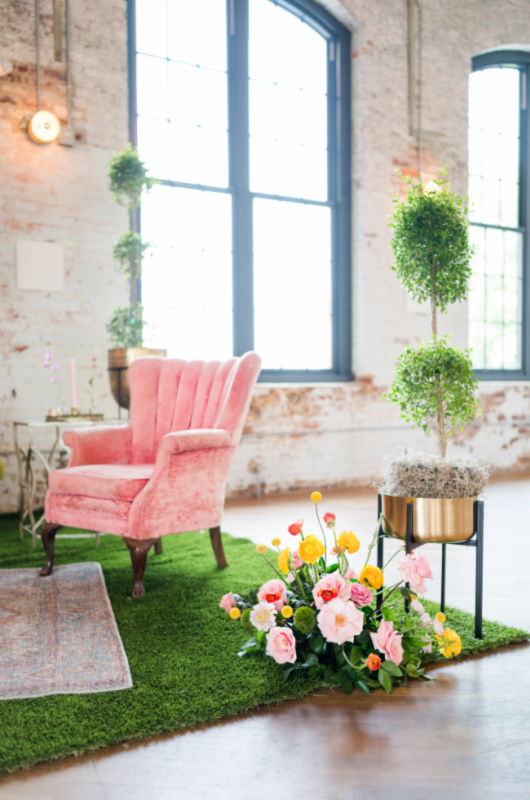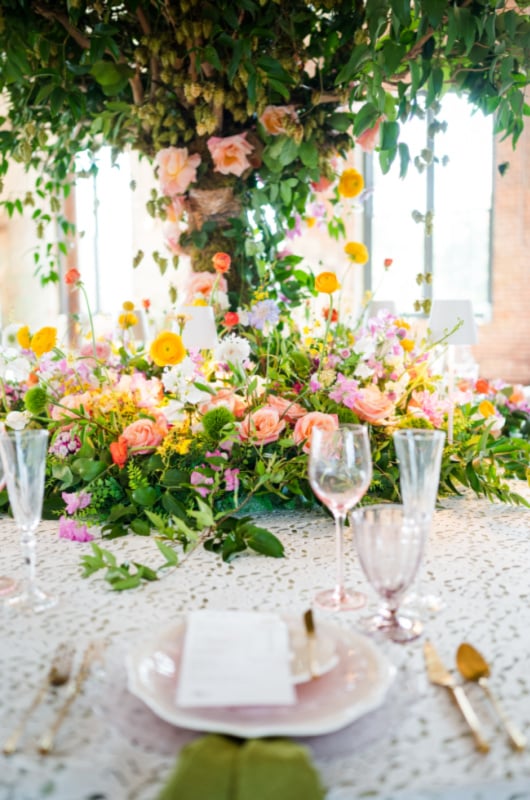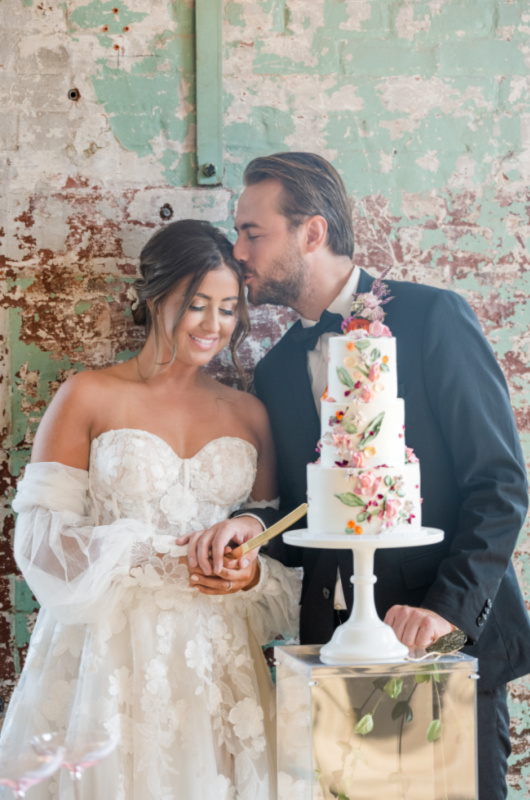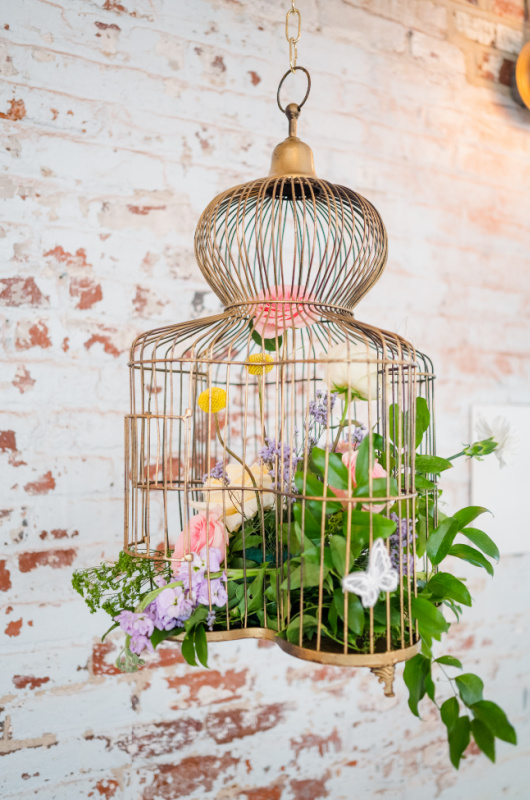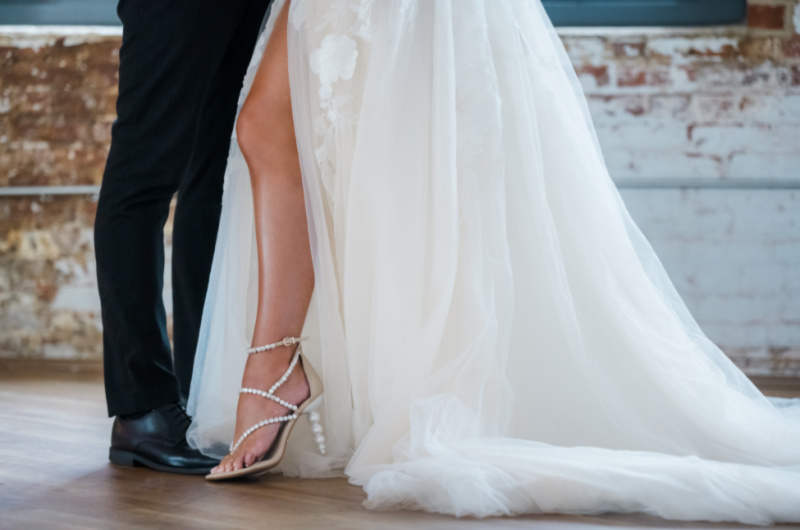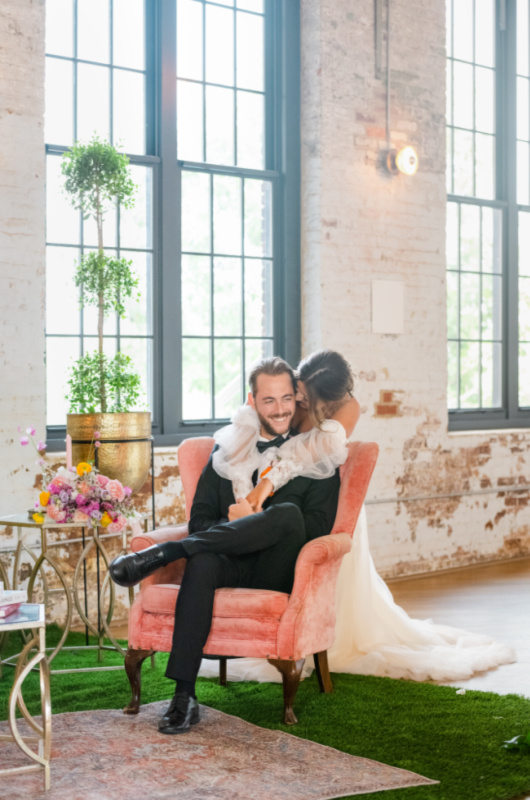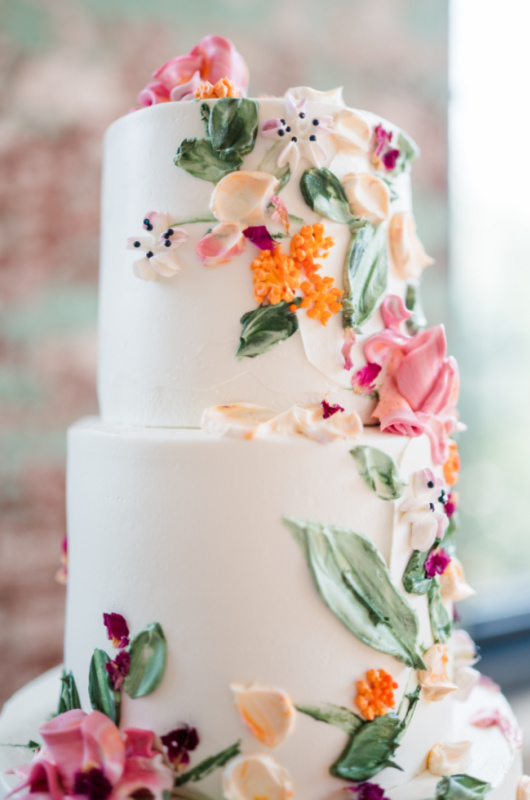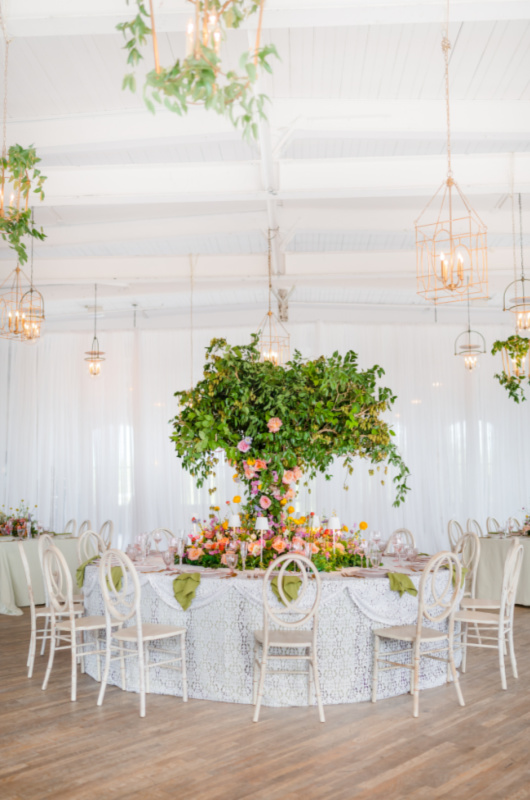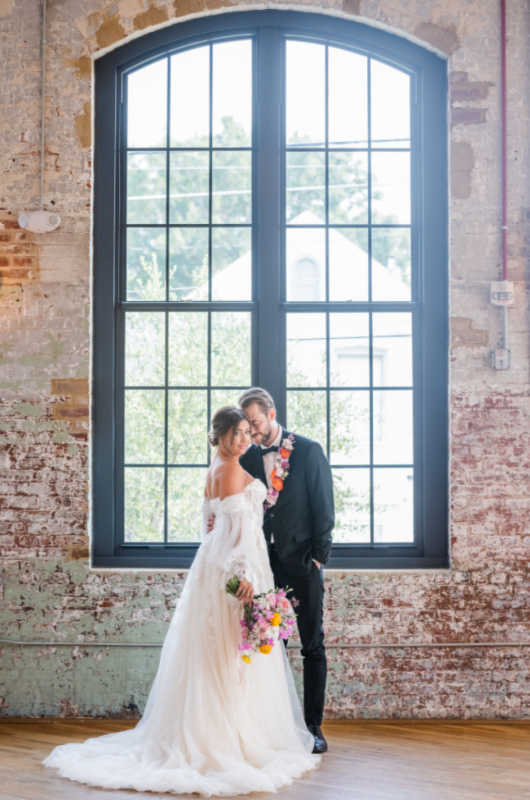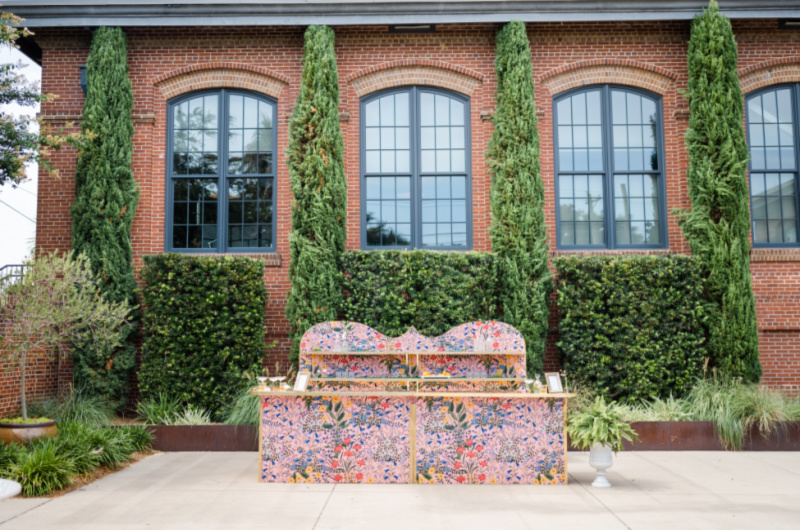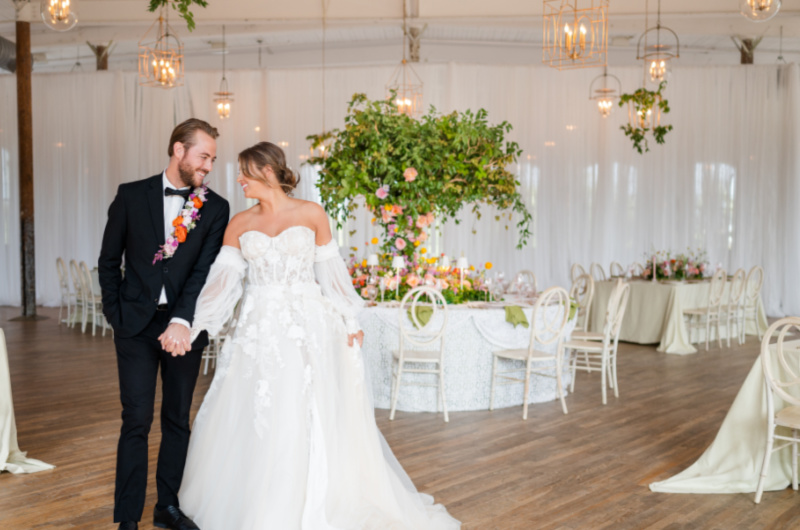 designer: Lauren Tracy, Direct My Day | venue: The Cedar Room | photography: Alisha Cory Photography | floral: Branch | rentals: French Eclectic Curated Events | cake: Tenacious Tart | bar: Direct My Bar | draping: Drape My Day | stationary: On Brand Designs | fashion: Southern Bride | Lighting: Charleston Glow