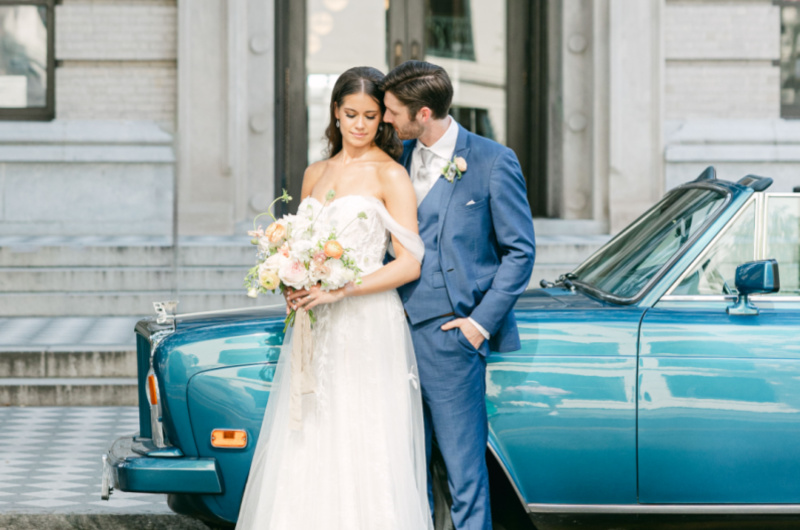 Styled SHOOTS by Southern Bride is a wedding photographer competition where we feature some of the best wedding photographers across the nation. The photographers are provided the same venues decorated by top local wedding planners and are graded based on their unique vision and imagery of the venue and its design details. The Styled Challenge is a design competition showcasing the works of talented wedding professionals from various regions. Each designer is given the task to create an exceptional wedding ceremony and reception arrangement in the provided venue. The best design is voted by our viewers on Southern Bride Facebook live. The Charleston competition includes top 3 local wedding planners and 3 exceptional venues: The Cedar Room, Mills House and The Gibbes Museum.
WINNERS FOR BEST PHOTOGRAPHY AND DESIGN AT THE GIBBES MUSEUM CHARLESTON, SOUTH CAROLINA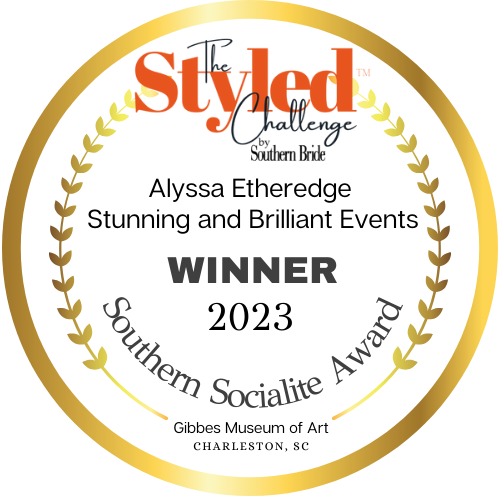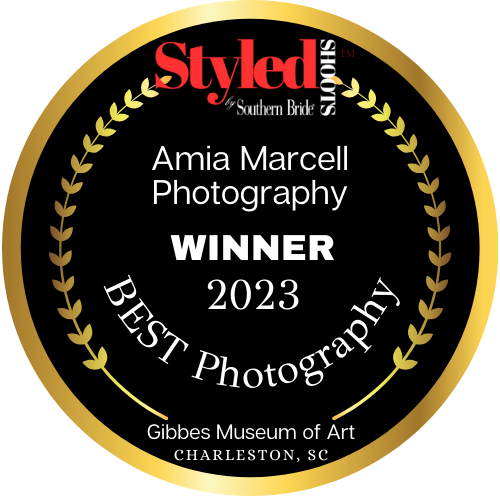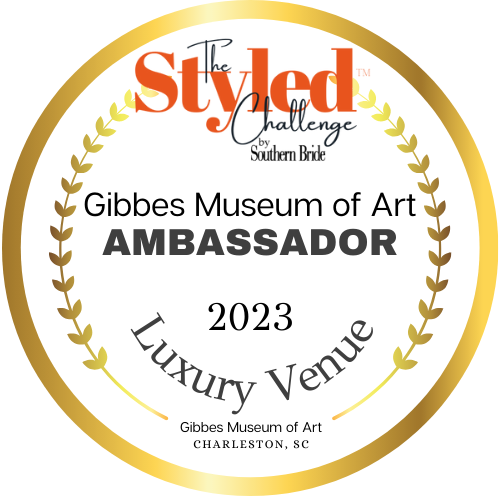 Congratulations, Amia Marcell Photography, for BEST Photography.
Congratulations, Alyssa Etheredge from Stunning and Brilliant Events and her team for BEST Luxury Designer.
Alyssa Etheredge of Stunning and Brilliant Events explains the design inspiration: "When the Gibbes Museum and Charleston, South Carolina are your muse for a design, ethereal was the only word that came to mind. Our goal was to curate gorgeous, heavy details that present themselves as light and airy to match the coastal, opulent feel of the muse. With the use of luxury line items, such as Crush by Eventworks & BBJ LaTavola linens, we knew we could accomplish just that!"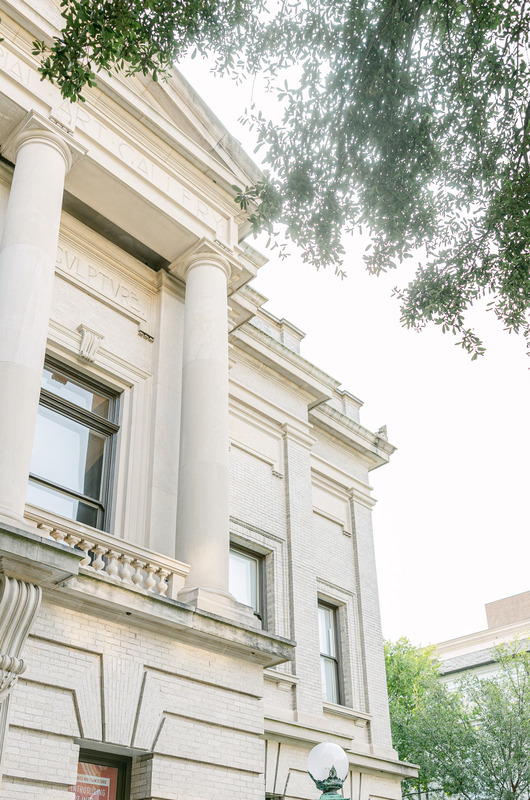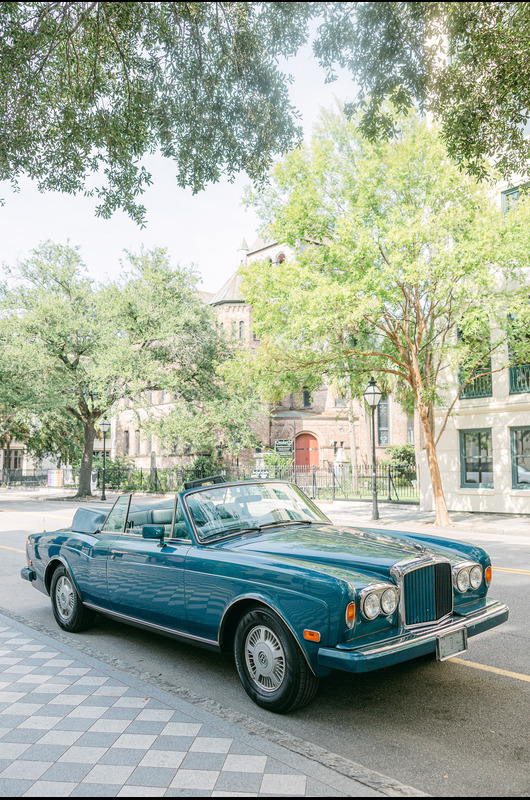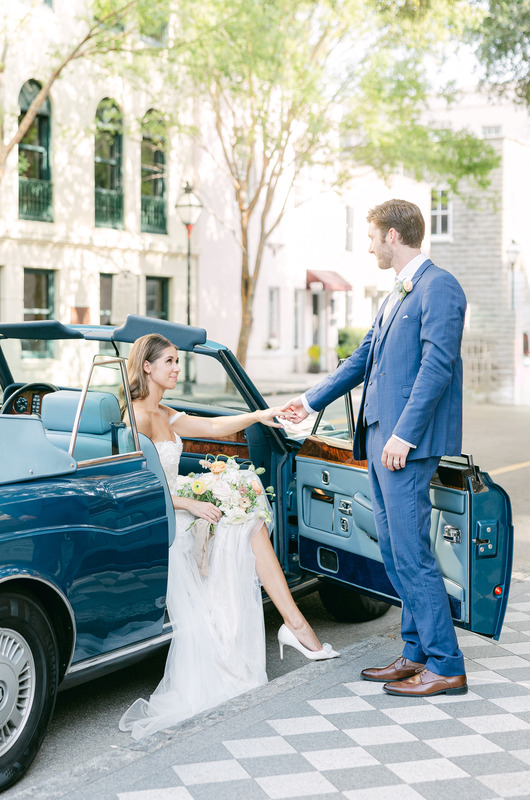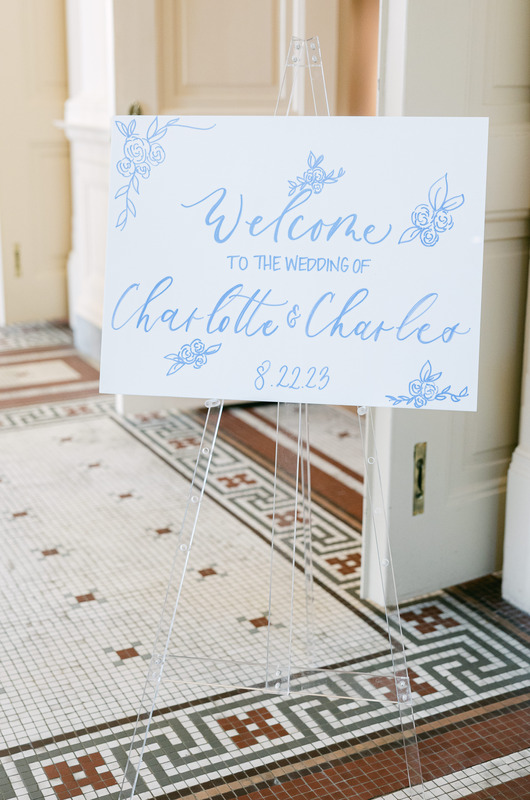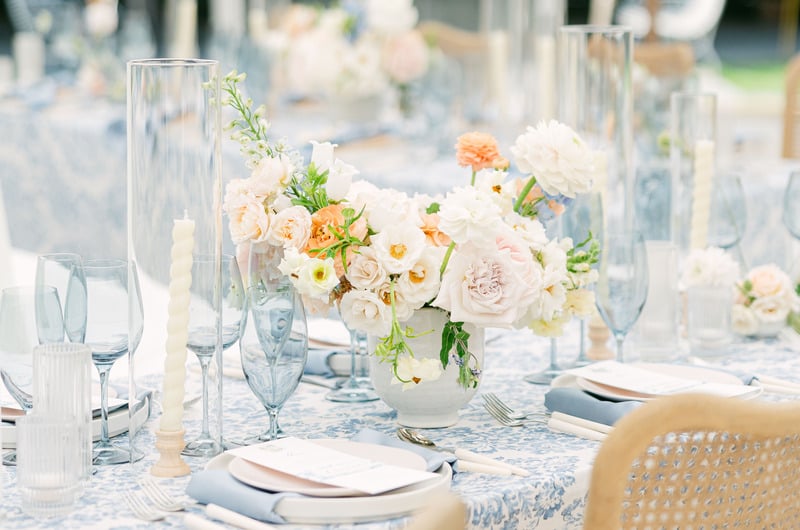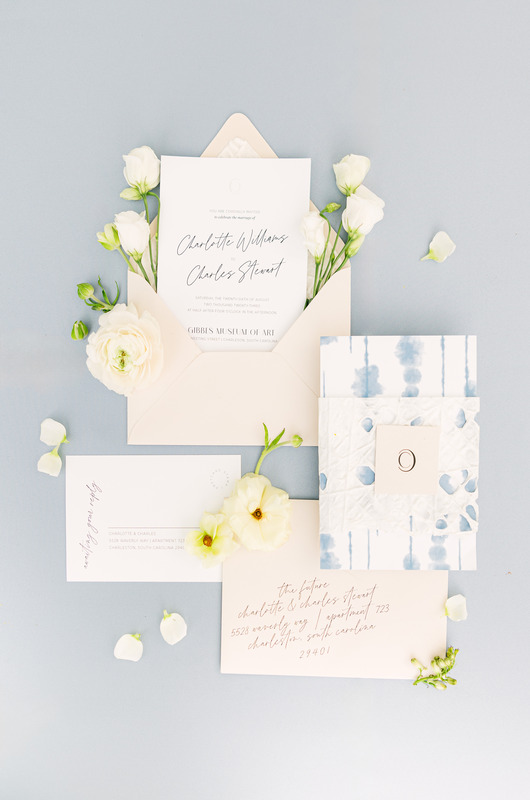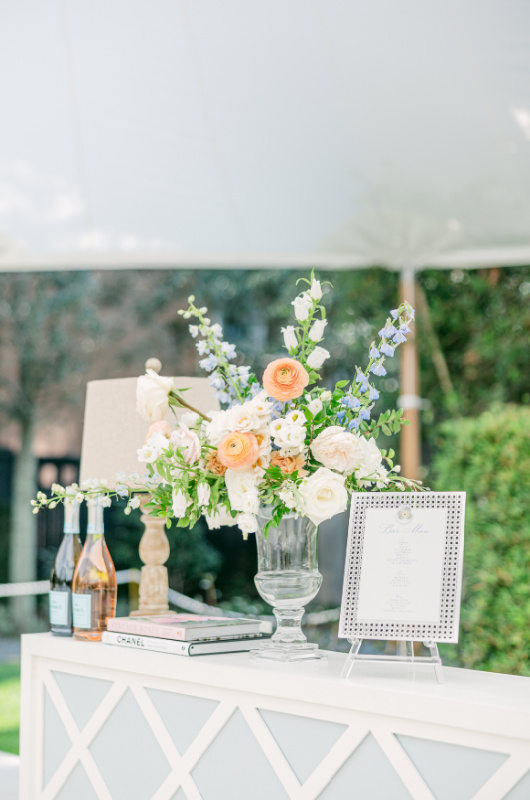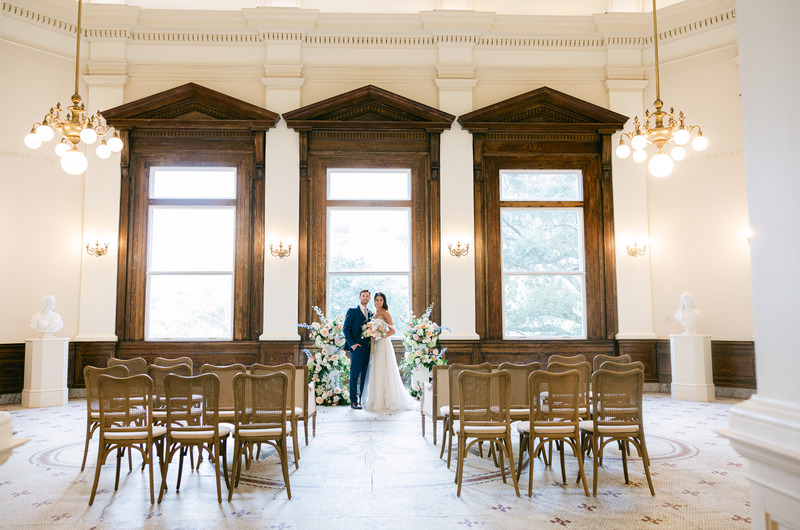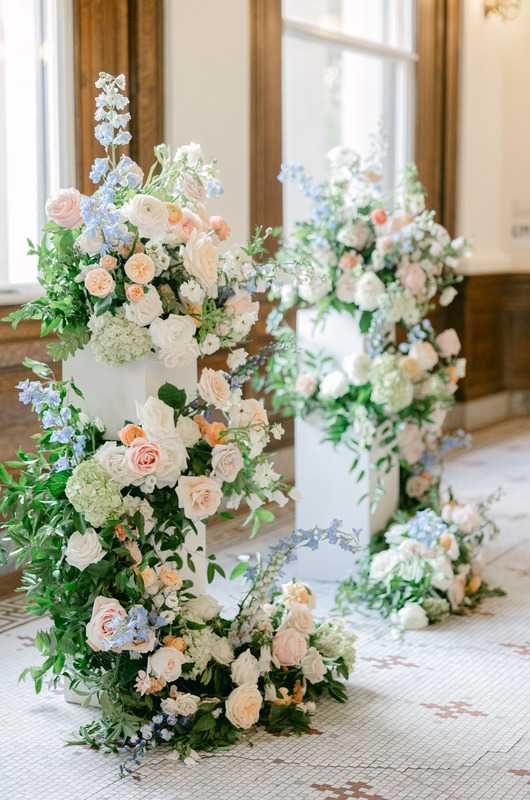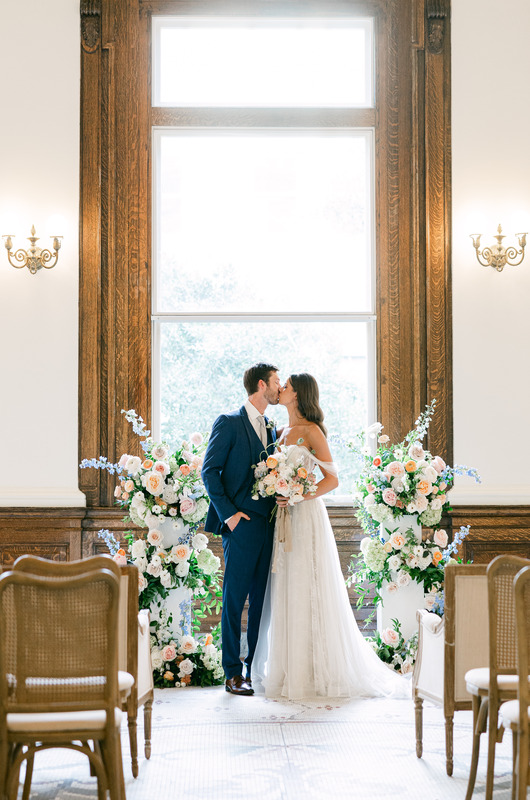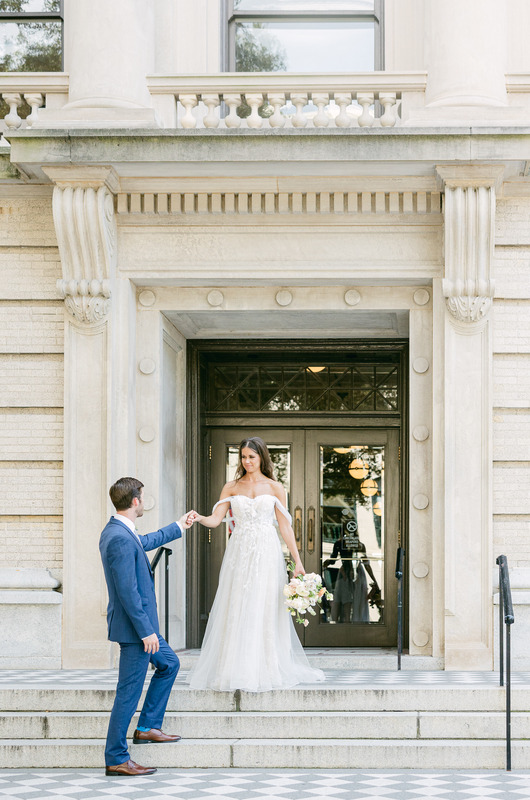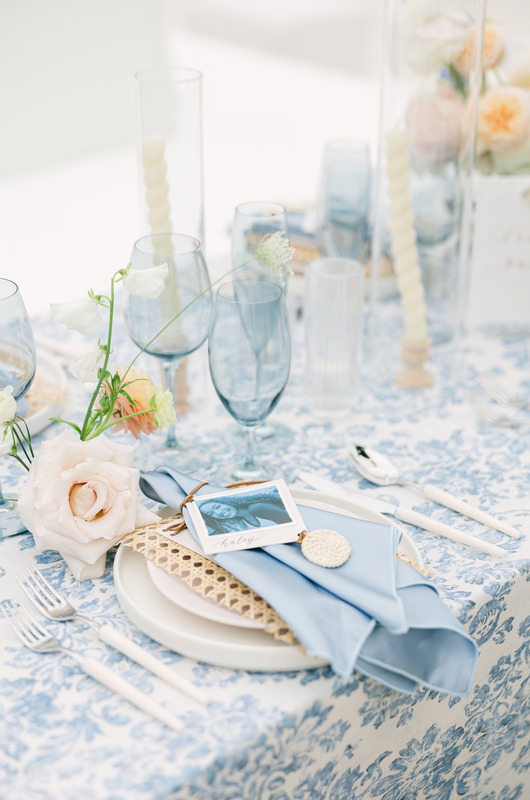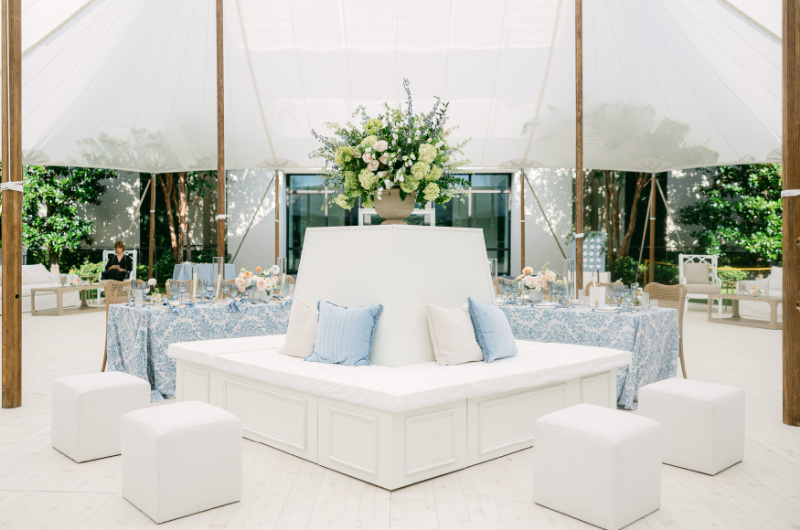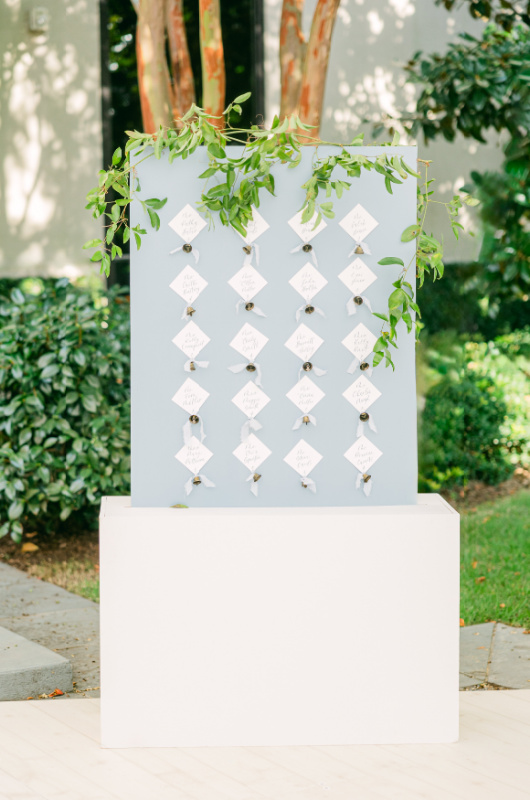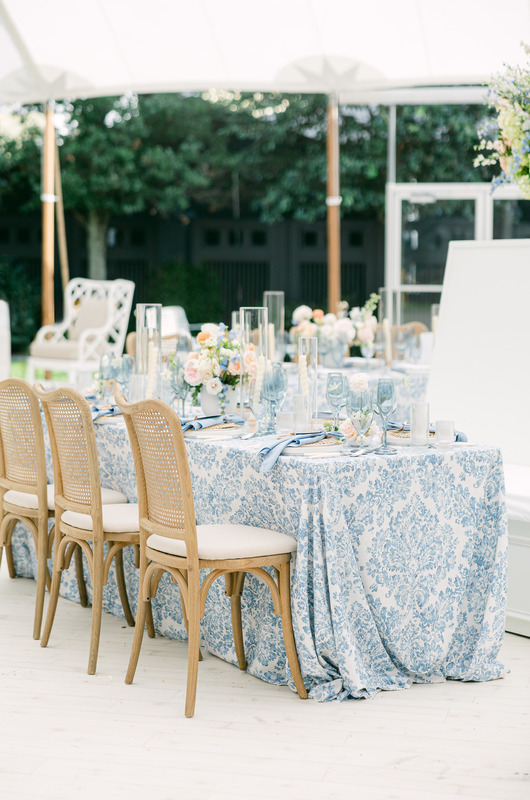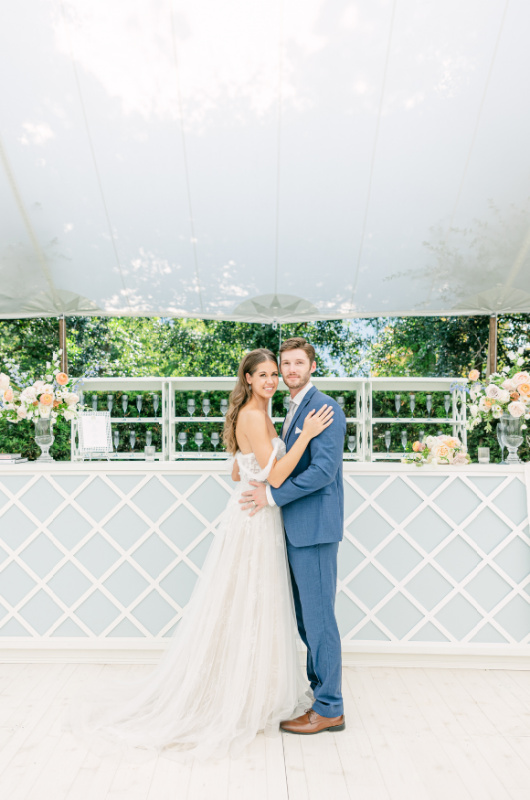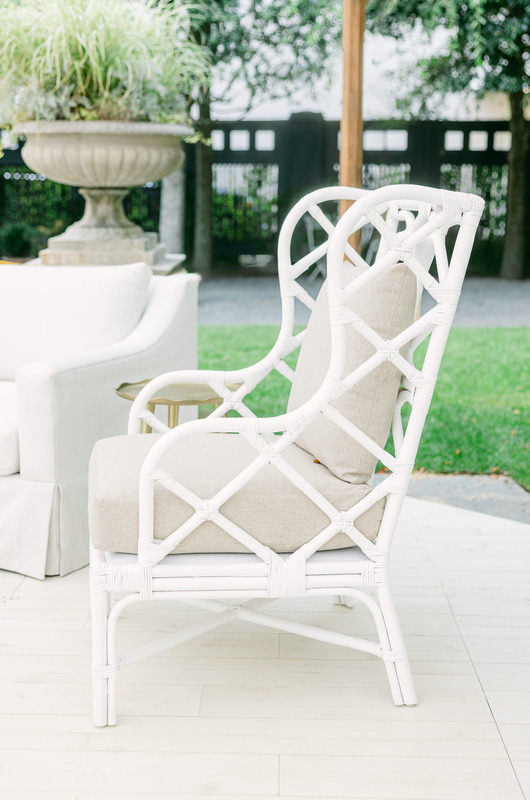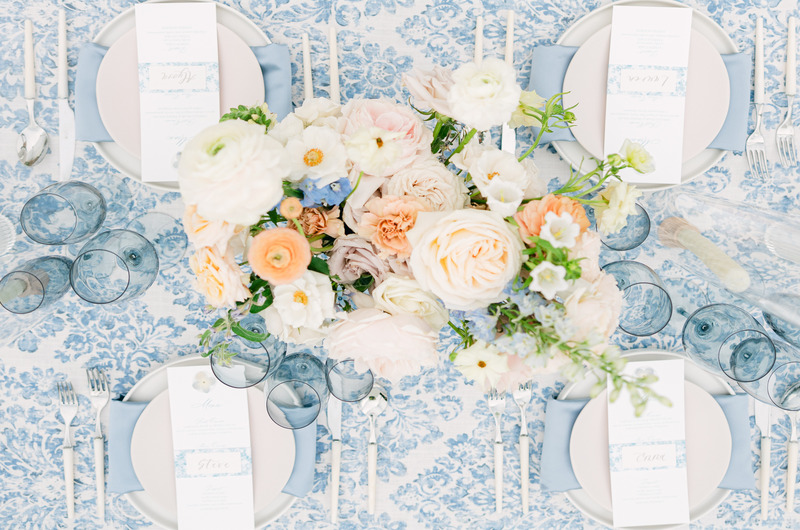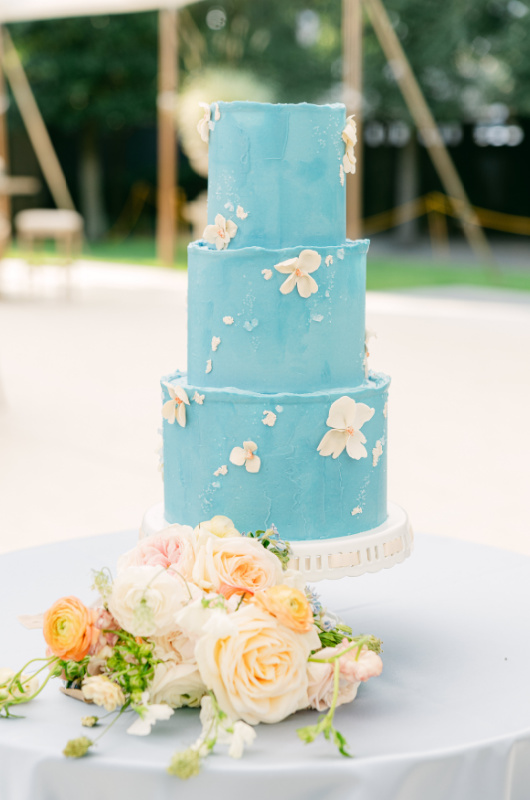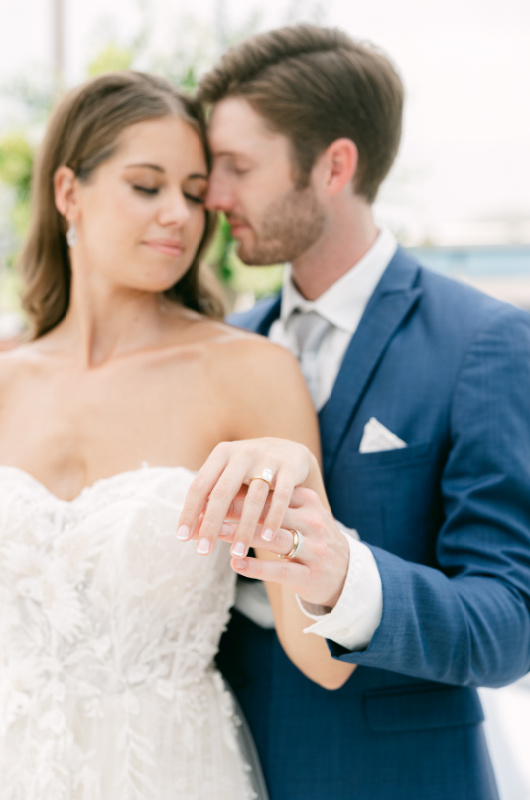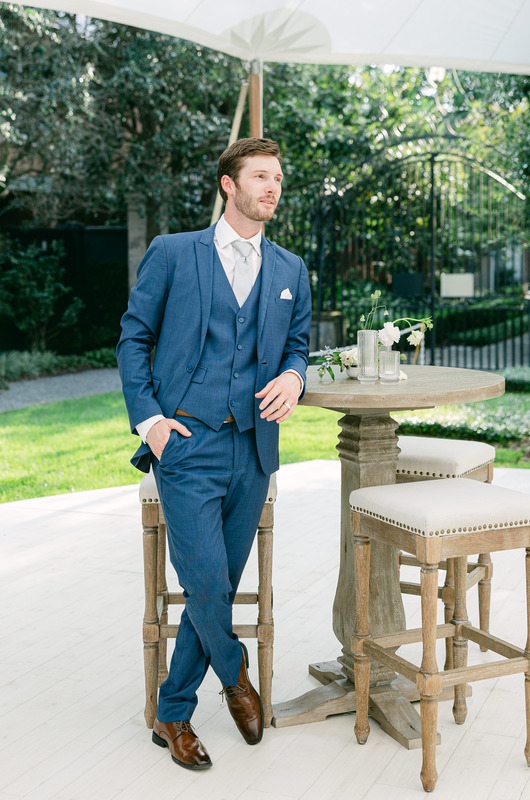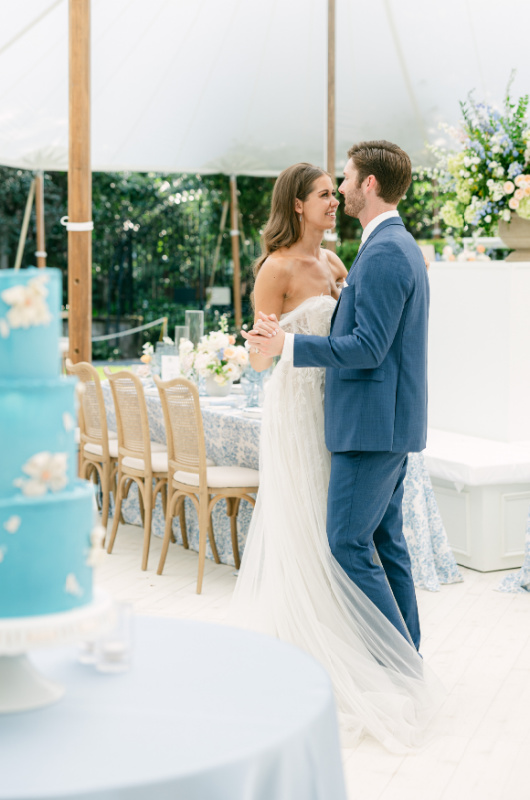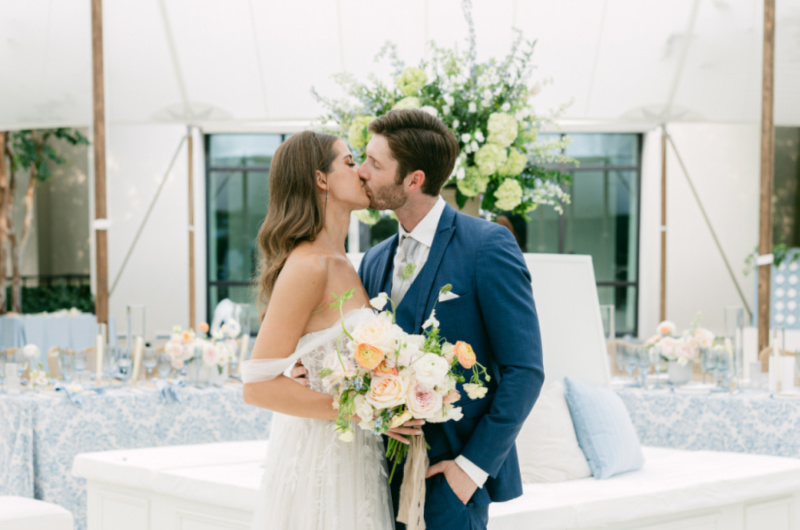 photography
:
Amia Marcell
|
designer
: Alyssa Etheredge,
Stunning and Brilliant Events
|
venue:
The Gibbes Museum of Art
|
cake
: Ashley Bakery |
floral:
Tupelo Honey Flower Shop |
linen
: BBJ LaTavola |
 rental:
Crush by Eventworks and Eventworks |
stationery:
Bree Moore Design |
signage + calligraphy:
J Lily Design – Meghan | car: WhipDash – Taylor