Styled SHOOTS by Southern Bride is a wedding photographer competition where we feature some of the best wedding photographers across the nation. The photographers are provided the same venues decorated by top local wedding planners and are graded based on their unique vision and imagery of the venue and its design details.
The Styled Challenge is a design competition showcasing the works of talented wedding professionals from various regions. Each designer is given the task to create an exceptional wedding ceremony and reception arrangement in the provided venue. The best  design is voted by our viewers on Southern Bride Facebook live.
The Charleston competition includes top 3 local wedding planners and 3 exceptional venues : The Cedar Room, Mills House and The Gibbes Museum.
WINNERS FOR BEST PHOTOGRAPHY AND DESIGN AT THE MILLS HOUSE 
CHARLESTON, SOUTH CAROLINA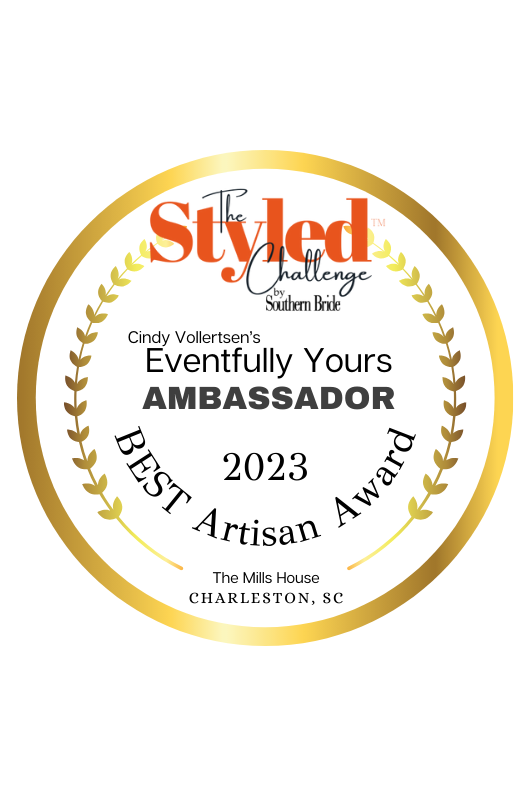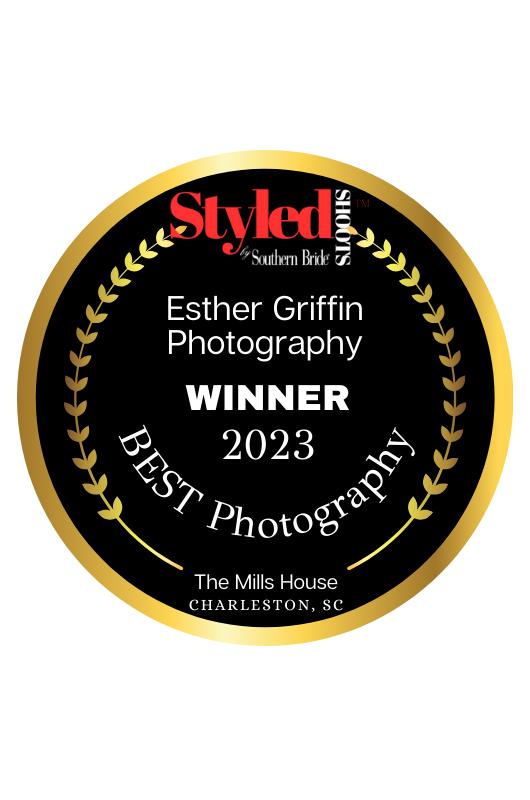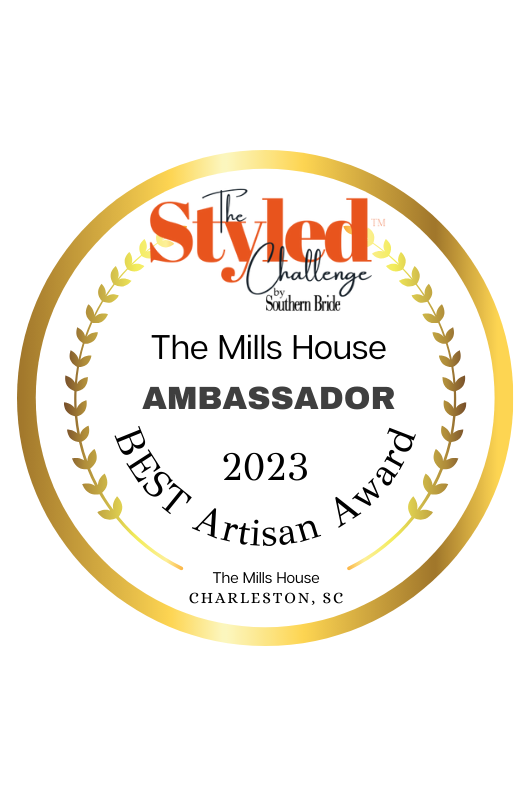 Congratulations, Esther Griffin Photography for BEST Photography.
Congratulations,  Cindy Vollertsen from Eventfully Yours and her team for BEST Artisan Designer.
The Mills House exudes elegance with its stunning archways and rich, dark interior tones, while simultaneously embracing a feminine charm with its vibrant pink exterior. The designer, Cindy Vollertsen, skillfully highlighted the playful balance between masculine and feminine elements, creating a harmonious blend that beautifully complimented the venue's unique qualities.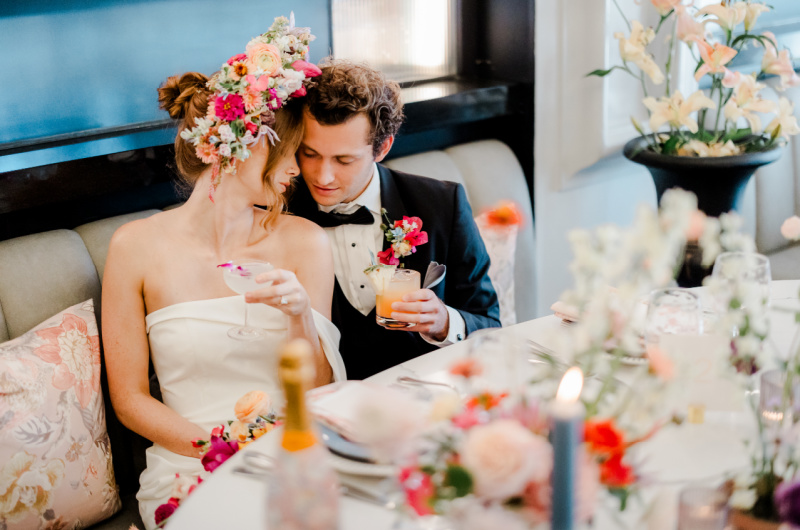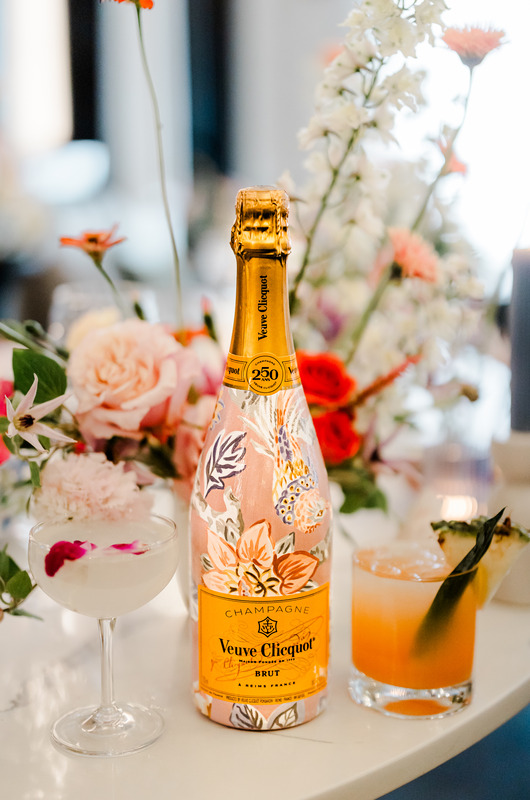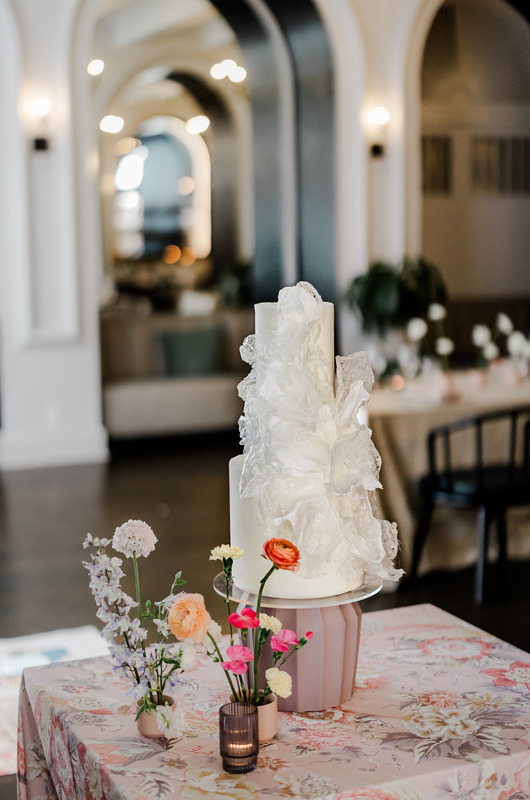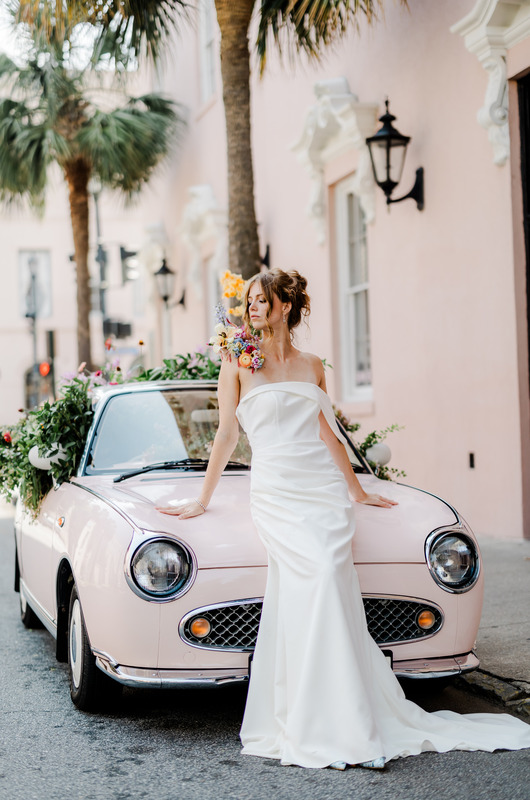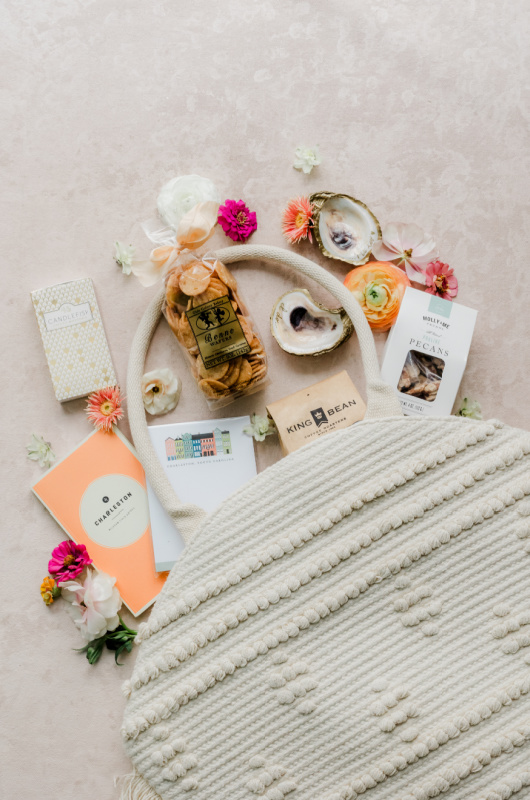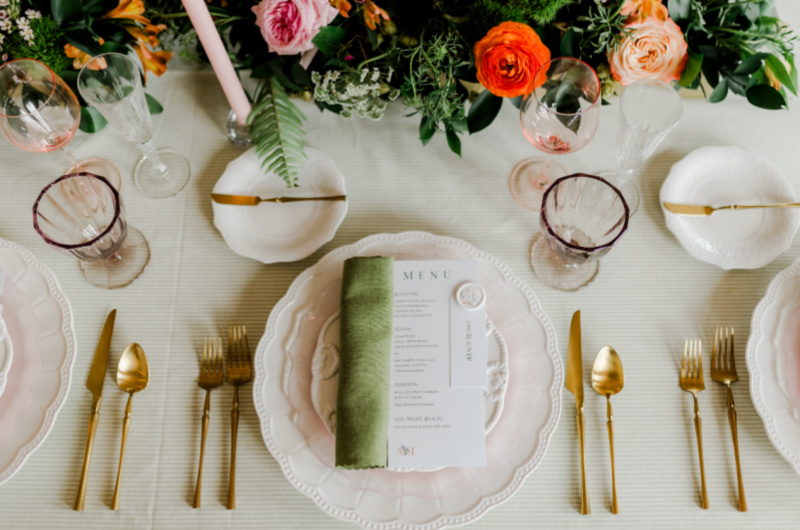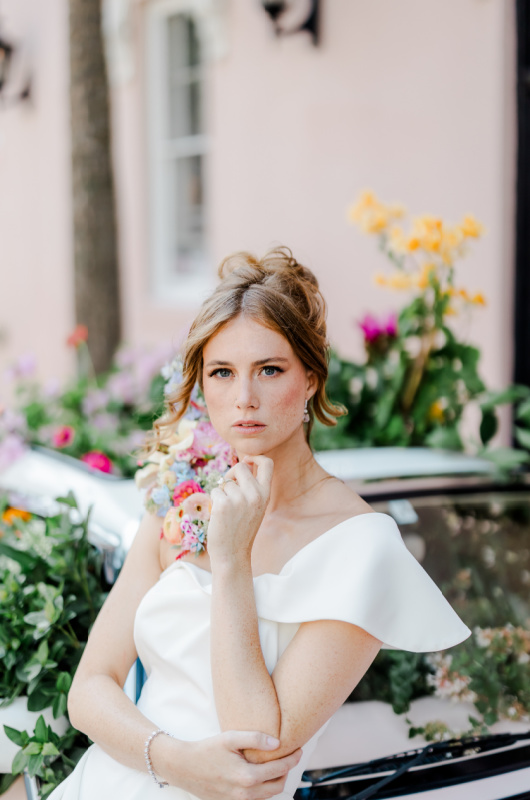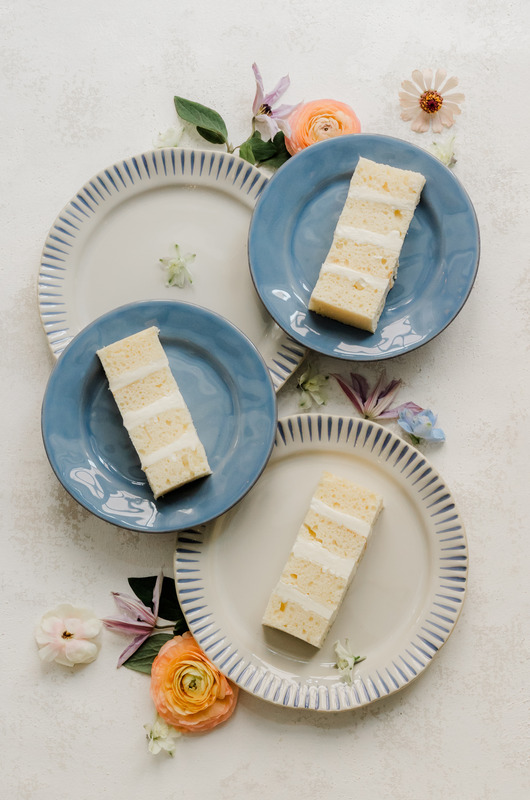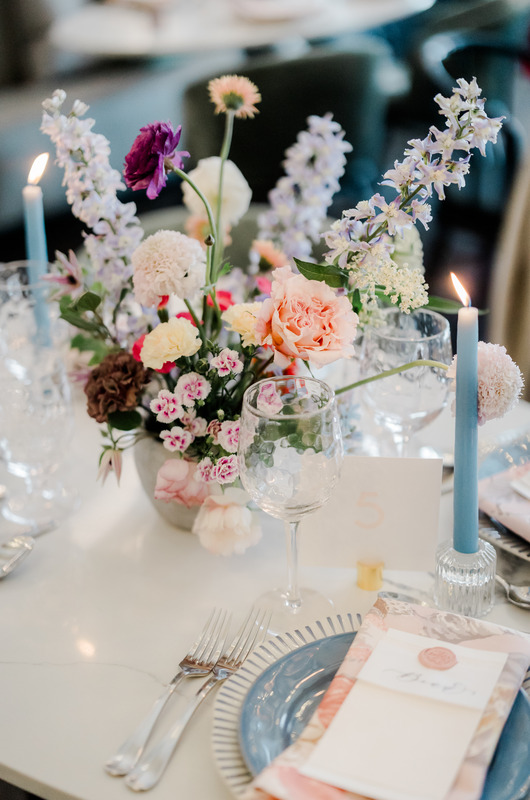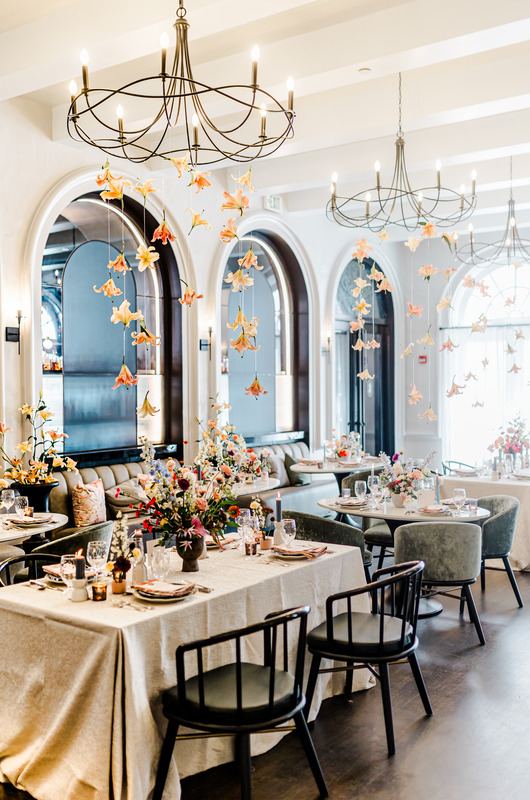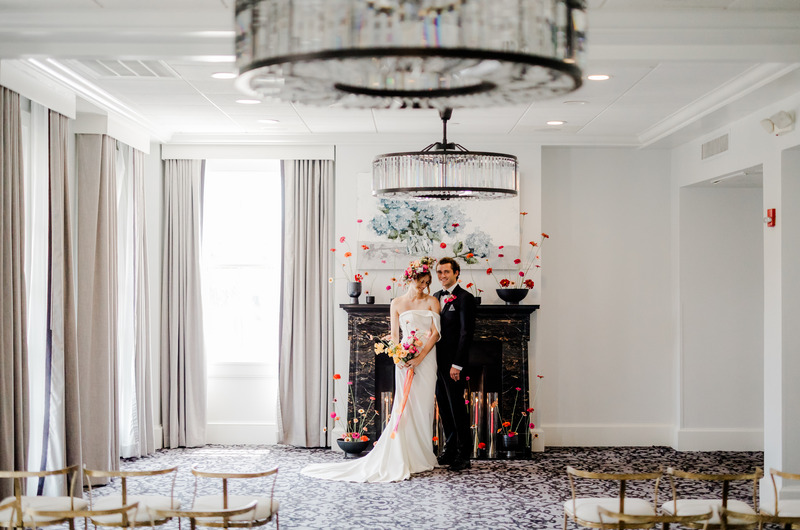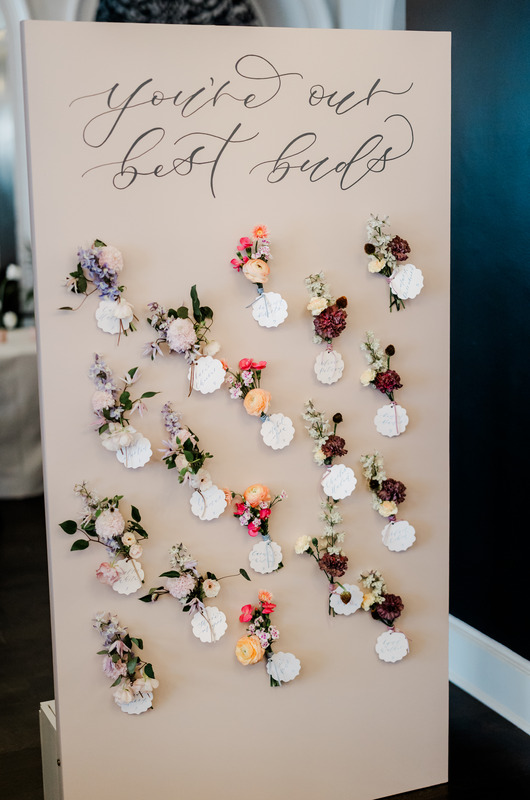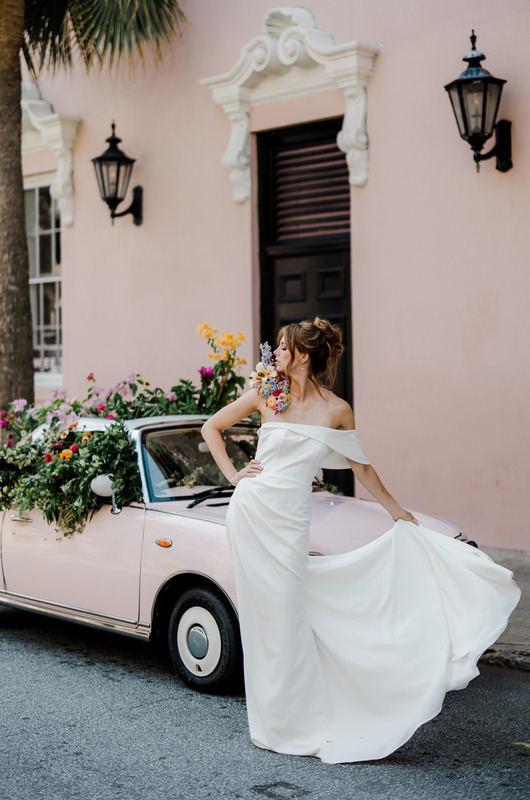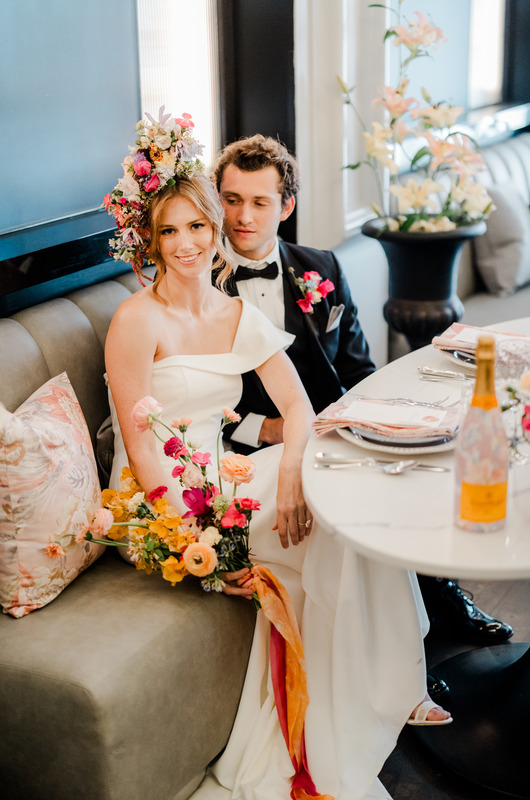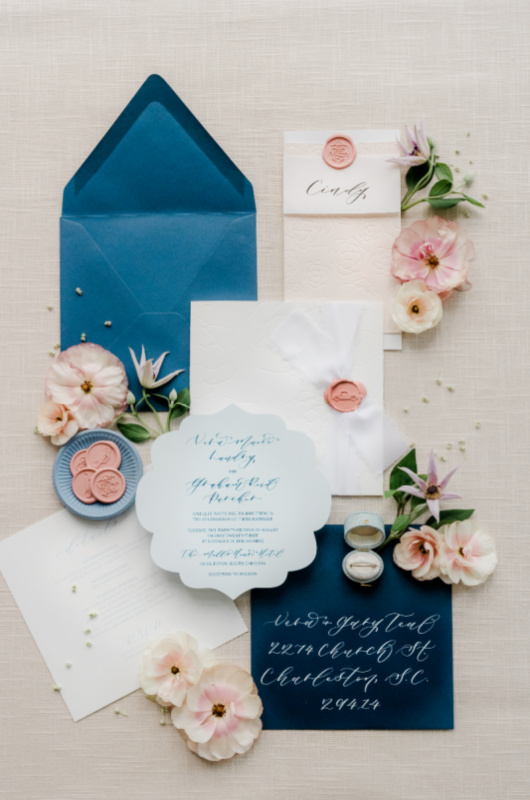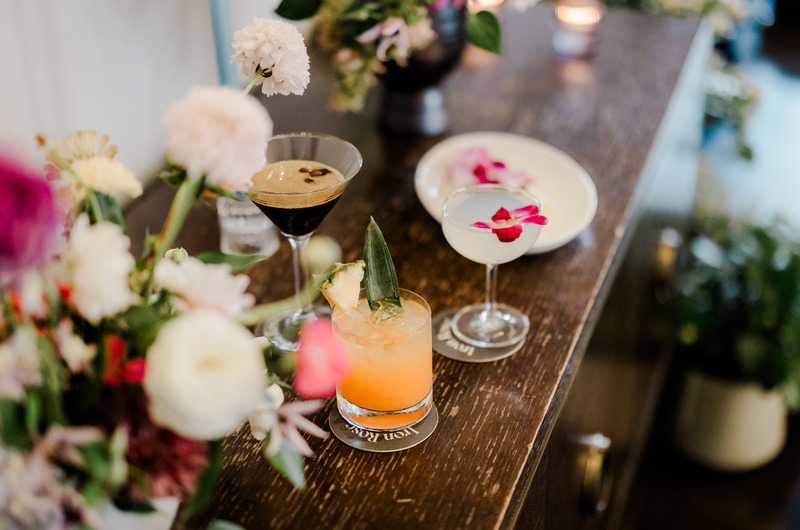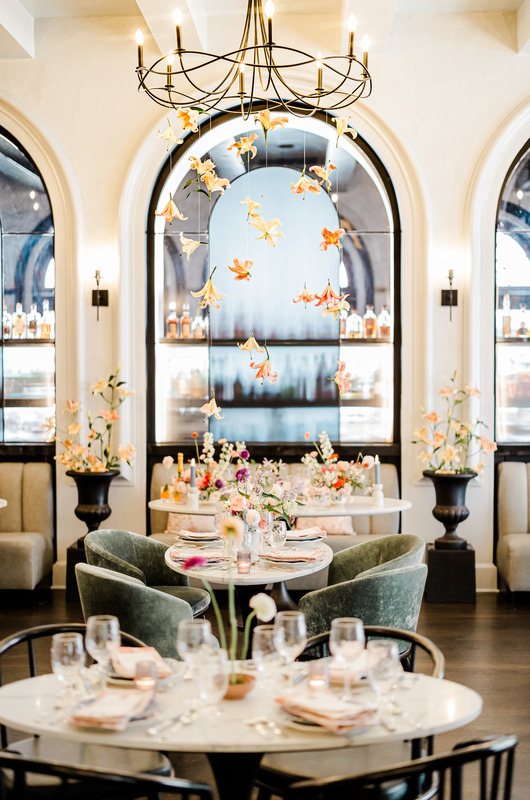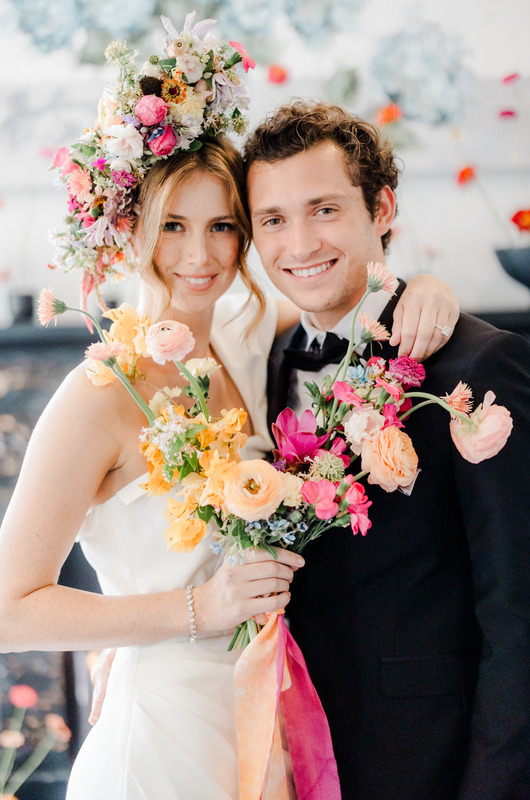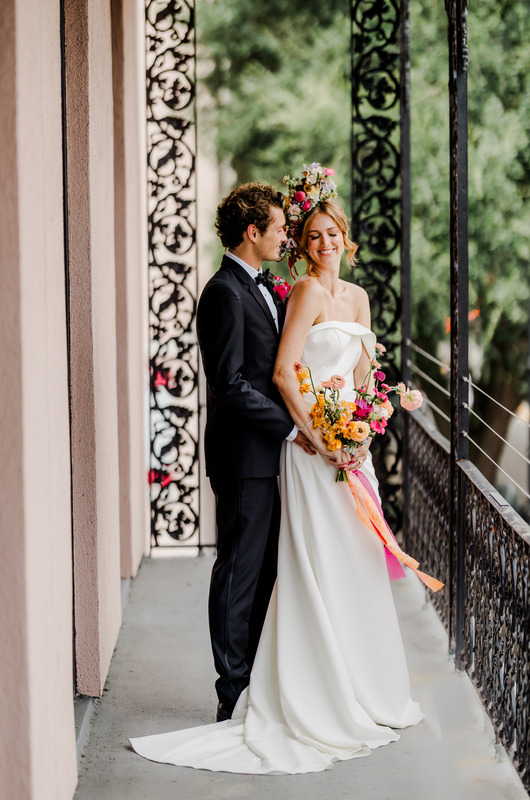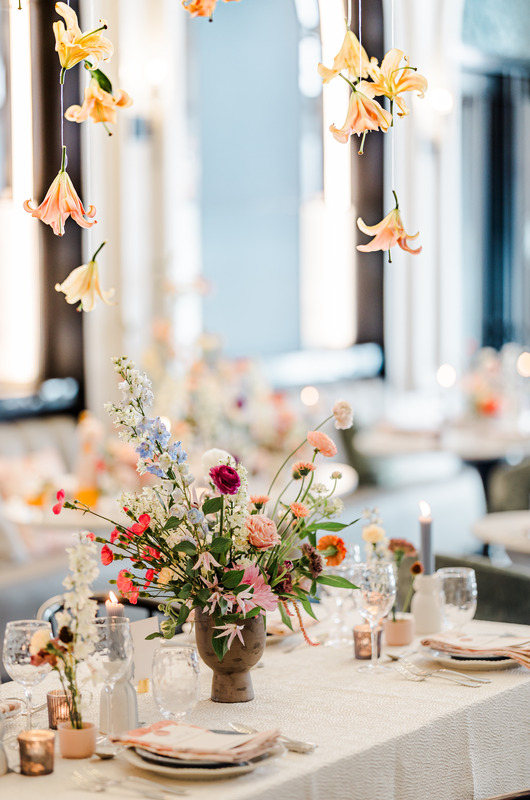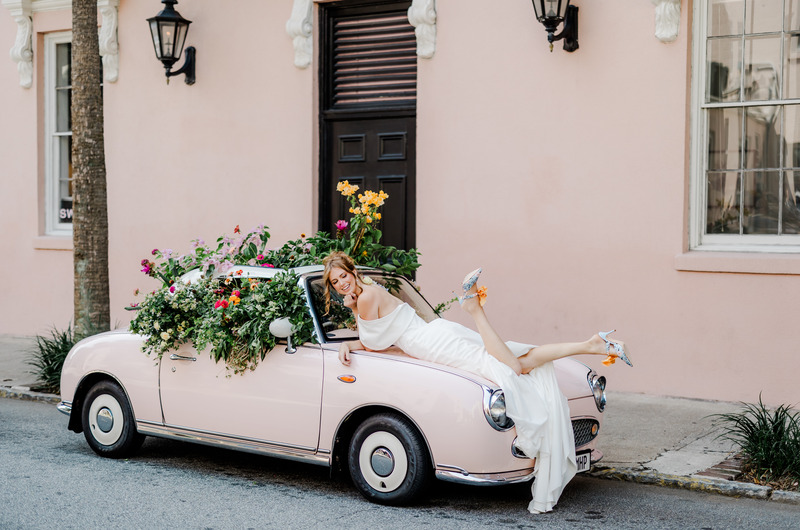 designer: Cindy Vollertsen with Eventfully Yours | photography: Esther Griffin Photography | venue: The Mills House | vintage car: The Pink Figgy | florals: Willow Event Designs | rentals: Snyder Events | custom linens: Luxe Linen | silks: Jenis Silk | tabletop: Jenifer Fowlkes | hand painted wine bottle: Laura Adison Walter | wedding cake: Vanilla And The Bean | stationery: Lindsay Peifer with Sky to Sea Calligraphy | flat lay styling: Katherine Beasley  | welcome bag: Essentially Charleston | bridal gown: ZoBella Bride Boutique | bridal shoes: Bella Belle Shoes | groom tux: Generation Tux | bridal jewelry: Anna Zuckerman | groom ring: Zales Jewelers | bridal ring: Charleston Engagement Rings | hair and makeup: Silhouette On Site | models: Anna D'Annunzio & Dolan Owens