Welcome to the 6th and final edition of our exclusive look at Tara Lipinski's dream wedding. We're diving in and dishing on all the details of Tara & Todd's global honeymoon. Visiting 6+ countries and two continents over the span of 40 days, this honeymoon was truly epic.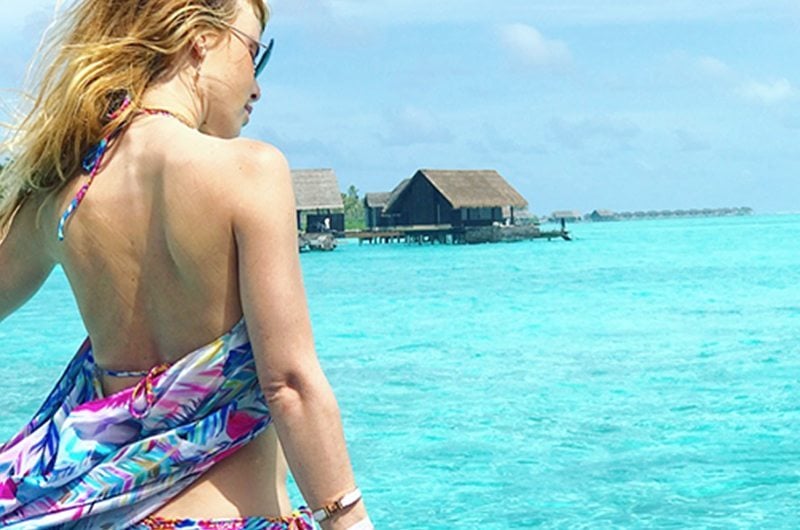 According to Tara, Todd had a crazy year of work that he was finishing right up until the wedding, and as we all know, Tara is heading into one of the busiest years of her life this fall, her first prime time Olympics. So, taking advantage of this time in their lives Tara and Todd decided to see the world together. How romantic is that?

"Todd had not travelled as much and I just love showing him some of the special places that I've been."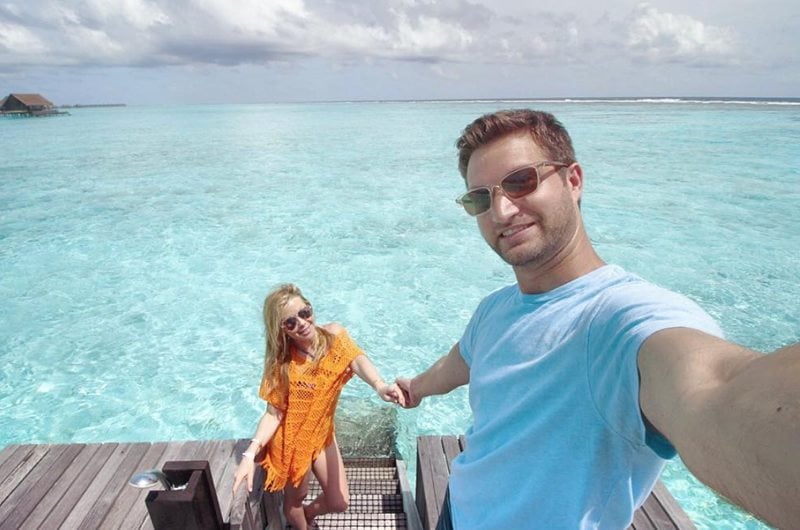 Starting in the Maldives for some relaxation in a private hut on (basically in) the Indian Ocean; it couldn't have been more magical. They rode bikes across the sandy island and took boats out where dolphins would swim right up to the boat. One day they actually had their own private sandbar for a romantic picnic.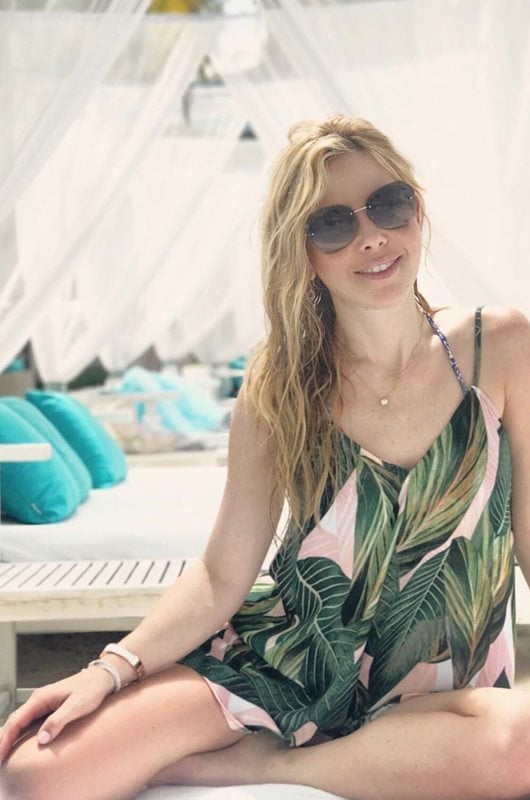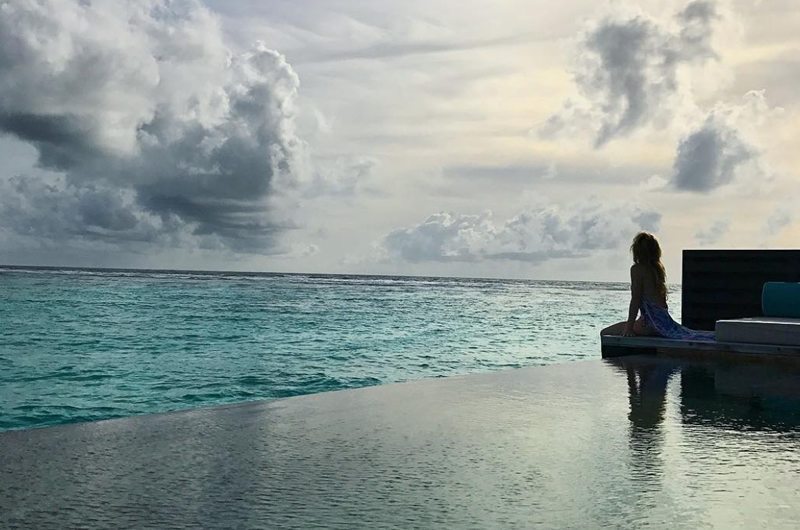 "Then on to Thailand where we rode elephants and explored many islands."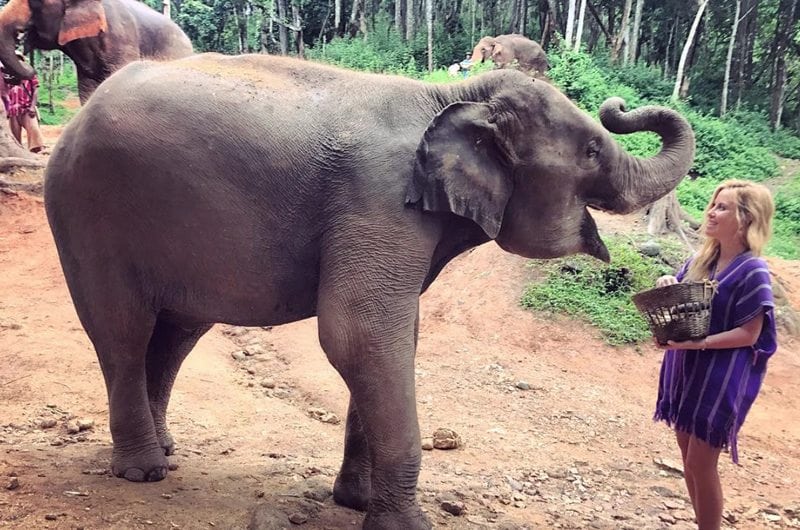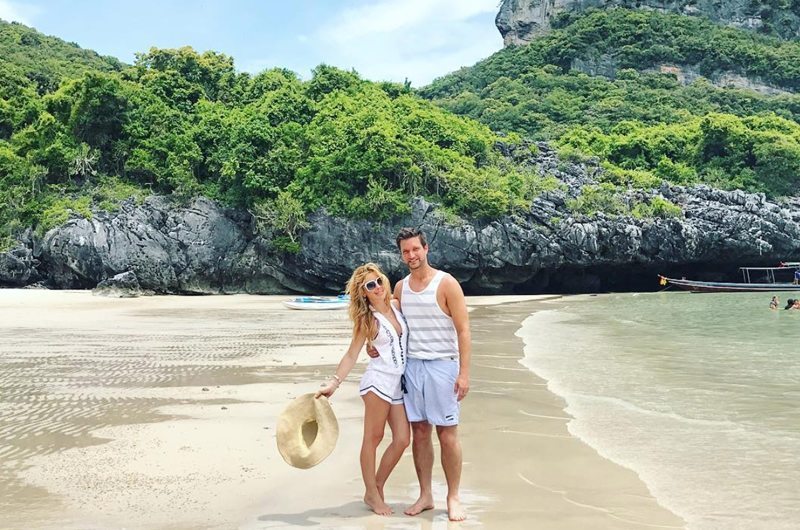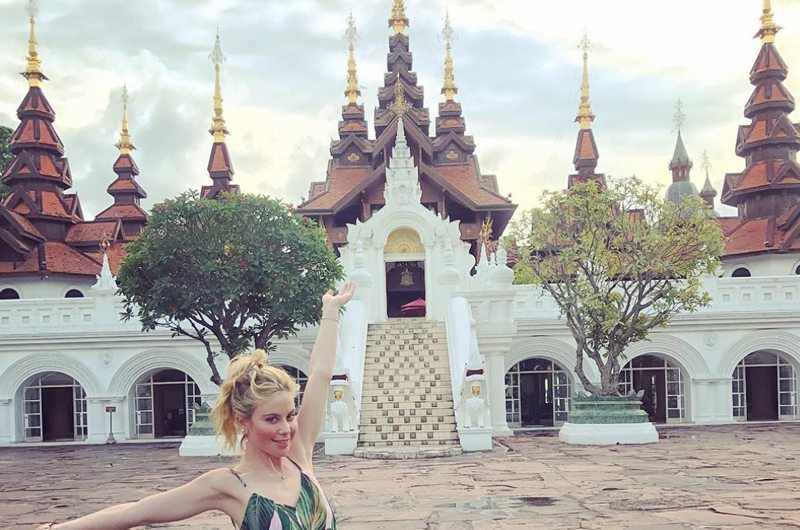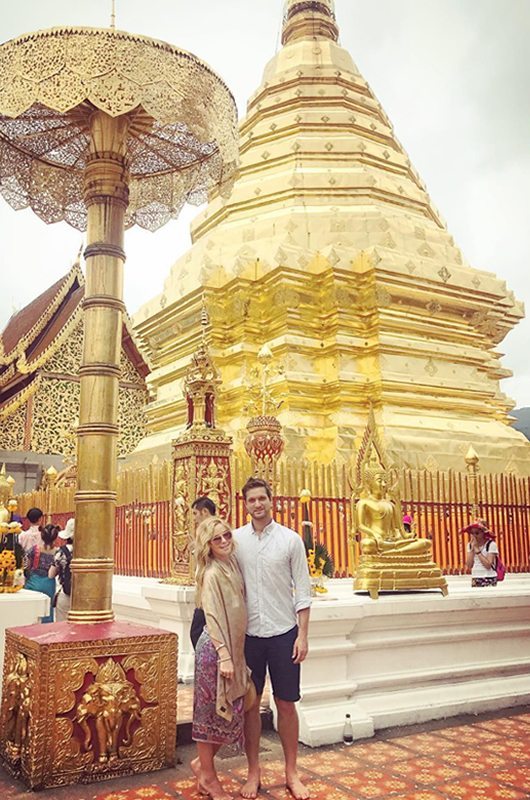 Vietnam was next – the couple told us it was one of the best adventures they have ever taken. Hanoi and Saigon were the two cities they visited. Taking a trip down the Mekong Delta, on a very authentic tour, Tara said was "eye opening and beautiful."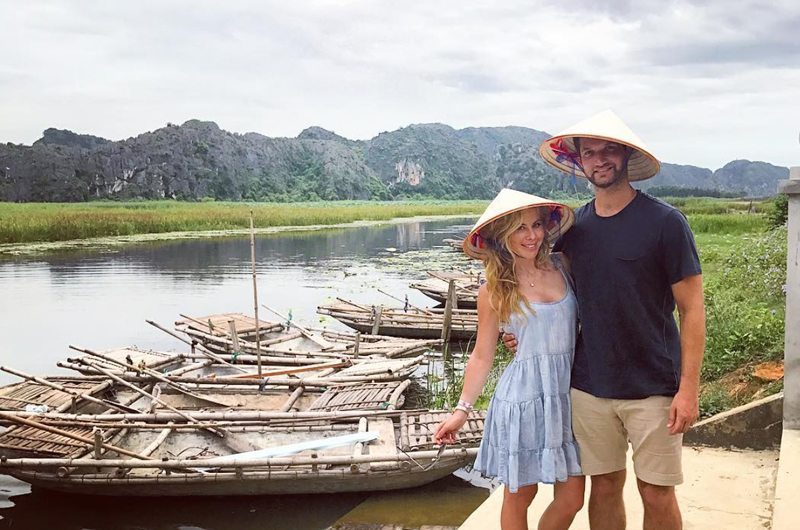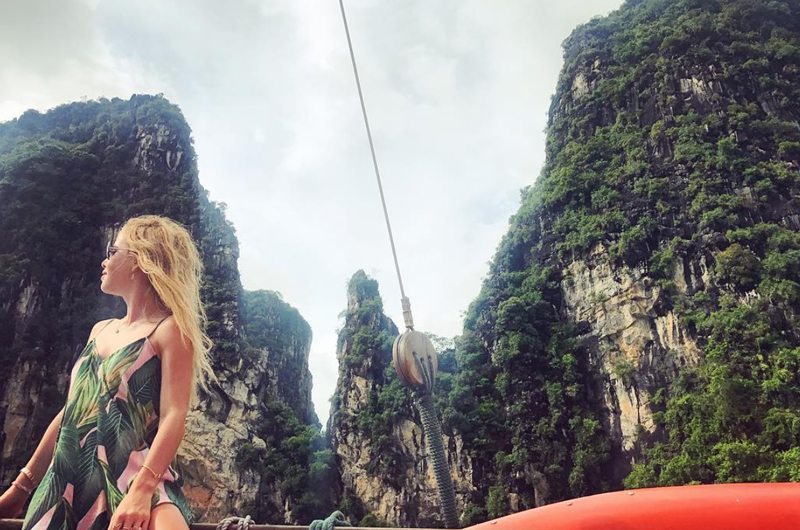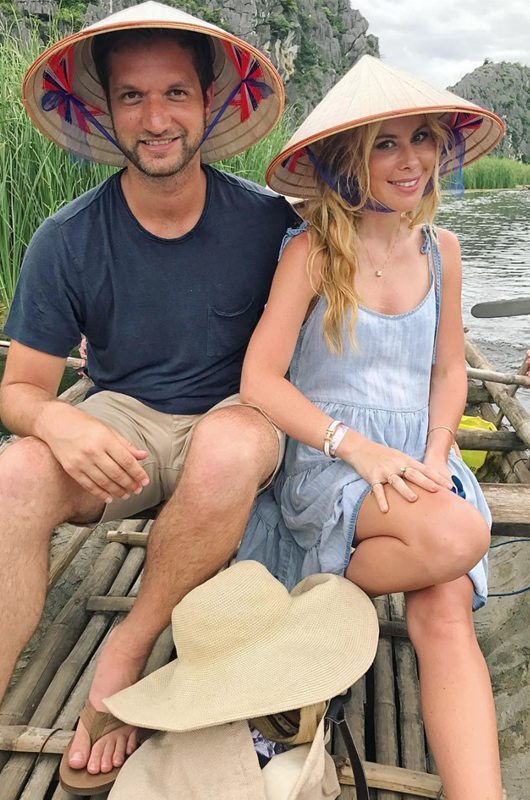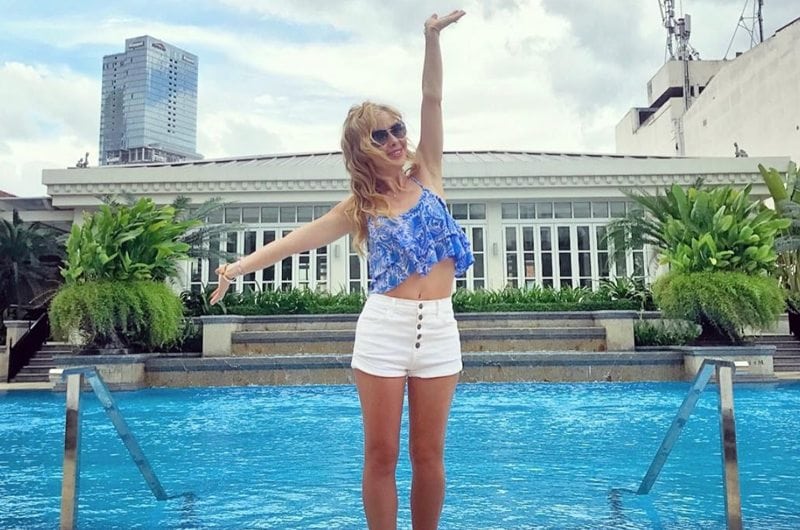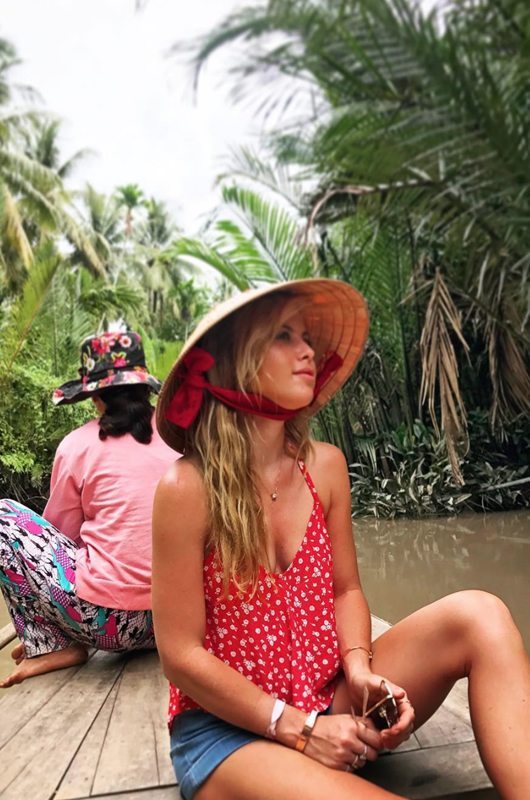 On to, Europe, where the couple drove from Lucerne Switzerland down to Italy, where they explored for days. No flying, just road tripping through Lake Como, Portofino, Pisa, Florence, and their favorite city, Rome.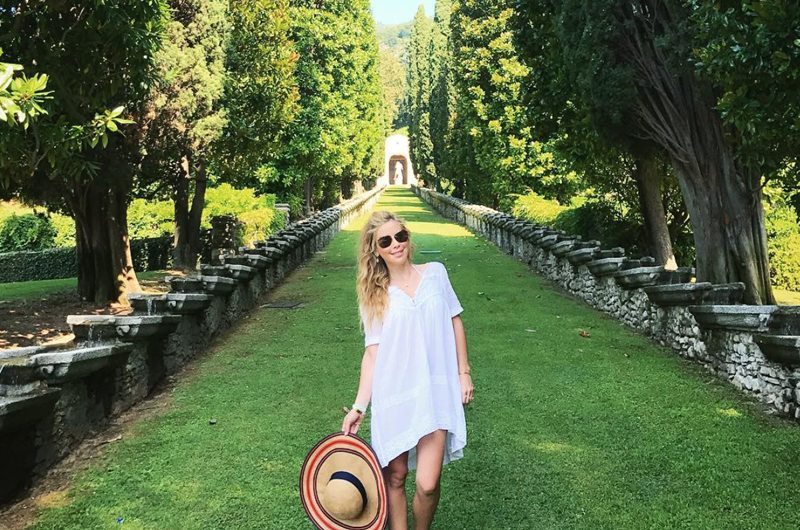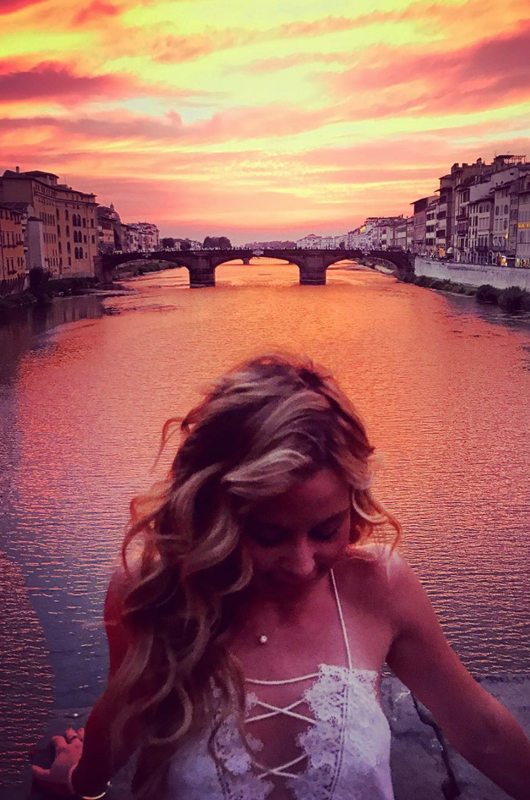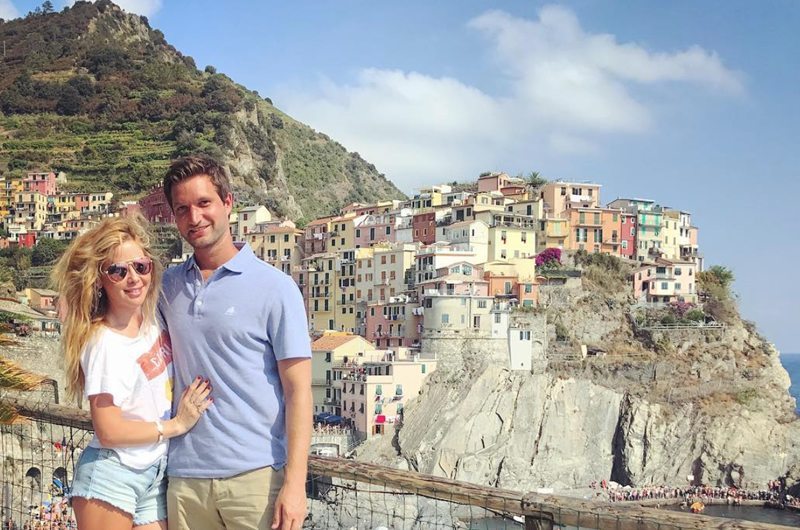 "Italy is by far my favorite country."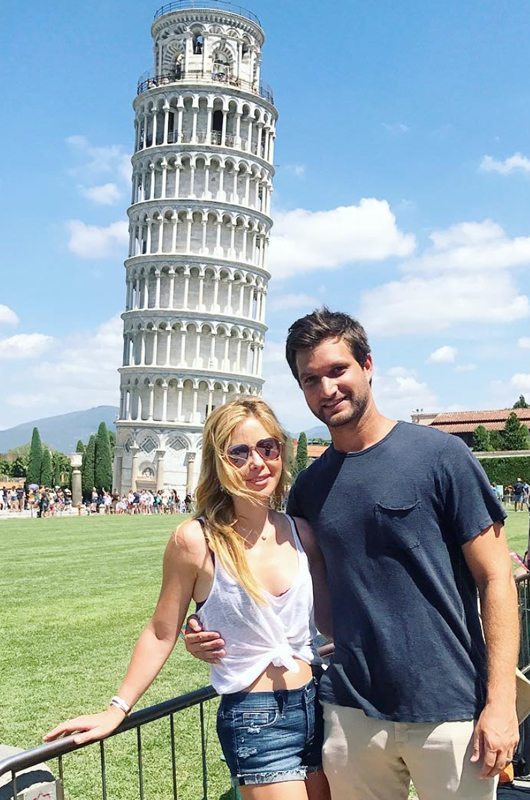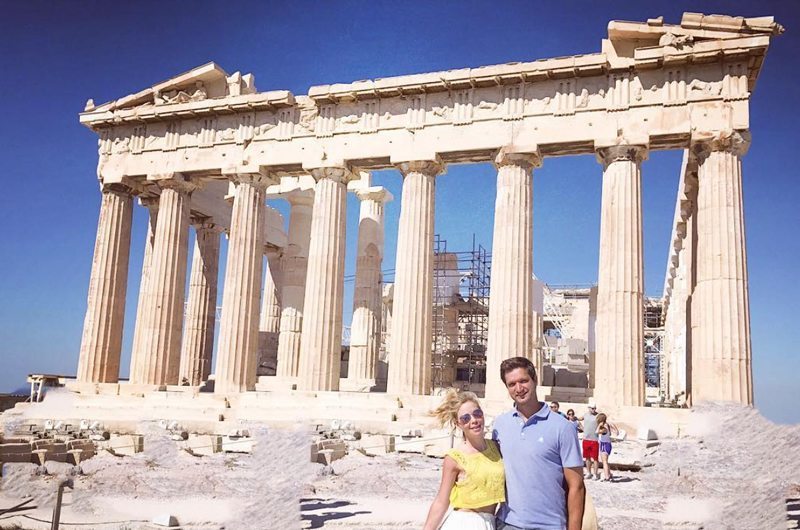 Finally, the couple capped off this incredible honeymoon with a visit to Athens and Santorini, Greece. You can't get much more romantic than Santorini!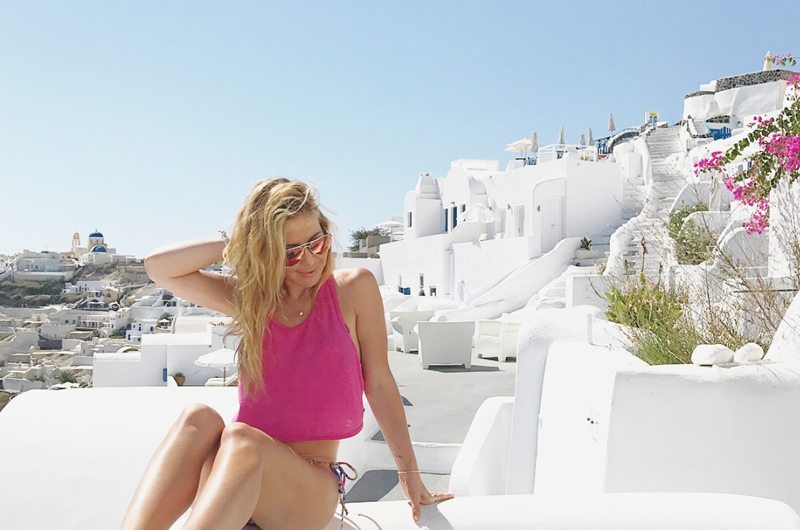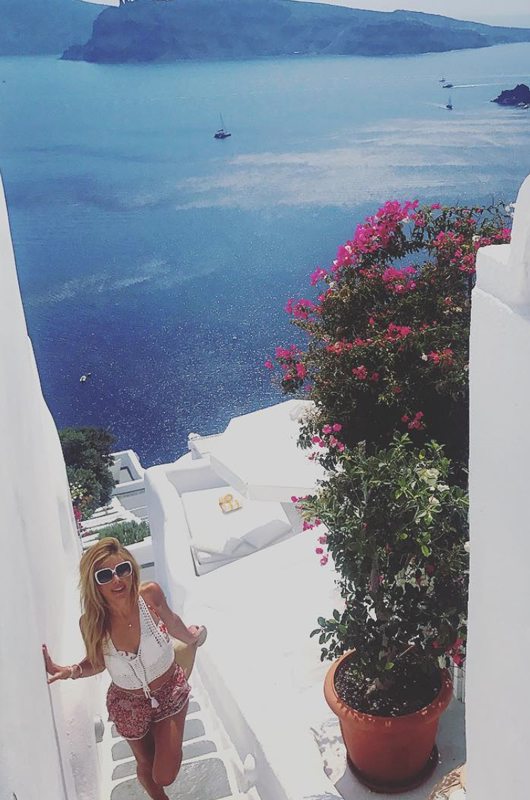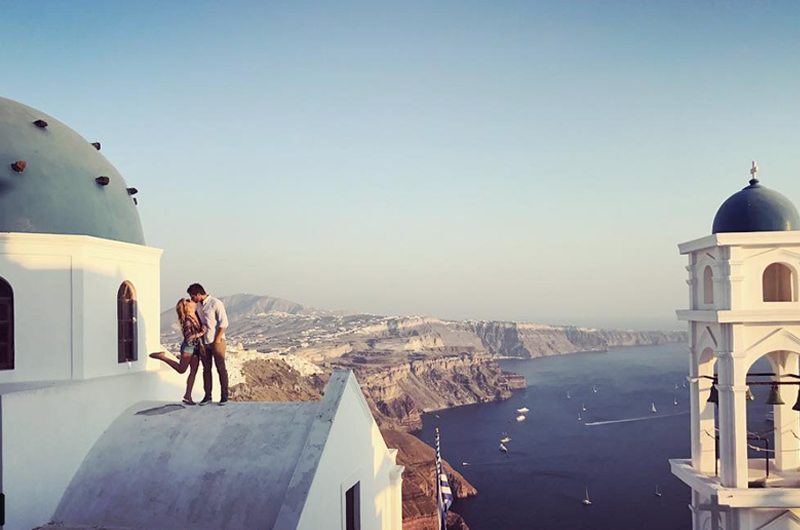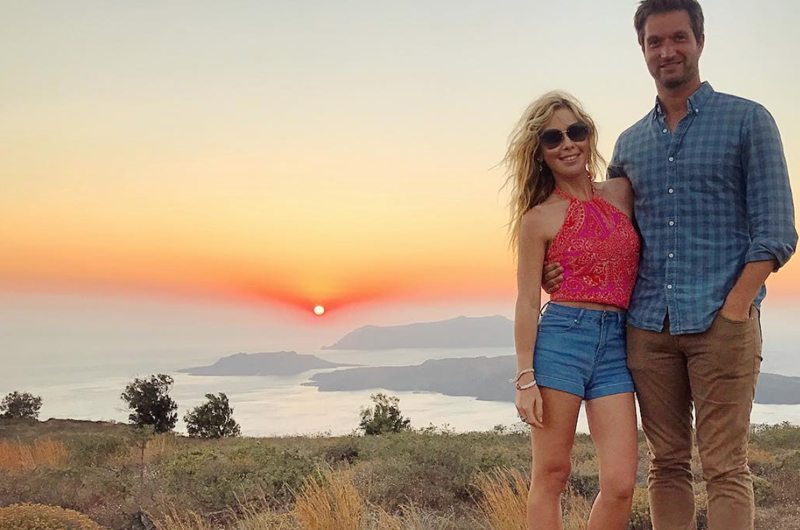 This wraps up our exclusive look at Olympic Gold Medalist, Tara Lipinski's, dreamy southern wedding. If you feel like you've missed part of this beautiful celebrity wedding, visit Exclusive Look At Tara Lipinski's Dream Wedding Part 1 and pop on over to our Tara Lipinski and Todd Kapostasy real wedding feature.
Have we mentioned that Tara is on the cover of our current issue? Order your copy of Southern Bride's 2018 Winter/Spring issue featuring Tara and Todd's wedding editorial. Click HERE for your print copy and HERE for your digital copy.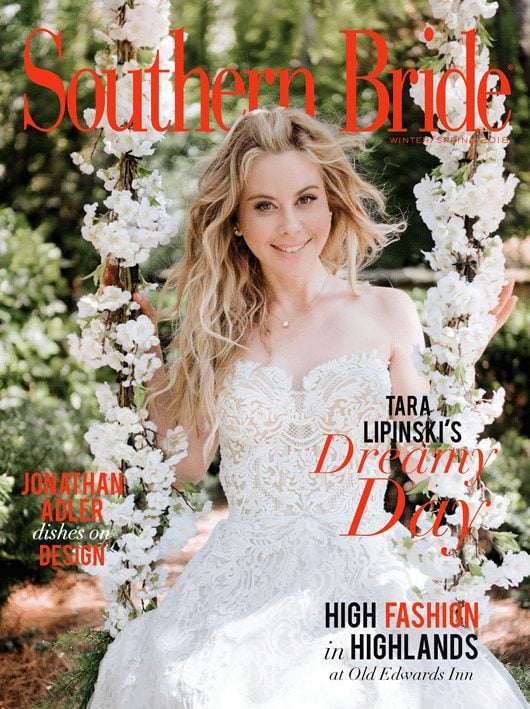 All images sourced from @TaraLipinski