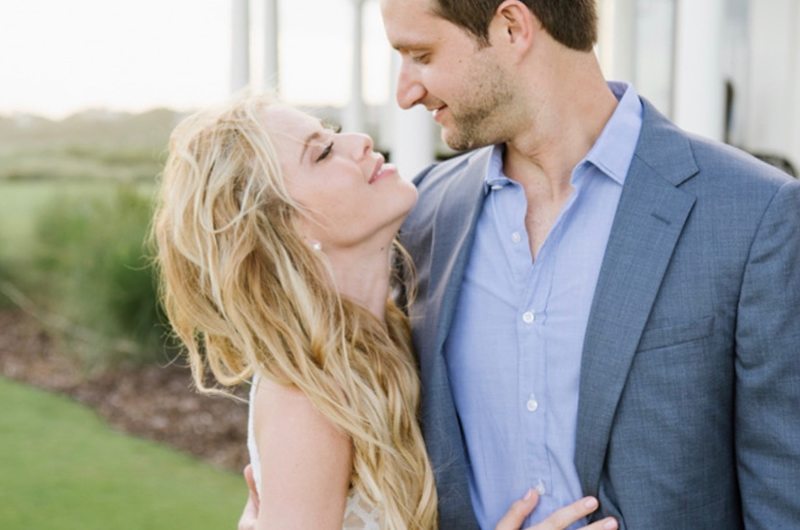 Olympic Gold Medalist, Tara Lipinski, beautifully graces the cover of our 2018 Winter/Spring current issue and her dreamy wedding has a gorgeous editorial feature inside the pages. From her star studded guest list, to flowers that seem to go on for days, we couldn't contain all the wonderment inside of our magazine. That's why we're bringing you a 6 part, in depth, exclusive look at Tara Lipinski's dream wedding.
THE PROPOSAL
According to Tara, it was a complete surprise. "He (Todd Kapostasy) knows I am obsessed with anything Christmas and how much I love Christmas windows in the city," Tara explained. So, Todd convinced The Plaza Hotel to allow him to take over a window. Not an easy task. He told Tara he knew of this special window and as they walked by this window she saw a painting of the two of them inside. He had a big painting made of him proposing to Tara in front of her home in California. "I was so shocked and by the time I turned to him he was down on one knee. One of the best days of my life!"
THE REHEARSAL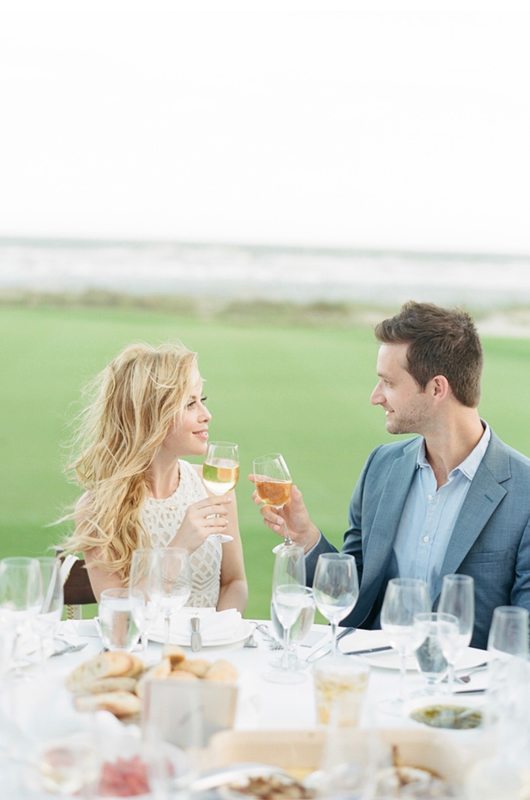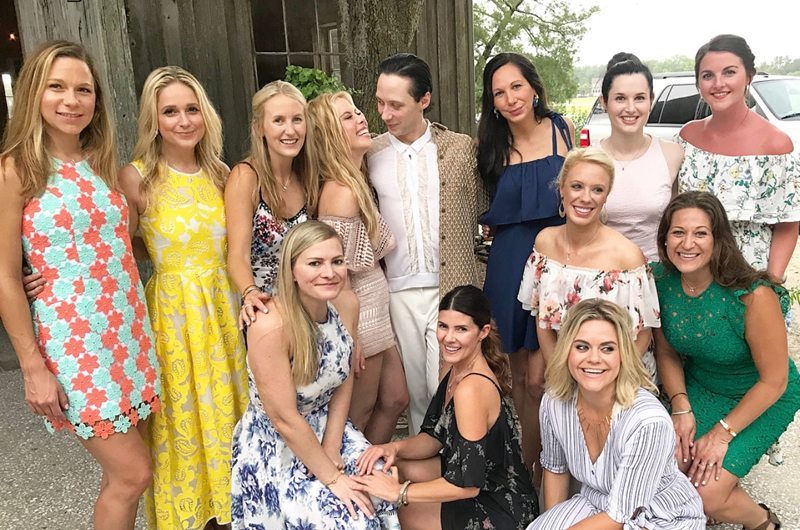 Surrounded by friends and family, Tara and Todd, celebrated the eve of their wedding at the beautiful Ocean Course at Kiawah Island. In a romantic outdoor setting, surrounded by South Carolina's stunning low country. The party wined and dined then danced the night away.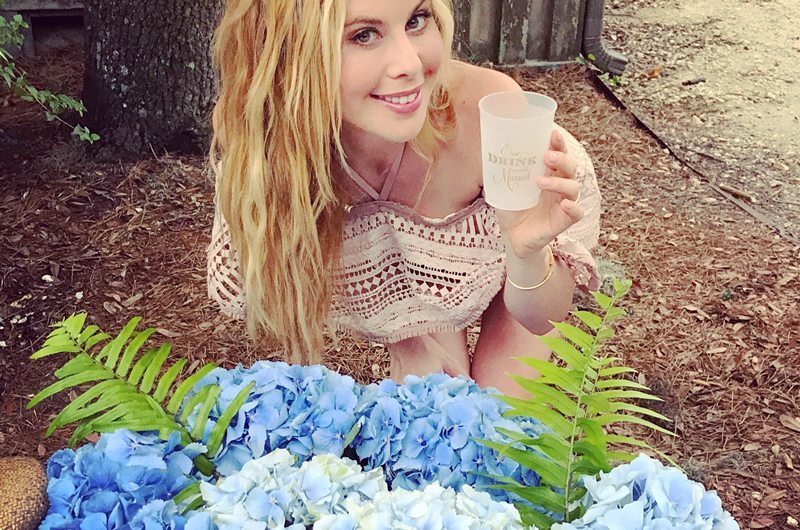 Fellow Olympian and BFF, Johnny Weir took the bride for a twirl on the dance floor …
This wedding, from start to finish, was truly a bride's dream. Join us back here at the Southern Bride Blog on Thursday for the next exclusive peek at all the dreamy details. Oh, and don't forget to order your copy of Southern Bride's 2018 Winter/Spring issue featuring Tara and Todd's wedding editorial. Click HERE for your print copy and HERE for your digital copy.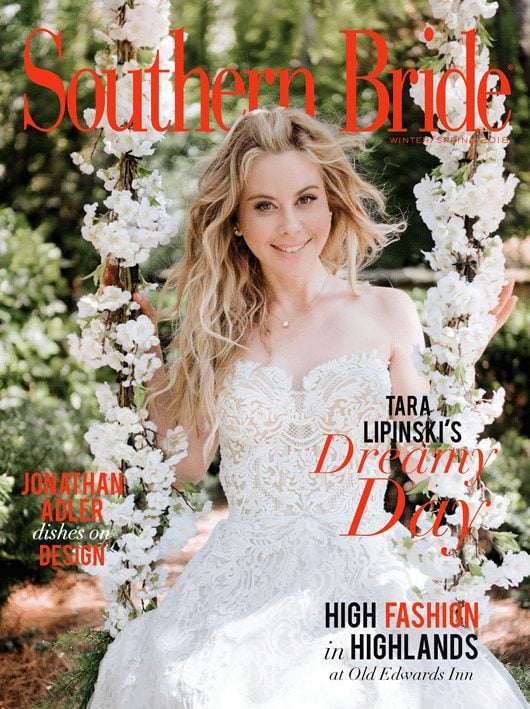 Loving this Olympic winner's real wedding story? Then we think you'll love Gold Metalist's Shawn Johnson East's beautiful southern wedding, too!
Next chapter, Part 2: The Planning.
planner: Mindy Weiss | rehearsal photographer: Sylvia Gil Photography | rehearsal venue: The Ocean Course at Kiawah Island