Wedding favors are a great way for guests to look back and remember your special day. And DIY-ing your wedding favors guarantees a unique personal touch that attendees will appreciate. Creating your own wedding favors might be easier than you think. With some preparation and due diligence, you can smoothly DIY your way into making your dream wedding favors.
Homemade Soap: Homemade soap as a wedding favor is not only practical but will surely be enjoyed by all guests. A multitude of easy-to-follow recipes for creating soap at home can be found online. You can choose between purchasing a pre-made soap mix with ingredients like coconut and shea butter or concocting the base mixture entirely from scratch, with oil, lye, water, and a fragrance of your choice. To cater to individual's differing preferences for fragrances, be sure to create a variety of handmade soaps with a few scents for guests to choose from. To further personalize the soaps, wrap each bar with a bit of paper containing the wedding date and couple's names. Feel free to add a decorative ribbon that matches the event's color scheme.
Coasters: For those acquainted with knitting and crocheting, creating coasters is a fantastic way to destress before your big day. There's no shortage of free online patterns to choose from, and you can get as complicated or as simple with the coasters as you'd like. Cotton yarn is typically a good choice when making coasters. It's inexpensive, holds its structure well, and can be thrown in the washer and dryer after use. Guests will delight in the creativity and usefulness of these items. They can even be placed under their drinks during the ceremony.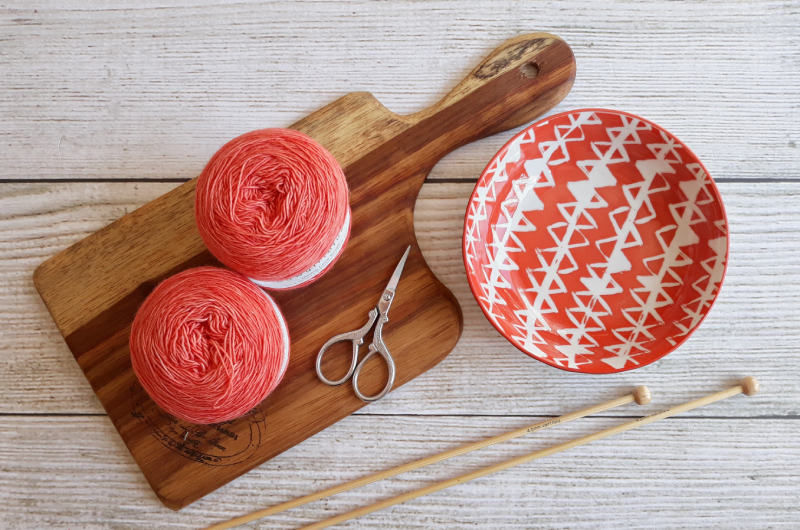 Homemade Jams and Jellies: Making homemade jams and jellies is a delicious wedding favor for guests to take home. With some fruit, lemon juice, sugar, and a kitchen scale, you can can until your heart's content. Make sure to follow all necessary safety precautions when preparing and canning food. The USDA recommends all "jams, jellies, and preserves be used within a year of being made if left unopened. If opened, its shelf life is six months."  
Mini Mason Jar Planters: Mini mason jar planters are a lovely way to incorporate nature into your wedding. You can include succulents, flowers, or herbs as your plants, then add layers of dirt, rocks, and gravel. There are plenty of options for customization, ensuring that these DIY planters will match your wedding color scheme. Hot gluing rocks, adding a label with the date, or even some simple twine are all wonderful options for personalizing guests planters. This wedding favor is even two gifts in one; after guests plant the contents in a permanent location, they'll have a mason jar to use as they see fit.  
Personalized Cookies: If you enjoy baking, personalized cookies are an amazing DIY wedding favor. The couple can keep their cookies classic with homemade sugar cookies, then add decorative frosting writing for their initials, names, or wedding date, or make different batches of cookies for a range of flavors. Making dozens of homemade cookies at the last minute might be stressful, so planning is paramount. Certain types of cookies should stay well in the freezer, giving you more time to prep.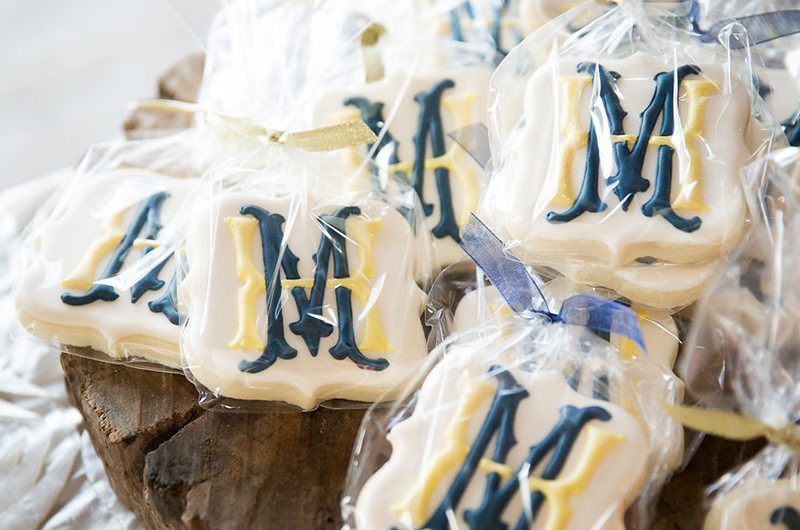 Images by Pexels