UPDATE: Due to overwhelming response we have updated our Styled Shoot information. Please follow this link to get the latest on how to submit a Styled Shoot with Southern Bride.
Bring on the styled shoots! We are accepting new styled shoot submissions for our upcoming Summer/Fall 2019 issue. If you are a photographer, wedding planner, floral designer or anyone in the industry who would love to submit a styled shoot to Southern Bride for consideration, please see details below on what we're looking for and how to submit!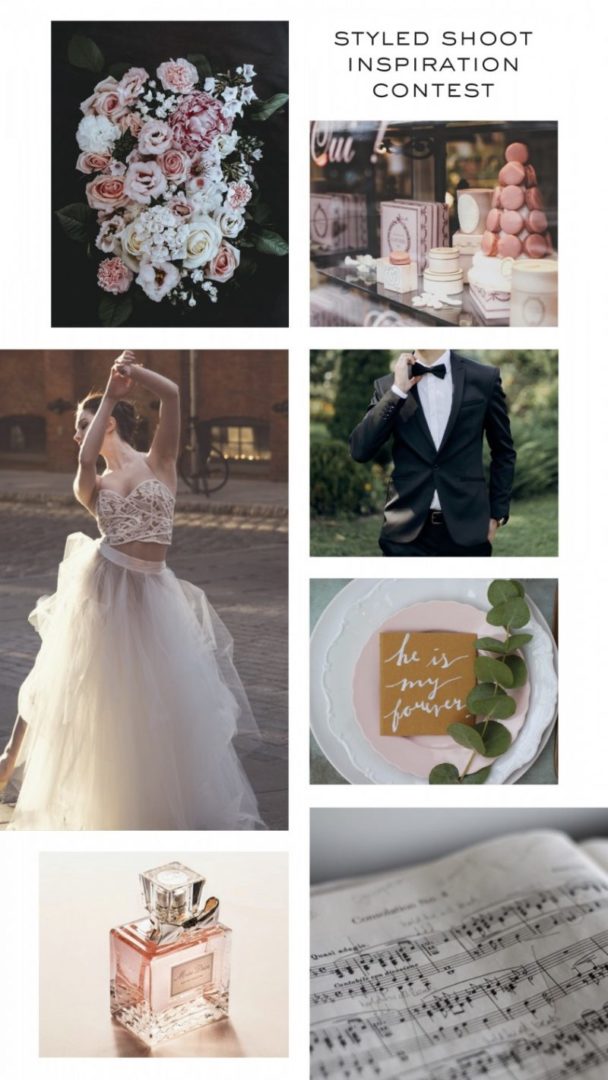 Theme: The Arts
It's easy to be inspired by the arts, whether music, ballet, paintings, photography, sculptures…anything and everything that is considered an art. For our Summer/Fall 2019 issue we are looking for shoots that incorporate details and feelings from the arts. Submit a styled shoot that incorporates details from the arts including but not limited to: music, ballet, paintings, theatre, etc. Anything incorporating the arts or an art form.
When submitting, you must include a 50-100 word description about the shoot and how it ties into the theme and images.
SEND SUBMISSION TO:
submission@southernbride.com
Deadline to submit is April 1, 2019
SUBMISSION REQUIREMENTS:
Submitting Images: Via Dropbox or Google Drive ONLY, submit 20-30 of your best images from the shoot. We will request additional images if needed. (Gallery links and download pins to galleries may not be fully reviewed due to the influx of submissions we receive, so please submit images as we have requested so we can see your work right away.)
Include images of cake, flowers, food/desserts, bouquet shots, paper goods, details, tablescape, venue, etc.
Images MUST be high res and CMYK format (jpg or pdf)
*Please Include: Contact name and phone number of person submitting, detailed vendor list (with websites, contact names and e-mail addresses) along with the city and state the shoot took place. If your shoot is selected for further consideration, we will send you a form to fill out with additional vendor info.
**(In order to fully accept your submission, please follow the above requirements. If submissions are not sent to us as we have requested, your submission may not be fully entered for consideration.)
Thank you for thinking of Southern Bride and we look forward to seeing your beautiful submissions!