Brides know that every wedding looks different. But how much have they changed over time? We've taken a look at some of the most iconic historical and contemporary women and how they chose to celebrate their love. This list of famous historical weddings is jam-packed with tips to recreate famous weddings for your modern ceremony. From Queen Victoria to Queen Bey, here are some truly inspirational weddings and the women that dreamed them.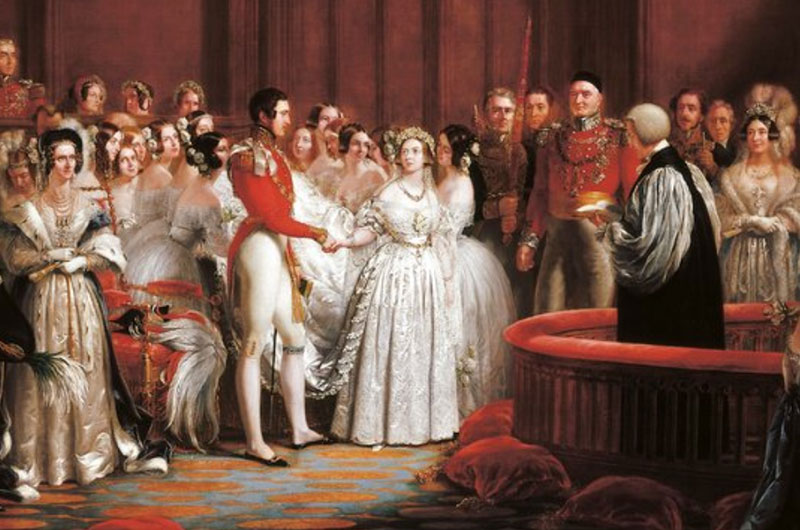 Image from Royal Collection Trust
Queen Victoria is arguably the most influential bride in the Western world. The groundbreaking choices she made for her wedding to Prince Albert changed the game for nearly every royal bride after her. The trendsetter of many of our wedding traditions today, Queen Victoria was notably the first royal bride to say "I-do" in a white gown. To replicate her look, go for a simple gown with understated elegance and add a delicate flower crown for a natural, youthful look. (For more tips on a princess-inspired makeup look, check out our article on recreating recent royal bride Meghan Markle's makeup look.)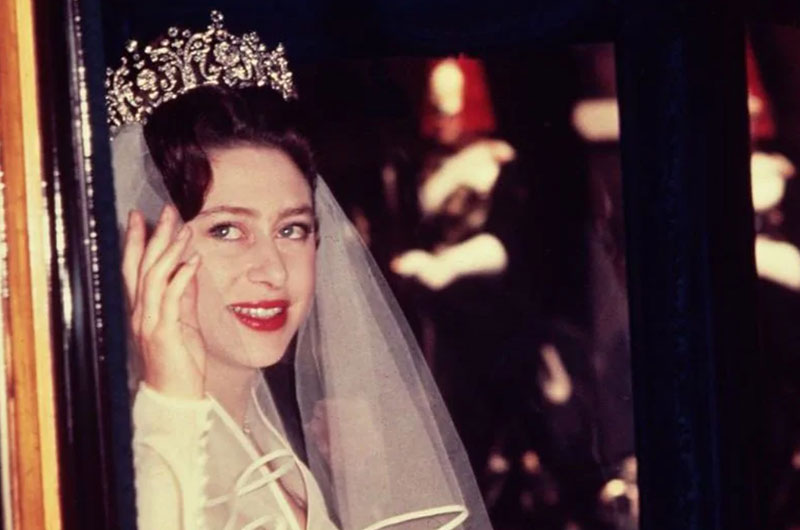 Image from Telegraph Magazine
As the first royal ceremony to be televised, Princess Margaret's wedding to civilian photographer Antony Armstrong-Jones was quite the head-turner. Margaret surprised the royal family, and the rest of the world, by making her secret relationship with Jones, who was a "commoner," official in their 1960 wedding. Take a few notes from this striking, elegant princess by recreating her iconic red lip. If you're looking to add a royal flair to your special day, consider having a morning ceremony and a brunch reception for your closest family and friends. Plus, consider a vintage-inspired tiered veil to recreate her retro look.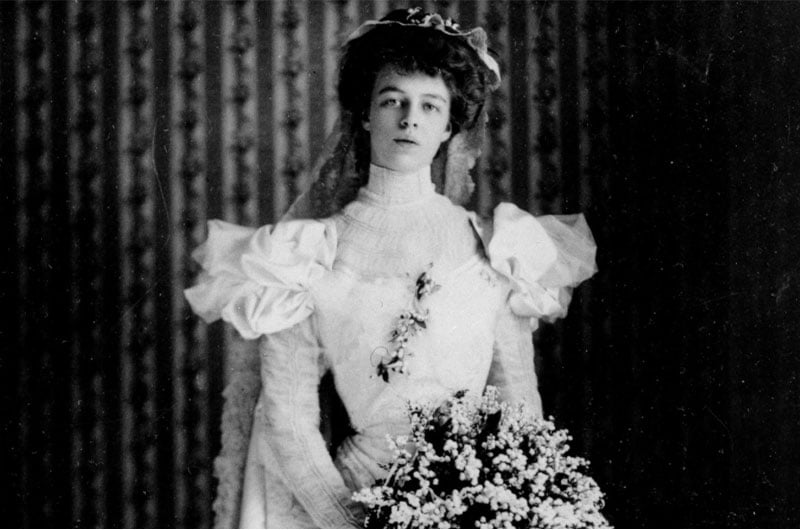 Image from The New York Times
Eleanor Roosevelt married President Franklin Delano Roosevelt in a small ceremony, at a family member's gorgeous New York townhouse. But, their marriage took them all the way to the White House. To copy this early feminist's wedding look, choose a gown with vintage-inspired sleeves that add a bit of drama. An easy way to recreate this presidential ceremony is to have a home ceremony and keep the guest-list light.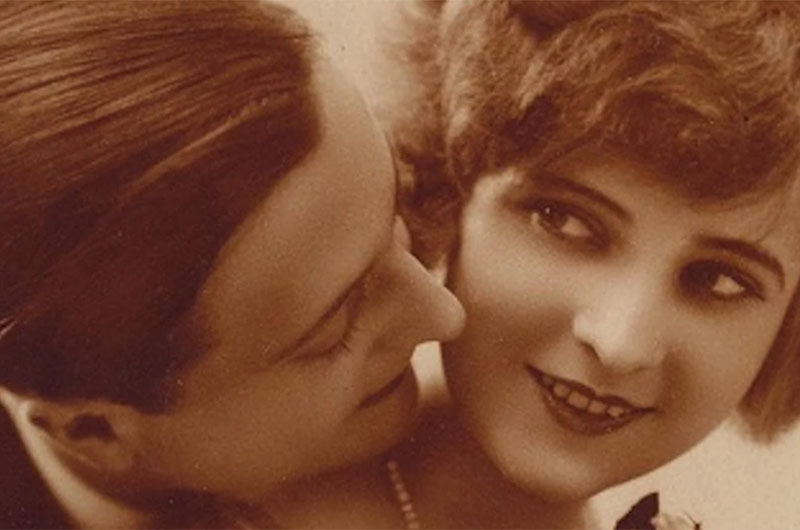 Image from Martha Stewart
When flapper Zelda Fitzgerald married writer F. Scott Fitzgerald, it was the height of the roaring twenties in America. They eschewed the large ceremony for an intimate gathering at St. Patrick's Cathedral in New York. Though their marriage may not have lasted, Zelda's ceremony look is still sought after, notably by English model Kate Moss. Nod to this iconic woman by incorporating 1920s-inspired wedding styles into your look. If you don't have Zelda's iconic short bob, wear a long veil or cloche style hat for a fun vintage feel. If you want to take a style risk, take a look at what Zelda's biographer described and try a bridal suit to shake things up like a true flapper.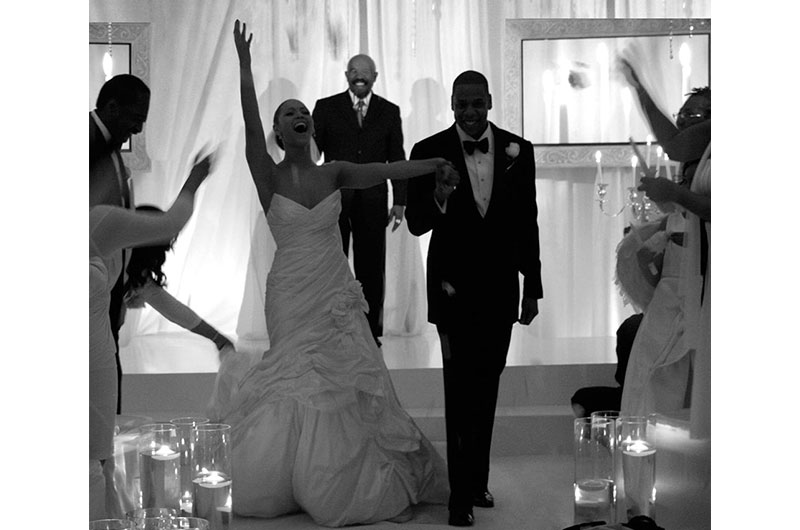 Image from Tina Knowles Lawson, Instagram
No wedding inspiration list would be complete without Queen Bey. Beyonce's wedding to Jay Z was such a luxurious, exclusive event, even in its coverage. Not much was publicized about this secret ceremony, which was held in Jay-Z's NYC penthouse apartment, but you can recreate this private celebrity wedding by ditching the wedding party and focusing on just you and your partner. If you're already married, Beyonce's private outdoor 2018 vow renewal, complete with a gorgeous photoshoot and cathedral-length veil, shows how you can continue to celebrate your love in style. Bey showed off her iconic style in an off-the-shoulder dress, complete with adorable tiny sunglasses.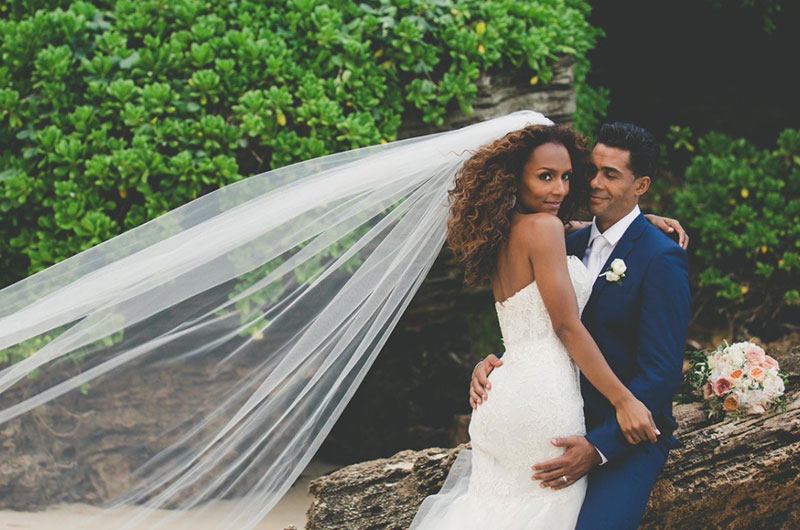 Image from Janet Mock, Twitter
Janet Mock is an iconic writer, director, and activist in LGBTQ+ spaces. She writes for Marie Claire, was one of the minds behind FX's Pose, and published a New York Times bestseller book "Redefining Realness." In 2015, she married photographer Aaron Tredwell. Take a page from her gorgeous Hawaiian nuptials and get the rest and relaxation you deserve this year by having a laid back, tropical, island ceremony with help from a personalized resort package. Complete the island vibes by highlighting your curves in a mermaid-style dress.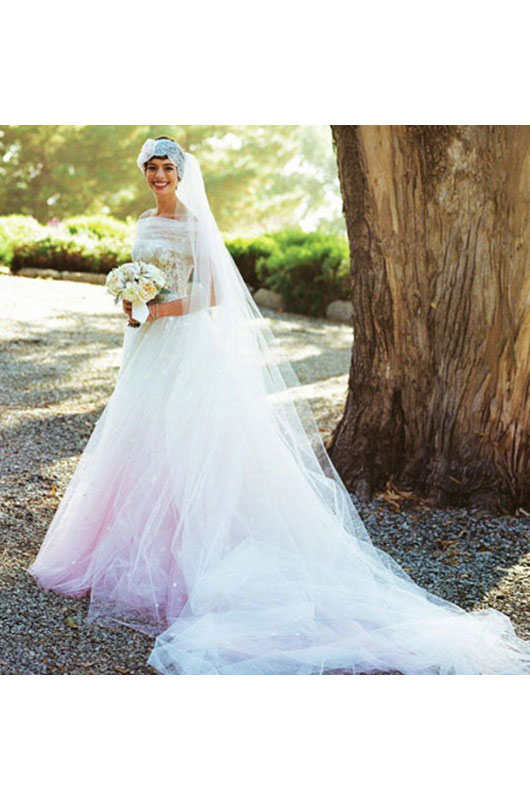 While not born royalty, everyone will remember Anne Hathaway for touching our hearts as Princess Mia Thermopolis in the Princess Diaries. This actress has been in several iconic films, and her 2012 Big Sur wedding to Adam Shulman was no less inspirational. Anne, who cut her hair short for her Oscar-winning role in Les Miserables, styled her cropped pixie cut with a statement headpiece. Her style matched the nature-inspired ceremony perfectly, down to her ethereal Valentino gown with a dramatic fairytale skirt. Add a subtle touch of pink to your wedding gown or your accessories to match the dreamy vibes of her sunset ceremony. 
Image from Arabia Weddings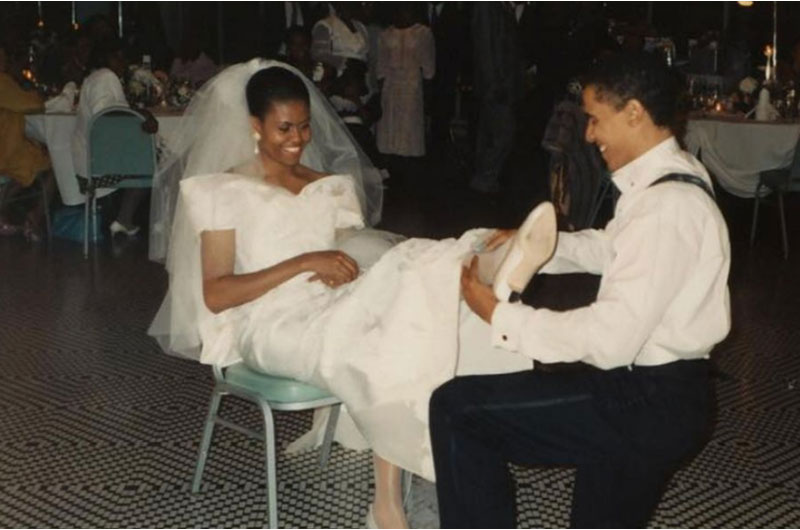 Michelle Obama married President Barack Obama in a touching 90s ceremony at Trinity United Church of Christ in Chicago followed by an intimate reception at the South Shore Community Center. Ever since then, the couple has shown their love and affection for one another both in and out of the White House To recreate Michelle's throwback wedding look in 2021, look for an off-the-shoulder gown with an elegant neckline and accessorize your 90s inspired bridal look with statement pearl-drop earrings that evoke Michelle Obama's effortless elegance. 
From the original white wedding dress to the American White House, these women represent iconic moments in nuptial and women's history alike. They honored traditions, broke all the rules, and made their own path, each using their ceremony as an expression of their individuality. If you're looking for historical wedding inspiration, recreate famous weddings for your modern ceremony by considering the women who make up your personal family history to create a wedding that honors the love you and your partner share.