Styled Shoots by Southern Bride is a wedding photographer competition, and The Styled Challenge is a design competition showcasing the works of talented wedding professionals from various regions.
WINNERS FOR BEST PHOTOGRAPHY AND DESIGN AT CHEECA LODGE AND SPA, Islamorada, Florida
Congratulations, Sabrina Thomas Photography, for BEST Photography
Congratulations, LMae Events and her team for BEST Luxury Designer.
Shadows of palm trees danced with tropical sunbeams down perfectly manicured paths toward the Atlantic Ocean. In the air, a warm ocean breeze mixed with the nearby sounds of a Ukulele player. The unmistakable excitement and an honest rush of happiness overcame each of Allison and JT's guests as the walkways opened to Casitas Beach. For them, welcoming their nearest and dearest with an elegant yet lighthearted South Florida impression was just as important as the unique details we spent months planning.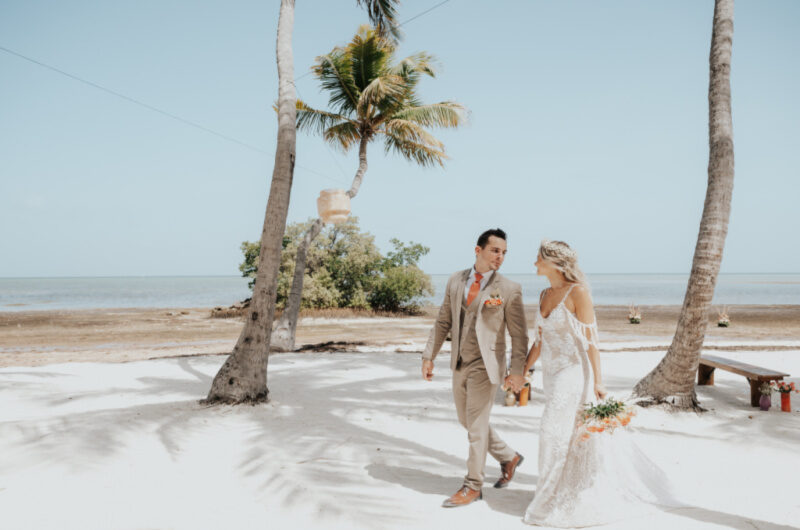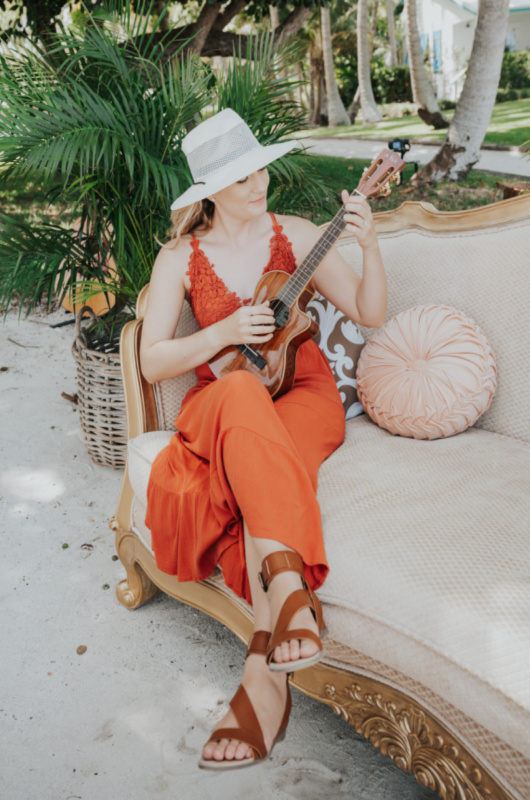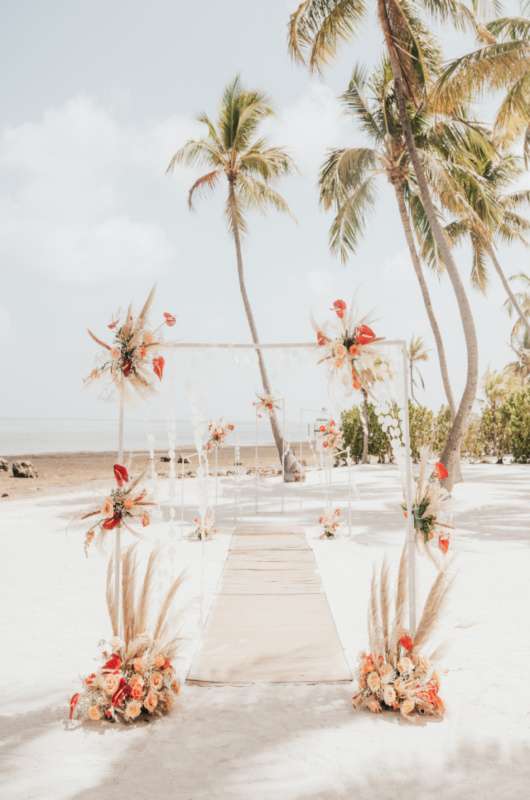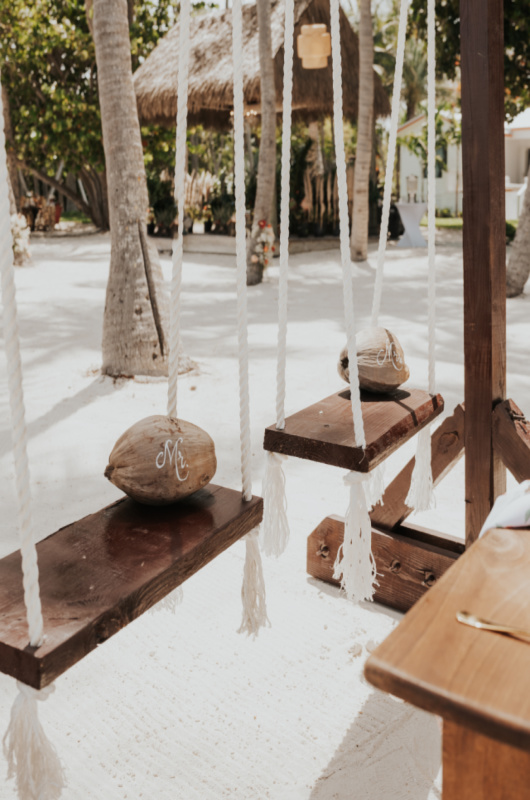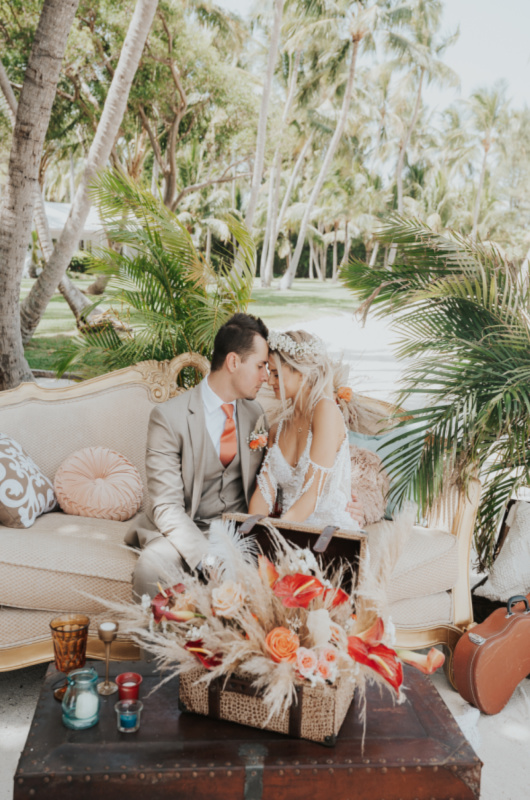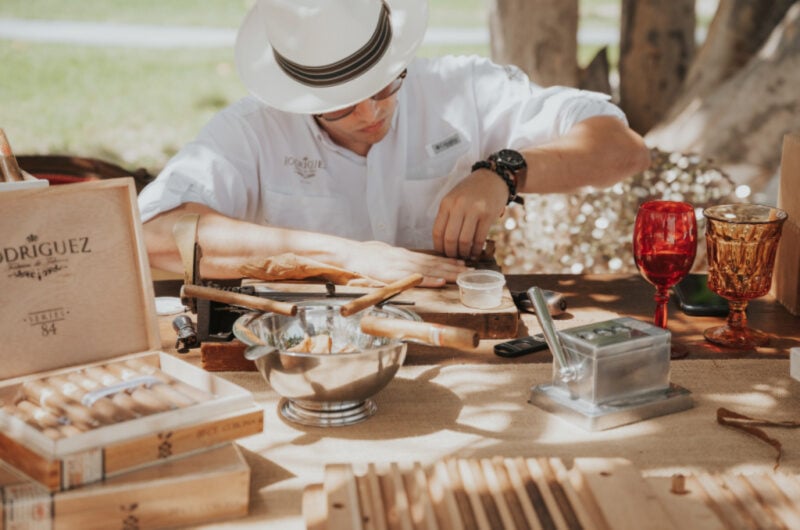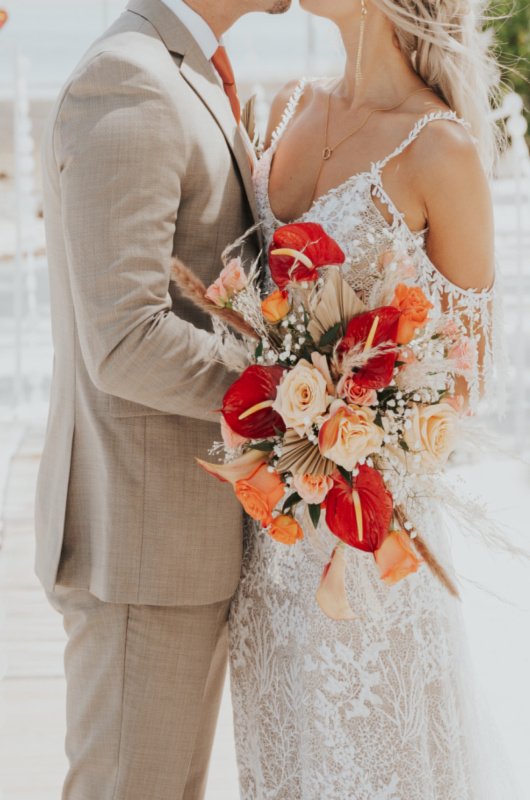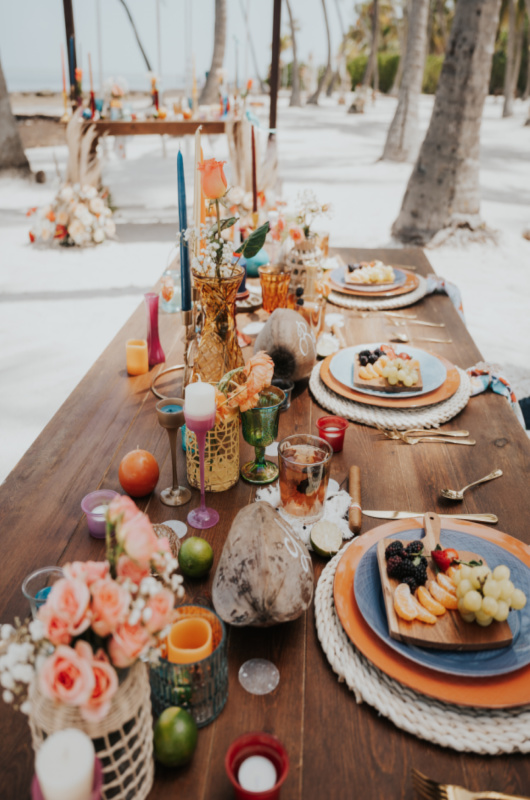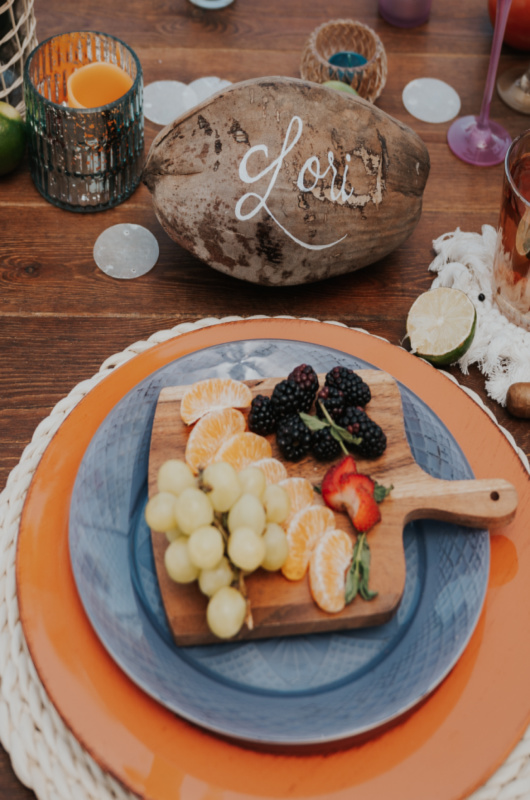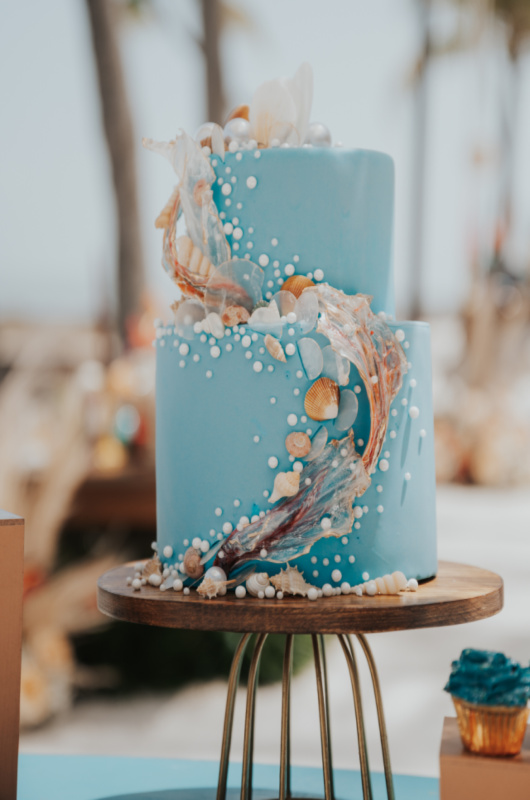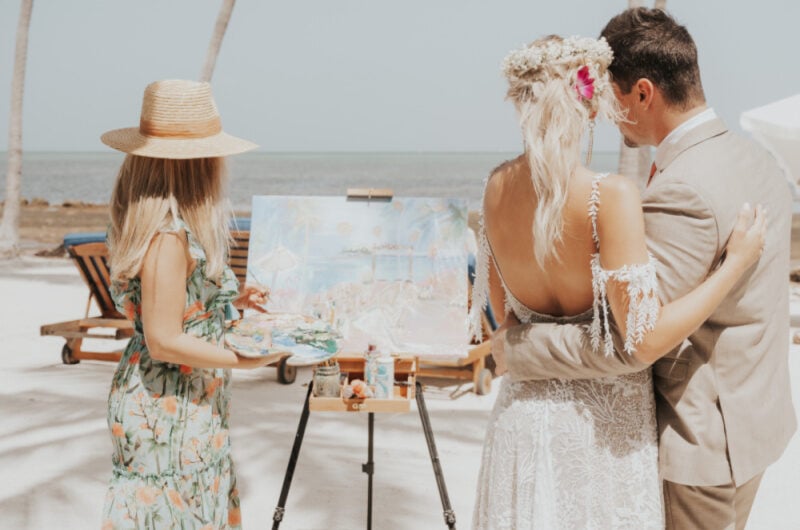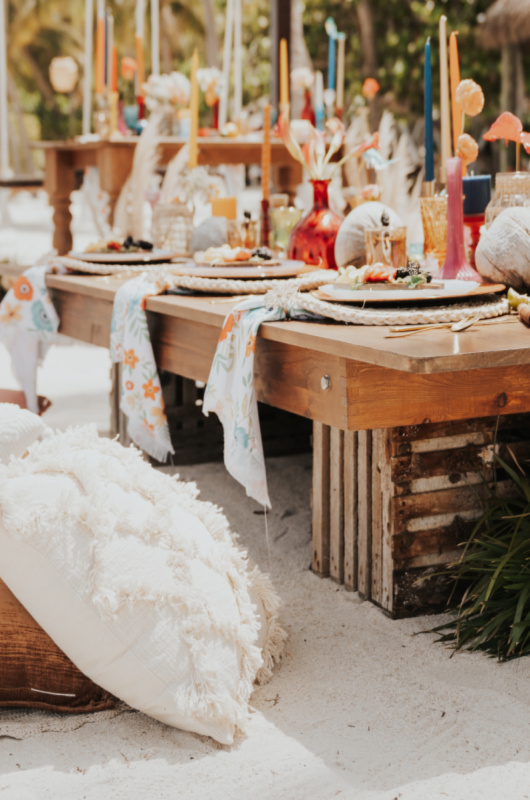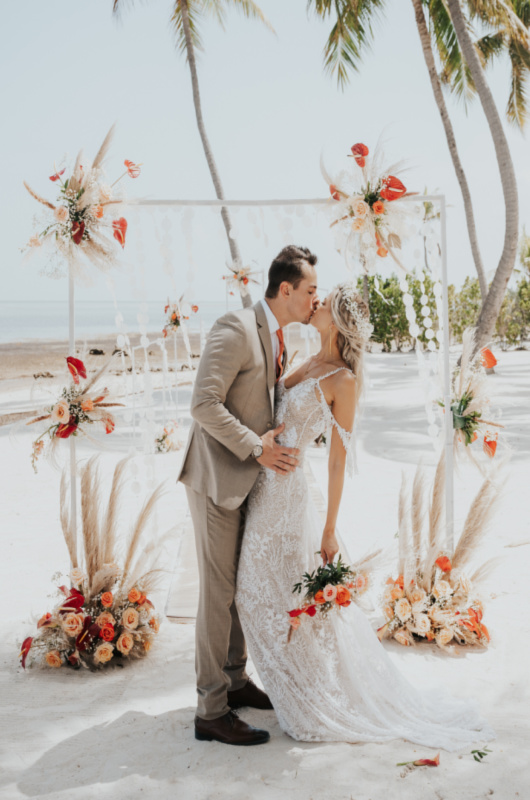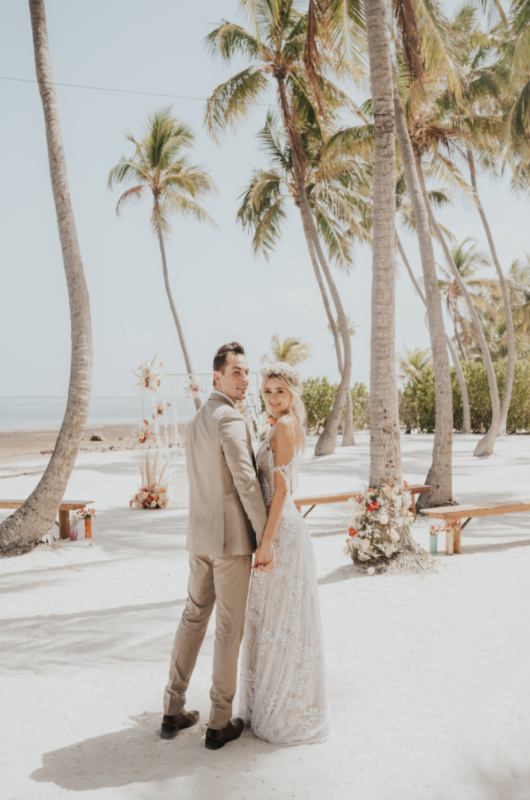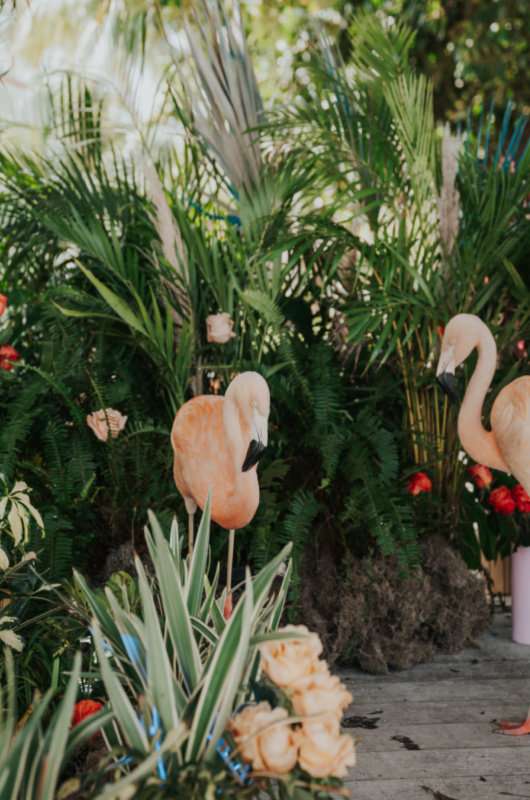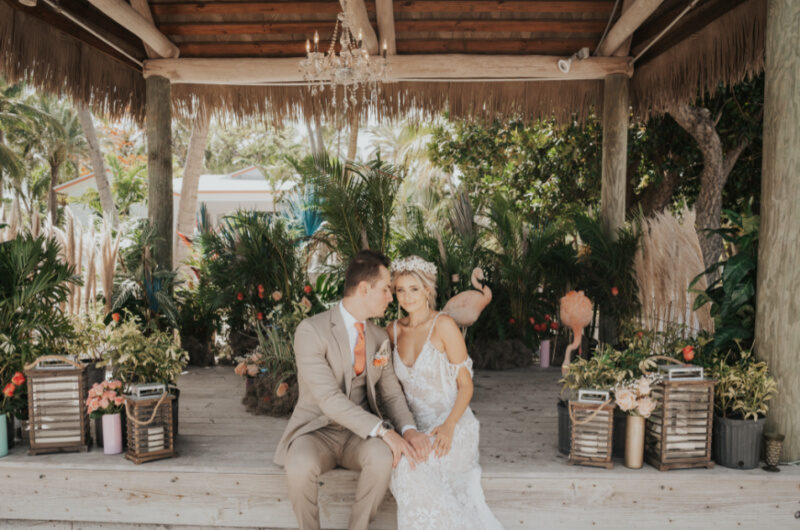 vendors | location: Casitas at Cheeca, Cheeca Lodge & Spa | photographer: Sabrina Thomas Photography | designer: LMae Events | florist: Island Blooms | musician: Leah Sutter | cake: Unique Delights | live artist: Canvas and Confetti – Talia Garicia | cigars: Rodriguez Cigars – Ray Ray | live flamingos: Frank | rentals: Coral Keys Party Rentals | wedding gown: Grace Loves Lace | shoes: Bella Bella Shoes | groom's suit: Generation Tux | hair & make-up: Ciao Bella Salon & Day Spa and Aqua Salon & Day Spa | models: Allison Sannutoo, Trevor McKenna