Are you feeling overwhelmed and stressed out as you plan your big day? Trust us, you are not alone. Wedding planning can be a significant source of stress for many couples, but it doesn't have to be that way!
The following 15 stress-relieving activities will help you relax, unwind, and enjoy the months and days leading up to your big day.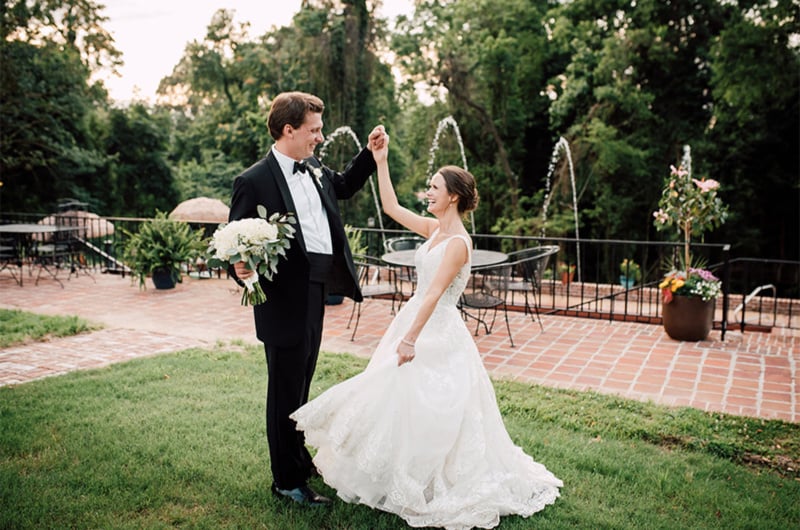 15 Stress-Relieving Pre-Wedding Activities
Dates with your partner: This tops the list because time together will help you stay connected; it will serve as a reminder of why you decided to get married in the first place.
Exercise regularly: Physical activity can not only reduce stress but also improve your overall well-being. It will also ensure that you fit easily into the wedding dress of your dreams.
Go on long walks: Take out time each day to go on a stroll. Put your phone away and enjoy the moment. Try to find a peaceful spot or just complete a lap around your neighborhood—you'll be surprised at how refreshed you feel later!
Self-care: A few minutes of skincare at night and during the day will keep the wedding stress at bay! It will also give your skin a radiance boost. If you have some extra free time, schedule a spa day with friends. You deserve the pampering!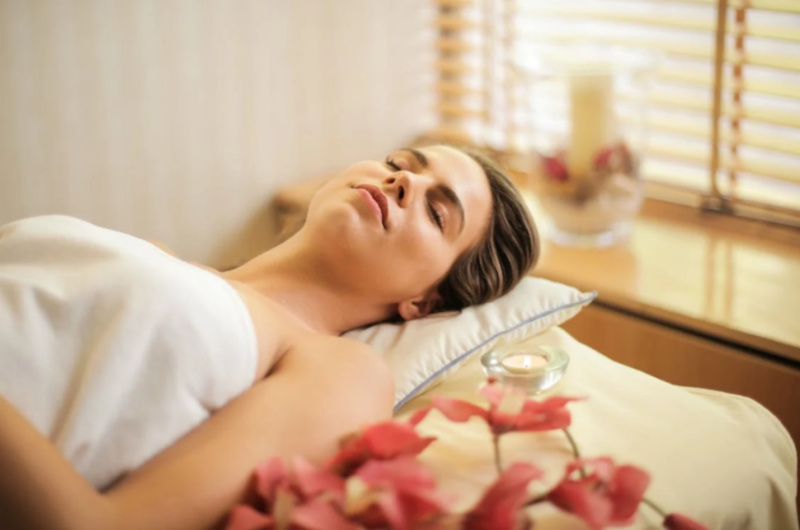 Play some games: Even if you never considered yourself a hardcore gamer, there must be some games that you enjoy. If you like card games, try online solitaire. Play alone, or with a friend. You and your fiance could also enjoy a game or two together.
Sleep: There is nothing better than a good snooze when all the arrangements leave you exhausted. Try to get sufficient hours of good quality sleep every night. To sleep better, limit your screen time before bed and establish a bedtime routine that includes a relaxing activity like a warm bath.
Journal: Putting some of your thoughts and feelings on paper is a way to reduce some of the anxiety, banish the negative thoughts and systematically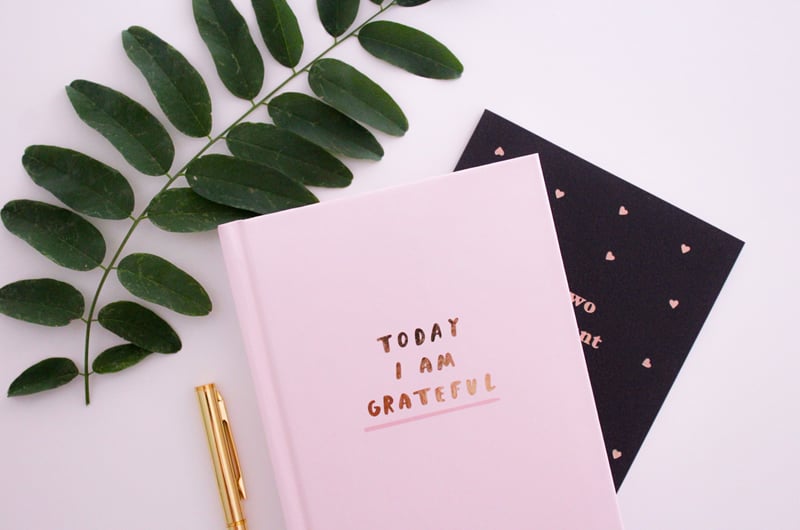 Read books: You don't have to pick up a heavy philosophical book or even self-development books. Just pick up a genre you prefer and unwind. Romance novels might be a good option during this time.
Talk to the people you love: For a few minutes each day, talk to the people you love on topics other than your upcoming nuptials and related plans.
Whip up some delicacies: If you know how to cook and bake, make the dishes you love to eat and serve. If you have never cooked before, you and your partner could take a cooking class together.
Relaxation techniques: Some relaxation techniques such as deep breathing, meditation, or yoga may also help relieve stress of the wedding planning stage. These techniques may even help you calm your jittery nerves on the wedding day.
Go out with friends: Try a new cafe or restaurant, or pack a picnic basket and go to the park. Some time with your friends can refresh your mind and uplift your spirits.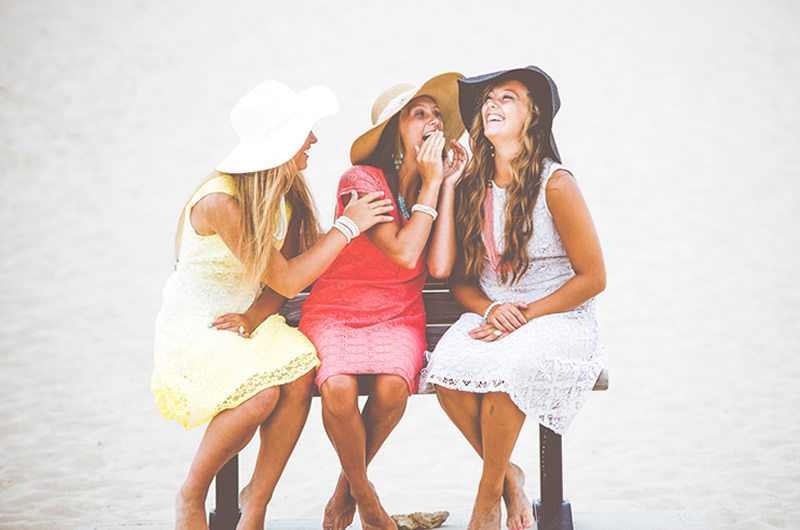 Watch a movie: Rom-coms might seem befitting at this stage but if those are not your type, watch a movie that would interest you more.
Indulge in arts or crafts: Arts and crafts can be like therapy. Let your creative juices flow. You could even DIY some part of your outfit or wedding decorations.
Volunteer: An excellent way to gain a different perspective is to volunteer. Commit an hour or two weekly to a cause you prefer.
With the right attitude and these activities, you can get rid of the wedding planning stress. In time, you will confidently walk down the aisle feeling relaxed and ready to celebrate!