Who hasn't heard the centuries old wedding rhyme something old, something new, something borrowed, something blue referring to the must-have items for good luck on your wedding day? There are no rules for what each item should be, which has helped keep this Victorian Era tradition alive in the era of modern weddings. A beautiful piece of jewelry can add a subtle touch of blue and will remain a treasured accessory for romantic date nights and anniversary celebrations to come. To find the "something blue" wedding jewelry of your dreams, jewelry experts at Sissy's Log Cabin have provided some tips to go along with their stunning collections.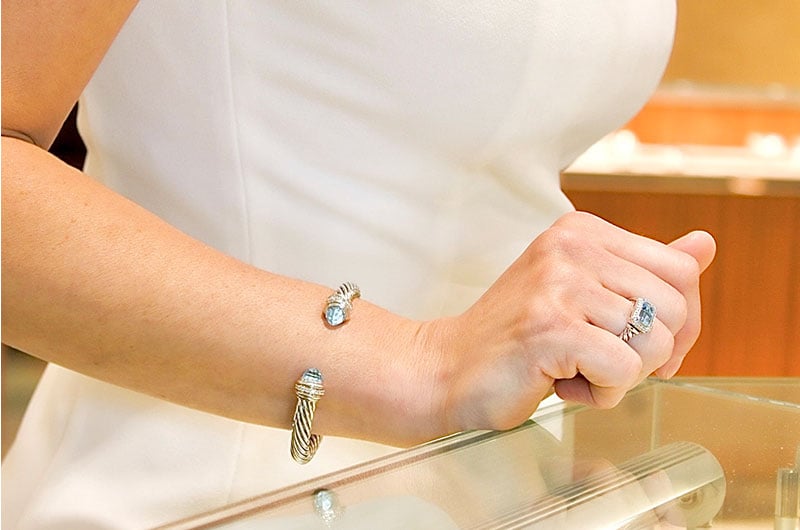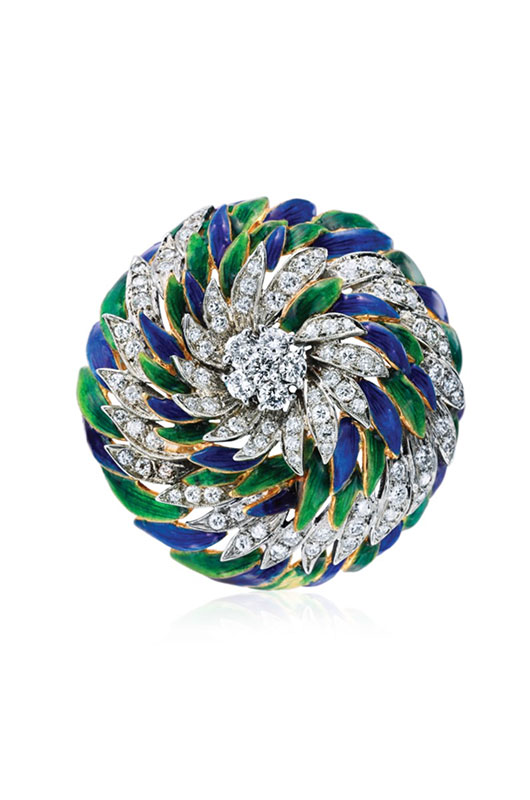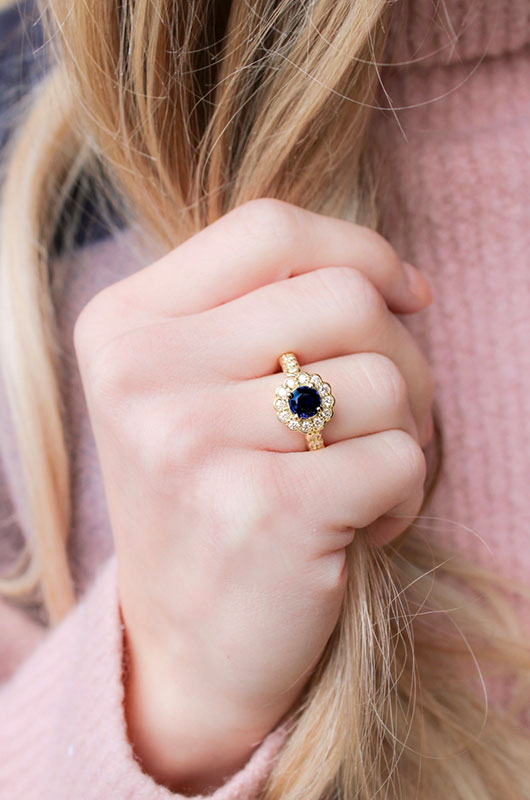 Blue gemstones come in many different shades, shapes, and sizes, making them versatile enough to match any wedding. Turquoise is a western and beach destination favorite for brides looking to be reminded of tropical waters. For a more vintage feel, select a blue-colored opal, which gives off the most remarkable, almost multi-colored glimmer, or an antique blue enamel piece. If your wedding color palette is mostly deep colors, opt for a blue topaz or stunning sapphire; but if a chic, trendy look is more your style, try the Blue Caviar bracelet by LAGOS. For a hint of the exotic, tanzanite, an incredibly rare stone that is only mined within a few kilometer radius at the base of Mount Kilimanjaro, is as elegant as the lavish weddings it often accompanies.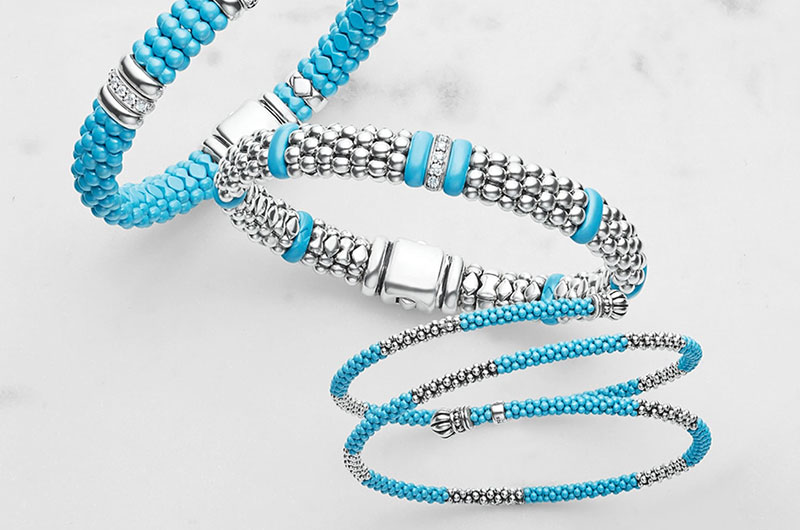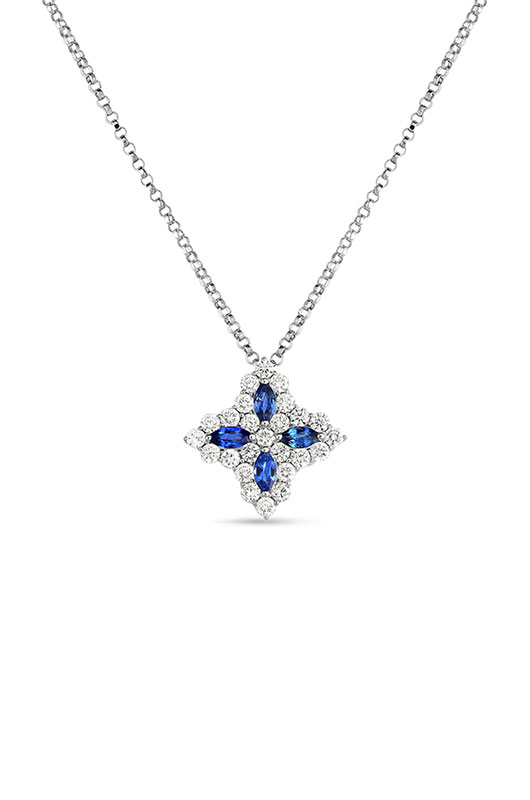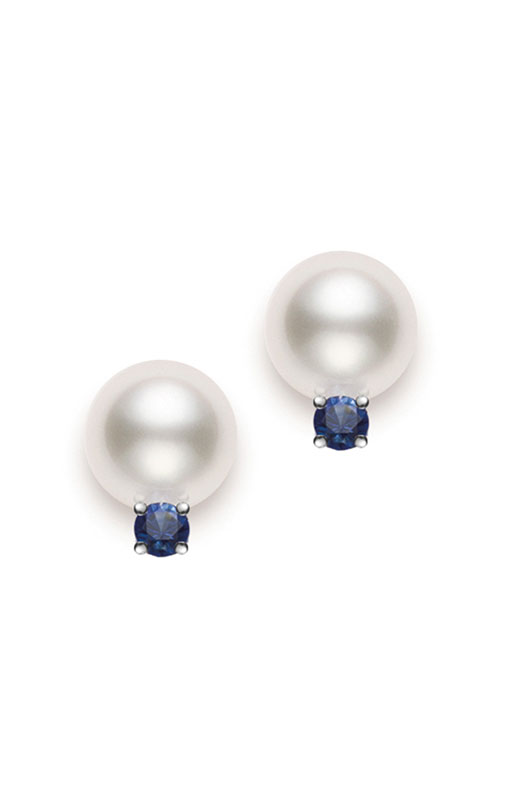 After choosing the gemstone you'll wear on wedding day, it's time to decide how this gemstone will be worn and what metals will surround your treasured piece. Keeping your dress, other accessories, and personal preference in mind, decide if you'd like your stone of choice to be featured in a ring, necklace, bracelet, earring, or something else. From yellow, rose, or white gold to platinum or sterling silver, you can't go wrong. If you plan on wearing your "something blue" past your wedding day, consider a piece that you can work into your everyday wardrobe seamlessly.
Work with a trusted jeweler.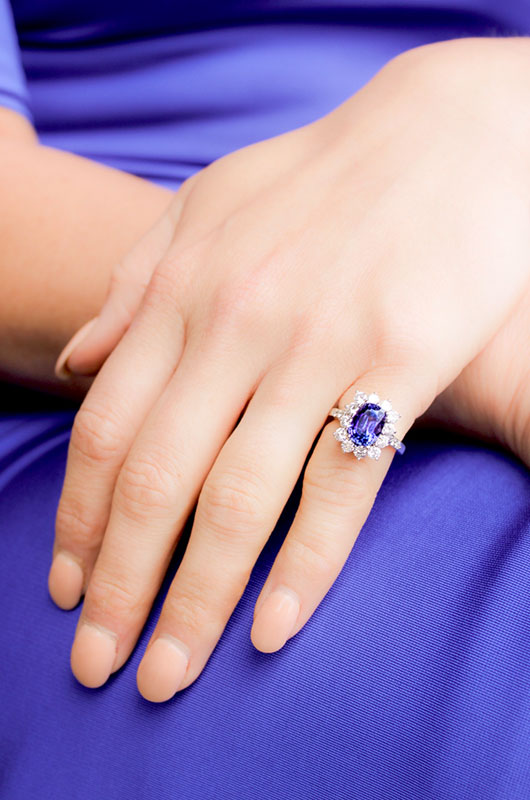 It's important to work with a jeweler you trust, especially for your wedding day. A wonderful option for southern brides is Sissy's Log Cabin, whose goal is to provide outstanding service to its customers. They want to be your lifelong jeweler and, as such, are committed to providing honest information and supporting their customers past the point of purchase. When you shop at Sissy's, you know exactly what to expect— exceptional quality and extraordinary service.
Ready to start your journey to find the "something blue" wedding jewelry that matches your bridal style? Put these tips to use by browsing Sissy's Log Cabin's website or visiting one of their five physical locations in Arkansas and Tennessee.
Images provided by Sissy's Log Cabin