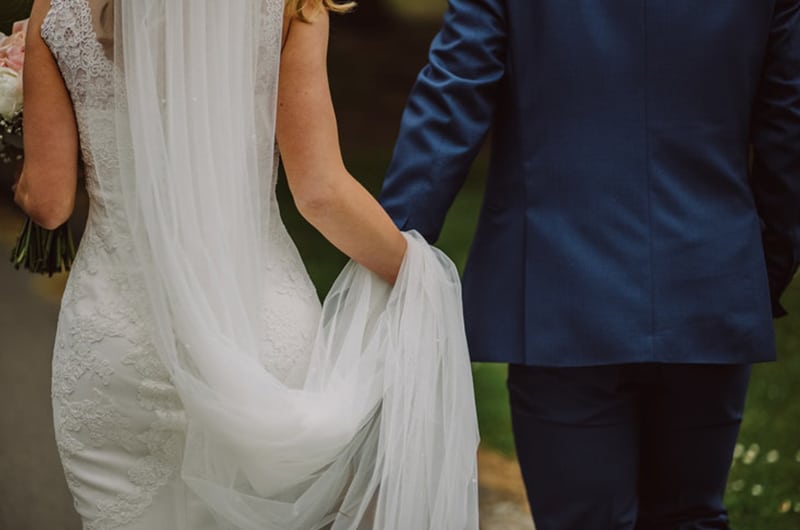 Had to share…
Some couples have a decision to make when it comes to their honeymoon planning .  . . do they leave right away or do they go later?
Whether these decisions are made due to financial reasons, work or simply to pro-long the celebration, inspiredbythis.com recently shared some things couples can thing about and consider as they decide when to depart for their honeymoon.
Click here to see what they had to say!