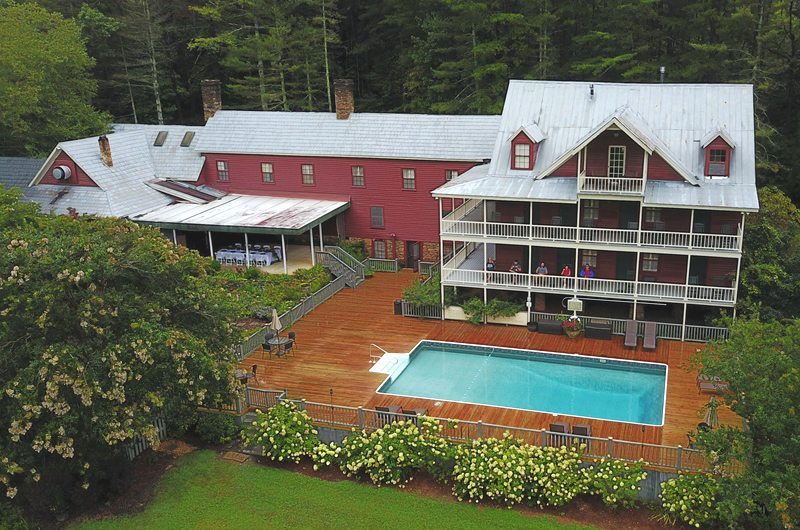 Tucked far away from any hustle & bustle, this little bed and breakfast is the perfect spot for a beautiful wooded wedding. Glen-Ella Springs Inn has gorgeous views of Georgia's rolling hills, water falls, and an award winning restaurant that serves delicious southern dishes. If that's not enough information to sell you on this incredible destination wedding venue, here are 5 more reasons:
1. A private, pastoral and natural organic setting.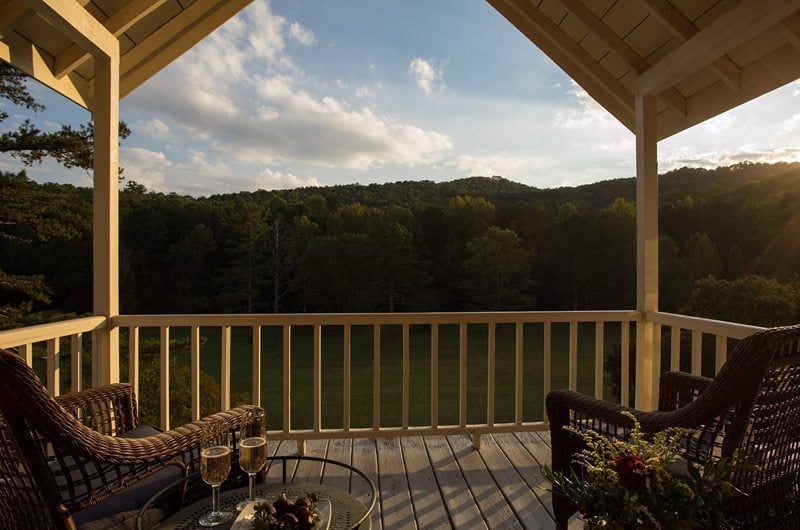 2. The Inn has beautifully manicured gardens – perfect for a woodsy chic wedding.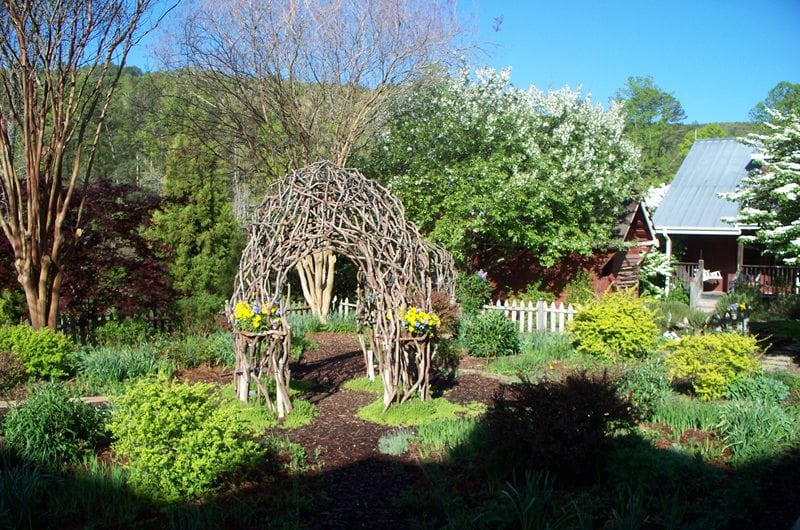 3. Accommodations are in an incredible historic inn.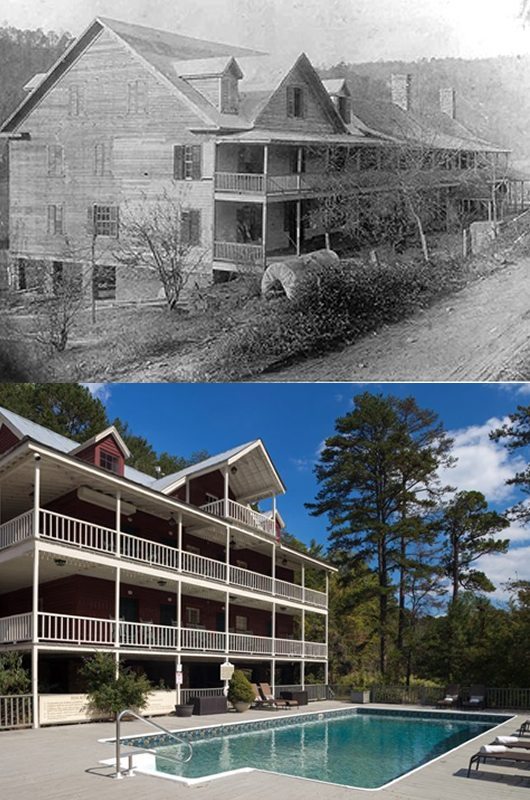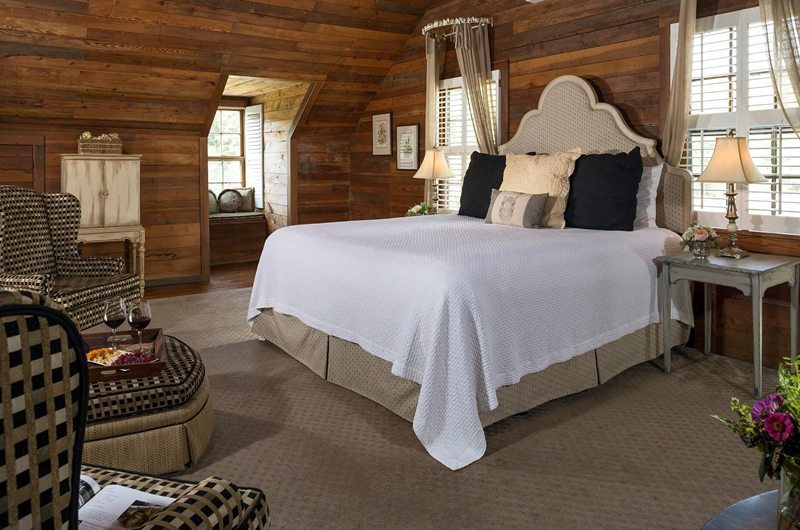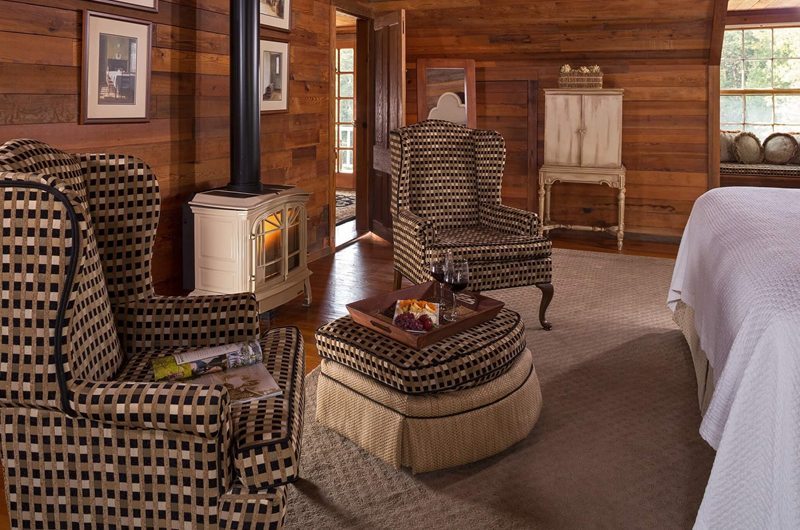 4. Personalized catering – all food is prepared by the Inn's own chefs using the freshest ingredients and heirloom recipes.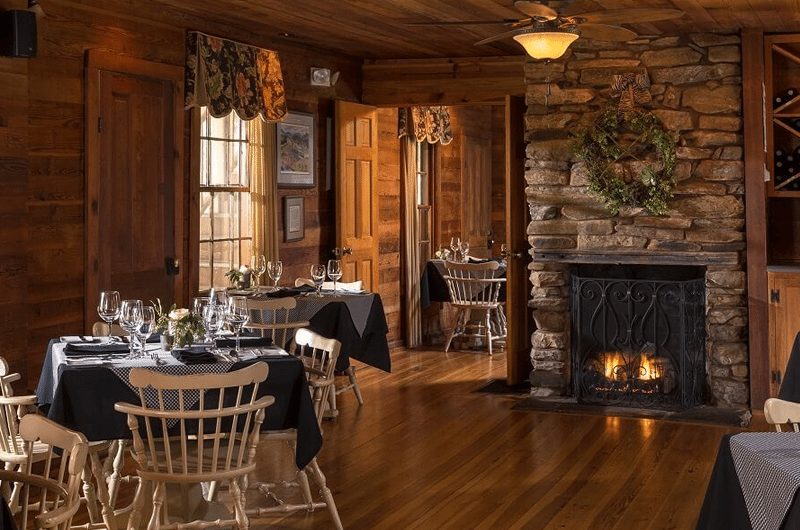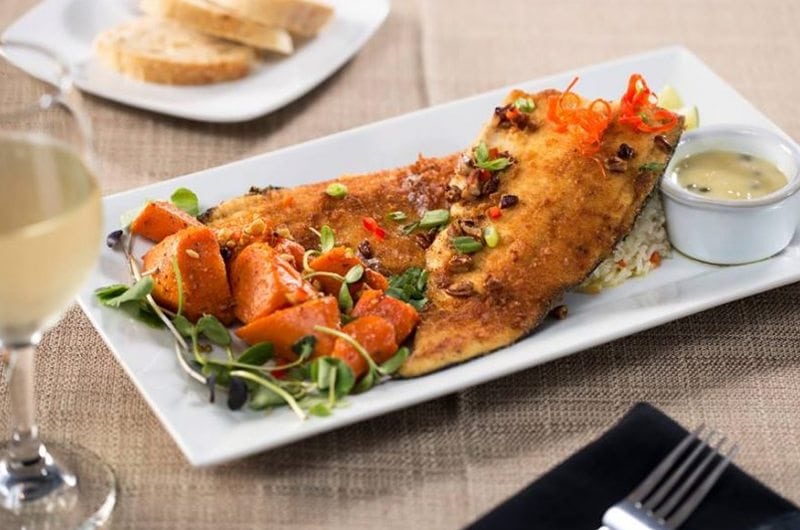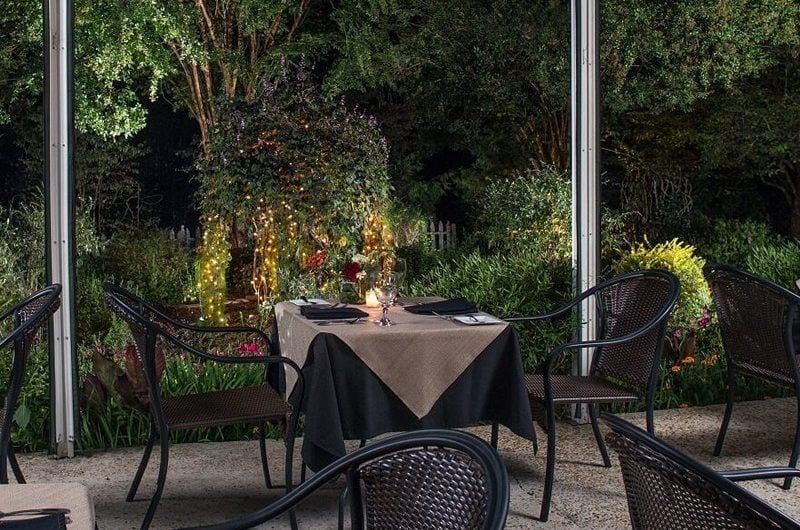 5. At Glen-Ella, the team loves to create and curate a personalized destination wedding weekend for brides and grooms to spend time with loved ones and have an unforgettable experience.
Glen Ella Springs Inn is a beautiful venue for a natural wedding in the great out-doors. It's a relaxing getaway that both you and your guest will love.
Love listicles like we do? Then you like 8 Winter Wedding Bouquets .