UnTraditonal Meets Traditional
By Sherra Meyers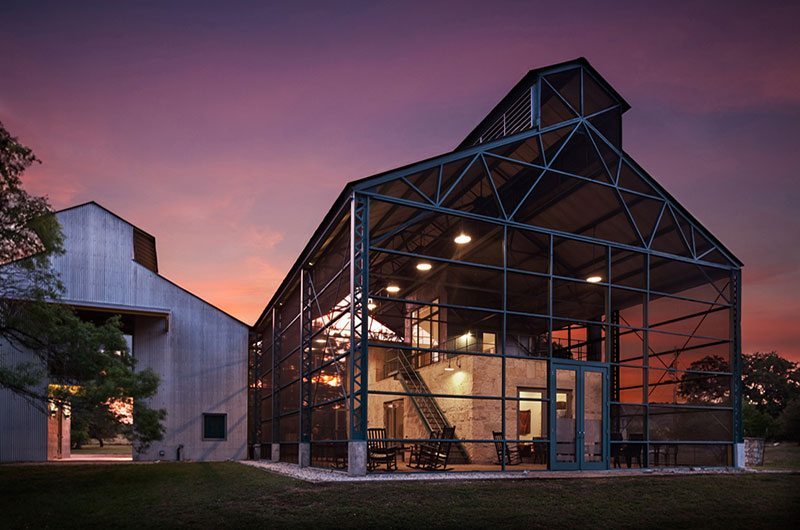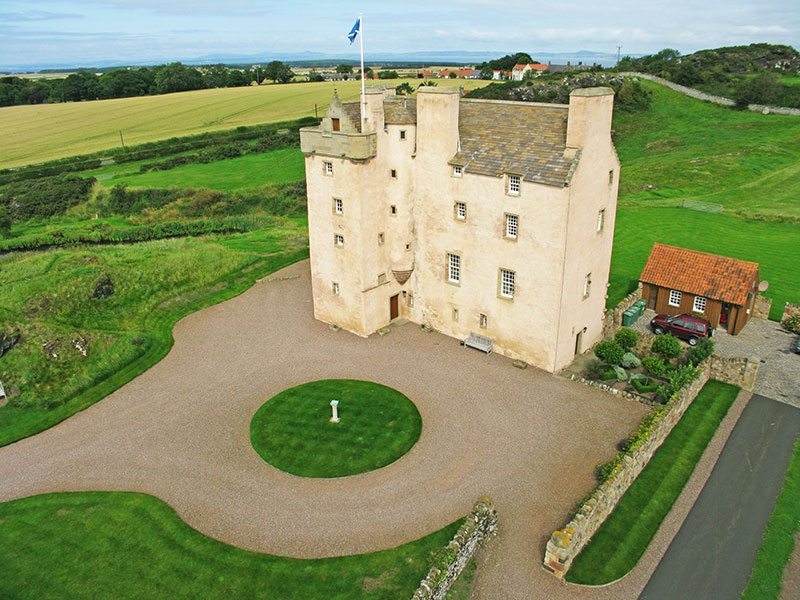 Reasons to choose a vacation home for a honeymoon, wedding accommodations, bachelor/bachelorette parties, etc.:
Bachelor/ette parties – Wedding parties have come a long way from planning a night at the club. The wide availability of vacation homes has made more sophisticated gatherings the norm. Girlfriends now gather for getaways in a vacation home with a private pool and full kitchen, while guys' golf outings end with walking off the green and straight into their vacation home situated on the course.
For medium to large groups like bachelor/bachelorette parties, everyone can fit in one space (vs. renting multiple hotel rooms) while paying less per person.
Wedding accommodations – Having family and friends stay in vacation homes can make things easier on everyone. Bridal parties can all stay together to assist the bride and the same goes for the groomsmen. Come the big day, everybody will have plenty of space to get ready, visit, take photos, etc. Many vacation homes are thoughtfully decorated and have beautiful outdoor areas, perfect for wedding day photography sessions. Any family and extended family can also stay together under one roof.
Honeymoons – A honeymoon should be remembered for a lifetime and a vacation home can make that possible. Booking a nice suite at a luxury hotel can cost a ton; for the same price, one could rent a beautiful, unique home and not have to deal with crowds. Some homes offer private beaches and hot tubs and can be as central or as secluded as desired. Many homes also offer optional services like cleaning, massages, and even private chefs.
Best Memories – Per HomeAway.com's recent Science of Memories research, vacationers who traveled for a celebration—such as a birthday, wedding, reunion, or bachelor/bachelorette party—displayed 69 percent better emotional recall of their vacations. They were significantly better at recalling how they felt during important moments of their trip.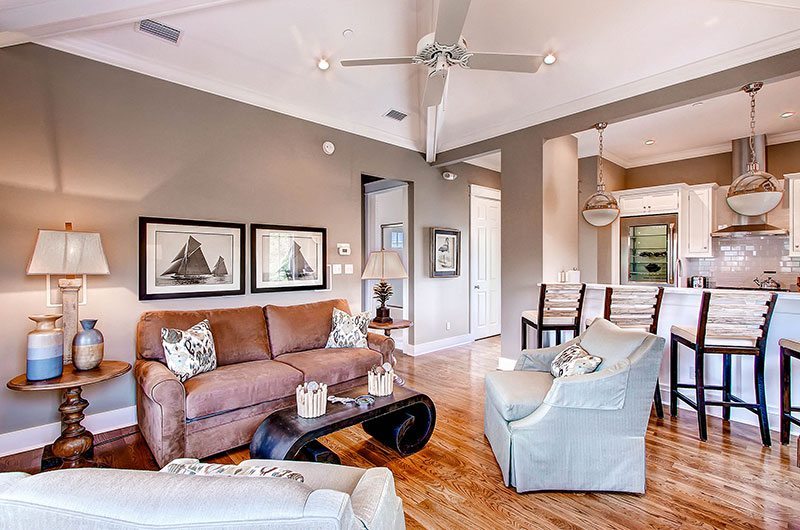 A vacation home as a wedding venue:
Vacation Rentals have thousands of rentals that can make for the perfect wedding venue. Many properties even specialize in holding and accommodating weddings or other special events.
Properties range from small to large—many sit on multiple acres and can sleep dozens of guests.
com has more than just conventional homes—castles, chateaus, mansions, ranches, beachfront homes, and even private islands are available for weddings.
Always contact the owner or property manager first to talk out all the details.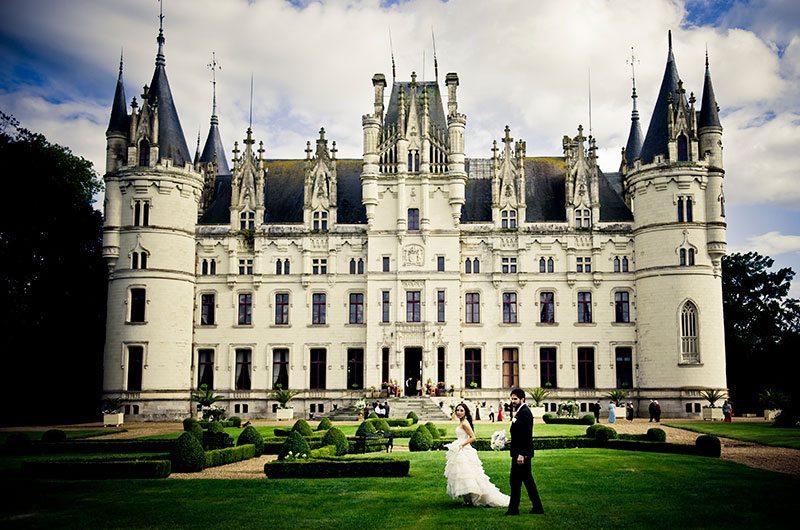 Great reasons to rent a vacation home (for any occasion) instead of a hotel room:
Superior value – Vacation rentals provide superior value over hotels, enabling travelers to spend less and enjoy more space and privacy. In addition to providing more privacy and comfort, vacation rentals are equipped with amenities that make life easier for travelers, such as kitchens, private pools, and washer/dryers.
Extra space – The average vacation rental home is 1,850 square feet, which is almost six times the size of the average hotel room (325 sq. ft.).
Authentic experience – Vacation rentals enable travelers to experience a destination like a local, offering more opportunities to create lasting memories inside and outside the home.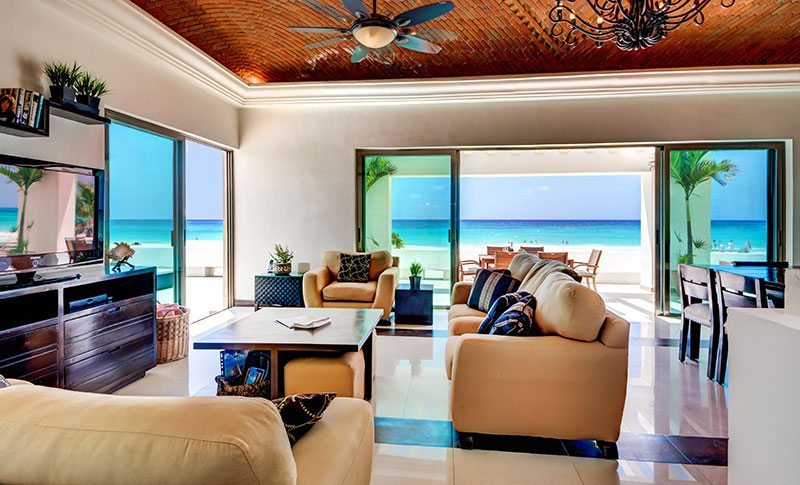 What is the most important thing to consider when booking a rental?
Book online HomeAway, VRBO and Vacation Rentals all offer 24-hour customer service should there be any issues or if you have any questions.
Every vacation home is different Avoid assumptions and ask the owner about anything that's important to you, like whether they allow live music or if you can set up an event tent on the lawn.
Cancellation policies are different than hotels Because rentals are typically reserved much further in advance, the cancellation policies are typically further out as well. Ask about the policy when booking so you know when your payment is no longer refundable. If for some reason an owner or property manager cancels a booking right before the date, HomeAway.com offers emergency rebooking services and will assist with finding a new property as soon as possible.
Payment structure is different. Vacation rentals typically require a deposit to hold the reservation. It's also common to have a payment schedule for paying off the balance—usually, all must be paid before you arrive at the home.
Owners are a great resource. Owners often have a wealth of local knowledge and can be great tour guides, providing the kinds of local tips and recommendations you can't find in a guidebook. In your conversations, ask what they love most about the area. Their recommendations could become the most memorable part of your trip.