Getting married isn't just about the day or your wedding or just about a honeymoon (even though we really like to focus on that). Getting married is about starting your lives together and often times that includes buying a home for the first time. We interviewed Michael Jacques of Reid Realtors for some great tips on buying your first home and using a realtor.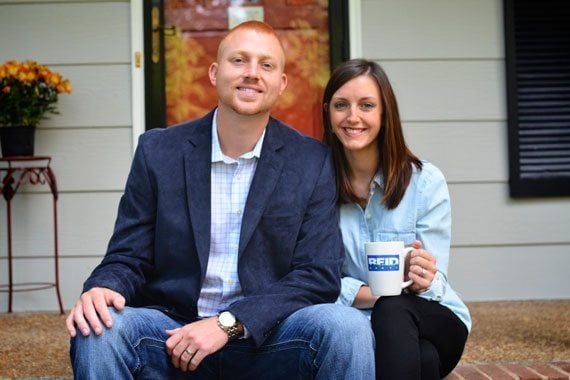 Why should I buy a house instead of renting?
When you rent a house you are paying your monthly note to the owner. You will never see this money again. Essentially, you are paying the owner's equity. When you buy a home you're building equity on your house and you actually have ownership. Building equity is important because it is an investment and means that when you are ready to sell you will get that money back to reinvest. Also, it's not much more to buy than to rent depending on your price range and area.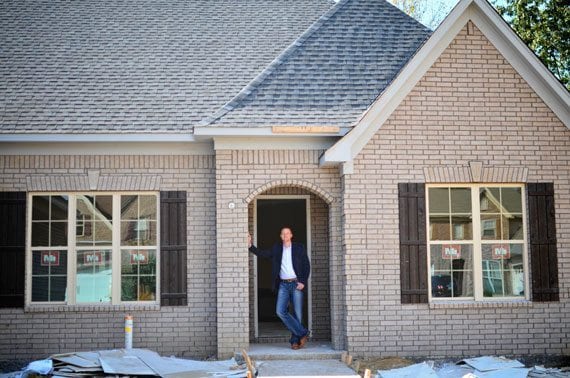 What is the first step in buying a home?
The first step is to talk to a mortgage broker or your local bank to understand what you can afford, what your monthly note will be, and how much money you need to put down at closing. I have a couple of mortgage brokers that I work with on a regular basis and would be happy to help you find one. The mortgage broker will provide a preapproval letter that means you can begin looking at houses.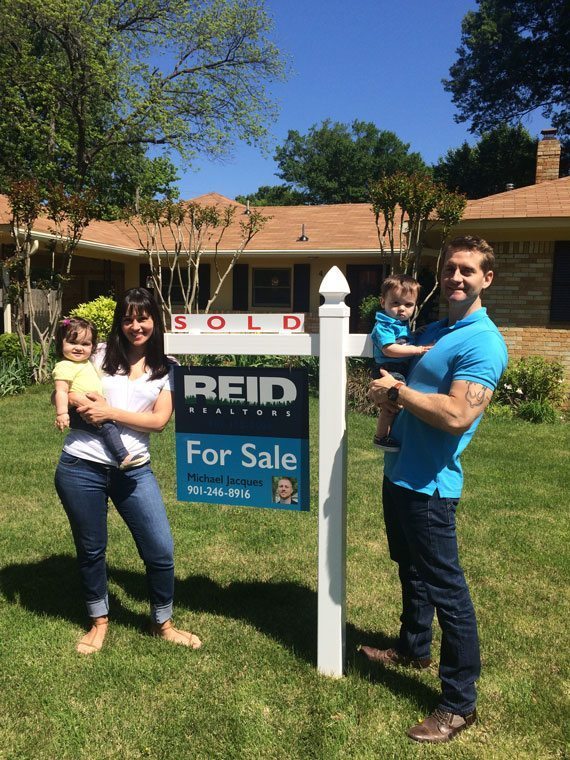 Once I'm pre-approved, what's the next step?
Contact me. I will set you up on a search through the local Realtor network. This network includes all homes that Realtors currently have on the market so it's crucial that we are specific with your preferences. The following are the most important things that I will need to know to set you up on a search: price range, location, minimum bed and bath and any other amenities that are important to you such as a swimming pool or big back yard. New houses come on the market daily. By setting you up on a search you will stay up-to-date on all of the new listings that fit your criteria. You will receive an email as soon as a new house goes on the market. When you find a home that you are interested in you will contact me and I will schedule the showing for you. This is the fun part. You get to start on the search for the perfect place to call home. I'll take care of the rest.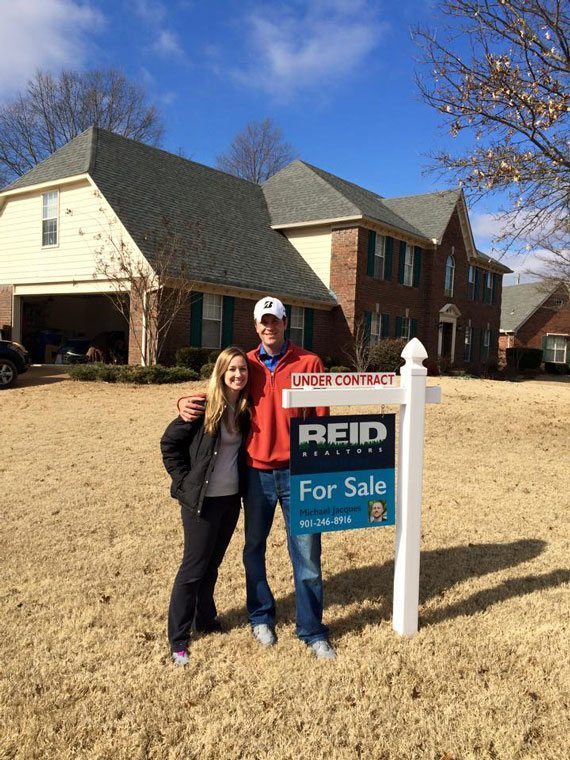 Why do I need a Realtor?
First, because my services are FREE to all buyers. Second, I will keep you up-to-date with all of the market conditions and new listings. In an aggressive market, you'll be the first one to know when a new home pops up. Third, I'll use my expertise to find you the right home at the right price. You can be confident that you are not over-paying. Additionally, I'll make sure we get your closing costs pay for, saving you thousands of dollars to invest in other things like renovations or furniture. Last, the process should be fun. There are a lot of steps involved when buying a house. I'm here to walk you through every step and make the process simple and smooth. Give me a call to get started – tel. 901.246.8916.