Q & A with Element's of Style's Erin Gates
In our current issue (on stands now) we have an amazing interview with Element's of Style's Erin Gates, this for our loyal blog followers, is the unedited, full version of that interview. So many great tips on how to build a home with your partner. We love her points on how to blend your furniture and combine your individual taste. Don't just send him to his man-cave, let your home represent both of you as a couple.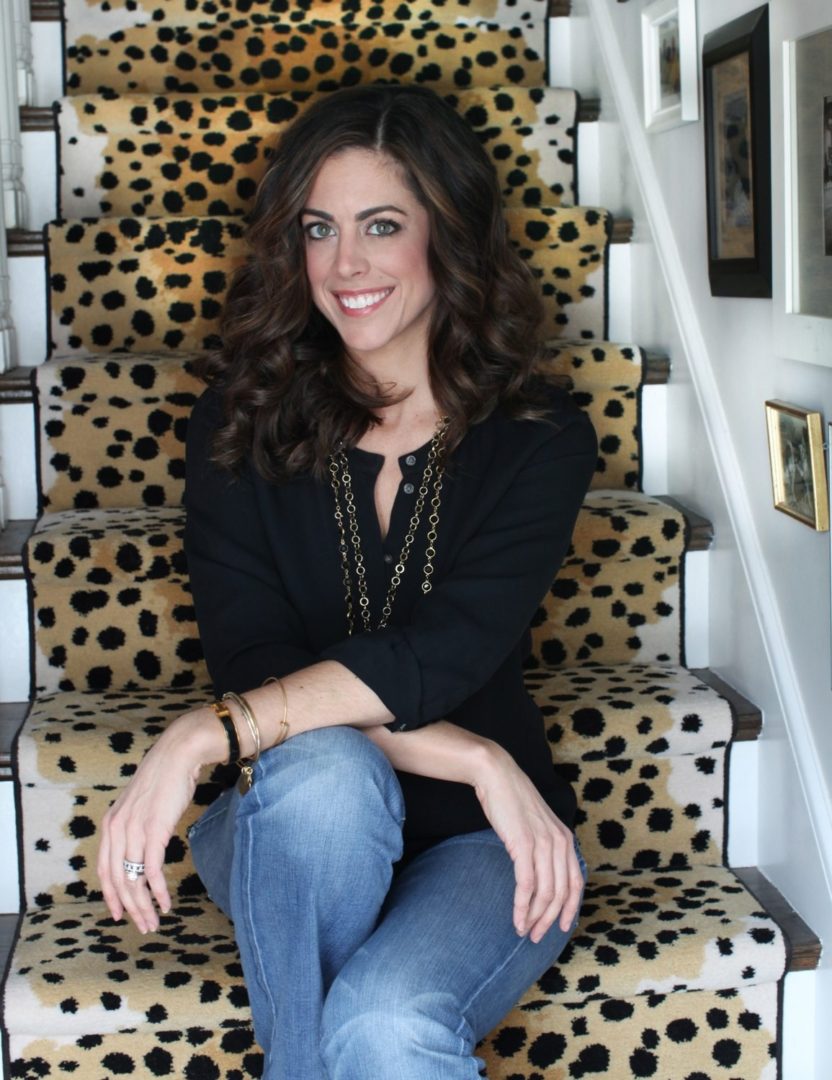 Q: In this issue we are discussing many aspects of "blending" whether it be blending styles when it comes to the wedding design itself or how a bride can blend styles she loves for her wedding day look. When a couple gets married, they often face the sometimes grueling task of blending furniture and personal items to create their first home. What advice can you offer newlyweds as they begin this process?
A: Keep an open mind- on both ends- and know that this is one of many times in your marriage where compromise is going to play a key role! I would advise each person to make a list of things that they truly would be heartbroken to part with and discuss how each piece can work in a new blended space. And try to think of this space as "ours" not "mine vs. his"- dream up a design concept together that you love- seeing how great your space can look can really ease the pain of parting with a favorite framed sports jersey!
Q: How can a bride politely plead her case when insisting that the old, ugly, worn chair from his college days cannot be a part of the living room decor? (This can go either way of course – it could be her old, ugly chair)
A: I'd suggest emphasizing the idea that this is a fresh space for you as a couple and that you want to fill it with things that make you BOTH feel at home. And worst case, if he absolutely won't budge on the icky chair, suggest using it in a guest room or finished basement where you don't have to see it everyday!
Q: A number of couples purchase their first home before the big day or soon after, but some will rent a house or apartment for a while until they are ready to buy. We all know that there can be decorating limitations when it comes to renting. What are some great decorating/design tips and tricks a couple can use when they are renting?
A: I actually have renter's tips in every chapter of my book, because like many, I rented for a long time with my husband before settling into our long-term home! I always suggest asking permission to paint the walls a fresh, neutral color- nothing that would turn off future tenants- since nothing can dramatically change a space like paint. If the kitchen in your rental is less than ideal, small changes like a runner and a swap of the cabinet hardware can help make things less offensive. And when buying furniture when in a rental be sure that the items are not specific to that space- buy pieces that would be able to work in ANY space (i.e. a standard sofa instead of a giant sectional) as you never know what your next home will be like!
Q: This day in age it is common for the groom to help the bride when it comes to their wedding registry. Other than fine china, linens and the traditional registry items, what are some unique, more modernized items that a couple should consider adding to their registry?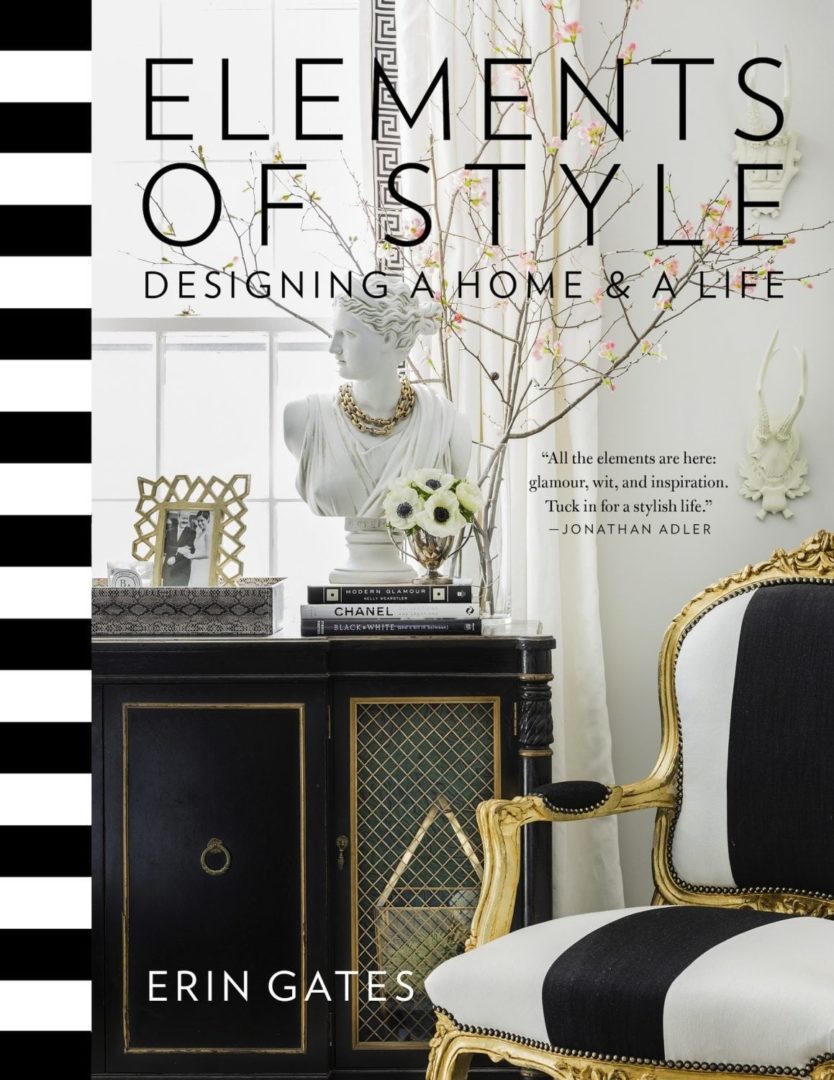 A: My husband was delighted to add a grill and grill tools to our registry! I think people are also excited to add things like home electronics (TV's, speakers, etc.) to help fully set up their home.
Q: Either before their big day or after, a couple usually makes a furniture purchase. What first piece of furniture would you suggest they invest in and why? And if there's a piece of furniture you suggest a couple not purchase right away, do tell!
A: Two things- a really nice sofa that is comfortable for you to both snuggle up on and binge watch your favorite shows together, and a really good mattress. You can wait on bigger things like dining tables and chairs until you know exactly what you want and where you plan to live for a long time- but a good sofa and mattress can go with you anywhere.
Q: Many couples can easily define their own personal style, yet when it's time to make a home with a style and look they both love, it can get tricky. How would you suggest a couple define "their" decorating style?
A: As a designer, I have to work on this with new couples and even couples who have been together for 20 years! Everyone's taste in individual and some people care more about décor than others. I think blending two different looks can be the key to creating a really personalized, unique space. I like to have each person list a few items they really love and a few they really hate and then find places where those things may overlap. From there just think about the juxtaposition of pieces that may look cool- like a more formal chair she likes paired with a modern side table that he likes!
Don't forget to visit Erin's super stylish blog and pick up a copy of her New York Time's best selling book, Elements of Style.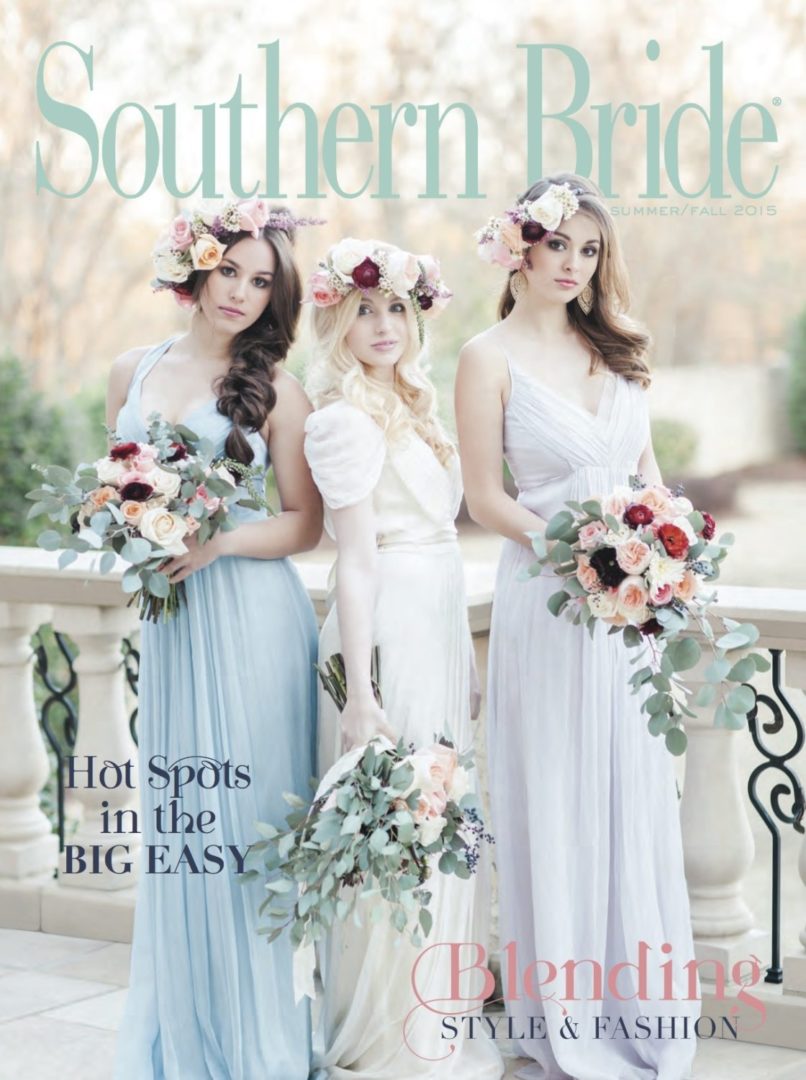 For more great advice from wedding professionals, pick up a copy of our latest issue!