With great enthusiasm, we would like to introduce to the world the astonishing Kaspi Party. They initially brought a new concept to greeting cards and invitations, where digital meets stationery, to the wedding industry. These are available online for download, at your access for 24 hours around the clock. This feature frees you from the hassle of hiring a professional calligraphist. You have enough to think about! Kaspi Party allows you as a bride to embrace your own inner creativity while adding a personal touch of grace and love to your guests, just as a handwritten note does.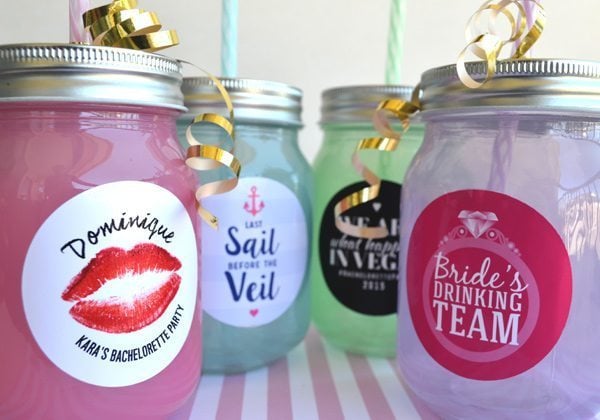 The ground-breaking stationery were such a sensation, that Kaspi Party developed new products into the mix. A new, raving product is the next best thing for all things bachelorette, the infamous hangover kit. The exclusive kits contains a bag with the classic first aid cross; this is a more upscale and chic option to your standard hangover/survival/emergency kit.
These are super trendy right now. The other bag has a gold heart, suitable for any event, ranging from weddings and receptions to birthday parties and baby showers.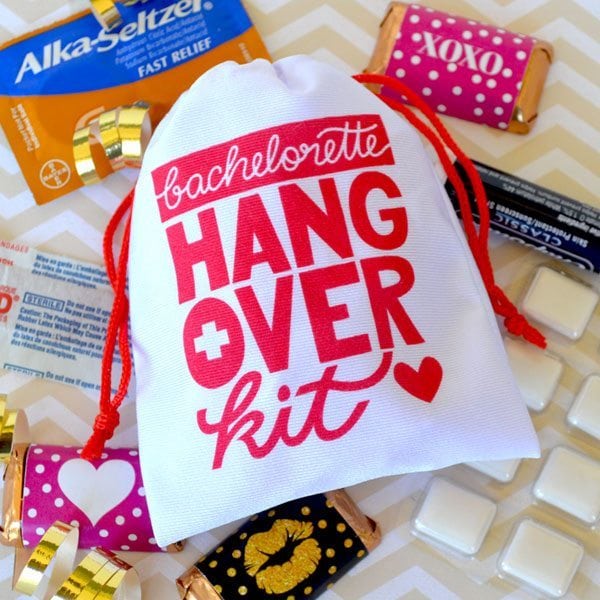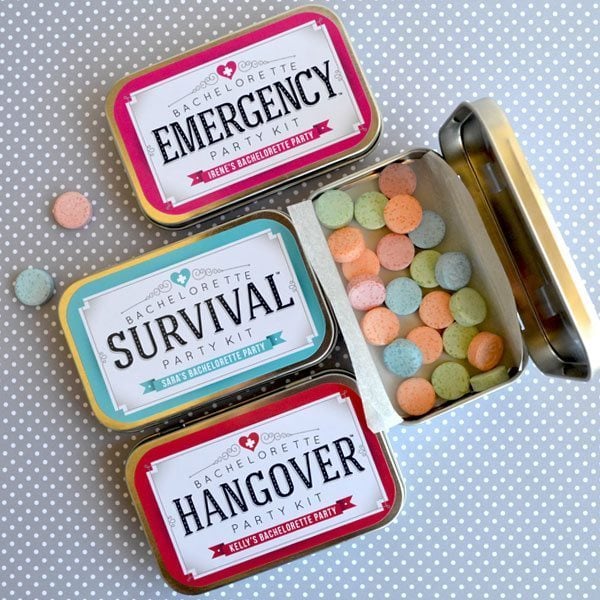 A must have right? Adding to the innovative pool, Kaspi Party have lots of fun favors such as glow in the dark bachelorette bracelets, party pins, pocket mirrors, apparel, and a wide range of customizable stickers for DIY girls! These were produced with nothing less of original designs and superior quality. Their primary focus now is producing favors and goodies, for all occasions.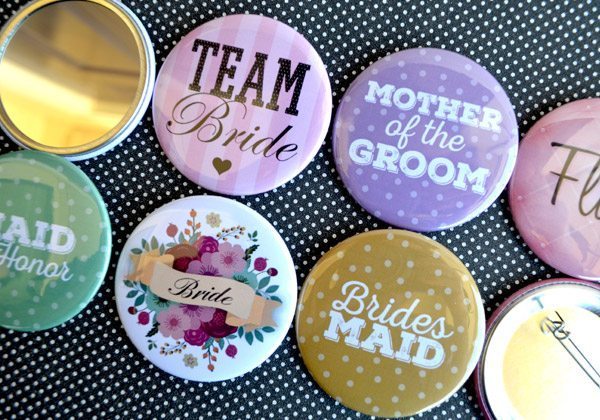 As if it could not get any better, Kaspi Party are brewing up big things this year. You can expect a clothing and accessory line in the near future! Orders are normally processed within 1-3 business days. Customized items take a bit longer, simply because extra spice and dashes of love are being added to your order.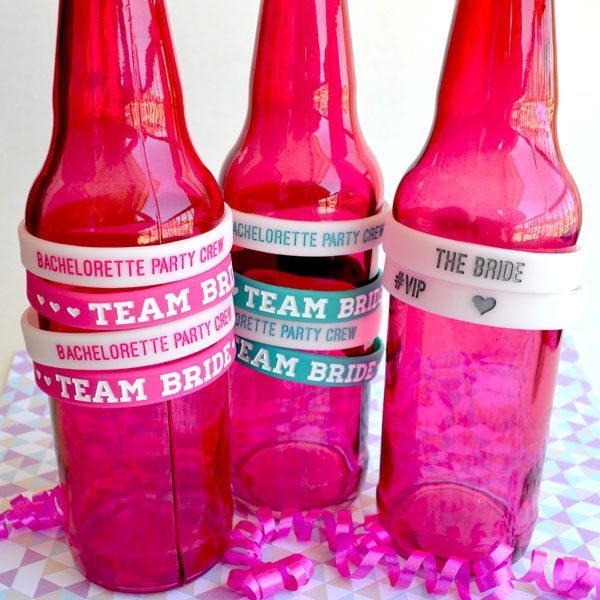 Kaspi Party have a healthy mix of custom and non-custom products, but all clients are more than encouraged to send custom requests. There are no limitations to the creative process and Kaspi Party enjoys taking on any thrilling adventure. They take pride in creating and offering products that are designed and curated by them personally; this has been a key to their boundless success and it is something that sets them apart from competitors with such a competitive niche. It is an honor for them to transform your dreams into reality.