Three Venues = Three Portfolios with Elevated Design Spaces – Savannah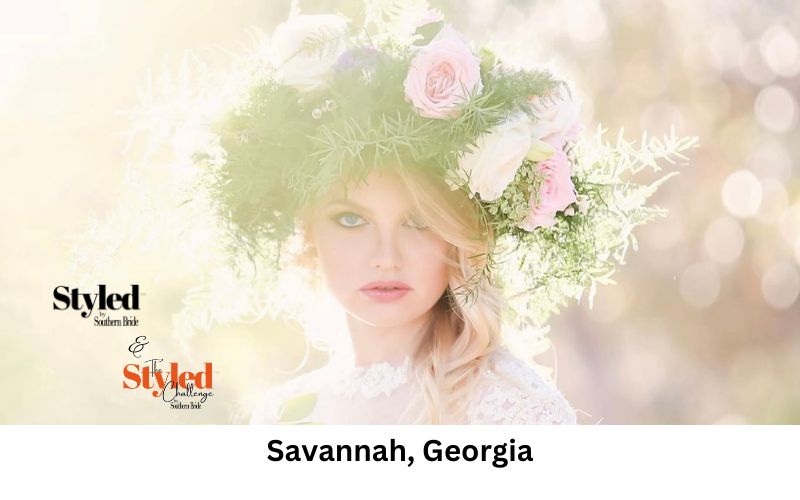 Styled by Southern Bride in
Savannah, Georgia
Monday, March 27, 2023
This will be The Styled Challenge Photoshoot
The Styled Challenge is a competition between design teams for the BEST in most creative luxury design.
Savannah beckons thousands of couples for destination weddings each year. There are many historic homes, gardens, and museums; your couples can step back in time while taking a big step forward together in this iconic city.
The Styled team traveled to Savannah to tour many beautiful wedding venues.  Our goal was to curate a high-end yet diverse selection of venues that would build your portfolios in a way that provides many different looks from Savannah. We hand-picked these locations knowing you would get some of the most diverse and stunning images possible.
You will choose between 2 different shooting times (A.M. or P.M. slots) while in Savannah, ending with a networking and design awards ceremony.
WHAT YOU CAN EXPECT:
Take home three unique Savannah wedding stylized portfolios.
Three popular VENUES, each with a stylized theme.
Each venue will have three complementary design areas to shoot, designed by some of the area's sought-after wedding designers and their teams – they will be competing for the BEST design in The Styled Challenge – you will see these talented teams get uber-creative with elevated designs.
You will have three hours of shooting.
Models will be provided at each venue.
There will be six photographers in each group, pairing off in two's at each venue.
Transportation will be provided between each venue.
AM – will be from 8:30 am – 12:30 pm, price $750. (times may slightly vary)
PM – will be from 1:00 pm – 5:00 pm, price $750. (times may slightly vary)
OPTIONAL ADD-ON: Compete for BEST photographer and a styled spread FEATURE in Southern Bride Magazine, price $200.
A little bit about the three locations you will be shooting:
ARMSTRONG MANSION
Built-in 1919 by George Ferguson Armstrong and designed by world-renowned Beaux-Arts architect Henrik Wallin, the original Armstrong Mansion is the only Italian Renaissance Revival home in Savannah listed in the authoritative A Field Guide to American Houses. A registered National Landmark, the mansion has served many purposes. From a private residence to the Armstrong Memorial Junior College and most recently home to a law firm, it is now coming full circle as a residence for prominent art patron, entrepreneur, and luxury hotelier Richard C. Kessler. The house is available for a limited number of exclusive, private events.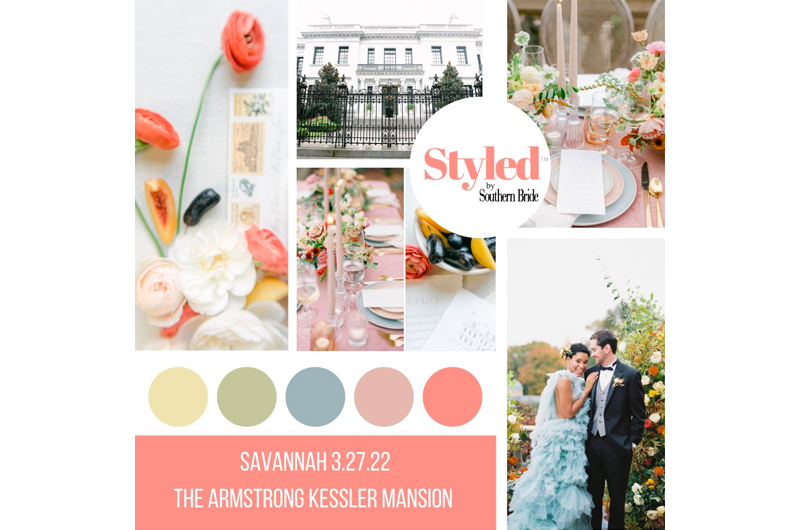 HARPER-FOWLKES HOUSE
Built-in 1842 in the classical Greek Revival style, the House boasts a beautiful collection of antiques and a generously sized garden. The House is the perfect find for couples looking for that historical romance for a backdrop. The venue is one of Savannah's most popular locations for a ceremony, reception, or bridal photo shoot.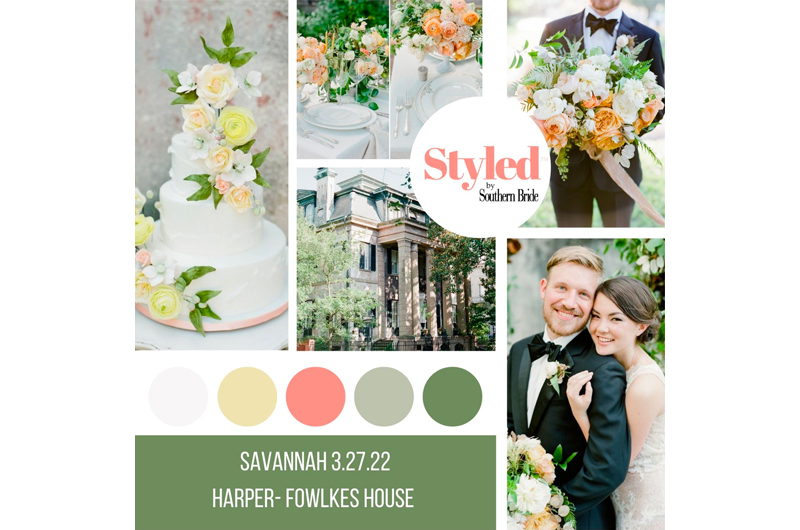 JW MARRIOTT – Plant Riverside District
A historic power plant reimagined hotel with three unique buildings providing three different guest experiences – one of Savannah's most unique hotels sprinkled with an assortment of sophisticated Venues. Located in the heart of Savannah, couples discover the perfect venue to say "I Do."