One Health of a Weekend
He Said, She Said – One Great Place, Two Different Takes
By Madeline Scharff and Thomas Mourmouras
Get Acquainted
1 Hotel South Beach, located on the fashionable Collins Avenue and 600-feet of white, sandy beach, provides bachelors, bachelorettes, and a bevy of their closest friends, a rejuvenating retreat for an inspiring weekend of spa, fitness, and fun. The hotel covers an entire city block, each square foot equally chic and eco-friendly from the repurposed wooden furnishings to the heavenly hemp beds and triple water filtration spout in the guest accommodations. The hotel's signature scent, a mix of eucalyptus, cedarwood and oak hangs in the airy lobby, instantly luring soon-to-be hubbies and wives into relaxation mode.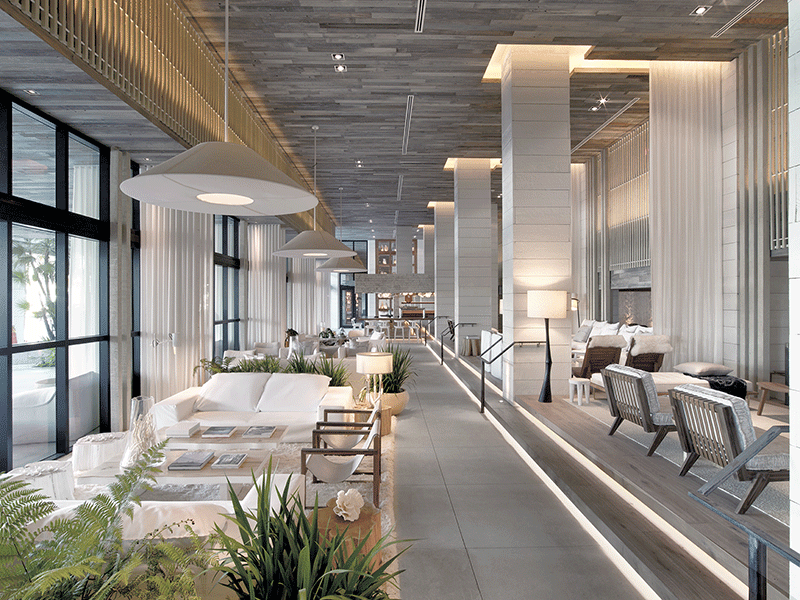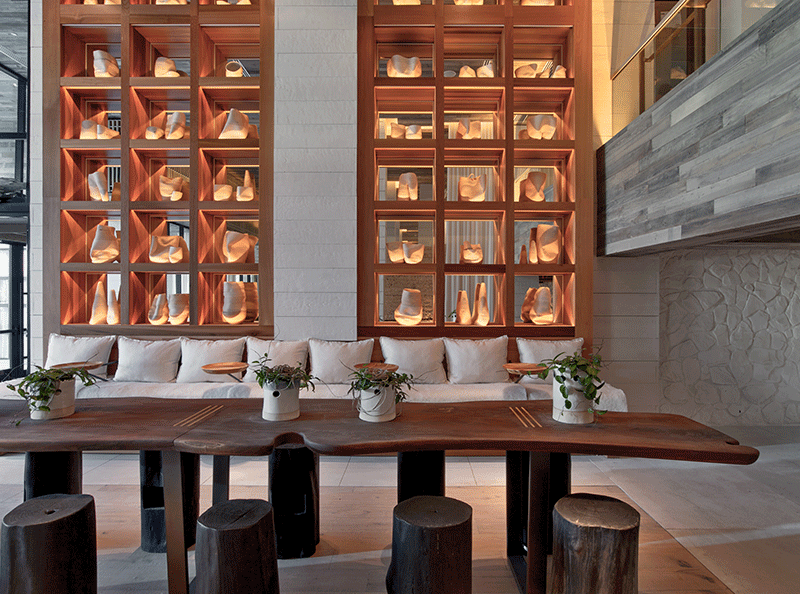 Here's the Scoop
1 Hotel South Beach is the ultimate destination for a revitalizing, pre-wedding getaway featuring delicious food, group workouts, relaxing afternoons spent beachside, and lots of vitamin D. Particularly for the health-conscious bachelors and bachelorettes, this space will amaze you. Inspired by nature, Meyer Davis Studio, embraced minimalist décor in crème faiche, natural wood tones, and living greenery to design an organic oasis amongst its urban surrounding. From luxurious amenities, incomparable client services to the bountiful on-site activities, you'll find no need to ever leave the property.
Invigorating Activities
Whether you're abiding by a new workout routine to gear up for the wedding or you're a fitness maven, 1 Hotel offers a wide variety of physical activities to keep you active and help you reach your body goals. Most notable is the 14,000-square foot Spartan Gym, complete with a climbing rope wall, monkey bars, an oceanfront yoga platform, two large classrooms, a private training room, and more. The expansive facility is meant to awaken your mind and body while pushing you to your limits.
She says: Reserve a morning with lead Spartan Coach, Lawrence Sikorski, to jumpstart your day with an outdoor run along the boardwalk. Solo or with your girl gang in tow, he makes time fly.
He says: For all the party animal bachelors, the best way to kick that Miami hangover is to sweat it out with your friends in a fast-paced, Spartan circuit at the Spartan Gym.
She says: It's great to travel to a new city and have your go-to workout class connected to your hotel. Not only is it super convenient but it's also a workout that all of my friends and I enjoy. I may have to drag them to go on a run but we could all go to SoulCycle every day and never get bored with it.
He says: SoulCycle may have good beats but I'll stick to the machines, free weights, and powerlifting equipment at the Spartan Gym to make sure I'm looking my best for the big day.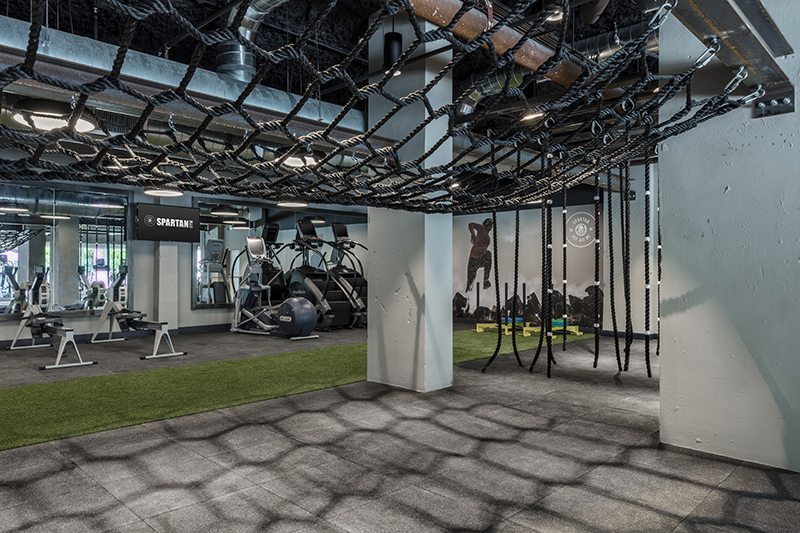 Fuel Up
1 Hotel has five on-site restaurants that make clean eating stress-free and delicious. Fitness fanatics and health-conscious foodies who love to indulge in dishes that don't weigh down their health goals will find it easy to stick to their usual food groups and pre-wedding regimen. From vegan smoothies to wholesome salads, fresh fish, and organic meats, there's something for every palate.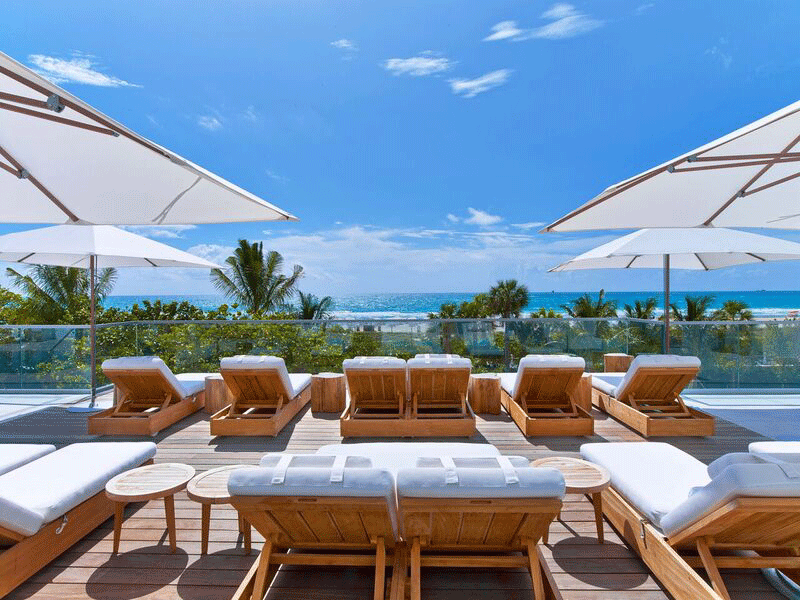 Don't Miss
She says: Lounge in style in a rooftop (sky) cabana with a bucket of champagne and fresh fruit platter. Views of the city skyline and poolside palm trees make an unbelievable backdrop.
He says: Every Saturday afternoon a live DJ plays at the rooftop ultra-lounge. Have your crew grab a round of drinks (or beverage of choice) to enjoy while listening to the music and lounging by the rooftop pool.
She says: Take a break from the sun and unwind with a signature massage at the Bamford Haybarn Spa. Relax pre-and-post treatment in the Woodland Room, an area created specifically for you and your posse to decompress together.
He says: The masseuses at the Haybarn Spa are incredible. Men appreciate the benefits of a relaxing massage too. Particularly post-Spartan workout!