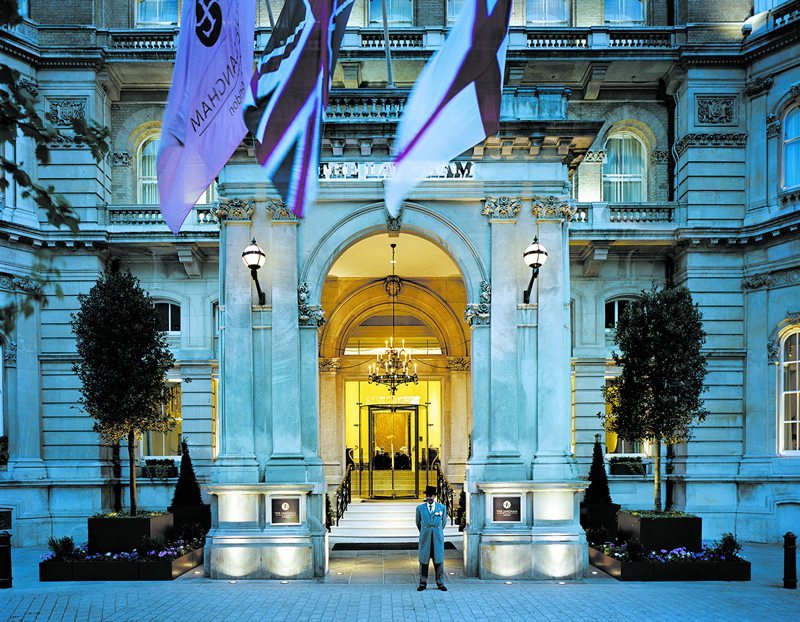 Getting Acquainted
When London rings, its best to answer her calling; should it be for the perfect proposal with a shiny ring or the grandeur of wedding bells or the buzz of a honeymoon? London, the 2nd most visited city in the world, (Bangkok, No. 1 and Paris, No. 3) is undeniably an exciting and romantic city to chronicle your lavish affair.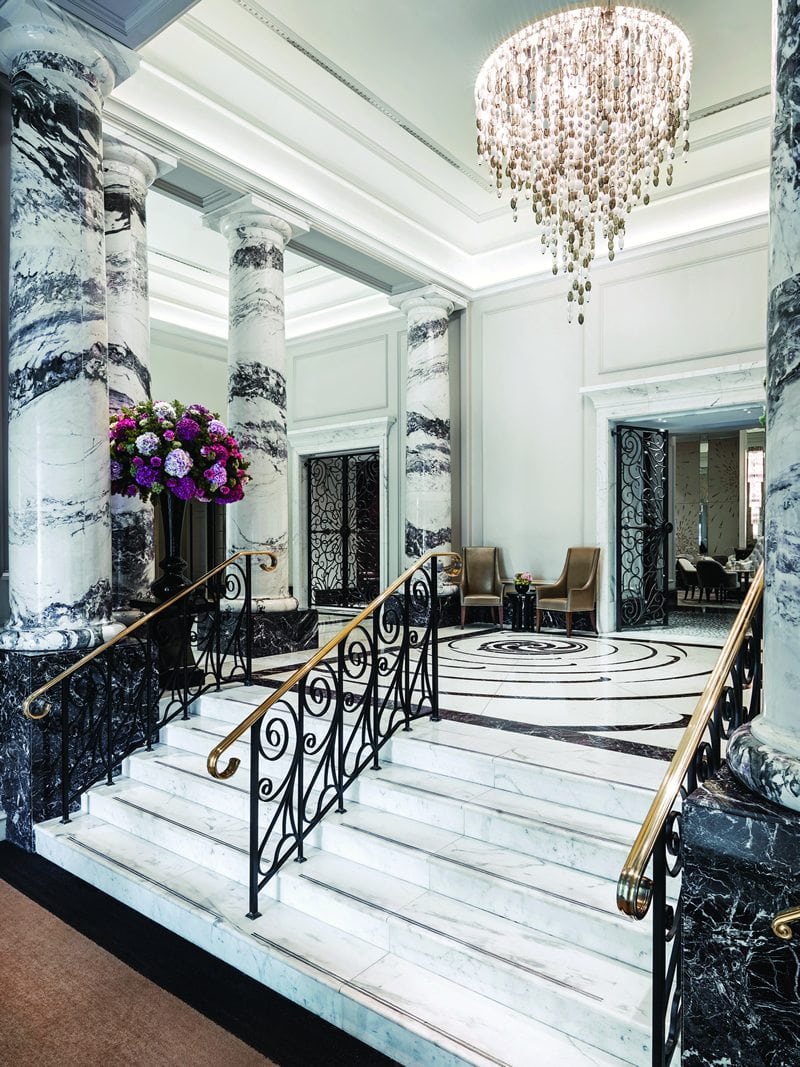 Mark your event at The Langham, London, a stately mansion with a magnificent porte-cochere established in 1865. The Langham strikes an imposing silhouette in London's West End at the top of Regent Street and boasts a most impressive recent 80 million-dollar renovation that extends from the stunning marble lobby throughout the 380 lavishly appointed guest rooms including 33 individually tailored suites.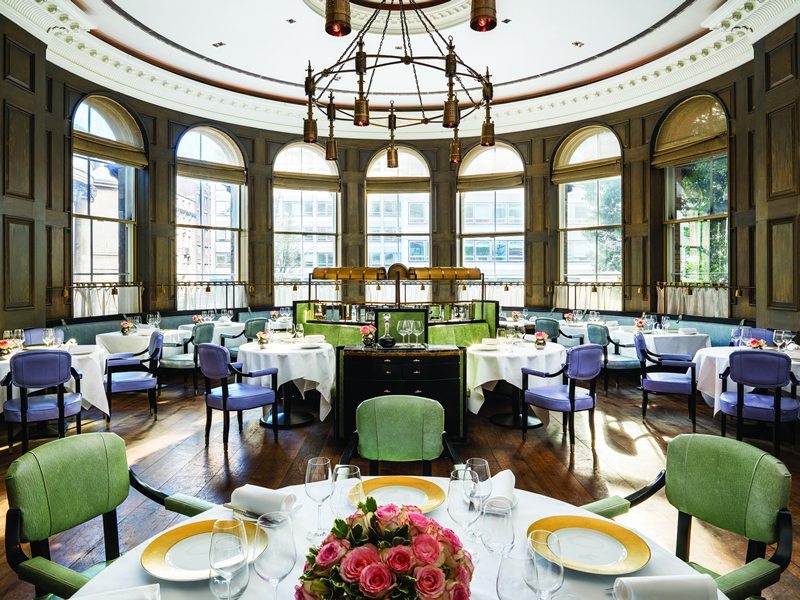 We Simply Adore
-Langham Club – simply the most extraordinary club level experience
-Palm Court –dazzling setting for lighter meals and afternoon tea
-Artesian Bar – voted the "Worlds Best Bar" for 4 consecutive years – ambitious cocktail menu with imaginative presentations
-Roux At the Landau – Chefs' Albert and Michel Roux, Jr (father and son) provide divine seasonal dishes with a modern take on classics from around the globe – set in an arresting space that was also the backdrop of the movie Chef starring Bradley Cooper
-Postillion – charming private dining room – perfect for an intimate wedding rehearsal dinner or reception
-Chaun Spa – an ethereal setting providing the ultimate in pampering and restorative amenities from a myriad of holistic treatments to the unique and fascinating salt sauna
Big Day Details
The Langham's wish is for you to have your celebration in style and "Get accustomed to the life you would like to live." From the resplendent ballroom to the enchanting courtyard garden and the state-of-the-art meeting spaces that belie the conventional boardroom term; whether your dream is a grand affair or an intimate event they all end with a fairy tale setting.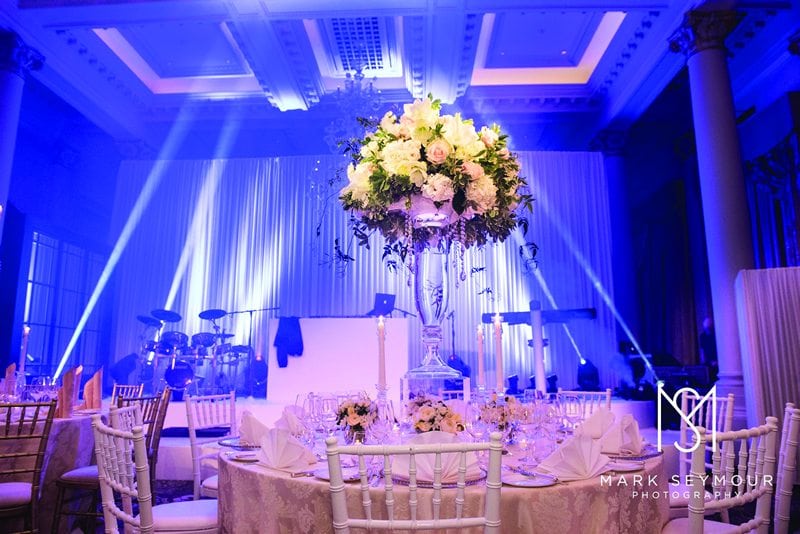 The Scoop
Since 1865, The Langham's stylish interior and bespoke service has been a magnet for celebrities, dignitaries, and royalty of such notable figures as Napoleon, Dickens, Sir Arthur Conan Doyle (famed Sherlock Holmes author) and the unforgettable HRH Diana, Princess of Wales. Replete with exquisite dining options, a most seductive cocktail lounge and an enviable spa and health-center, The Langham is sure to answer your call for a most memorable proposal, wedding or honeymoon destination.