Storybook Resort in Georgia
By Lindsay Wolfe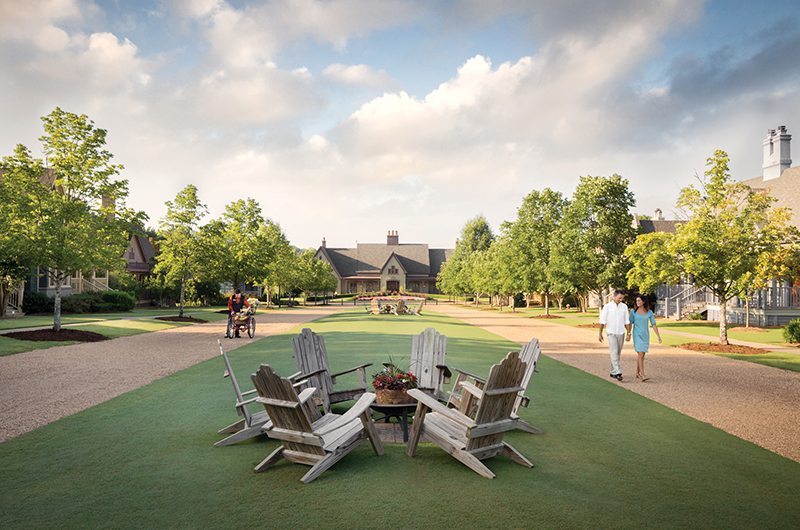 Get Acquainted
Only an hour north of Atlanta in the foothills of the Blue Ridge Mountains lays one of Georgia's best-kept secrets, Barnsley Resort. Upon entering the gates, you will be transcended into a 19th-century European village where everything you need is only steps away. Individually crafted and uniquely decorated, the cottages throughout the resort offer private guest rooms and suites with upscale amenities such as claw foot soaking tubs and wood burning fireplaces. The historic gardens, countless activities and the period inspired accents creating the storybook village combine to make Barnsley Resort a romantic getaway unlike anywhere else.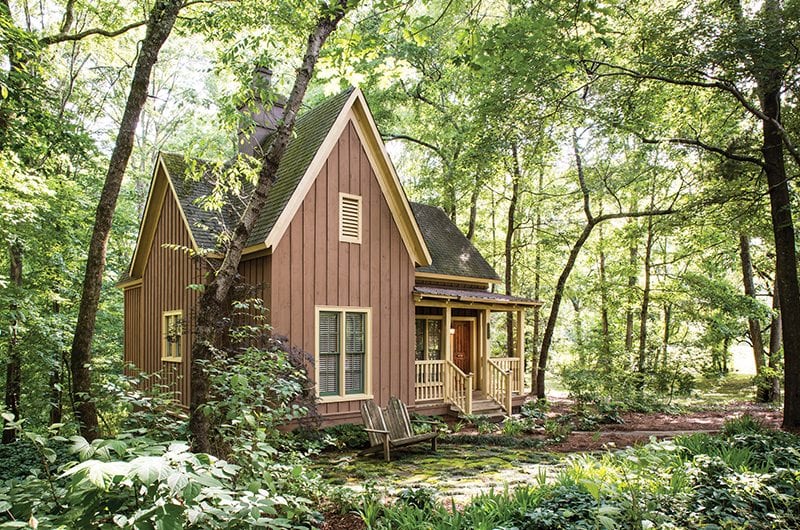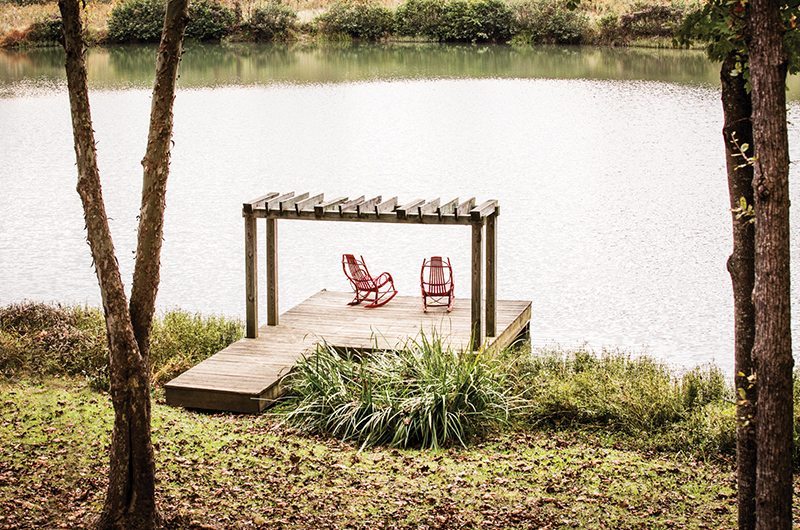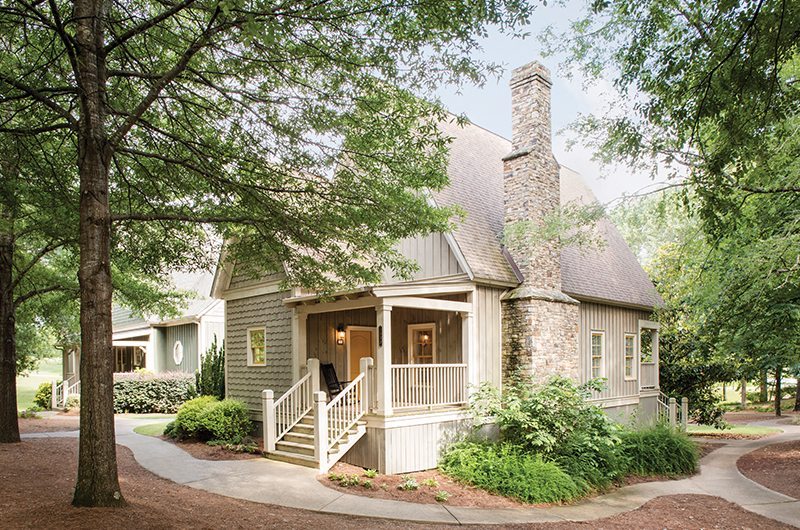 We Simply Adore
Lit nightly, firepits line the village allowing guests of all ages to enjoy a s'mores nightcap. Grab complimentary supplies at the front desk.
With top-notch service, the fully equipped Spring Bank Sporting Club onsite offers a variety of activities for the novice sportsman to the most experienced. Shooting clays is truly a must.
Located in a charming carriage house, the spa offers couple's treatments and a co-ed wet area. Don't forget your suit.
Open daily, the Barnsley Museum on property allows you to immerse in the rich history of the resort. Ask for the Clent Coker, historian and museum director, he brings the story to life.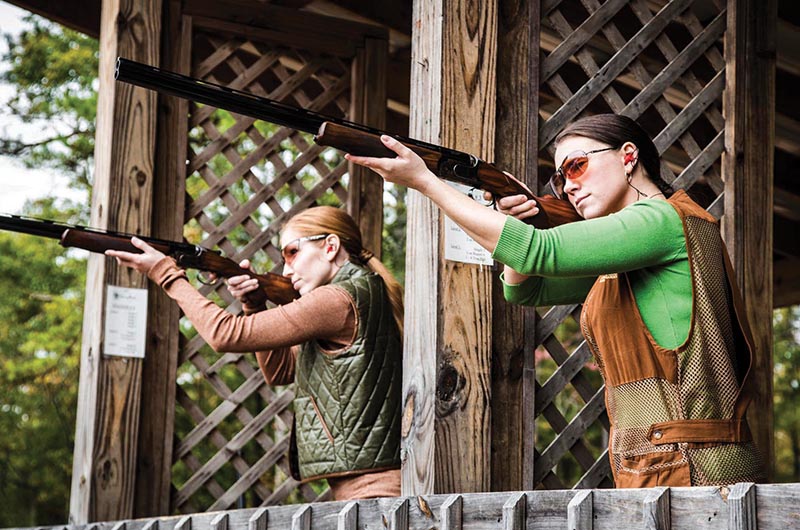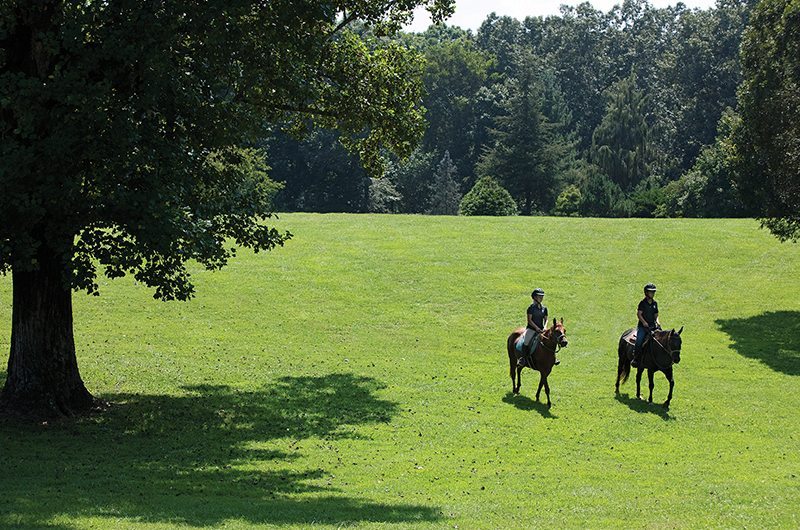 Get the Dish
Overlooking the picturesque golf course and rolling hills, the Woodlands Grill has seasonal offerings for breakfast, lunch and dinner. Make sure to dine in the screened in back porch to get the most beautiful view.
The Beer Garden is a great meeting place with over 30 craft options that can be enjoyed with a freshly grilled bratwurst.
For a romantic dinner, the Rice House combines locally inspired dishes with unmatched southern hospitality.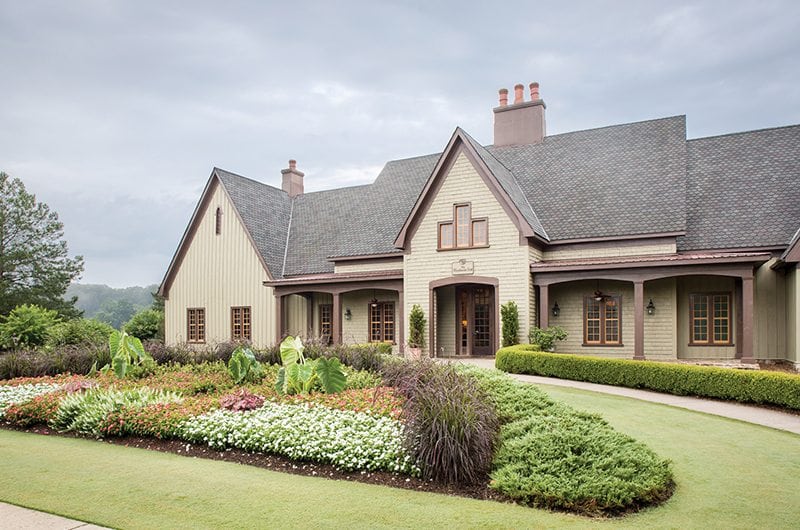 Big Day Deals
From the quaint chapel in the heart of the village to the century-old ruins overlooking the manicured gardens, the varied indoor and outdoor venue options at Barnsley Resort can create a fairy-tale wedding in any season. The talented onsite wedding coordinators will guide you every step of the way.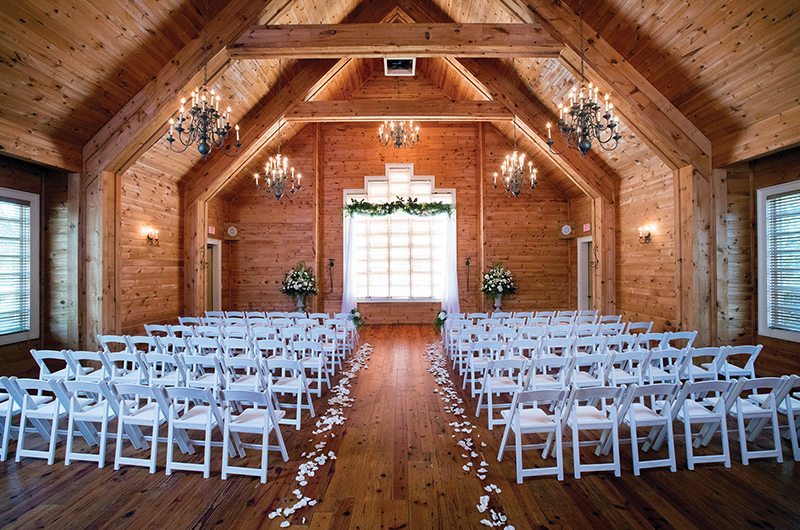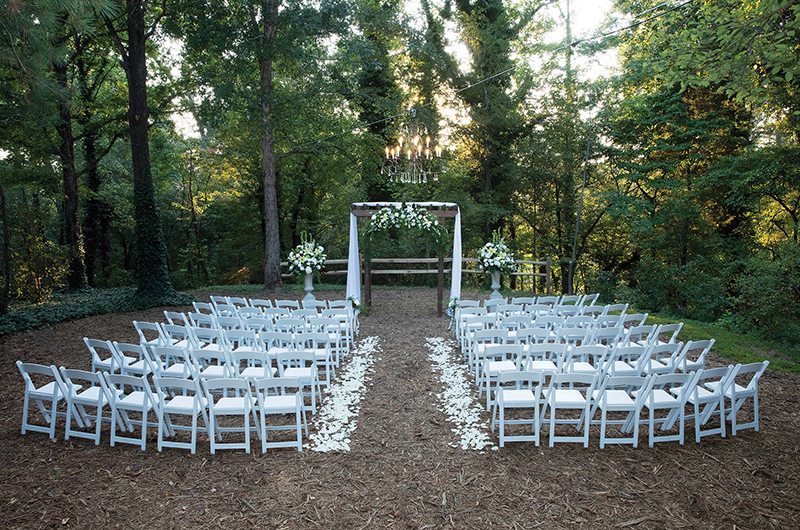 Here's the Scoop
If you are looking for unmatched service and a destination where you can unwind and let romance take over, the European-style village of Barnsley Resort is unlike any other destination in the South. Special packages and offers are available through the website www.barnsleyresort.com