True, Soulful and Uncomplicated Experience
By Sherra Meyers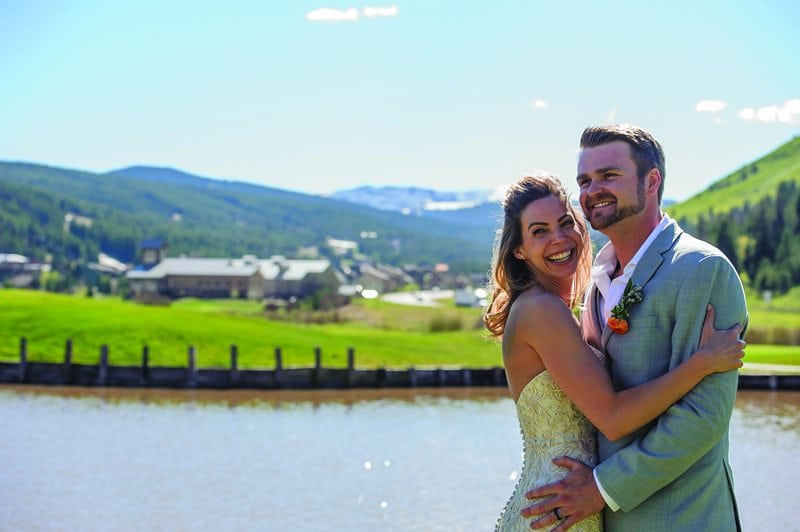 GET ACQUAINTED
Copper Mountain located in Summit County Colorado is kicking off a brand-refresh campaign. A relaxed mountain atmosphere where the family/friend experience is at the forefront. The new tagline…RAISED ON COLORADO stems from generations of families and friends who have returned to Copper Mountain year after year for a true, soulful and uncomplicated experience. The Copper Mountain experience is real and takes you back to spending quality time with each other in an unpretentious fun, safe and activity driven environment. The resort offers various levels of lodging from hotel-style rooms to relaxed condo units to luxury 4-bedroom townhomes. Less than a 1.5 hours drive from Denver, locals and visitors from near and far continue to make Copper Mountain their home away from home. Setting the perfect stage for a memorable and meaningful wedding.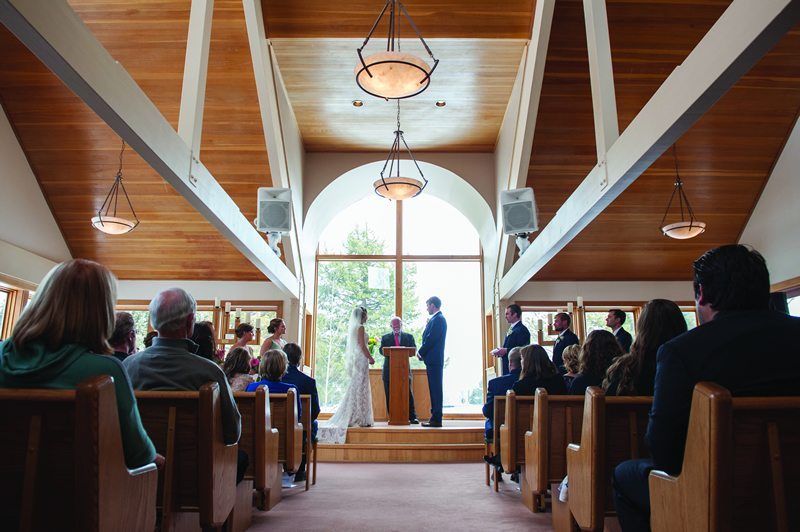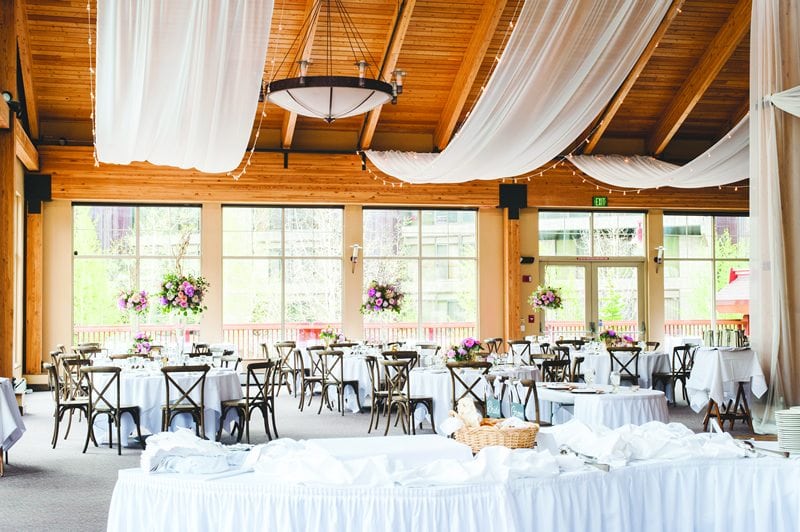 WE SIMPLY ADORE
The 15-20 minute chairlift transport to Solitude Station (mid-mountain), whether its winter or summer, is equally astounding. Upon arrival, the venue is breathtaking with vista views as an awe-inspiring backdrop for your ceremony. The ride back to base provides never-ending views of mountain peaks one after another reminding you of how boldly beautiful and delicate nature really is. The ride alone will create a memory for all your guests to cherish.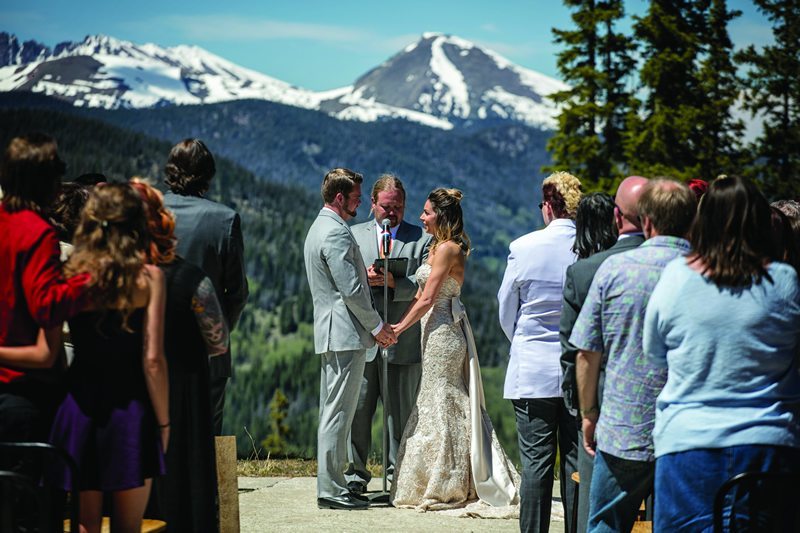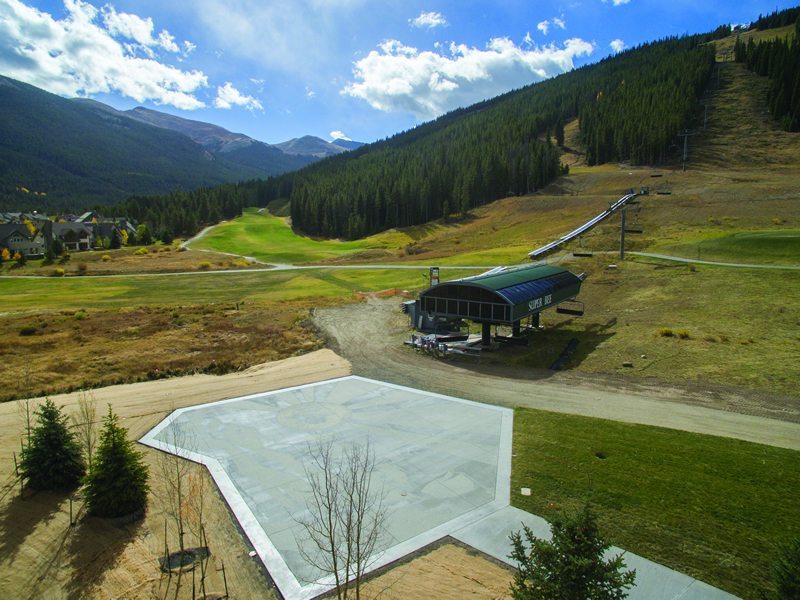 BIG DAY DETAILS
Solitude Station – guests are whisked up mid-mountain via chairlift to a majestic backdrop of the Ten Mile Range, not to worry about guests who would rather opt-out of the chair lift, a shuttle is available.
Chapel – for the traditional bride, the Chapel offers a more traditional setting
Copper Creek Vista – at the base of the mountain and the Super Bee Lift and Copper Creek Golf Club, this site offers panoramic views of the great Rocky Mountains and the Copper Creek Golf Club.
Mezzanine – the mountain lodge setting in Copper Station overlooks Copper Mountain's scenic golf course.
In case of inclement weather – there is always a blocked out indoor space available for your event.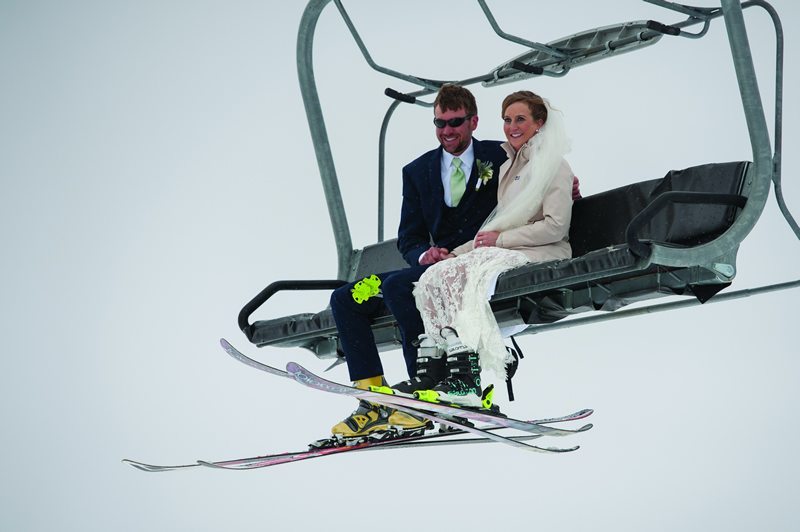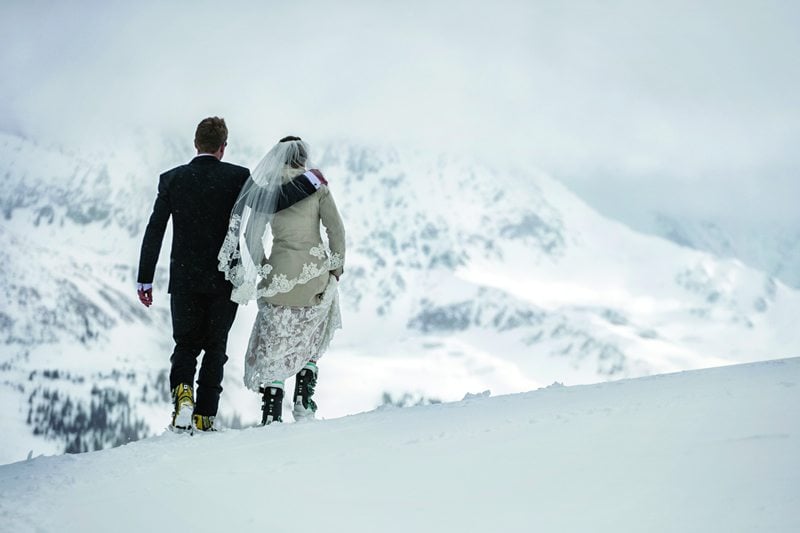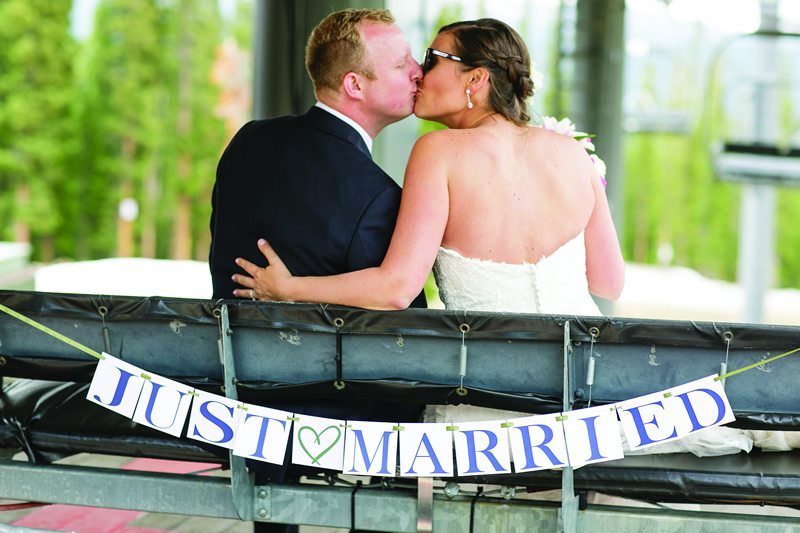 OUT AND ABOUT
Opt for a girl's getaway with your besties for your last hurrah. Consider the Ultimate Girls' weekend getaway at Copper Mountain it is an adventure you won't want to miss. It will prove to be a bonding experience to laugh and cry over for years and years. The height of the weekend fun is the fundraiser, Dirty Girl Mud 5k Run. Mary Gary, Copper Mountain's Events and Groups Services Senior Coordinator says "This event isn't like traditional serious mud runs, it's more about coming out with your girlfriends to spend the day and enjoy. It's the ultimate girls' getaway together. Dirty Girl Mud Run has a festival-type feel: a mix of mud, music, food and fun." $5.00 from the entry fee is donated to Bright Pink, a foundation educating females on breast and ovarian cancer.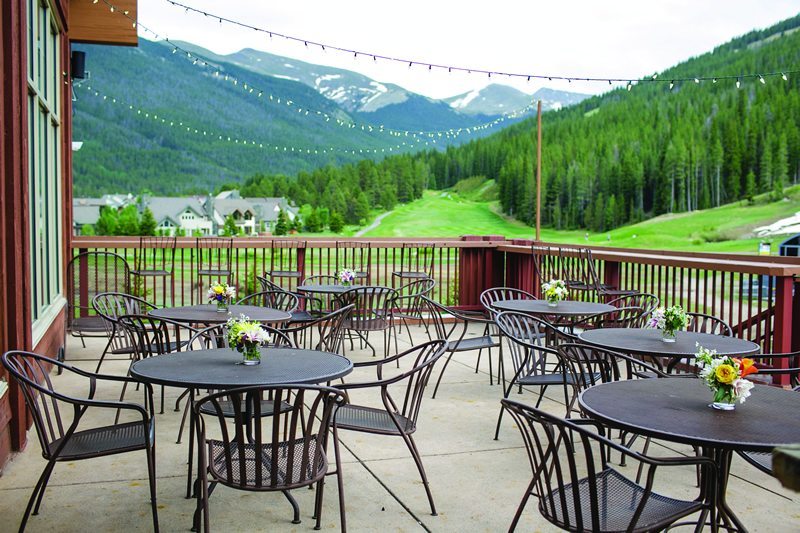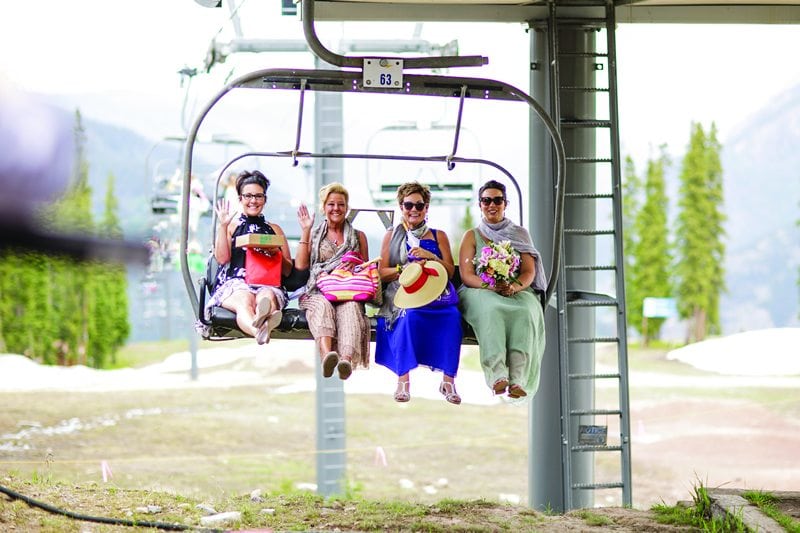 HERE'S THE SCOOP
Copper Mountain has been 'welcoming home' guests since 1972. If you and your partner love the great outdoors but prefer a laid back and soulful atmosphere, Copper Mountain will feel like coming home.