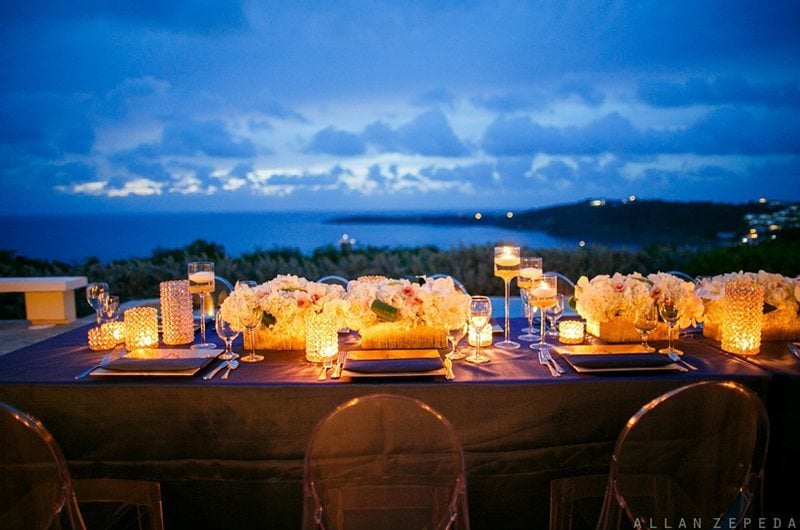 There is nothing more exciting than planning a destination wedding in a fabulous location, but destination weddings do present an additional set of challenges. We turned to destination wedding expert Lindsay Landman, who was recently named one of the Top Wedding Planners in the World by Vogue.
After planning celebrations for many years with her New York City-based company Lindsay Landman Events, she has accumulated a few tricks that help her clients plan with success.  Here are Lindsay's top 5 tips to get you off on the right foot: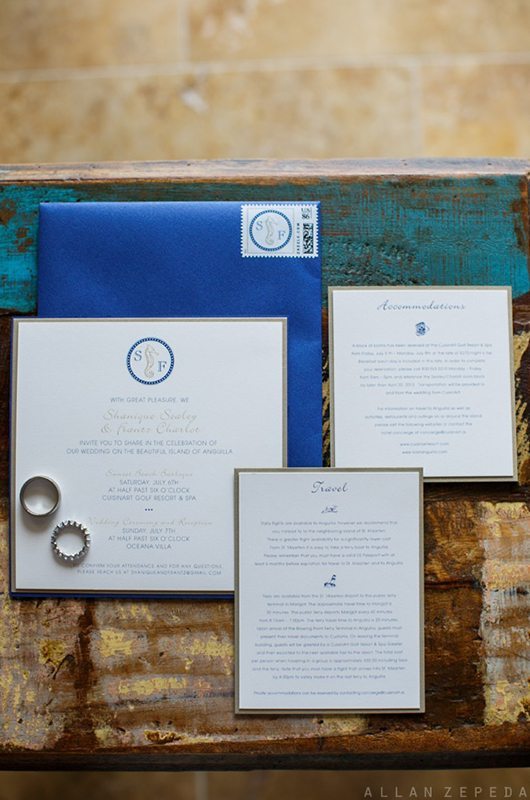 Invest in a thorough wedding website
A destination wedding involves more logistics for everyone.  Multiple events, travel details, airport transfers and the like can be cumbersome to convey via email or a printed invitation, so set yourself up for success with a great wedding website. While the free sites may not be able to accommodate all of the crucial details, inexpensive options like RileyGrey.com or Squarespace.com will be worth the investment.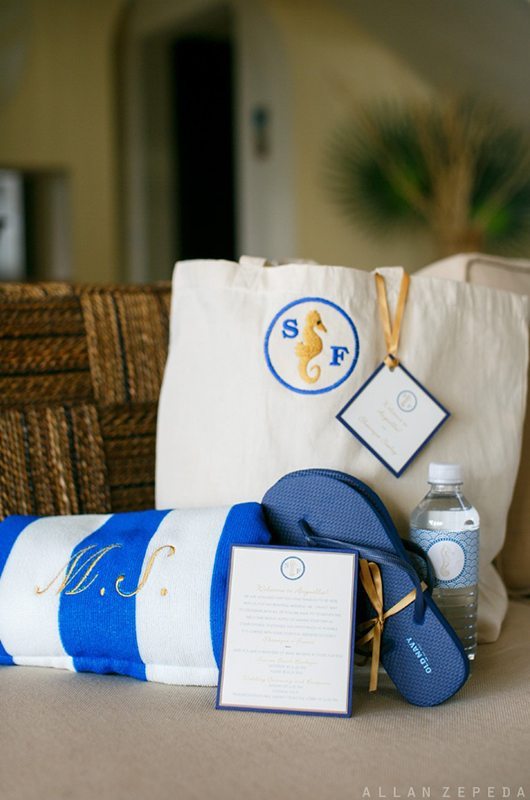 Give your guests travel info… and then let go
It may be hard to do, but you should prepare to resist the pressure to manage every moment of your guests' travel and entertainment for the duration of your wedding weekend. When you invite guests to a destination wedding, it is sometimes like opening a can of worms – you give them flight info and they then follow up with a million questions about flights; you start a hotel room block and then they email you with all of their hotel questions and complaints.  It is ok to put the info out there and then step away and let them fend for themselves! I'm confident that they've been on vacation before without you there to help them, so they can make their plans and figure it out for your wedding too.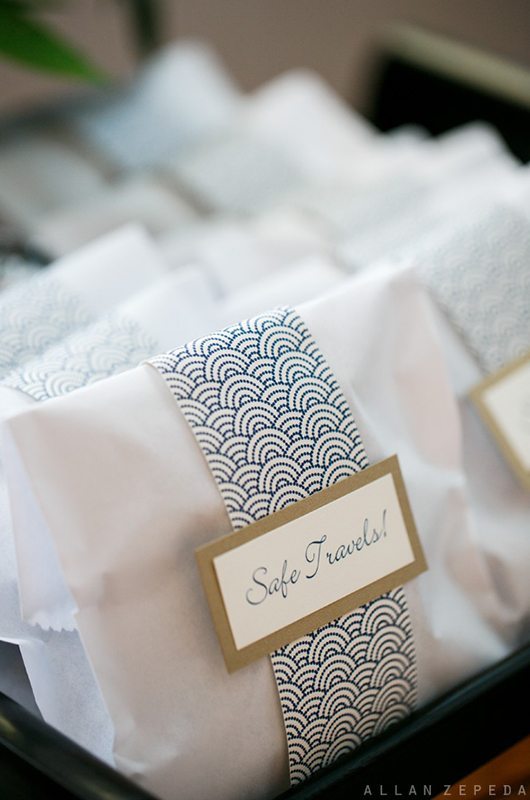 Never, ever, ever ship or check your wedding dress
Always carry it with you.  Better that it is wrinkled (which can be remedied) than lost.  On the same note, if your wedding is overseas, consider packing personalized items like favors or things that are hard to replace rather than shipping them.  Customs procedures vary greatly from country to country and there is no way to know if that one must-have box will be impounded and inaccessible for your big day.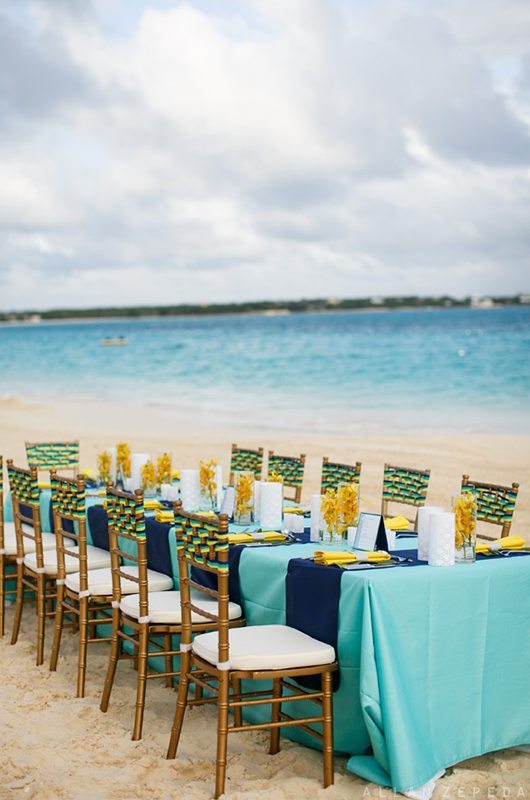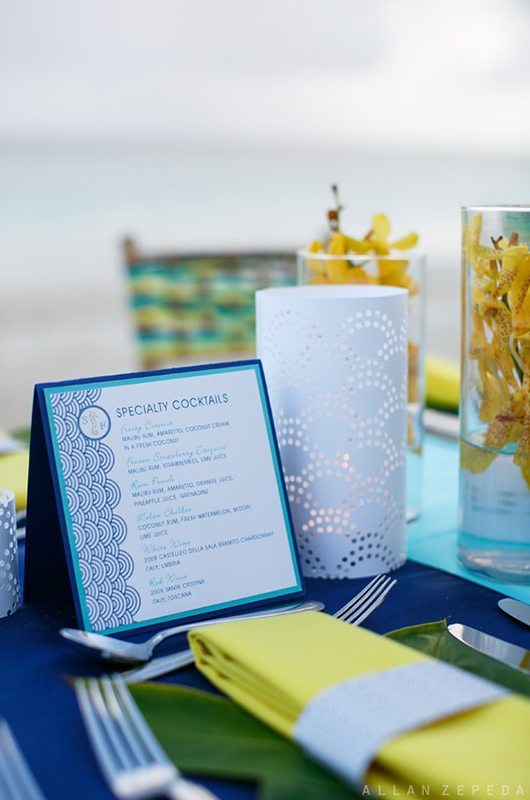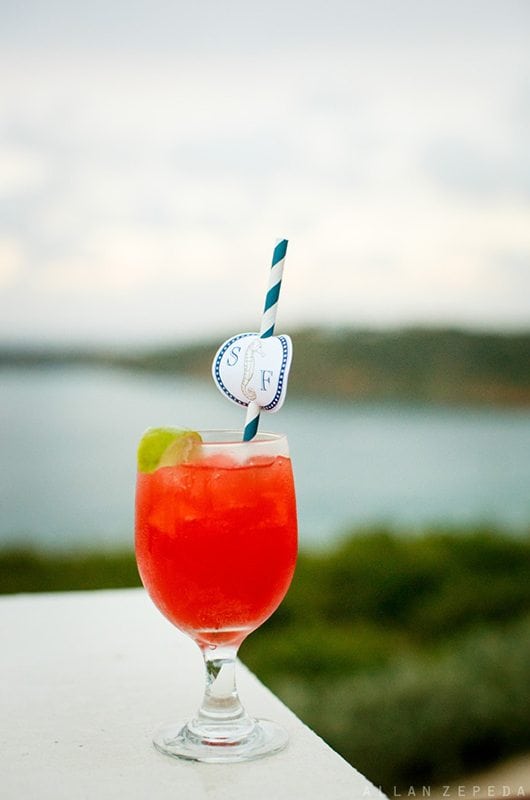 If there is something you want, make sure you get it in writing
Anything from a napkin fold or chair selection to a menu item or wedding cake selection should be well documented. Since it is likely that you may not be able to make many of your arrangements face-to-face, it will be crucial that your venue and vendors are held accountable through clear documentation.  This is important for every wedding, but even more so with destination weddings since you may not always be speaking the same language (literally or figuratively!) as the wedding pros on the ground at your destination.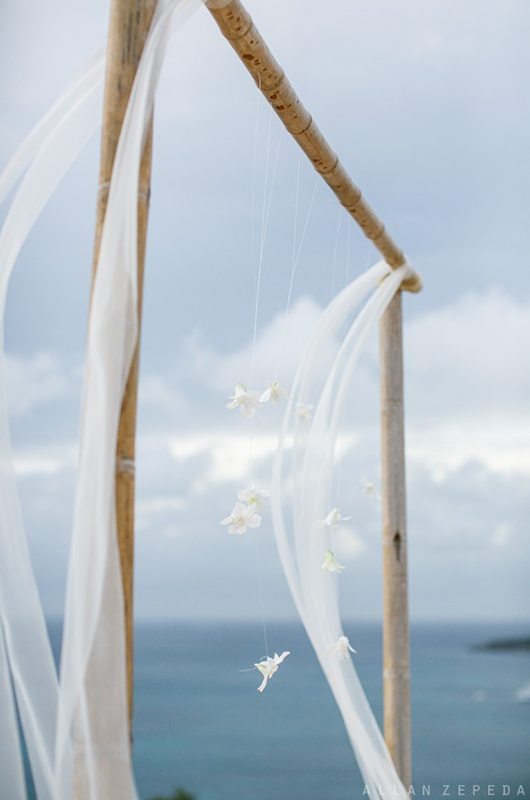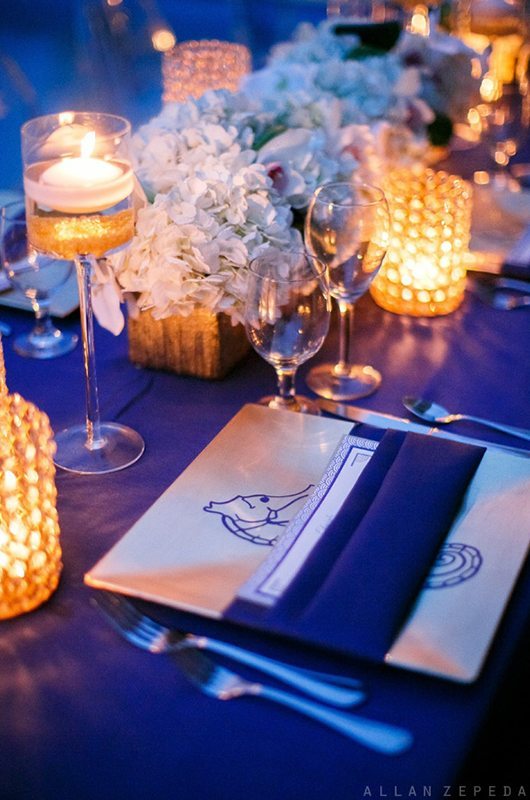 Don't forgo a Plan B
No matter the location, a Plan B to account for inclement weather is essential.  I once planned a December wedding in the South of India.  I had been told that it hasn't rained in this area of India in December in more than 10 years (research backed this up!). I was told I was absolutely crazy to worry about a rain plan since there was less than a 1% chance it would rain.  I bet you can guess the end of this story… Yes, it rained.  A lot.  Learn from my experience and never take a chance! The better your Plan B, the less likely it is that you'll have to use it.
Want to learn more about destination wedding planning (for yourself or as a potential future career)? Then check out Lindsay Landman's comprehensive 5-week online course on Destination Wedding Planning at the Event Leadership Institute.
Happy planning!