Tie-the-Knot in the Heart of Texas Hill Country
By Daniele Dubuisson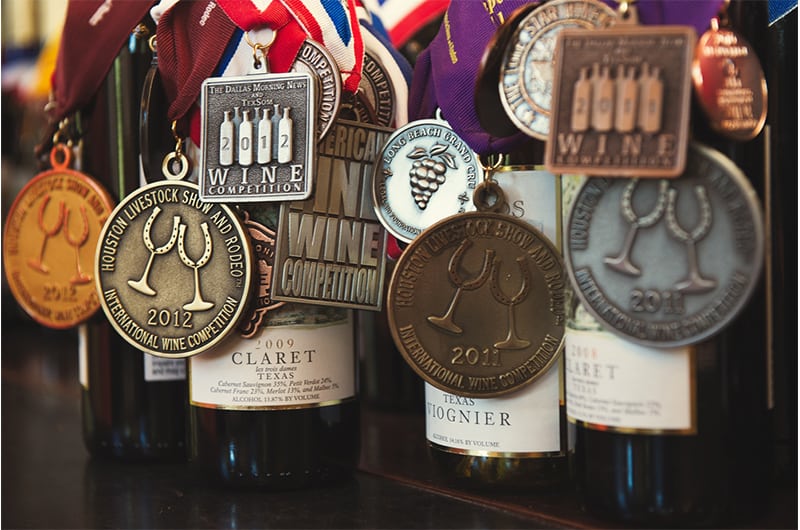 Getting Acquainted
Nestled in the heart of the Lone Star State lies a hidden gem that is quickly becoming one of Texas' premier romantic destinations. The historic city of Fredericksburg has its roots in Western Europe, but that has not stopped it from adapting all of the charm that is associated with the South. When settlers from Germany arrived in the area over 170 years ago, they placed the cornerstone for a destination unlike any other in the region. The latest and greatest additions to the area are the countless wineries that are beginning to dominate the local culture.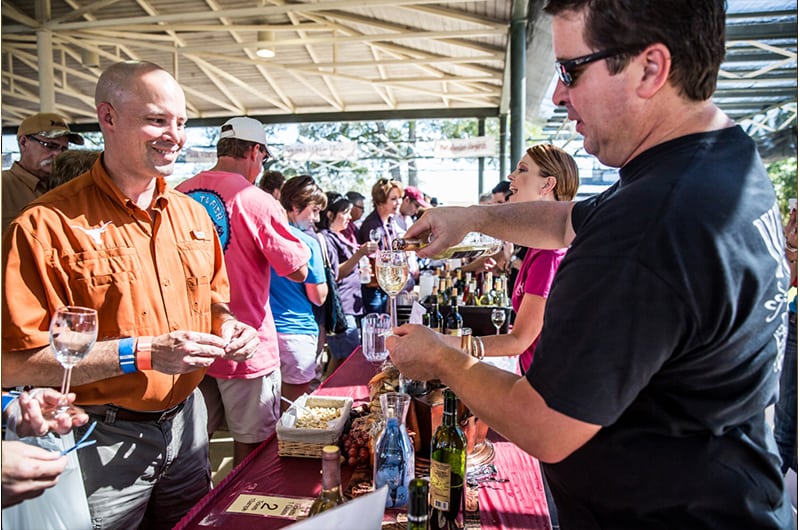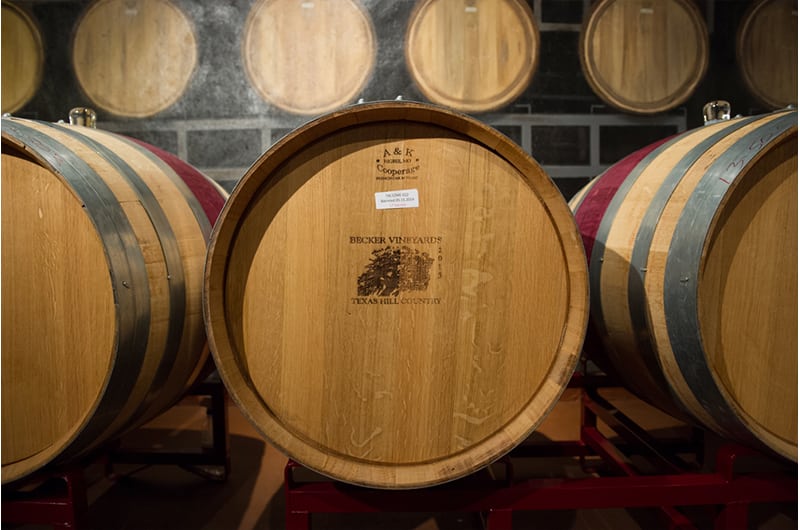 We Simply Adore
The city's eclectic food scene that sets itself apart from any other food you may experience in all of Texas.
All of the charming cottage-style accommodations that help preserve much of the city's original character.
Its relatively close proximity to several of the major metropolitan hubs in Texas like Austin and San Antonio.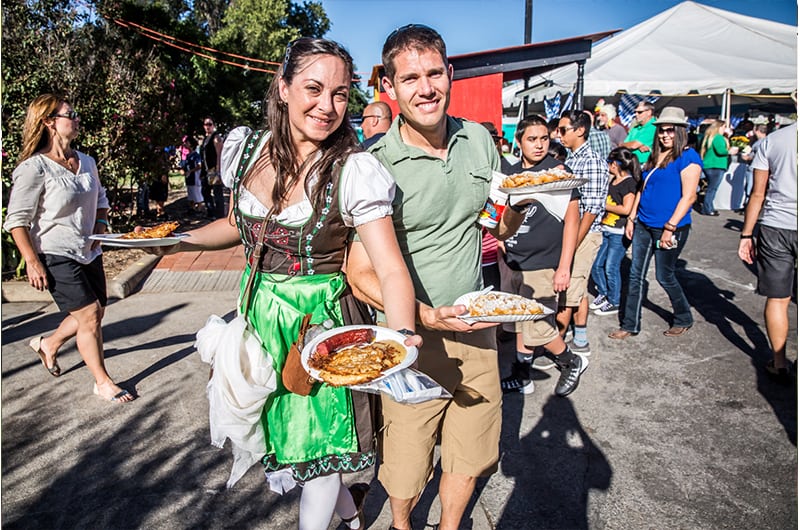 Note to Self
Fredericksburg's tourist season lasts all year long, with the heights being March through July. Weekdays will be the easiest to find reservations for and offer your best chance at avoiding the large crowds that flock to the city every weekend. Besides the abundant selection of wineries to visit, the blooming of the breathtaking local wildflowers kicks off the beginning of spring tourism while peach season carries the city through the scorching summer months. Make sure to book your selection of activities, hotels and travel many months in advance to make sure you get the most out of your stay in the Texas heartland.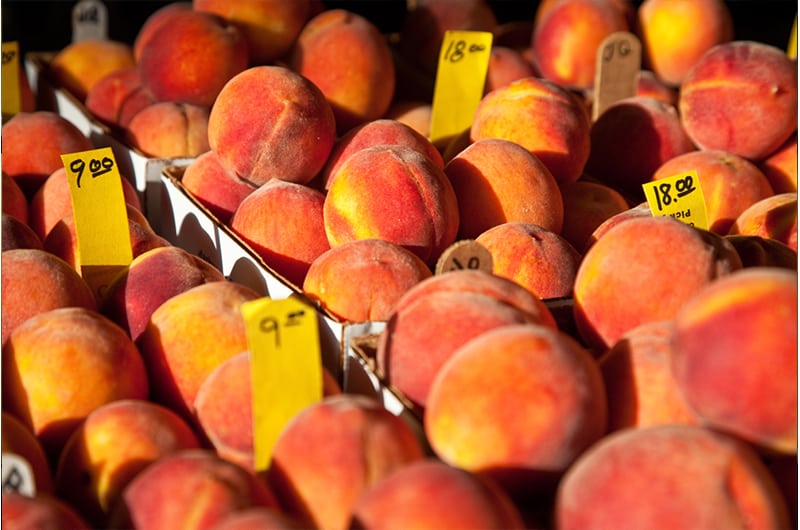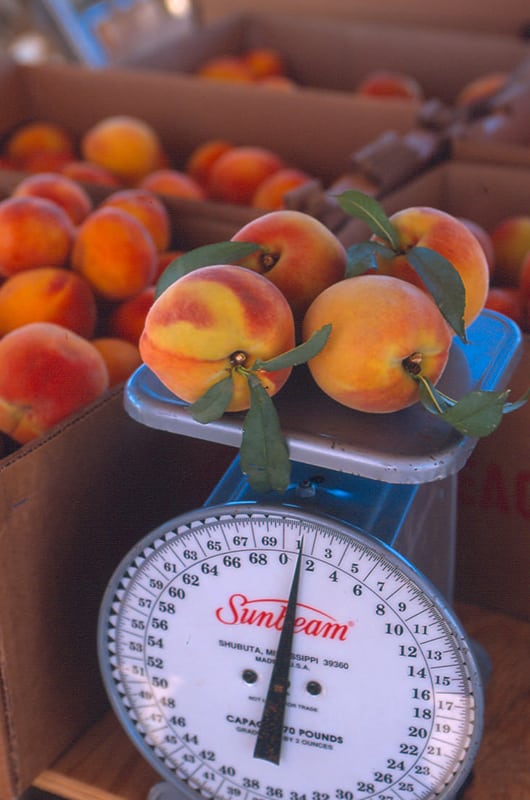 Out and About
Schedule a group tour of the over 100 wine tasting rooms that line nearly all of Fredericksburg's idyllic streets. The area has become one of the most visited wine regions in the nation second only to Napa Valley.
The National Museum of the Pacific War is the only of its kind in the continental U.S. and is conveniently located in the middle of downtown.
The Pioneer Museum is another chance to get better acquainted with the city's complicated and fascinating history. Get a tour led by one of those settler's direct descendants, and you'll leave with a deeper understanding of the place as a whole.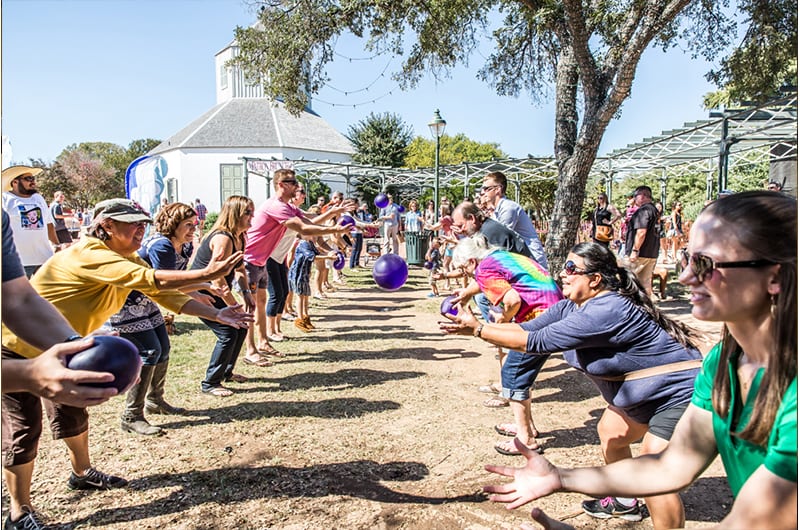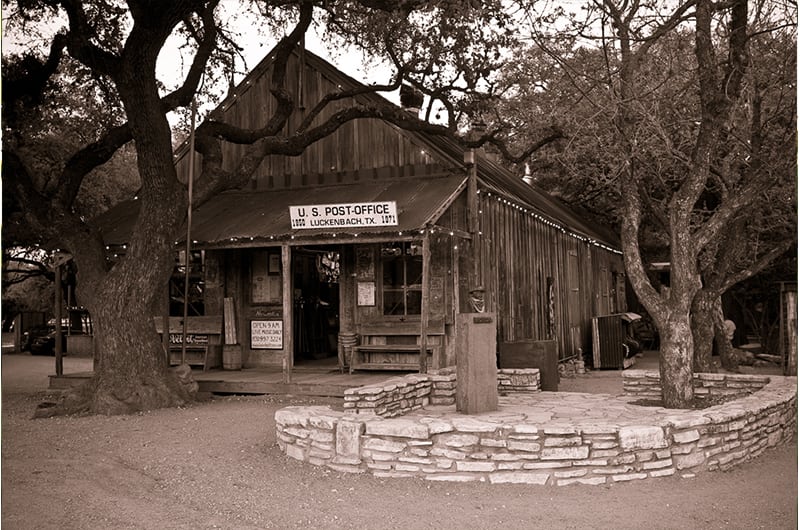 Big Day Details
Plan a meeting with Fredericksburg's Visitor's Bureau and speak with their knowledgeable staff to plan an absolutely perfect day for you and your spouse-to-be. They can direct you to one of the many venues that will best suit your needs.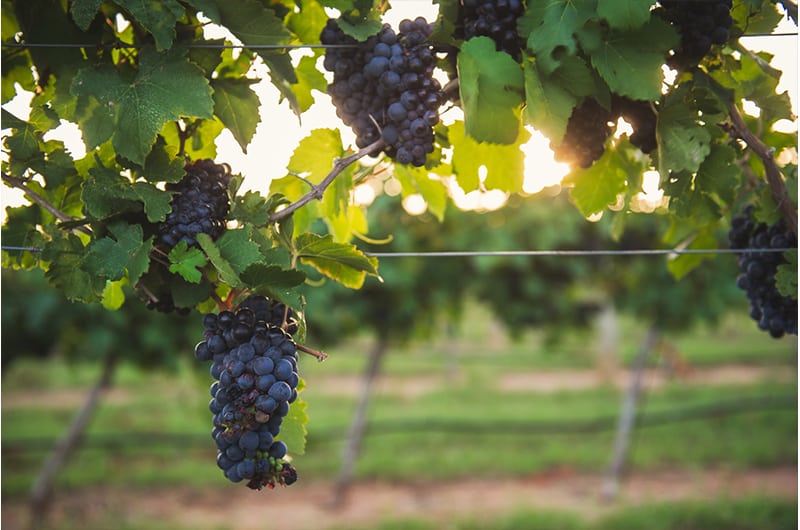 Here's the Scoop
Fredericksburg is a one-of-a-kind destination that has everything you'd expect from a small Texas town but with a few extra bonuses. Its blend of German heritage with new, modern amenities makes it a special place to visit at least once in your life. If you go once, you will most definitely end up there again someday.
By Daniel Dubuisson