Bermuda
by Cynthia Bean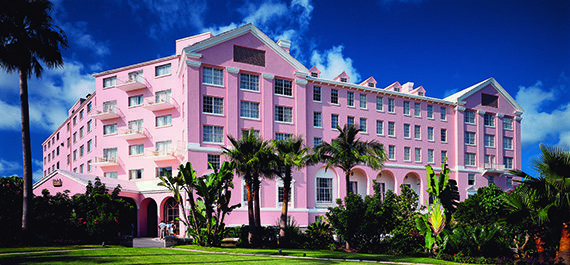 Located on the beautiful island of Bermuda lies the newly renovated Hamilton Princess Hotel. For the last two years the hotel has undergone a major 100 million dollar renovation to its property which will be unveiled this summer. As soon as you enter the hotel there's a sense of luxury and elegance that continues throughout the entire property, from the modern bedrooms to the well-manicured grounds and the marina.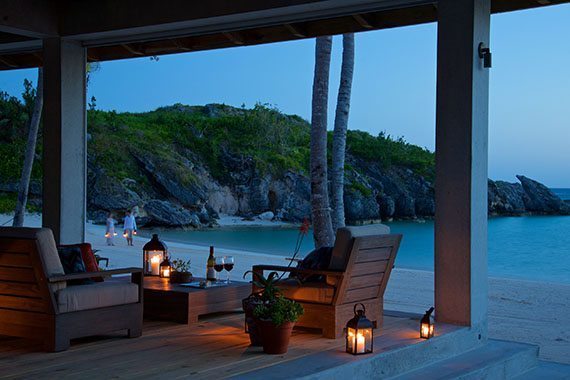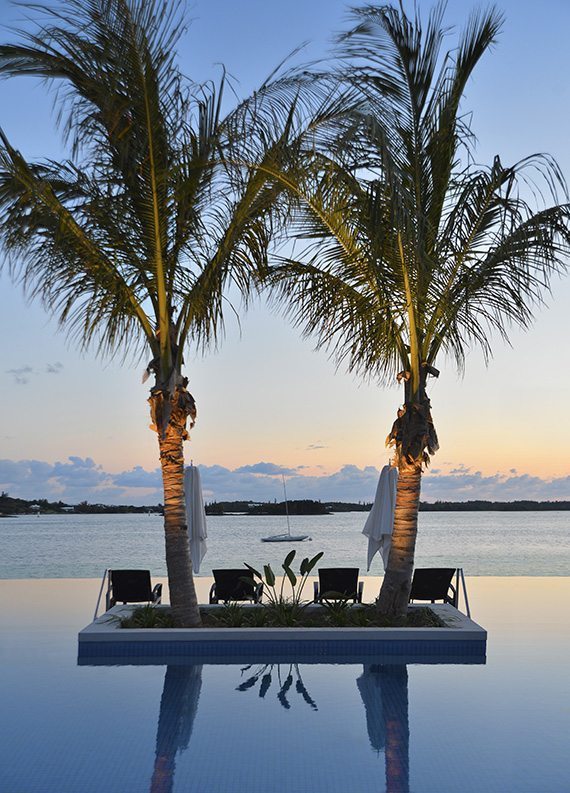 The Hamilton Princess is the perfect location for your destination wedding. No matter the size of your celebration, the Hamilton Princess has a wide range of event space to accommodate your festivities. When the wedding is over prepare to sleep like kings and queens because the Hamilton Princess offers the bride and groom a complimentary suite for their wedding night.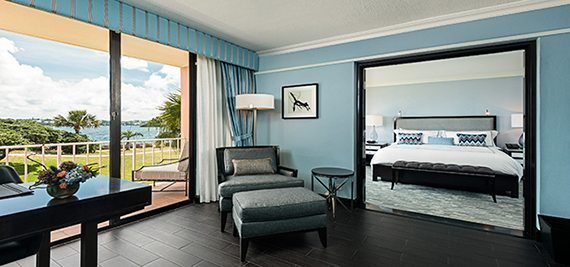 The next day for dinner head to Marcus Bermuda located within the hotel. In May of 2015 celebrity chef Marcus Samuelsson opened a restaurant and brought his flair for cooking to Bermuda. If you are in the mood for some relaxation and pampering then head over to the spa.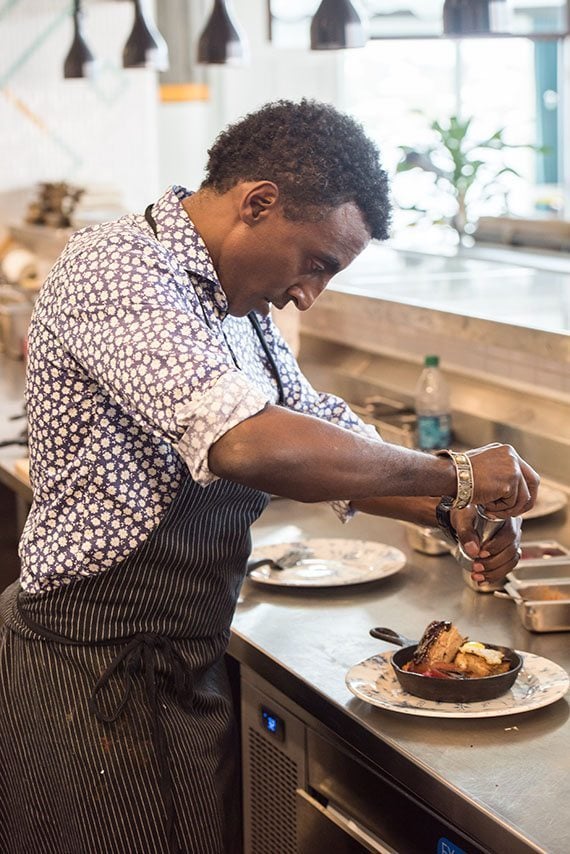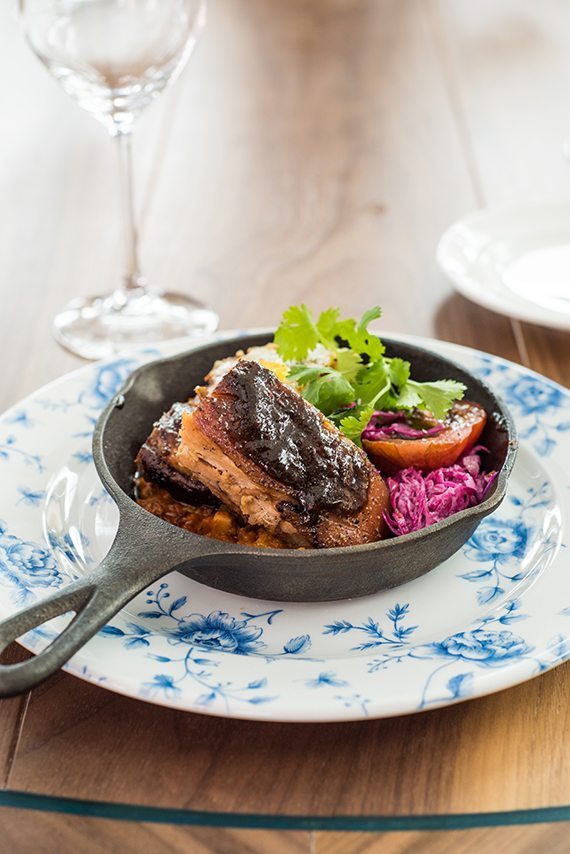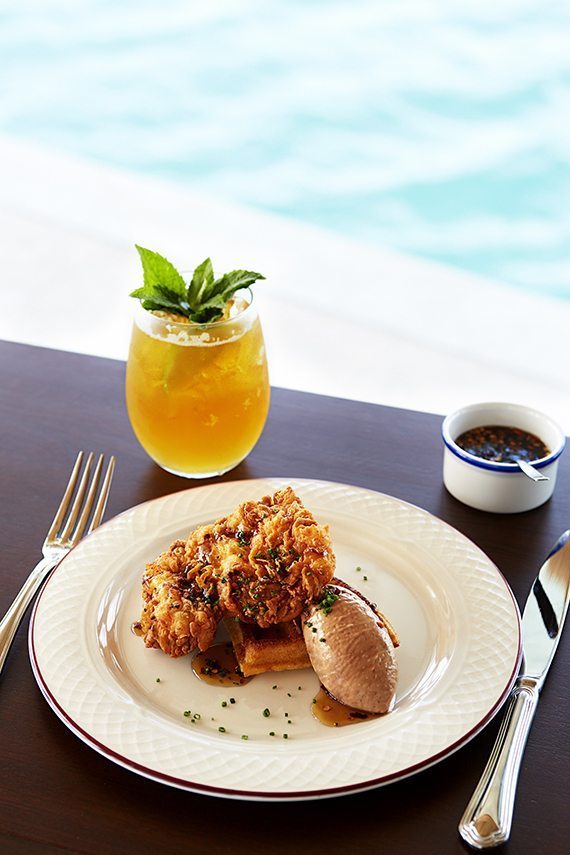 In June of this year Exhale will debut as the spa and wellness partner. Many are surprised to find out that it takes less than two hours by plane from New York to get to Bermuda. With beaches regarded worldwide and the friendly locals, get ready to fall in love with paradise.