Puerto Rico is one of the most beautiful places to visit, from its stunning beaches to rich culture, there is no bad place for a Puerto Rican wedding, proposal, honeymoon, or bachelor/bachelorette getaway. From the city of San Juan to the only U.S. National Forest Service Rainforest, there is so much to do in Puerto Rico.
If you are looking for a perfect spot to propose or an intimate, nature-connected ceremony, here are the 4 best places to do so:
1. Playa Escondida
One of the most beautiful beaches that Puerto Rico has to offer, Playa Escondida (or "hidden beach" in English) is a stunning place to get down on one knee. Located in the town of Fajardo, this beach is easy to access and is ideal for a romantic picnic or relaxing beach day.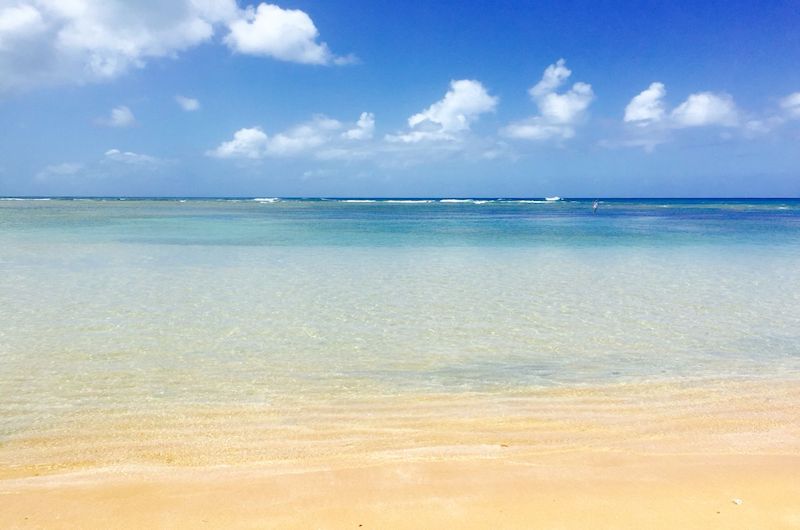 2. El Yunque Rainforest
El Yunque Rainforest is the only tropical rainforest in the U.S. National Forest Service, so visiting the forest is a once-in-a-lifetime opportunity. The array of flora and fauna will take your breath away, and there is truly no place like it.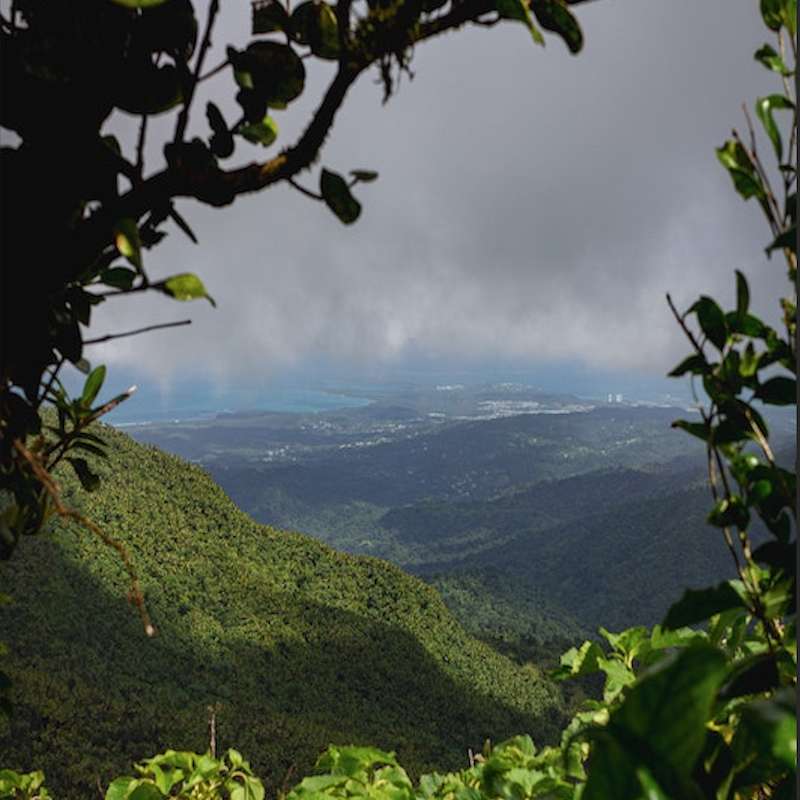 3. The Condado Vanderbilt
This San Juan Hotel has endless amenities that will make for both a breathtaking and stress-free wedding experience. The Condado Vanderbilt has been hosting weddings for countless years, and can accommodate intimate ceremonies with less than 50 guests to weddings with a guest list of 600. Extraordinary venues, seasoned wedding planners, and a unique hotel atmosphere are just some of the reasons why your big day at the Condado Vanderbilt will be unforgettable.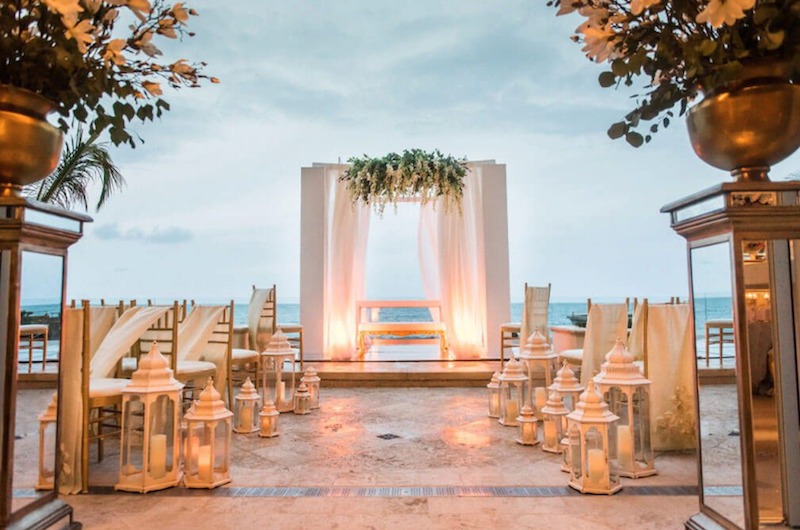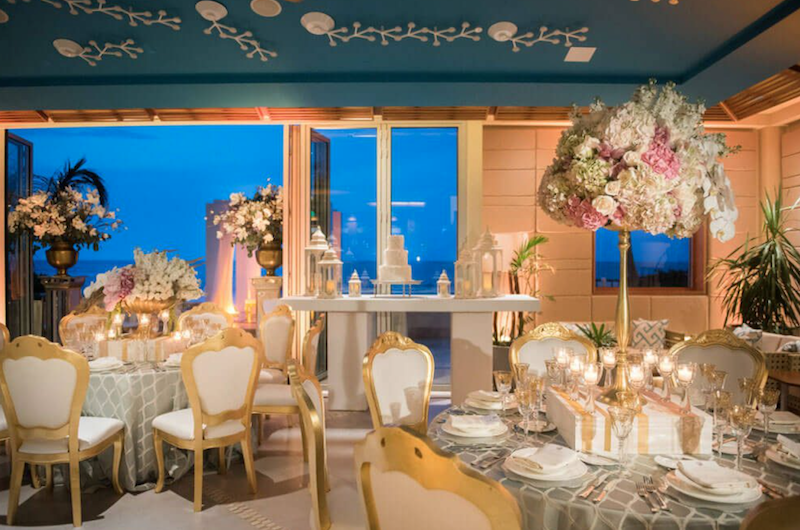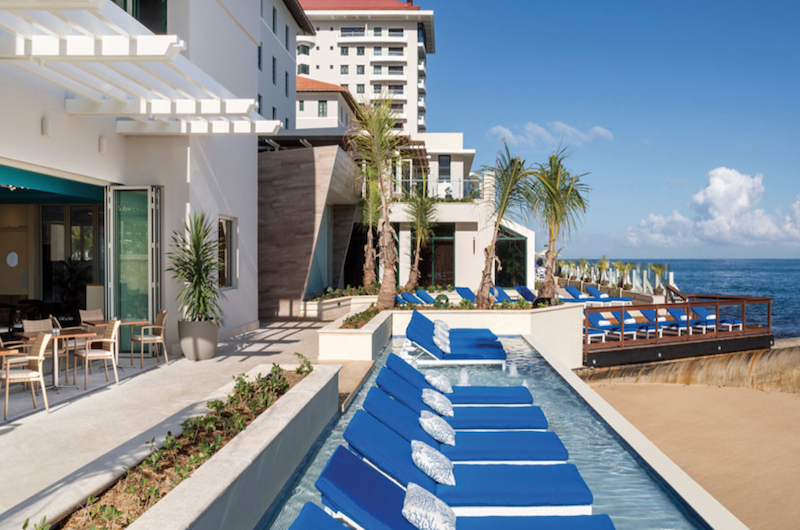 4. The Ritz Carlton Dorado Beach
The rich history of Puerto Rico is immersing when you are at the Ritz Carlton Dorado Beach. The 1950s property is home to both historic charm and the natural wonders that the Caribbean has to offer. Some of the hotel's amenities include a nature-inspired Spa Botanico, an in-house restaurant with an extensive wine list, two golf courses, and a state-of-the-art pool and sand bar. If you are looking for an eye-catching venue with plenty of activities, this is the place.