Sophisticated Accommodations in SEC Territory
By Lindsey Conrad Nabors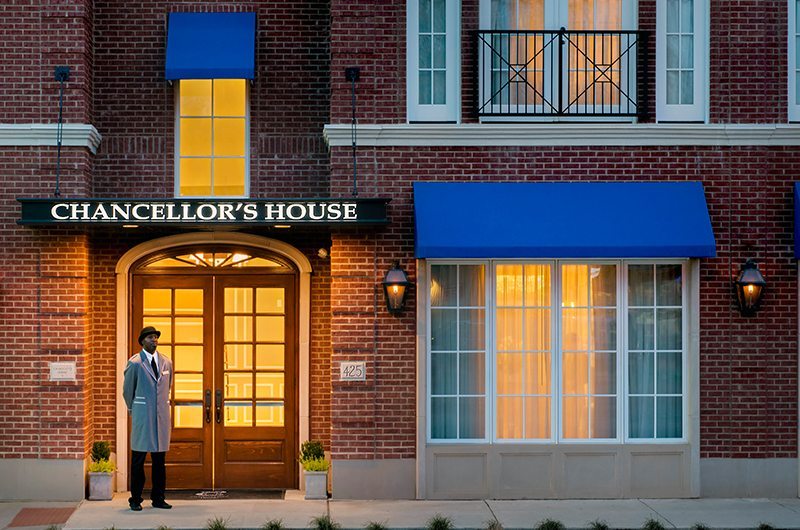 Sophisticated, timeless and the perfect dose of Southern charm is how we describe Chancellor's House in Oxford, Mississippi. From the moment you step inside, you're instantly impressed with grand, luxurious details such as the timeless chandeliers, fresh flowers and inviting interiors, as well as the warm welcome you receive during check-in. One little detail we absolutely adored was the silver tray with fragrances for him or her in the concierge area. Whether you're coming or going, pick a fragrance of your choice, spray a little here and there and be on your way while smelling 'scent'sational.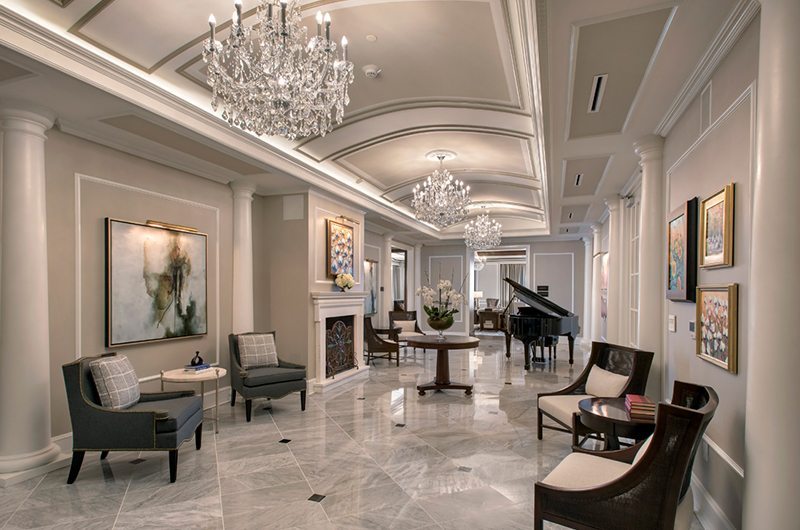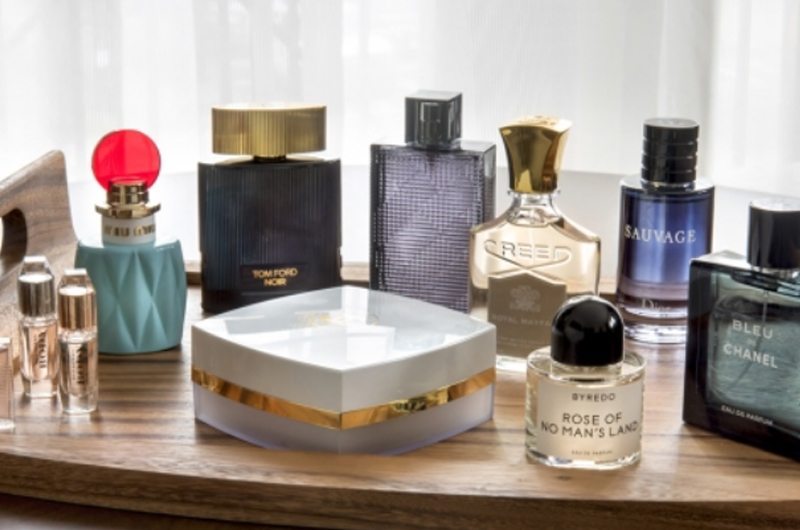 The rooms and suites continue the luxurious ambiance. If you stay in one of the 13 suites, you'll be swept away with the elegance of the living space where you can relax and unwind, as well as the bedroom with inviting interiors and plush bedding. Beautiful, private balconies add another charming space to enjoy with quaint views of the Oxford Square. When it comes to the guest rooms, the grandeur continues and no attention to detail has been spared. While there are a number of things we adore and admire in the guest rooms, there's no question what our favorite part is . . . the freestanding cast iron tub. Not only is it visually a gorgeous part of the space itself, it's an absolute delight to start or end your day soaking in a stately style. Once you're relaxed and rejuvenated, throw on a signature CH robe and comfy slippers and you're certainly going to feel like a king or queen! And don't forget that you can always call your butler who will assist with anything your heart desires!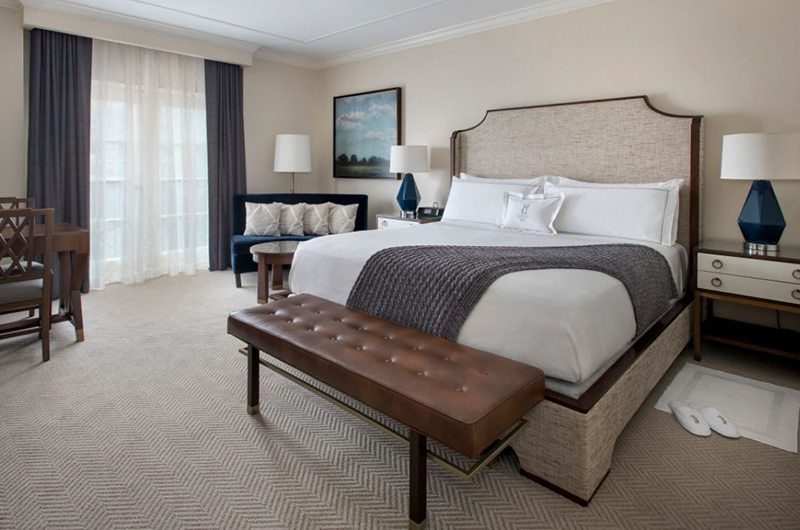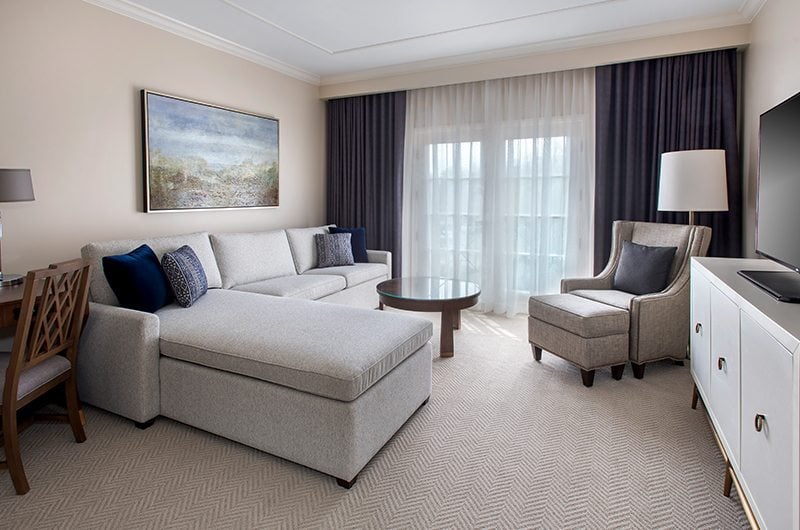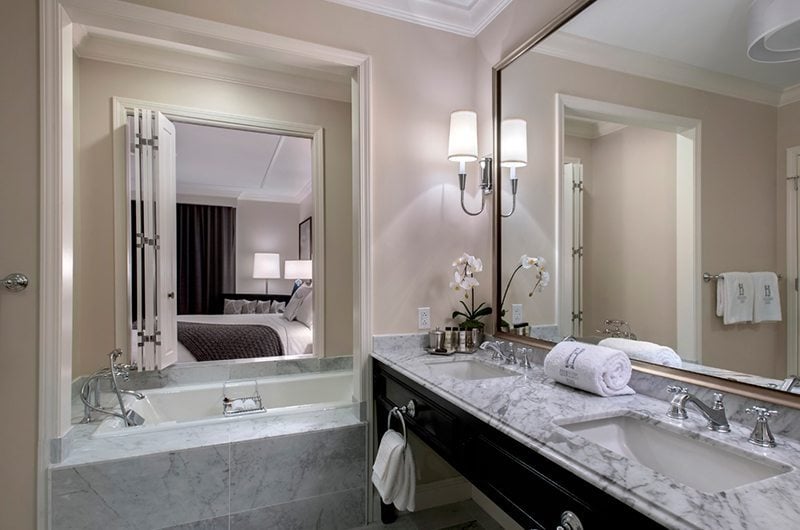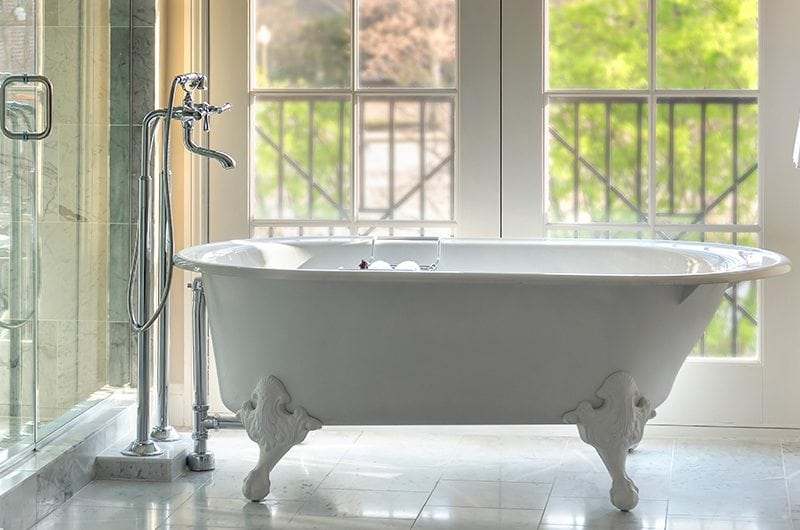 Need a nosh? Head on down to the lobby lounge and grab a bite and sip on a finely crafted cocktail. Take a seat at the bar or step out onto the patio for some fresh air and local sights. The library located just across the lounge is the definition of inviting and the perfect place to relax and even read one of the many novels or biographies resting on the handsome bookshelves, most of which include copies of Oxford native and award-winning author, William Faulkner. For a true fine-dining experience, make your way to Chancellor's Grill, where prestige and impeccable service awaits. Their menu carries on their unrivaled reputation with mouthwatering cuisine and savory spins on Southern favorites.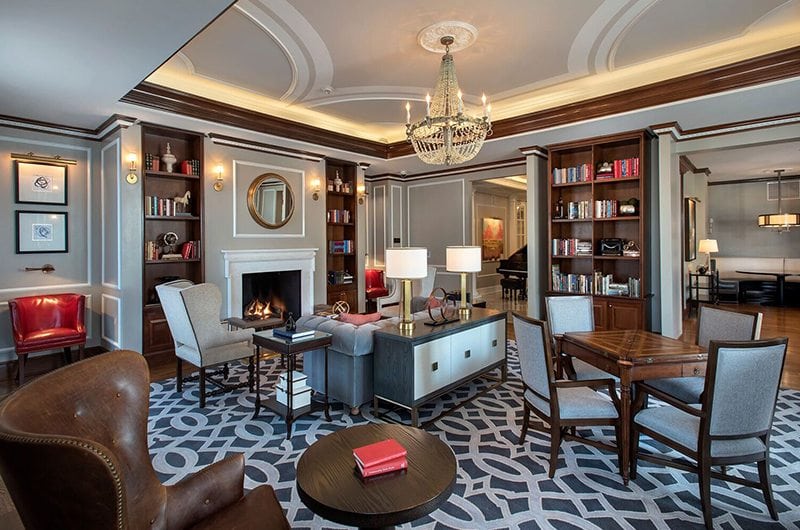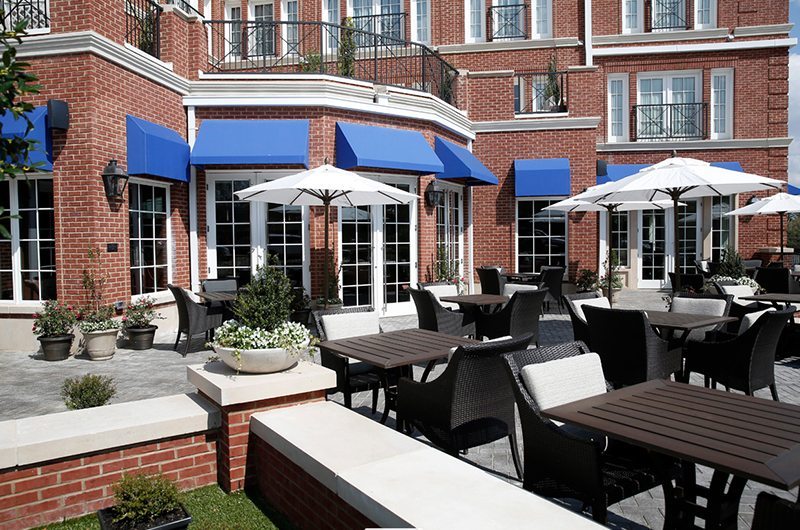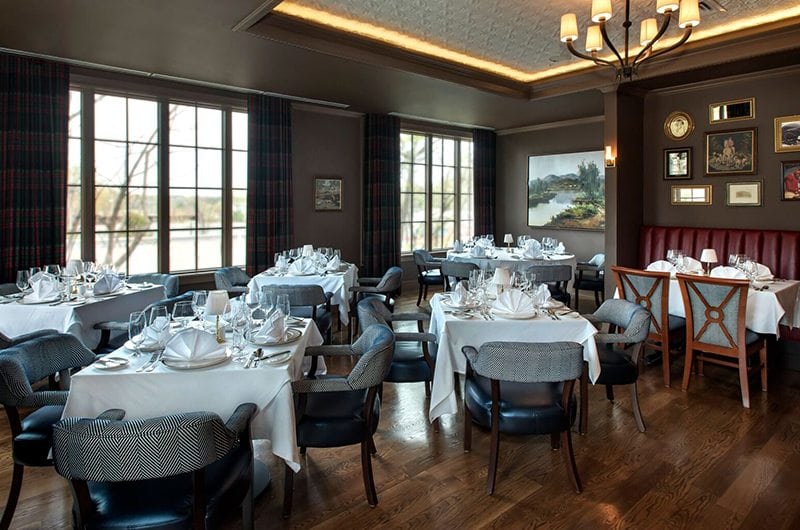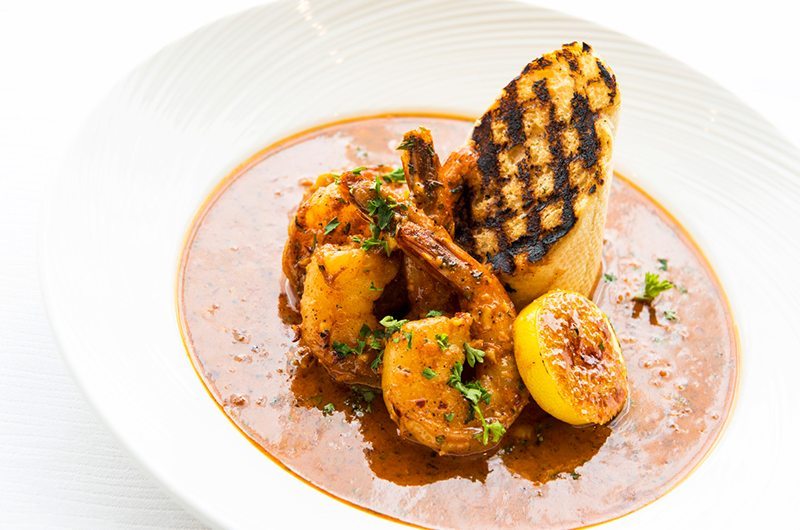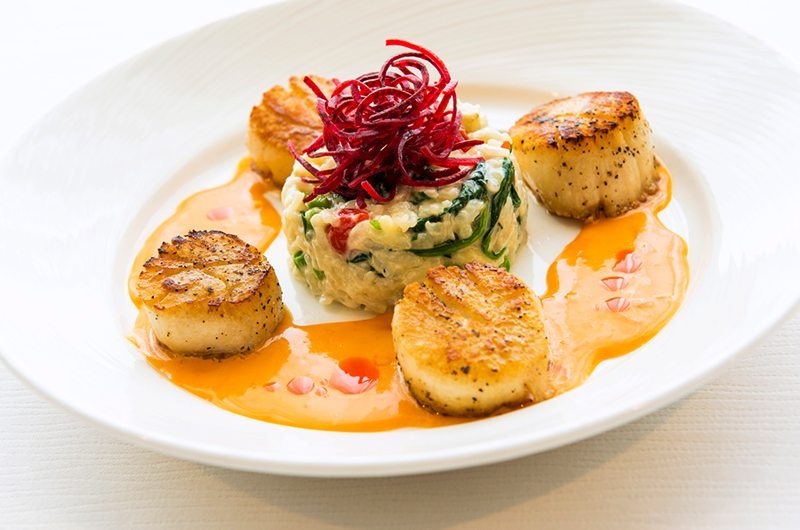 Planning an event? Chancellor's House offers ample space for intimate to grand affairs. There are a number of spaces to hold bridal brunches, rehearsal dinners, weddings and unforgettable receptions. Your guests will be dazzled by the sophisticated, Southern elegance of your event space, as well as the superb staff who delights in executing even the smallest of details to make your event one of a kind!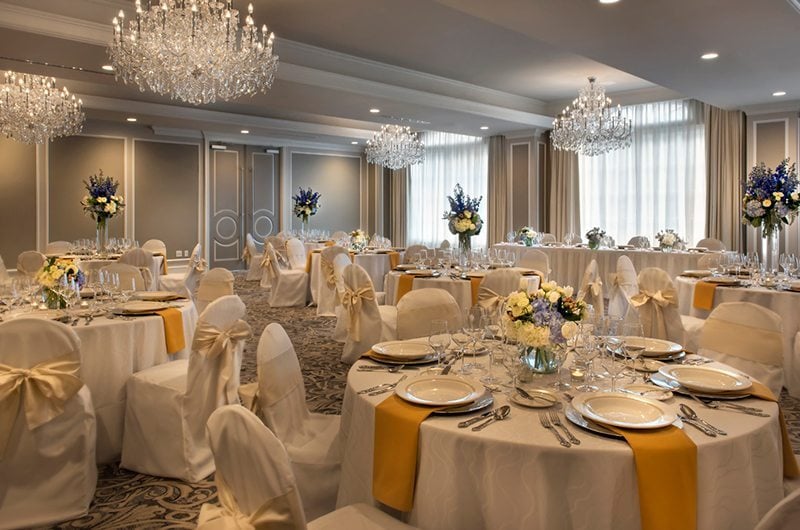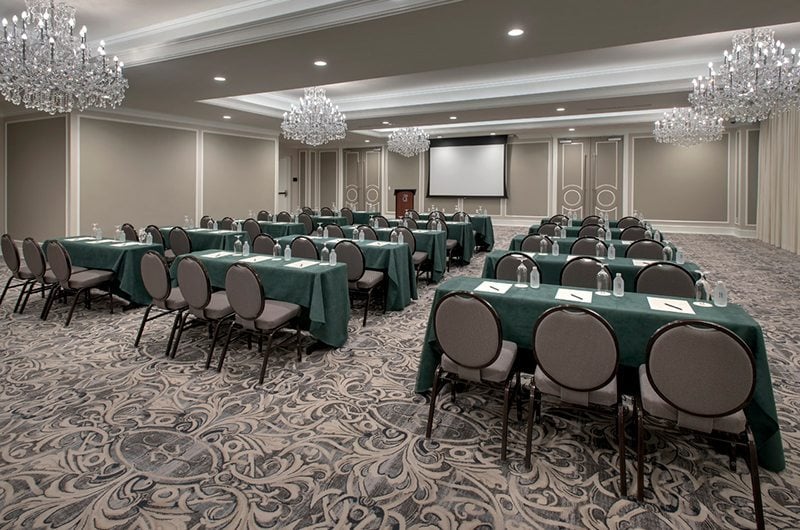 Whatever it is that brings you to Chancellor's House will make a lasting impression and will undoubtedly feel like your home away from home. Whether it's a special occasion, weekend getaway or a place to stay and play on game day (Go Rebs!) this boutique hotel is a true gem and guaranteed 'go to' for when you want comfort, charm and pure luxury!
Visit chancellorshouse.com for more info on packages, weddings and events.