CARIBBEAN
A GRAND DESTINATION
By Lynn Walker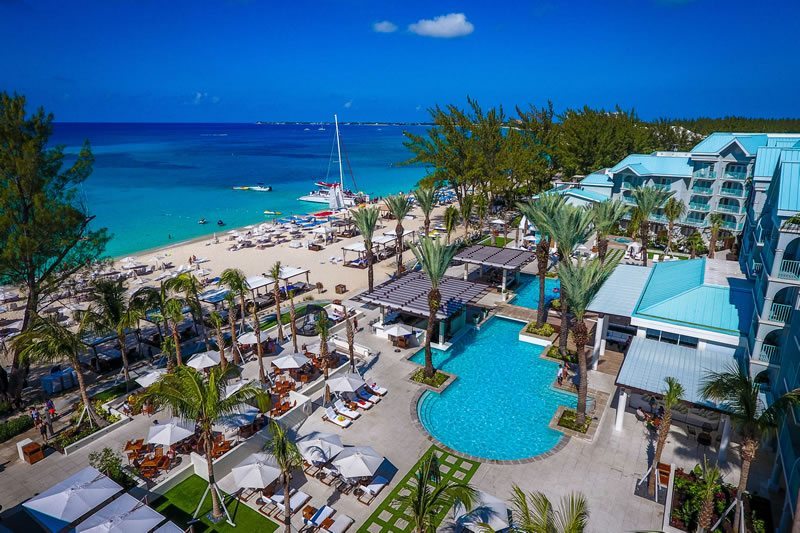 GET ACQUAINTED
When selecting a destination wedding location, it is important to consider a spot that is not only easily accessible but can satisfy the diversity of your wedding party and guests. A destination wedding can be the best decision you have ever made, giving your family and friends the opportunity to vacation in a beautiful location as well as share your special moment. The Westin Grand Cayman on Seven Mile Beach has taken all of this into consideration and ready to customize your destination wedding to accommodate even the most fastidious guest.
The Cayman Islands are located in the western Caribbean Sea, situated between Cuba and Jamaica consisting of three islands, Grand Cayman the largest, with Little Cayman and Cayman Brac about 85 miles away.
Getting there is easy with many direct flights from Atlanta, Miami, Houston and Charlotte, you won't be spending you day in the airport but on the beach.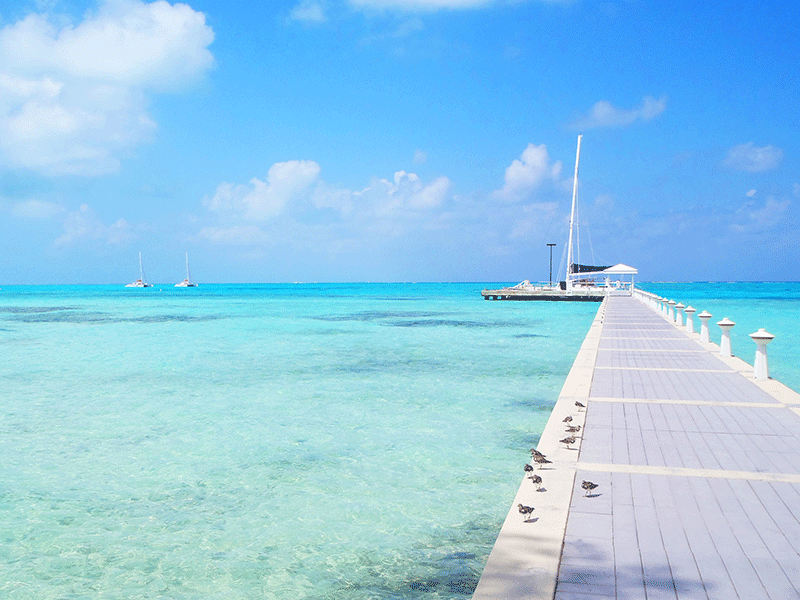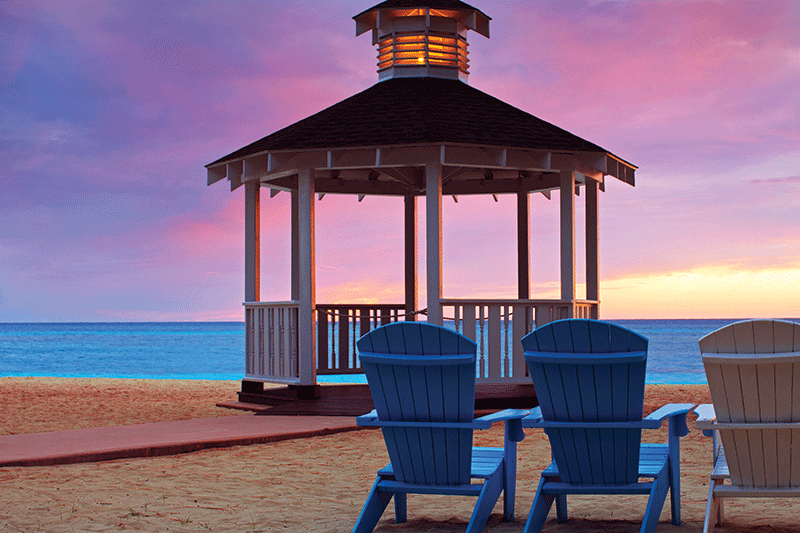 HERE'S THE SCOOP
The Westin is located with direct access to Seven Mile Beach, one of the most famous beaches in the world and at the heart of any activity you would like to partake in.
The resort is family friendly and ready to entertain children from 4-12 with daily camps.
You will be indulging your senses with incredible food from six restaurant options on property.
Don't forget to schedule you spa appointment at Hibiscus Spa to treat mind, body & soul.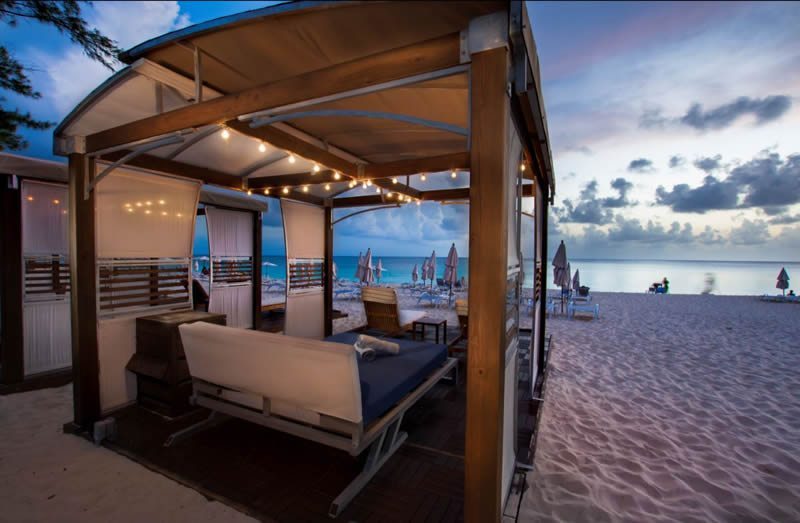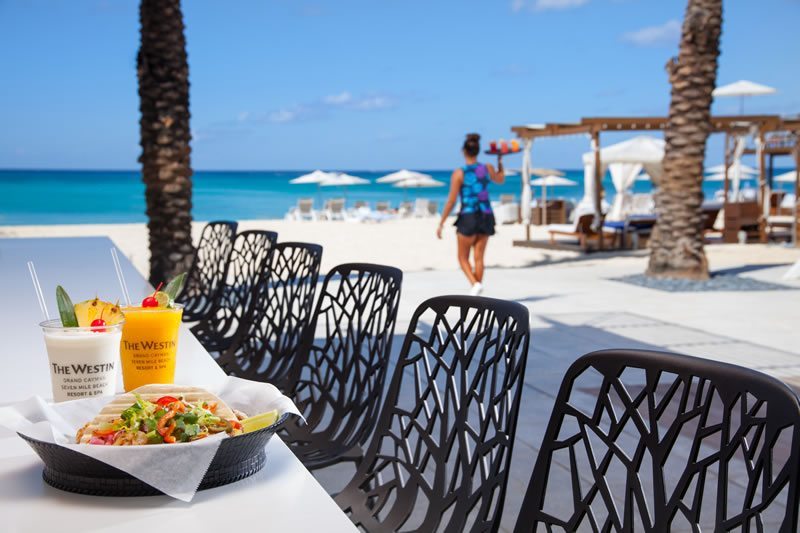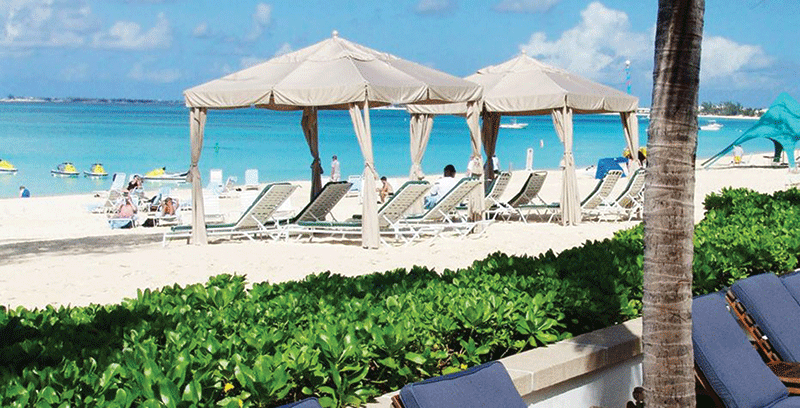 OUT AND ABOUT
Even though you will want to be able to close off the rest of the world and simply enjoy the surroundings on property, there are endless possibilities to keep you and your guests entertained. Red Sail Sports, located on property, where you can book a variety of activities for groups or individual. Some notable activities: Paddle Boarding, Scuba Diving, Snorkeling, Stingray Sandbar and Reef Sail, Sunset Sails, Dinner Cruises and a variety of other activities based on your guests desires.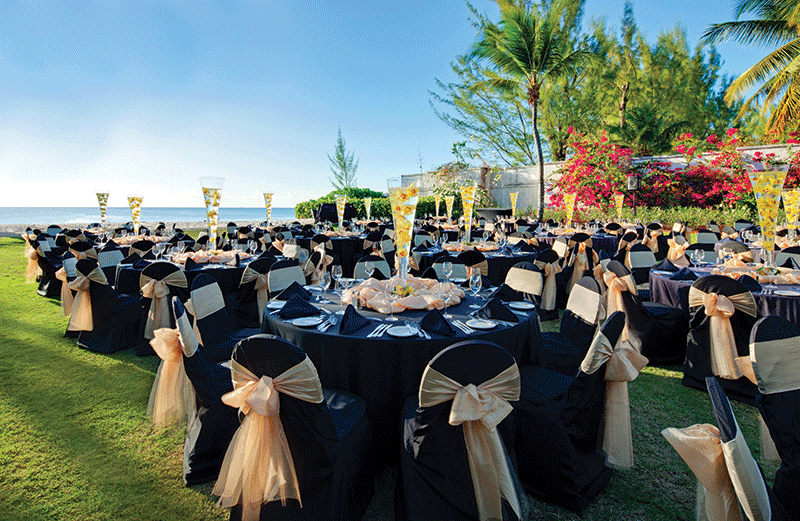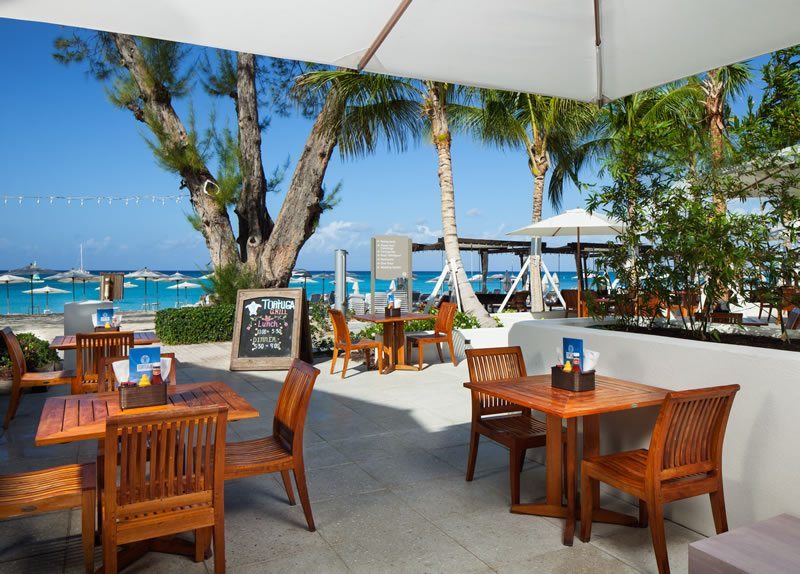 BIG DAY DETAILS
The Westin offers a fully staffed Weddings Department to assist with any questions or concerns.
The versatility available for wedding ceremony and reception sites allow a bride and groom to create and customize their Big Day to be the wedding of their dreams.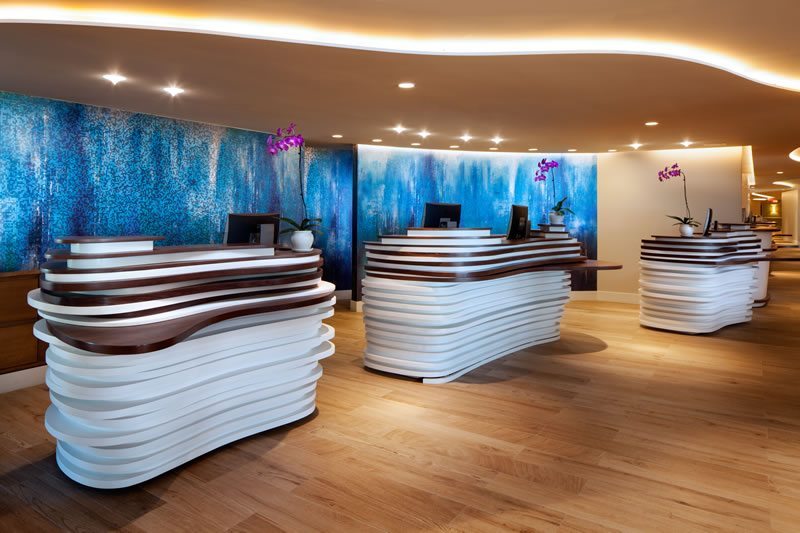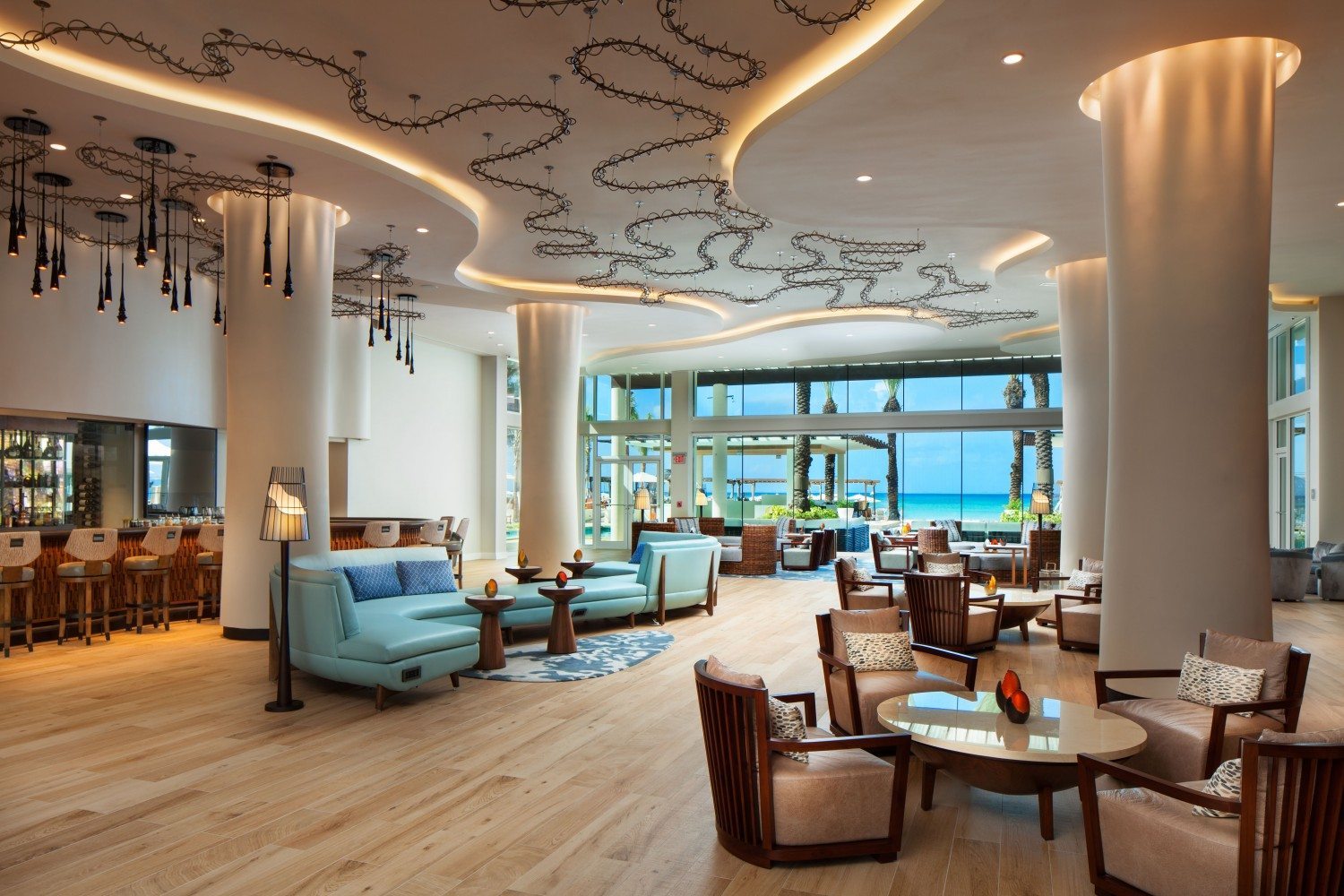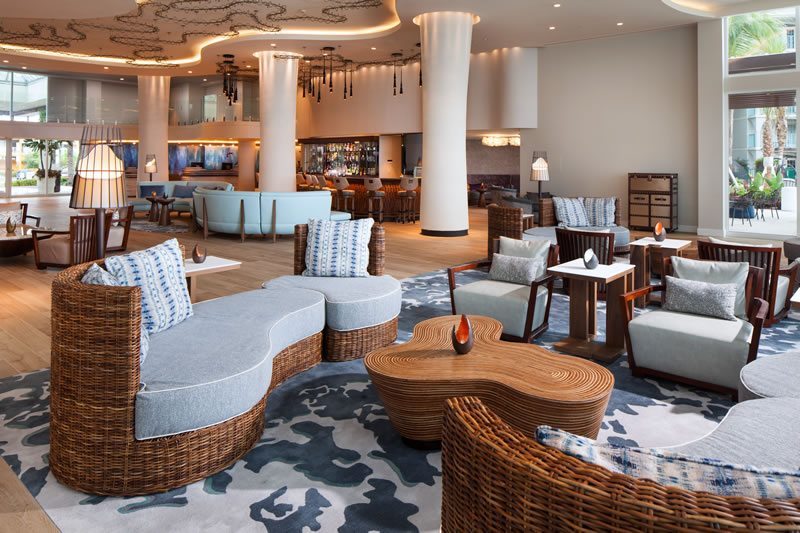 NOTE TO SELF
There is no residency or waiting period required for visitors getting married in the Caymans! Couples can marry on the day they arrive.
Photo's provided by Westin Grand Cayman Seven Mile Beach Resort & Spa for images