Makenzie Rath & James Waid
It Had to be You
Married
Feb 8, 2020
Hoover , Alabama
Photo Credit
AL Weddings
---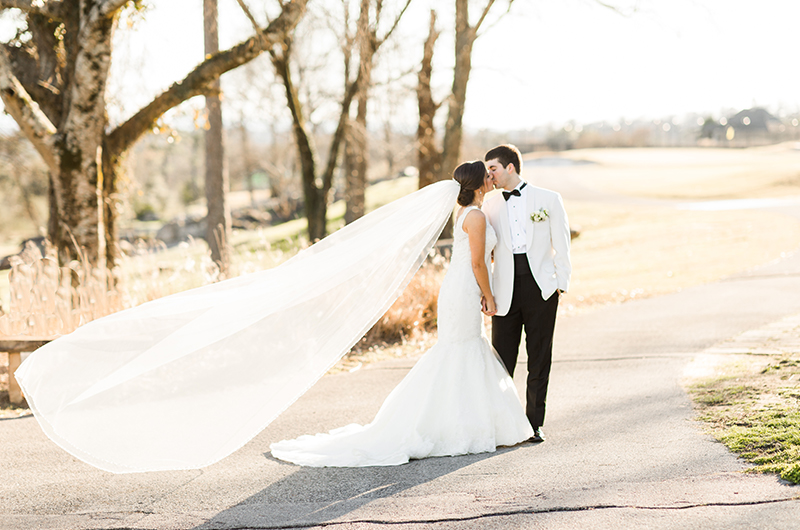 The Proposal
The proposal was a complete surprise! James and I had discussed moving forward in our relationship often, but I wasn't sure it was actually going to happen. We had dinner plans one evening, and I was a little annoyed because I totally thought we were going to have a night in and watch TV together. On our way to dinner, he told me we were going to stop at a place for drinks. James was acting odd, and I honestly couldn't keep up with him walking down the street. We got to an empty doorway where he had set up (with help from my friends) flowers, candles, and pictures of our relationship. He then got on one knee and asked if I would marry him!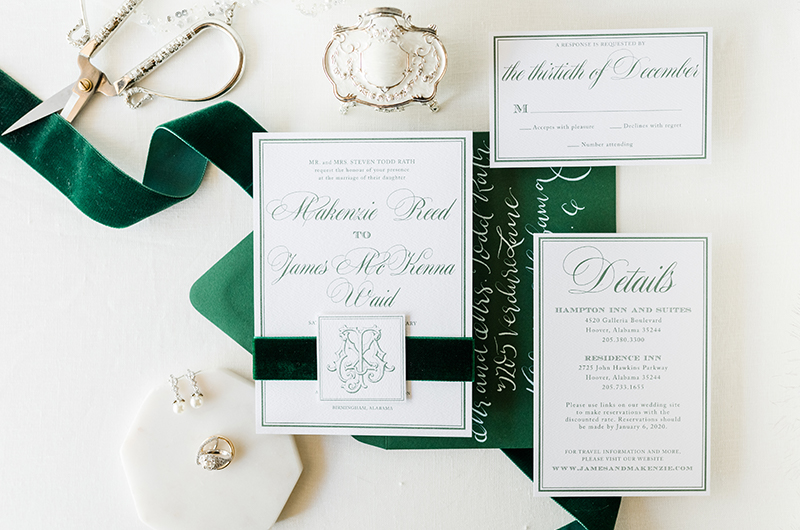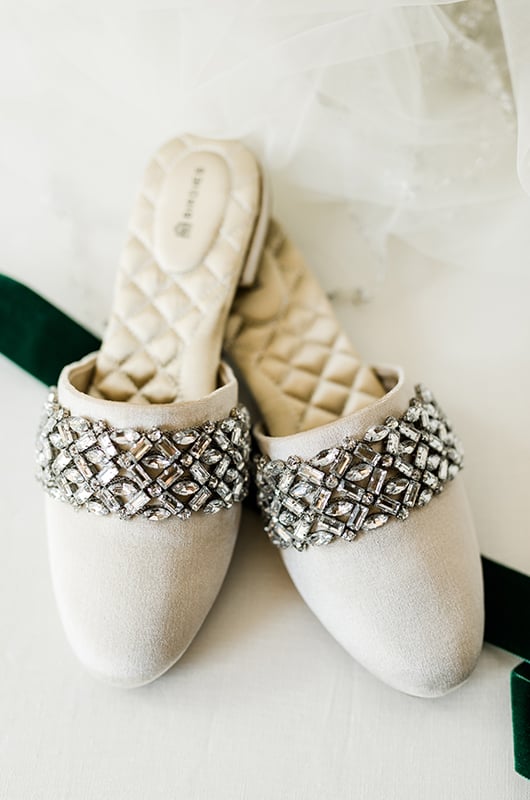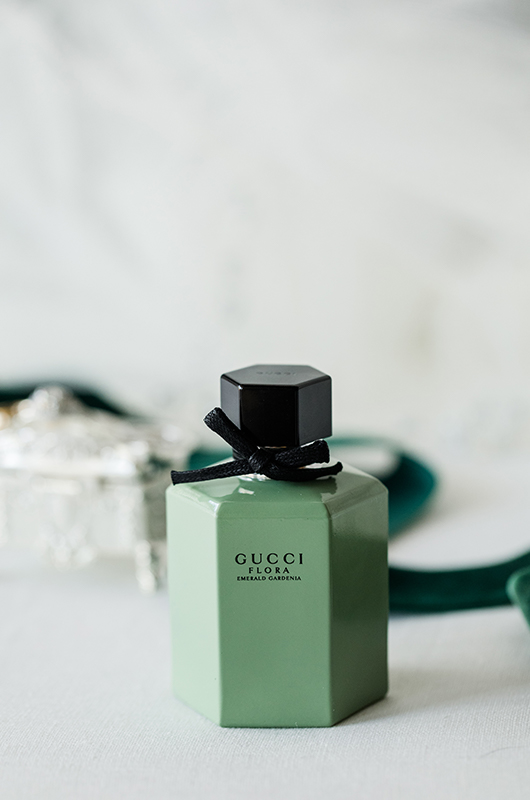 In Preparation
The wedding preparation was surprisingly not stressful as we both agreed to a long engagement which allowed us to make sure everything was exactly how we wanted it. We knew from the beginning we wanted a real winter wedding in Alabama with traditional southern touches. My favorite part of the planning was working with my mom to make sure no detail went unnoticed. We truly enjoyed the entire process.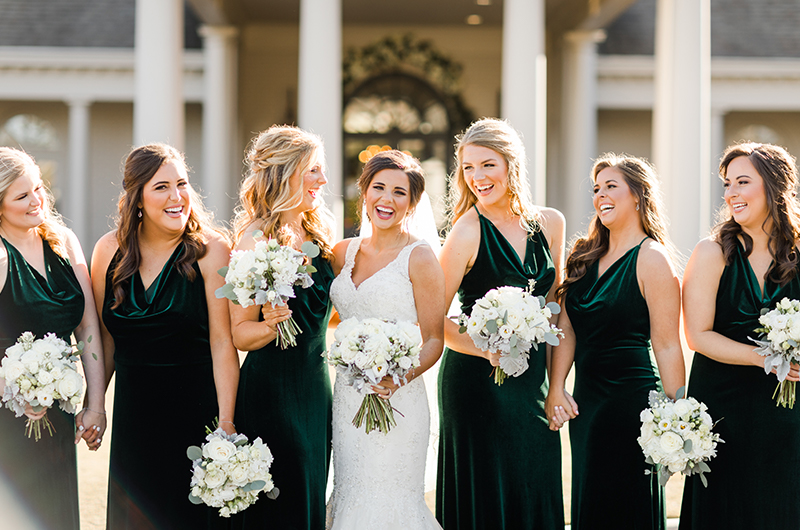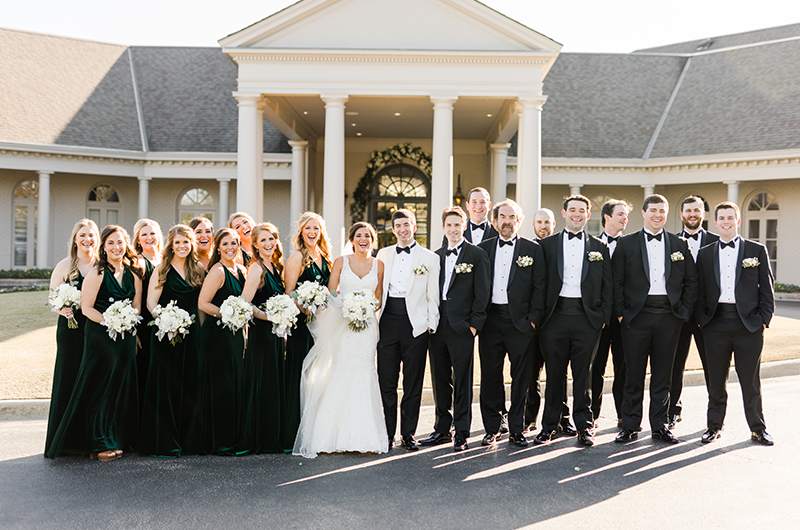 The Big Day
Our wedding was perfect. I spent the morning getting ready with my bridesmaids. I did a first look with my father and then with James – those were both really special moments I will remember forever. Our ceremony was at the church I grew up in, Shades Crest Baptist Church. After the ceremony, we danced the night away. Our real winter wedding in Alabama was absolutely the happiest day of my life – filled with so much love for James, our family, and friends.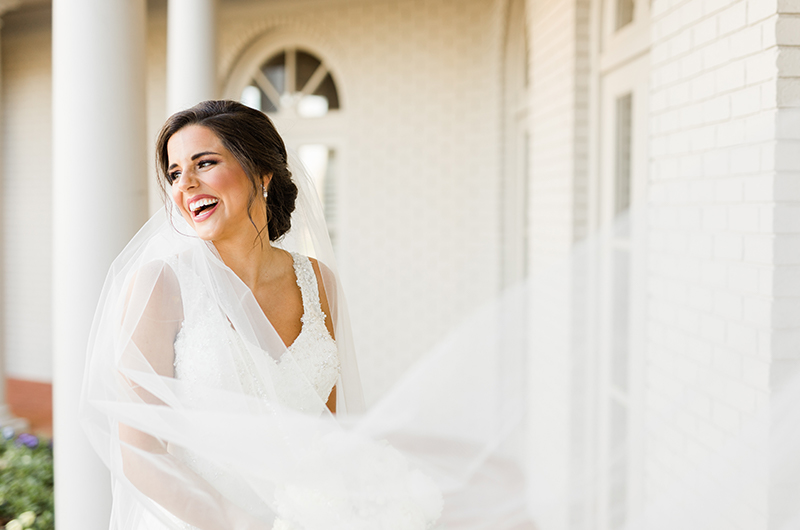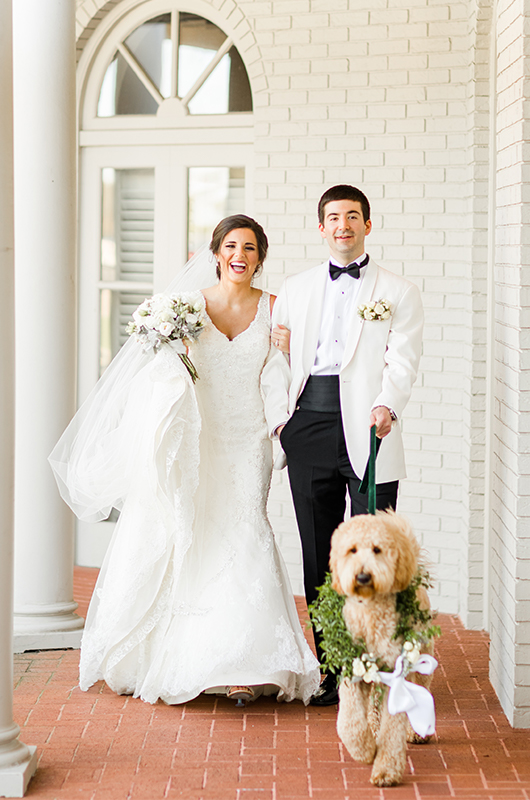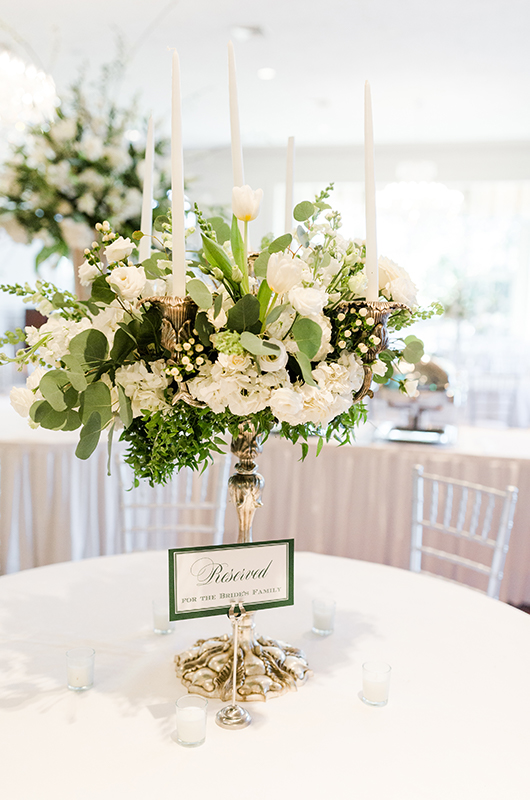 The Retreat
From the recommendation of a few other couples, we decided to go to St. Lucia for our honeymoon. After our wedding, we wasted no time and departed for paradise early the next morning. From the moment we landed in St Lucia, we knew we made the right decision. The weather was perfect, and the scenery was absolutely beautiful. When we got to the resort, we were greeted by our butlers (shoutout to Trisha and Combie) who went above and beyond throughout the week to make sure our trip was extra special. Besides being on our own schedule and feeling stress-free for the week, our favorite part was definitely the food!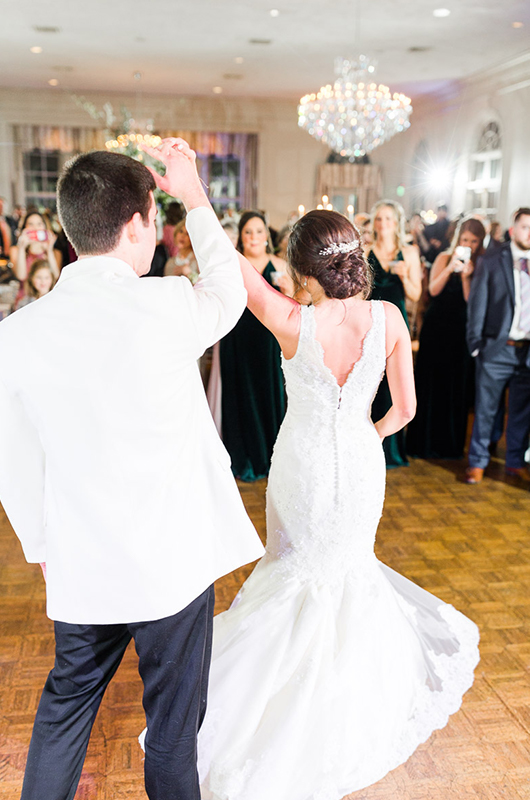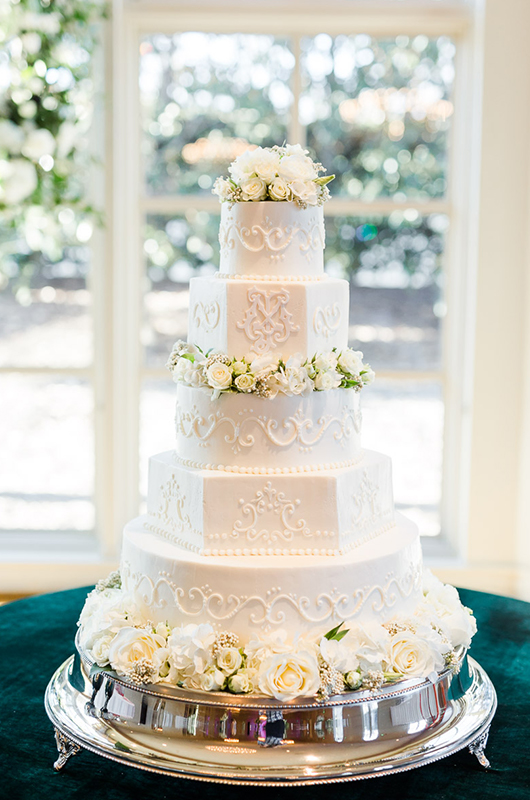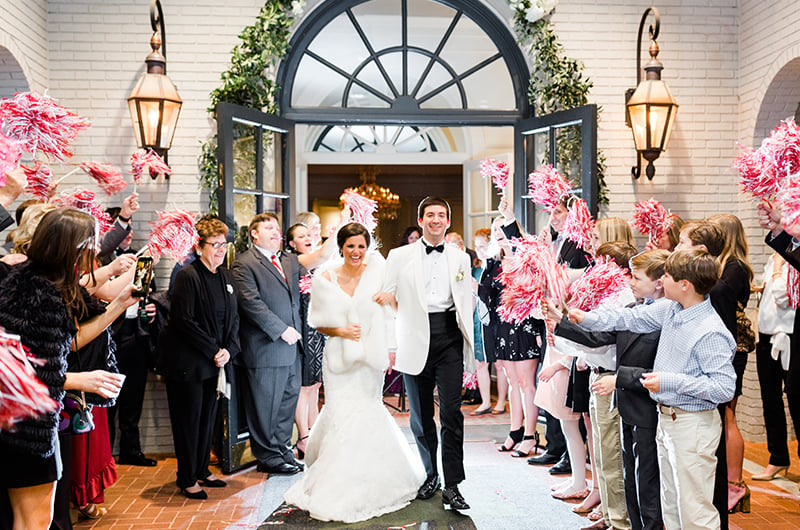 Featured Wedding Vendors
HONEYMOON ACCOMMODATIONS
Contributing Vendors
PHOTOGRAPHER & VIDEOGRAPHER 
EVENT PLANNER
FLORIST
CEREMONY VENUE
RECEPTION VENUE, CATERER, RENTALS & DECOR
WEDDING & GROOM'S CAKE
Sweet Magnolia
INVITATIONS
PAPER GOODS
GOWN
VEIL
BRIDESMAID DRESSES
Jenny Yoo from Bella Bridesmaids
HAIR & MAKEUP
GROOM'S SUIT
ENTERTAINMENT
EVEN ODDS from SEA Entertainment
LIVE PAINTER
S. Arias Creates
TRANSPORTATION
ENGAGEMENT RING & WEDDING BANDS