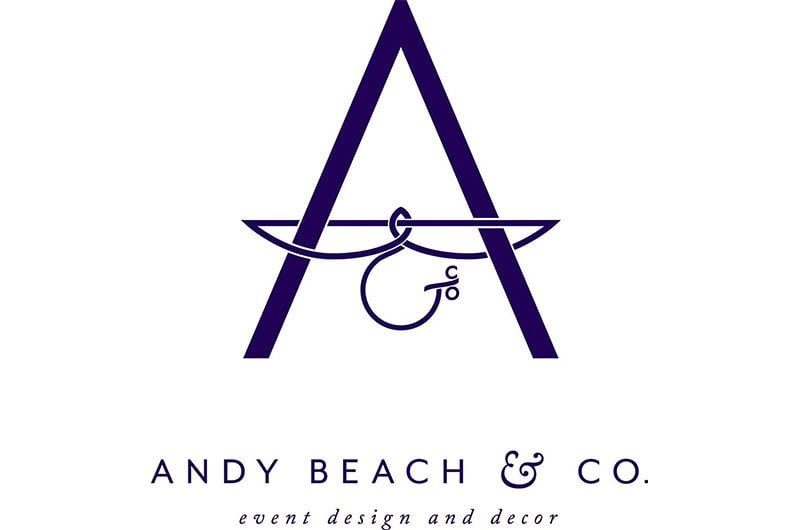 Andy Beach and Co.
Flowers / Georgia
(770) 521-0468
andybeachandco@gmail.com
Visit website
---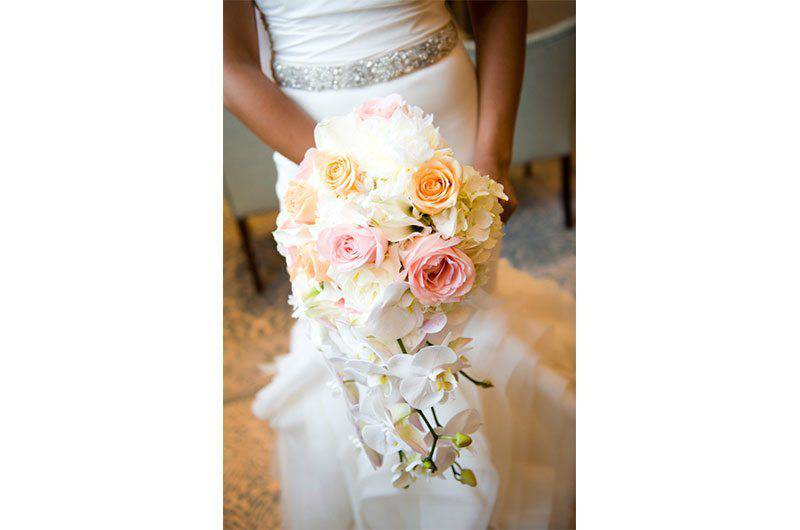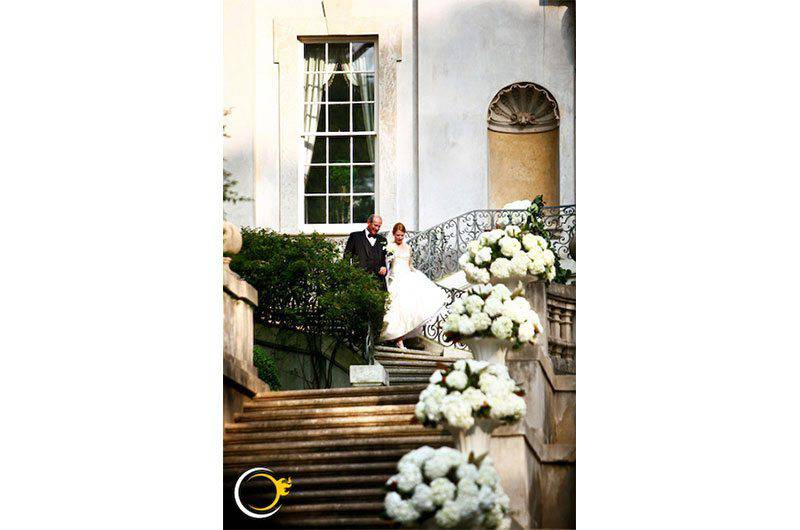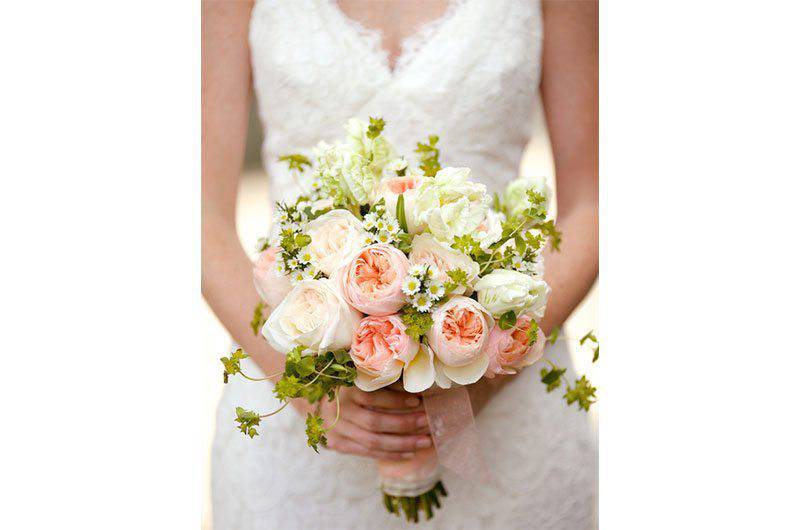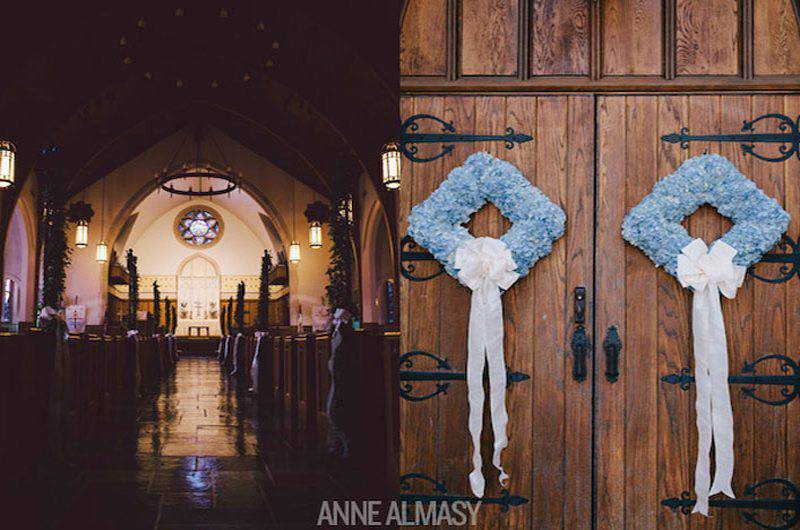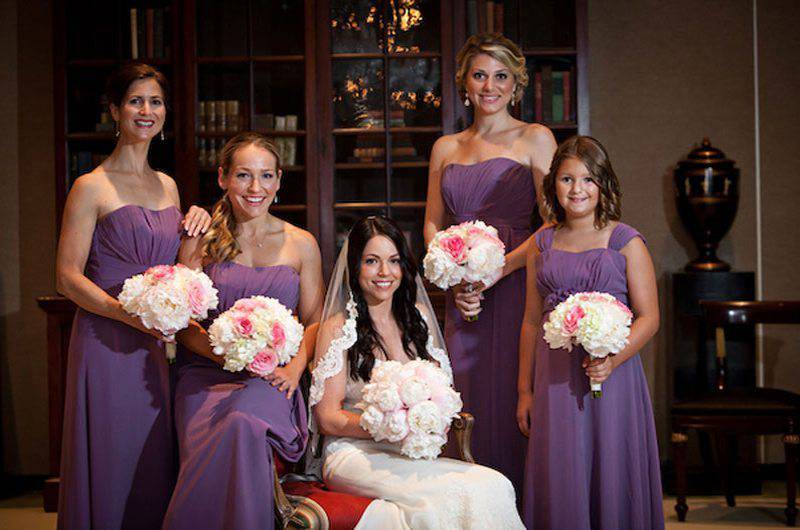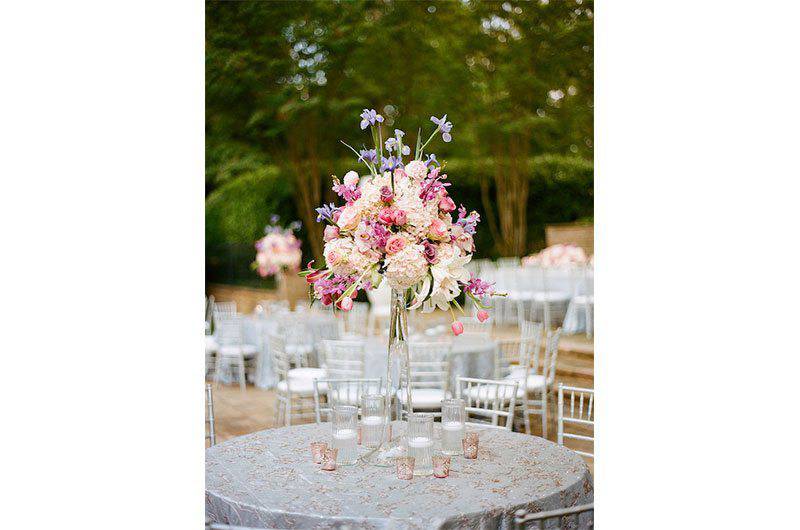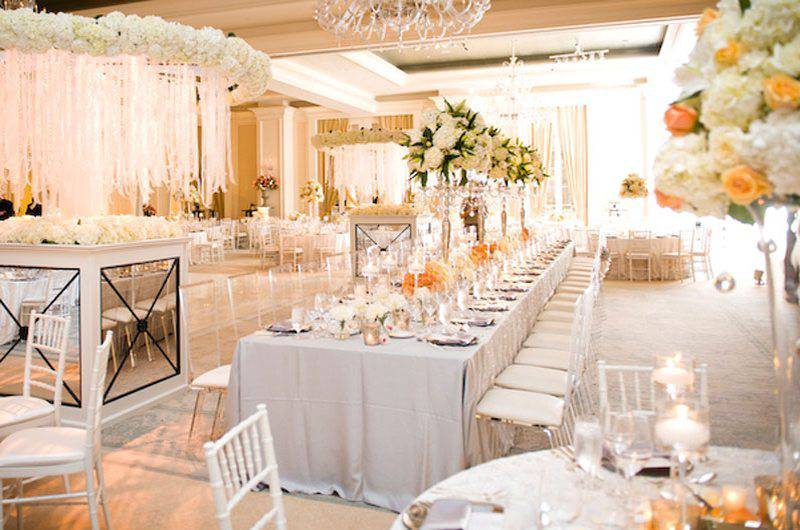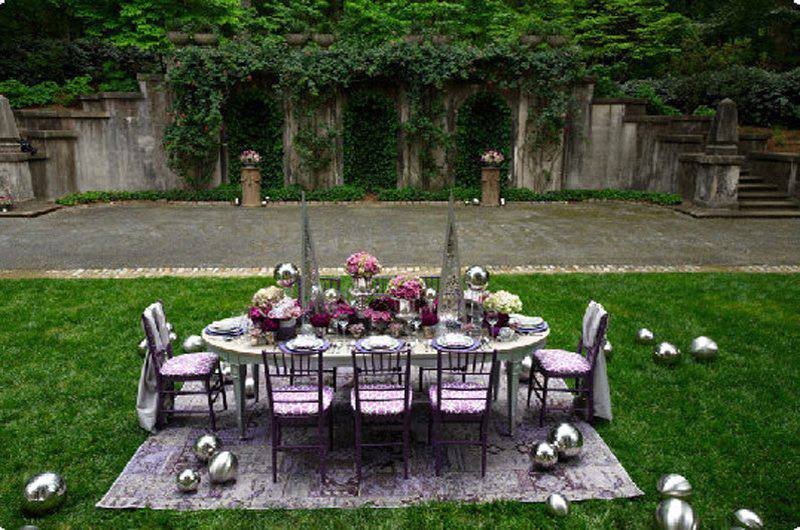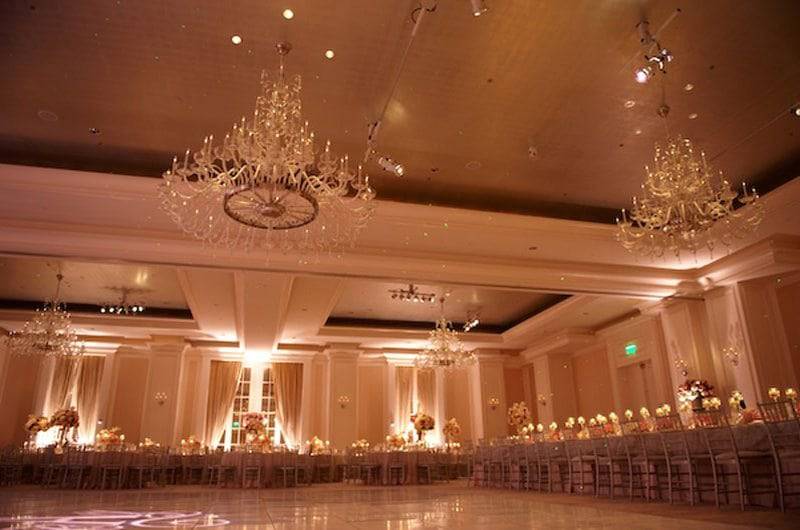 Andy Beach and Co bouquet 1 bright colorful rose bouquet
Andy Beach and Co father of the bride down venue stairs
Credit: Del Sol Photography
Andy Beach and Co bouquet Light roses bouquet bride holding
Andy Beach and Co cathedral Wedding Ceremony Church Entrance
Andy Beach and Co bridal story Picture Bridesmaids Bride sitting
Andy Beach and Co floral dining setting tall centerpiece
andy_beach_and_co-reception-1
Andy Beach and Co outside reception Dinner table silver accents
Andy Beach and Co reception Hall ballroom Seating Chandeliers









Brides in Atlanta, Georgia know to call Andy Beach & Co. when they need a wedding and event designer. The full-service special event design, floral, and decoration company will take any event to the next level. They have an extensive inventory of contemporary glass, silver, crystal, one-of-a-kind iron pieces, lighting, backdrops and many other great props that will make your celebration beautiful and unique. They can also design and create custom décor elements in order to meet clients' wishes. There is no project too big or detail too small for Andy Beach and Co.! The hardworking team will ensure that you get the fairytale wedding that you deserve. Andy Beach & Co. has a true passion for event design, and it shows in the care and detail they put into each of their events.
Andy often spends hours in his meetings with clients getting to know them and figuring out exactly what their dream wedding looks like. By combining the clients' vision with his years of experience and eye for design, Andy puts together stunning ceremonies and receptions. An Andy Beach & Co. wedding will surely wow you and your guests with its romantic and elegant design. No matter what you and your fiancé dream up, they can make it happen. And, since they offer both event and floral design, you can rest assured that every element of your wedding day decor will be coherent and sophisticated. Andy and his team never fail to deliver exceptional wedding design.