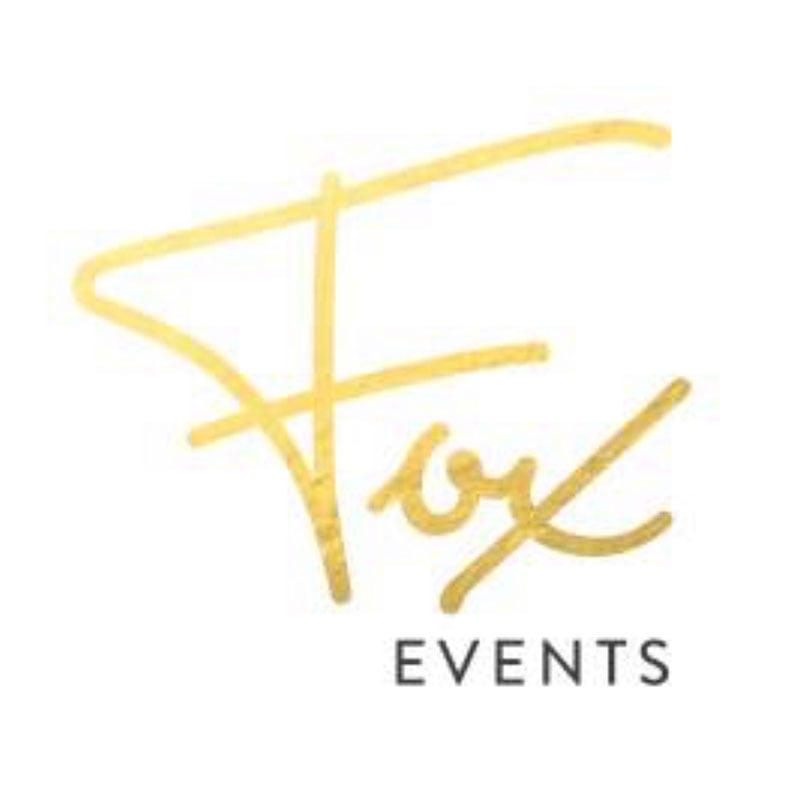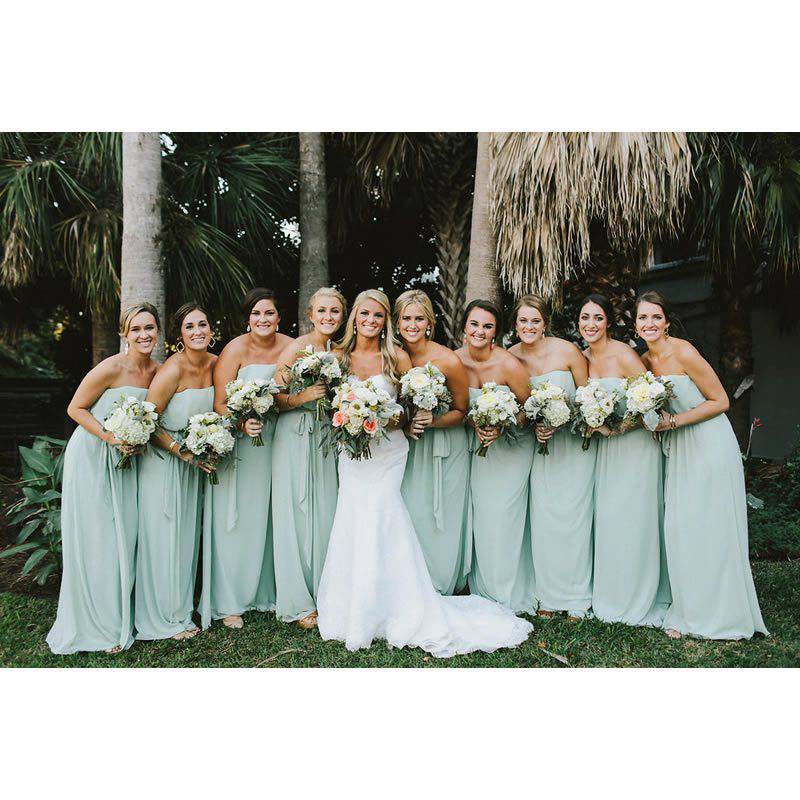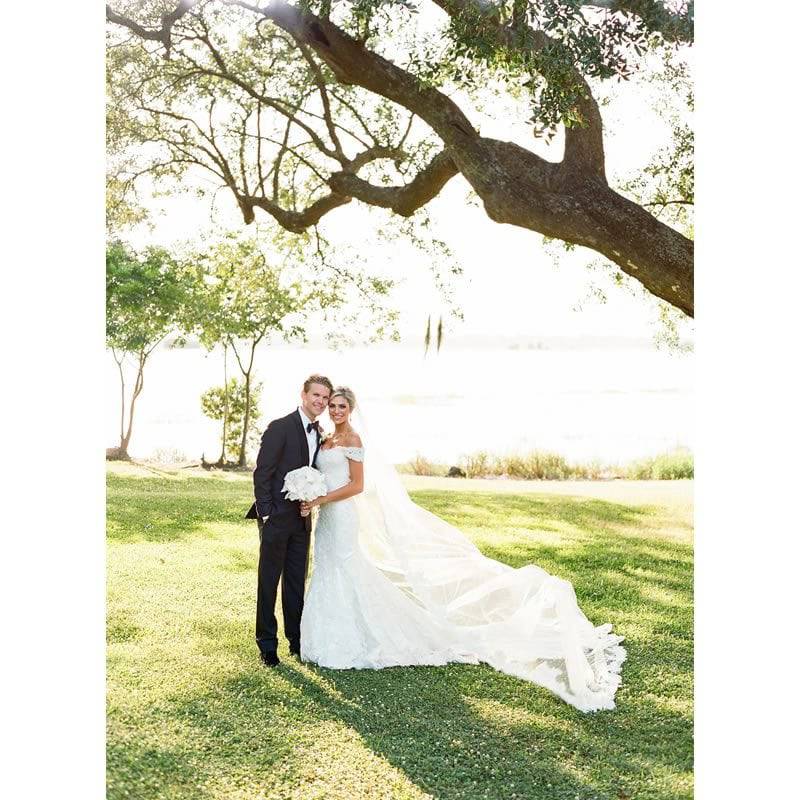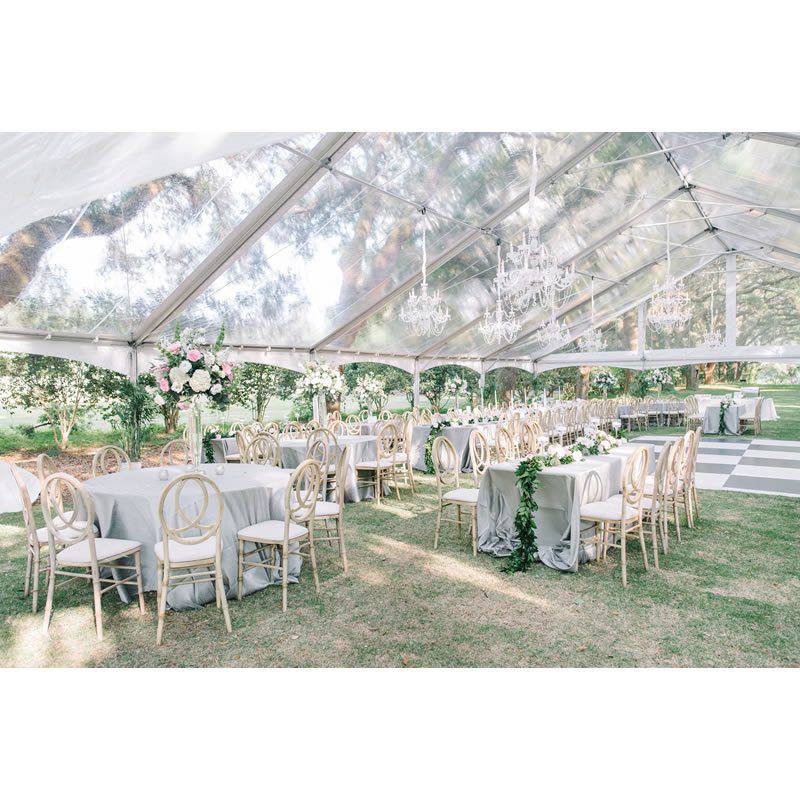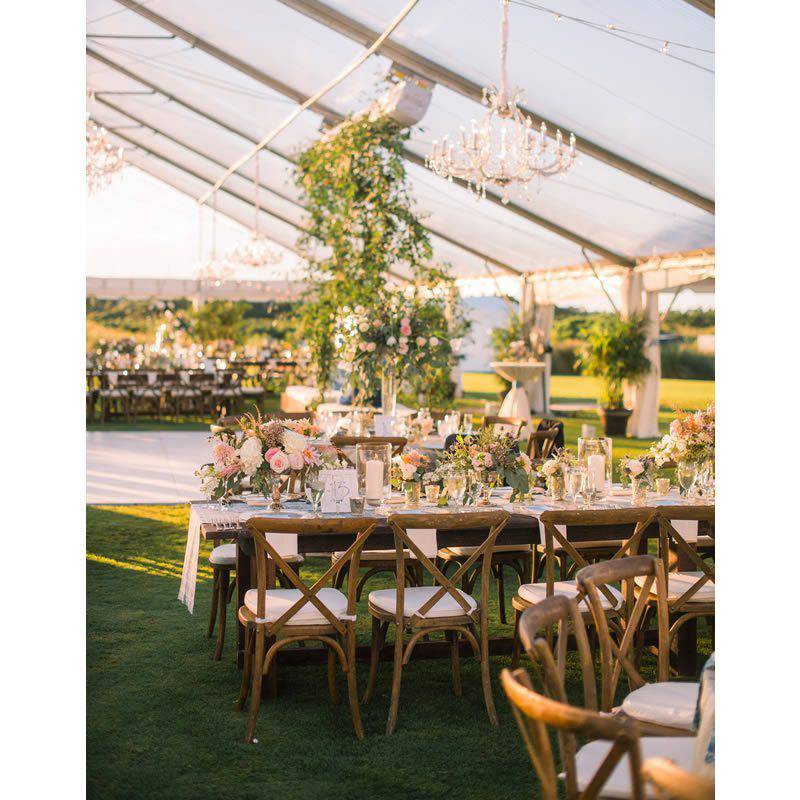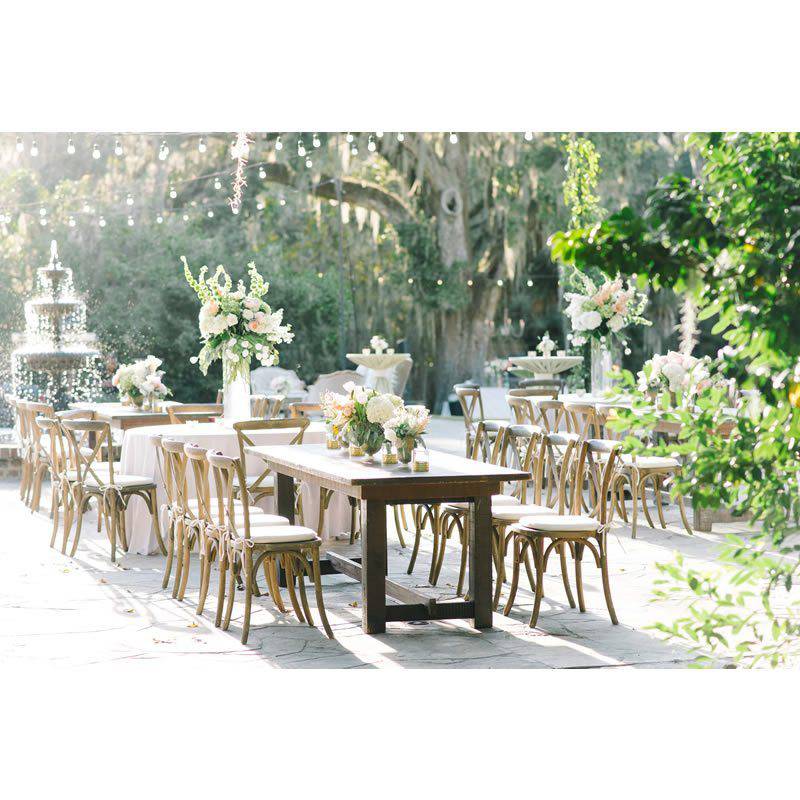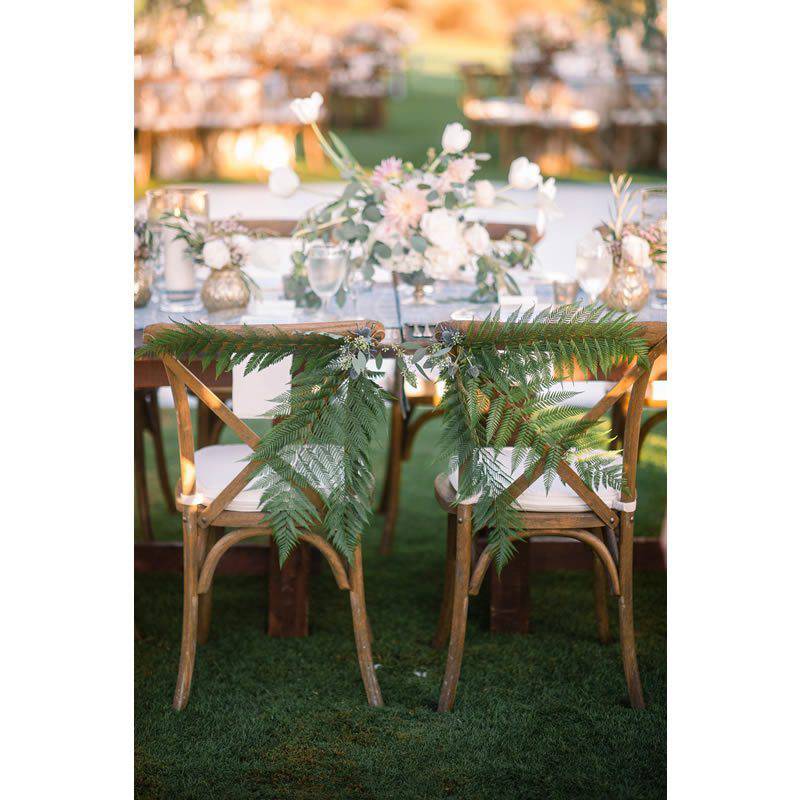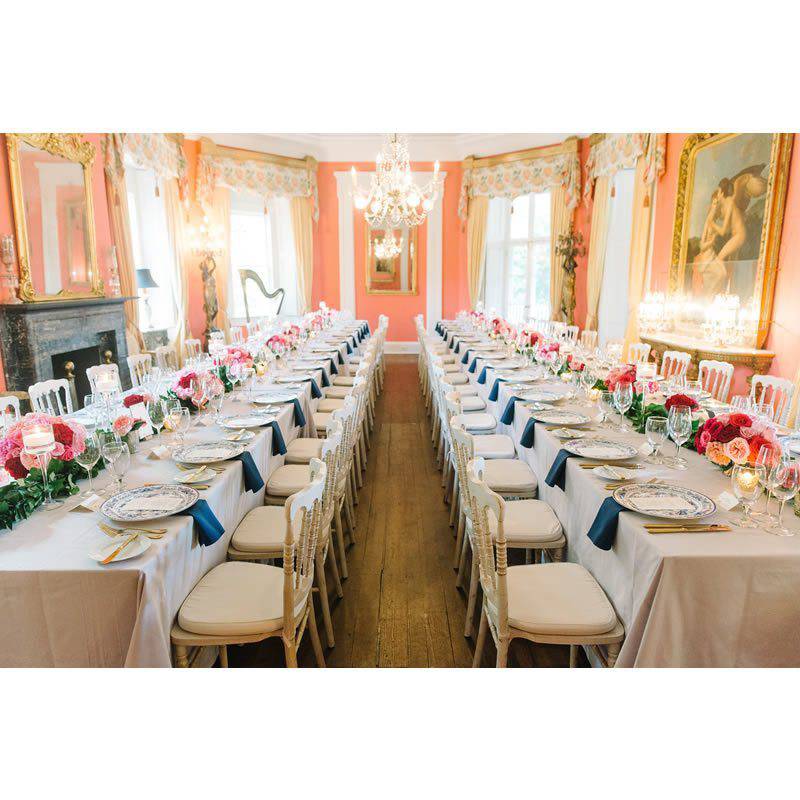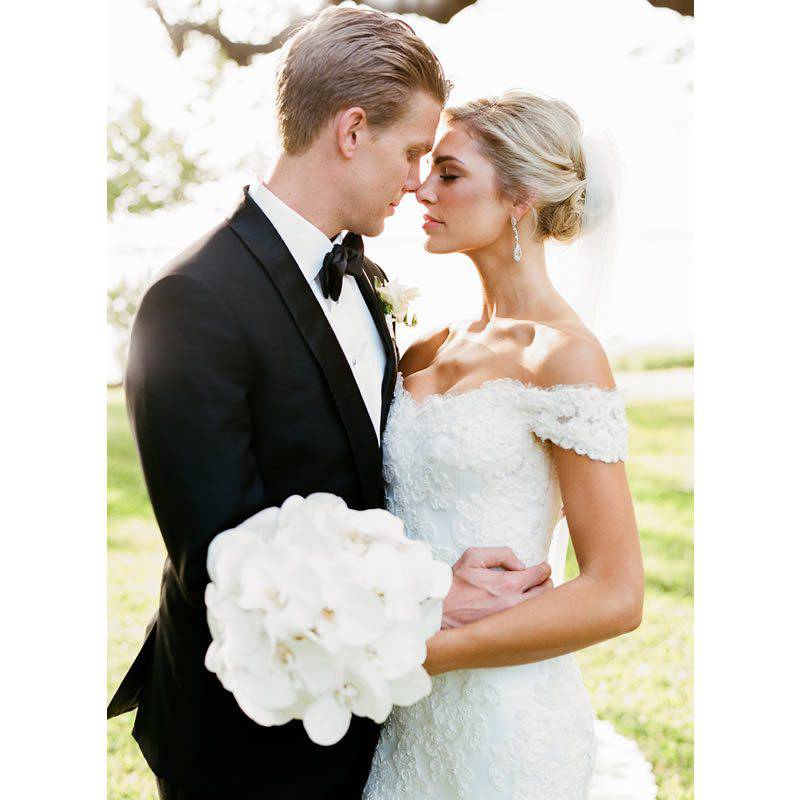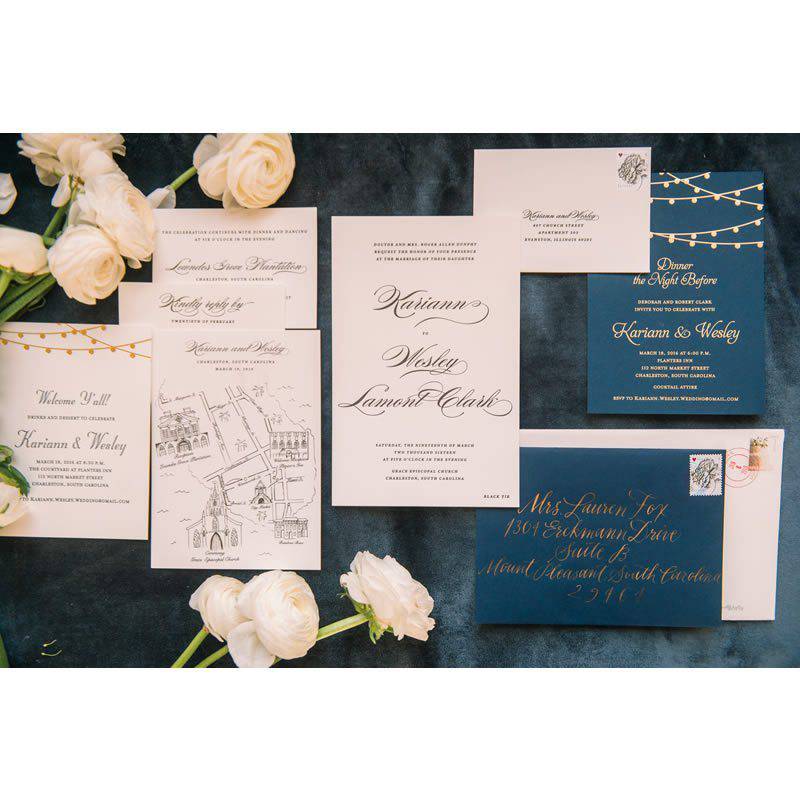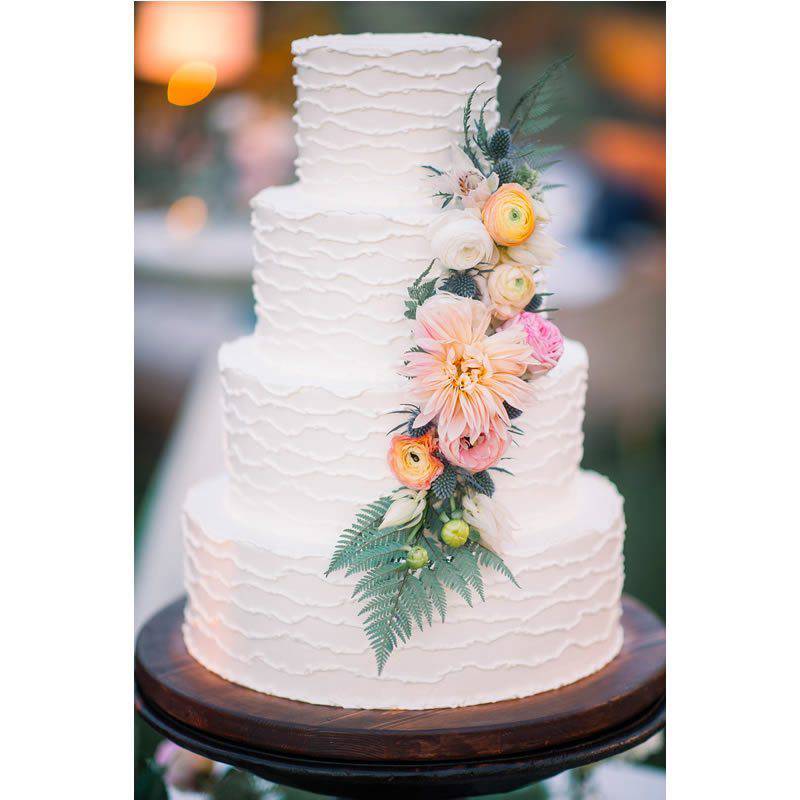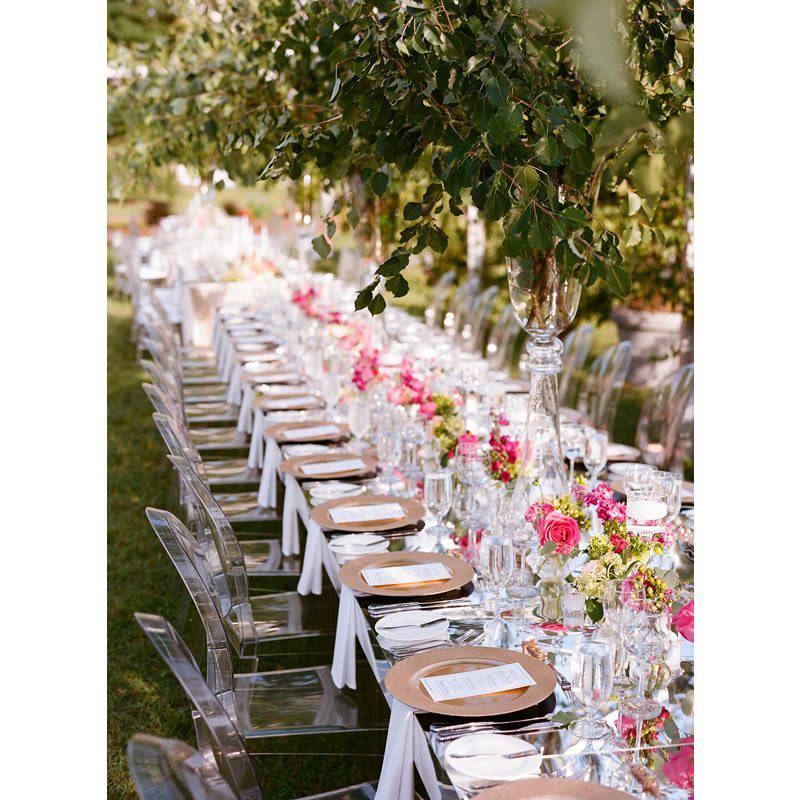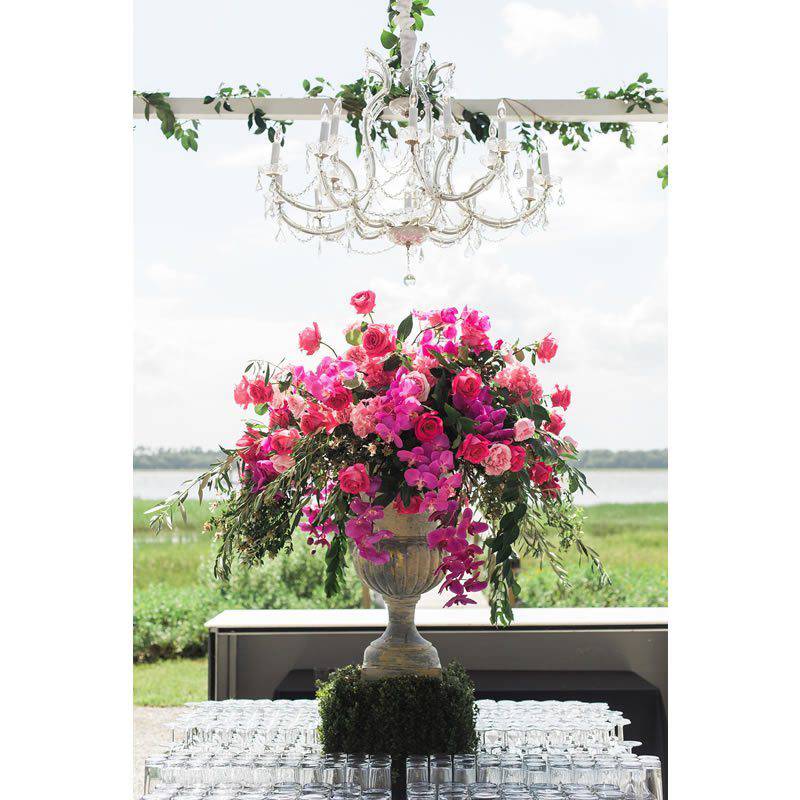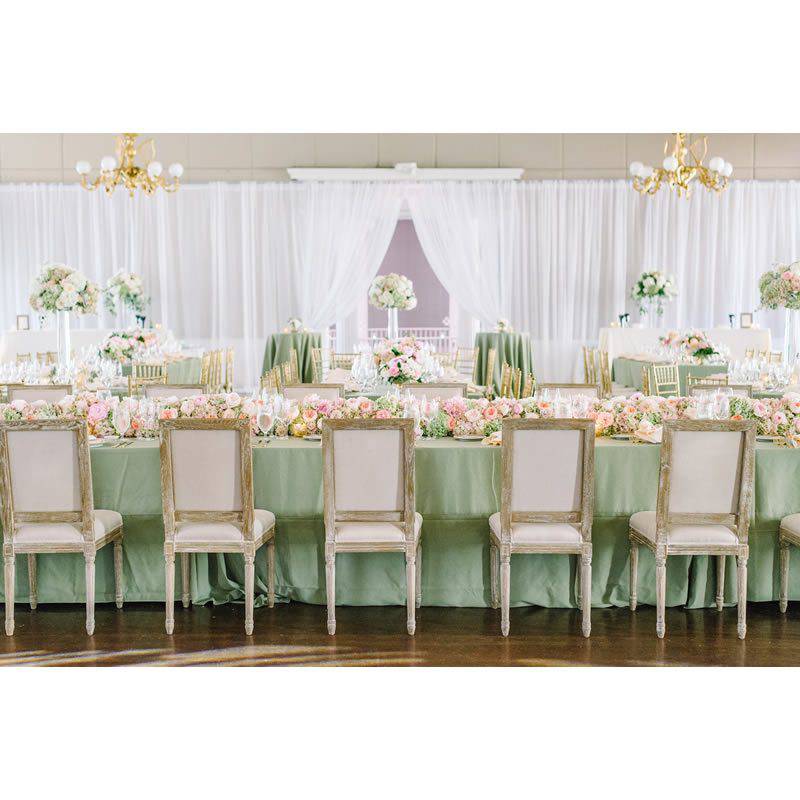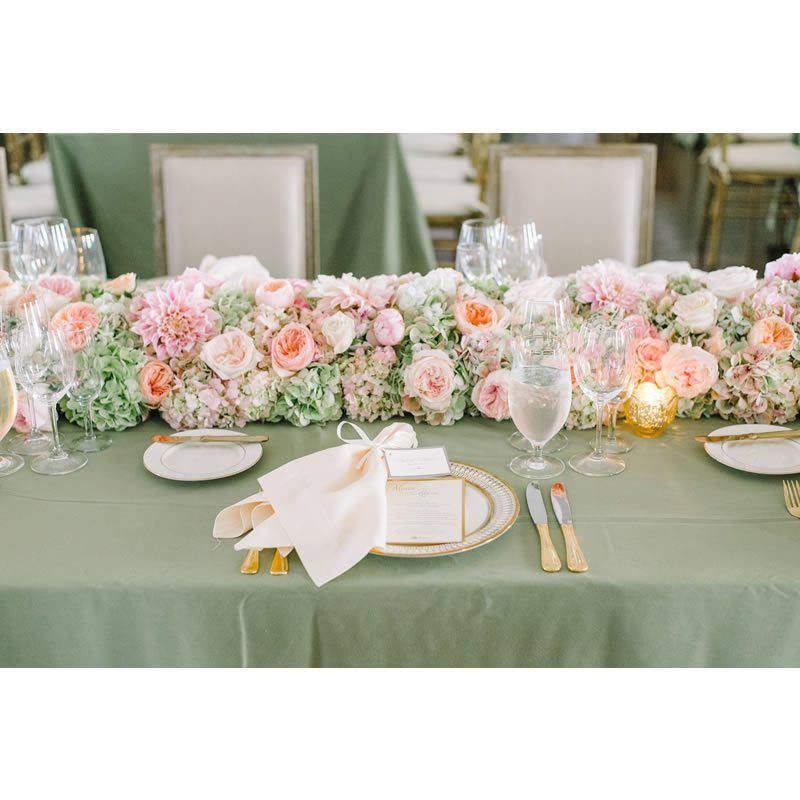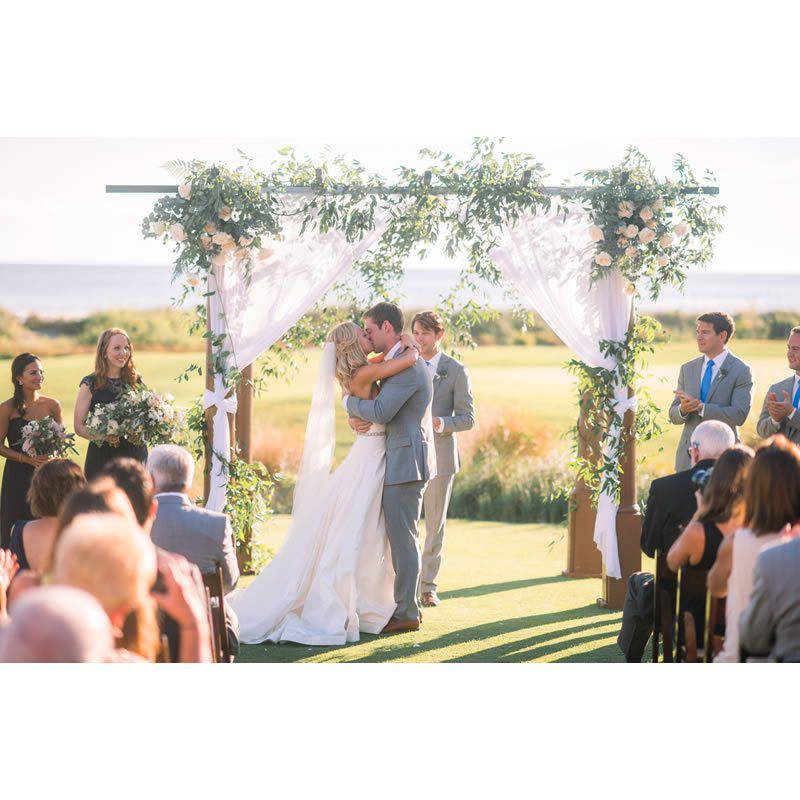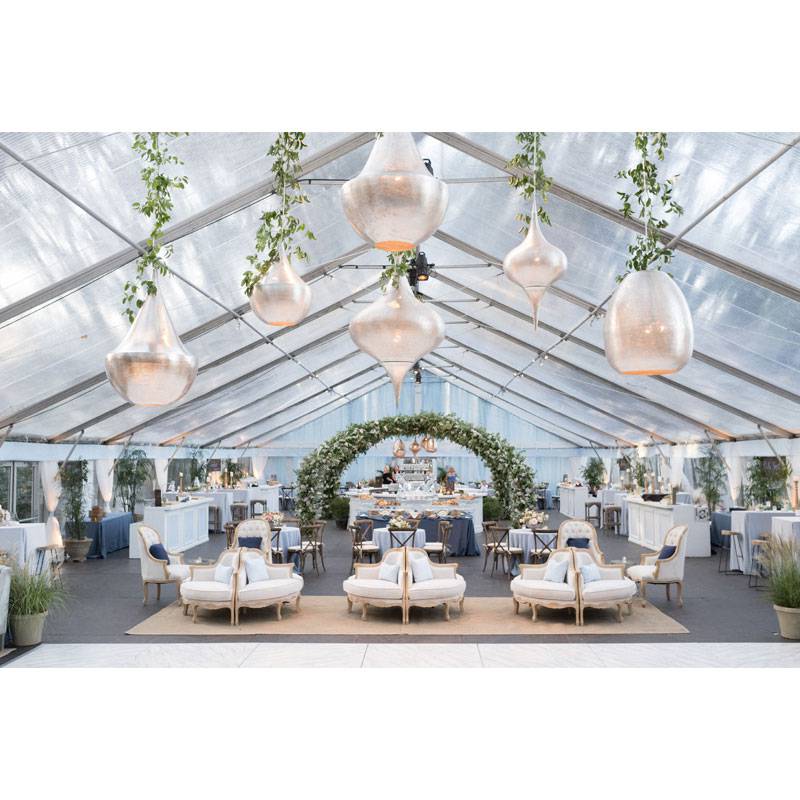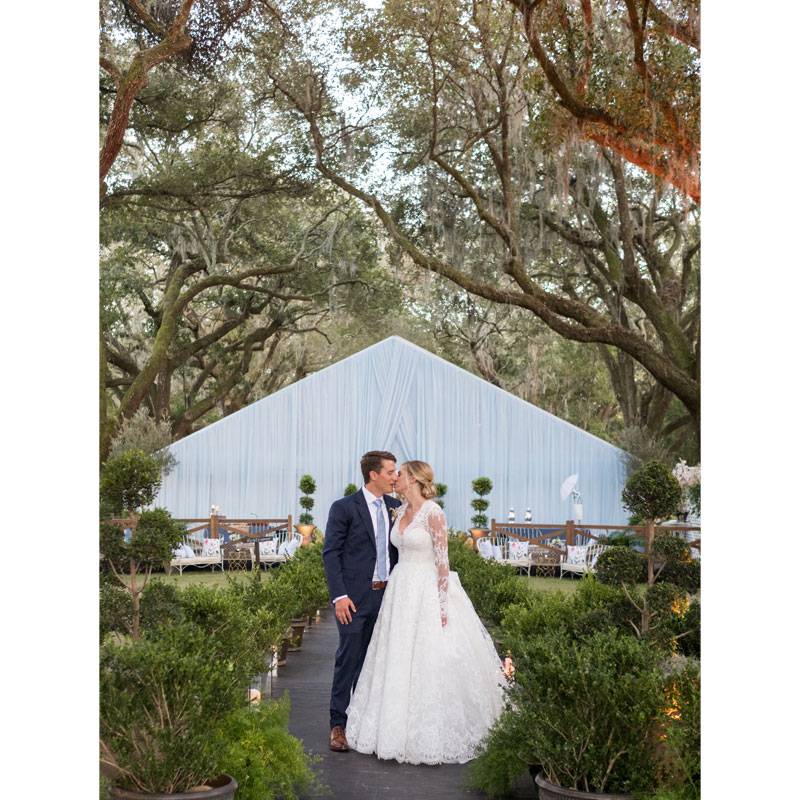 fox events close up table with acrylic chairs
fox events close up Bridesmaid
fox events tent reception
Credit: Jillian Photography
fox events Rustic reception table
fox events fountain courtyard reception
fox events rustic reception table close up
fox events indoor plantation home reception
Credit: Jillian Photography
fox events bride groom couple
fox events reception table acrylic chairs
fox events pink flower arrangement
fox events moss green table feature image
Credit: Jillian Photography
fox events moss green theme table
Credit: Jillian Photography
fox events wedding couple kissing
Fox Events Reception Space
Fox Events Bride And Groom Kissing


















Best-known for taking Southern sophistication and infusing it with the wild spirit of nature, we're always finding wow-worthy ways to incorporate sprawling greens and lush florals into a modern design aesthetic.
But really, what sets Fox Events apart most is our above and beyond attitude. When it comes to creating a distinctly-you event where the bubbly and conversations flow freely, we believe that you and your guests are always worth the extra effort.
Whether it's tying down tents in hurricane-force winds, hauling a piano up six flights of stairs, swinging unique requests, or surprising you with those thoughtful touches that can easily go overlooked, our clients tell us that we never fail to impress with our hands-on, collaborative approach.
Featured In These Real Weddings:
More In These Selected Blog Posts: