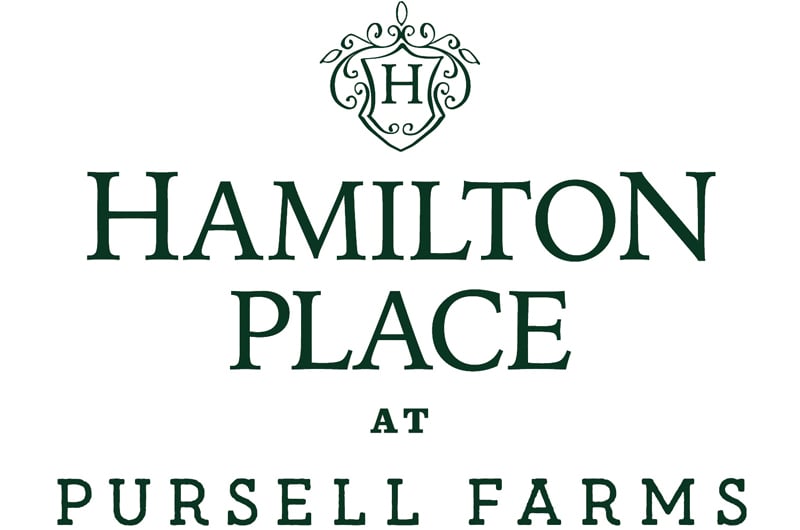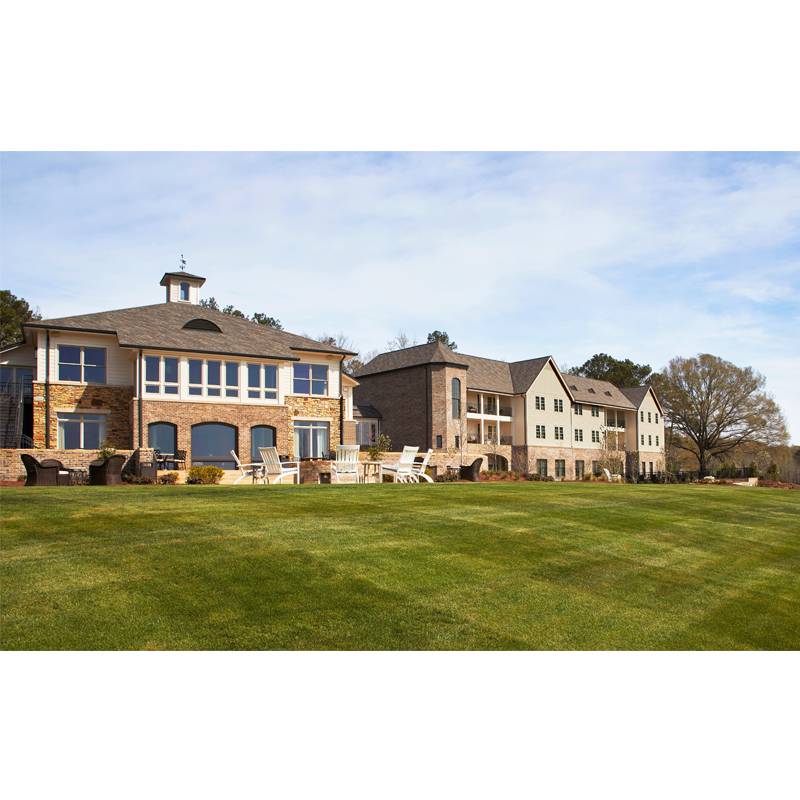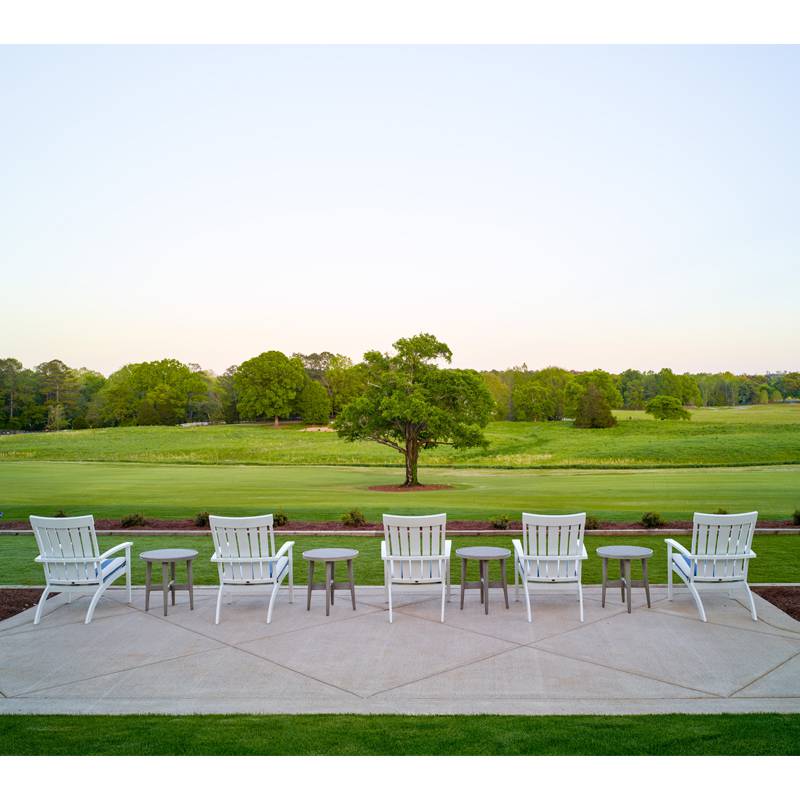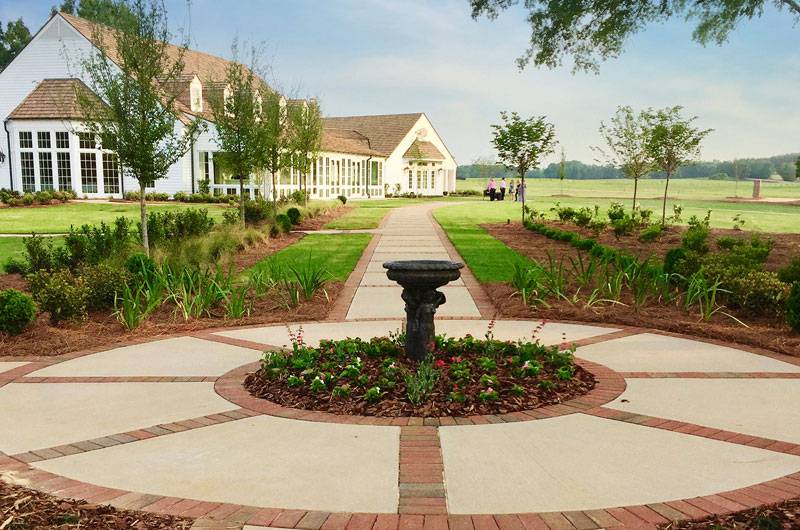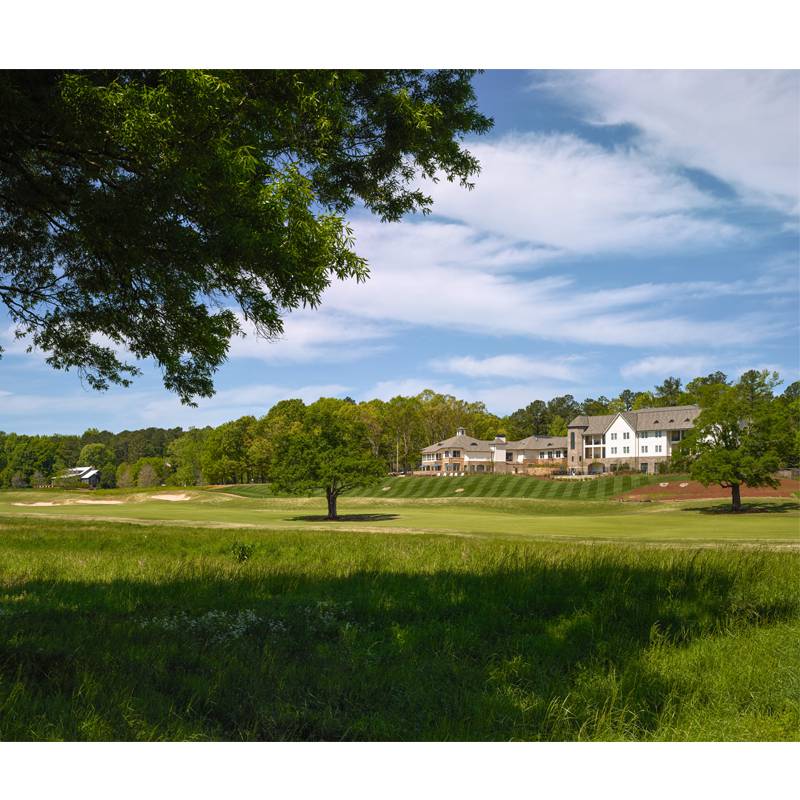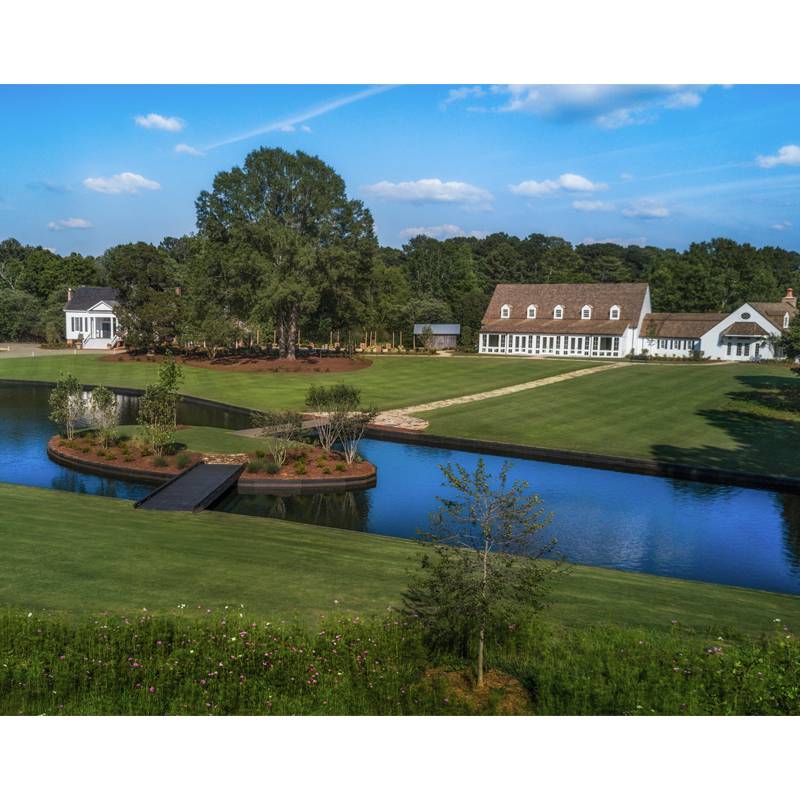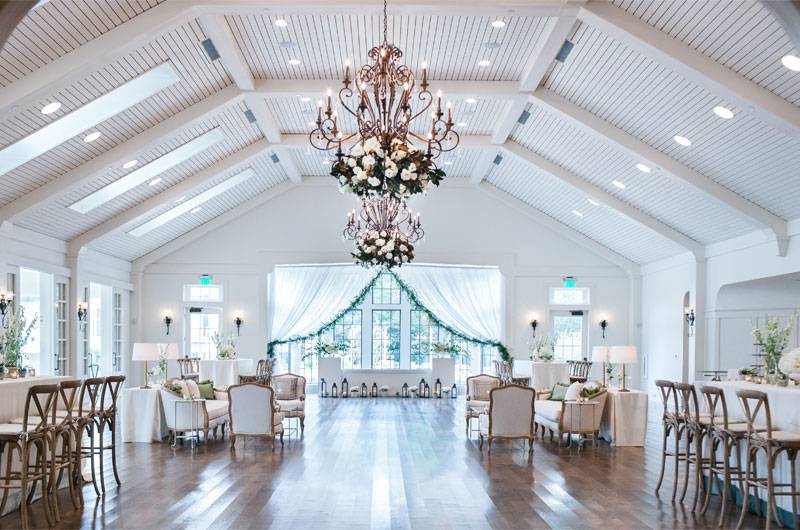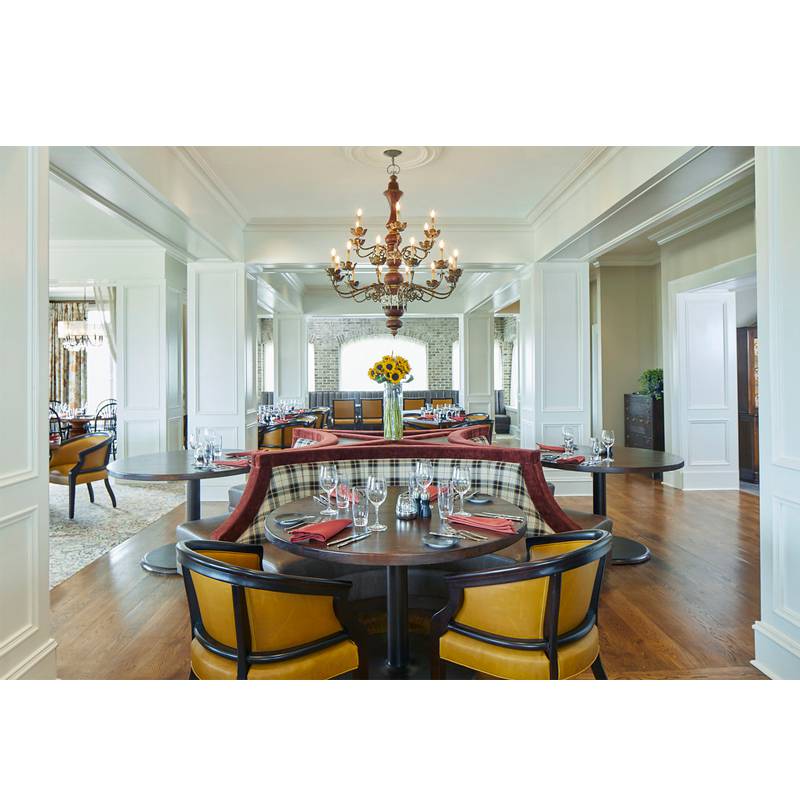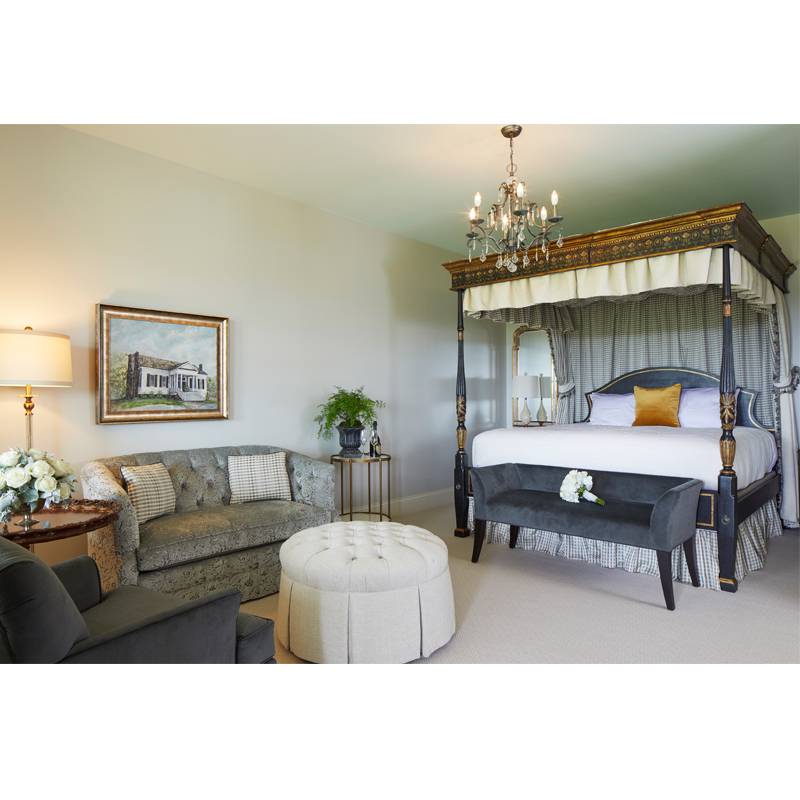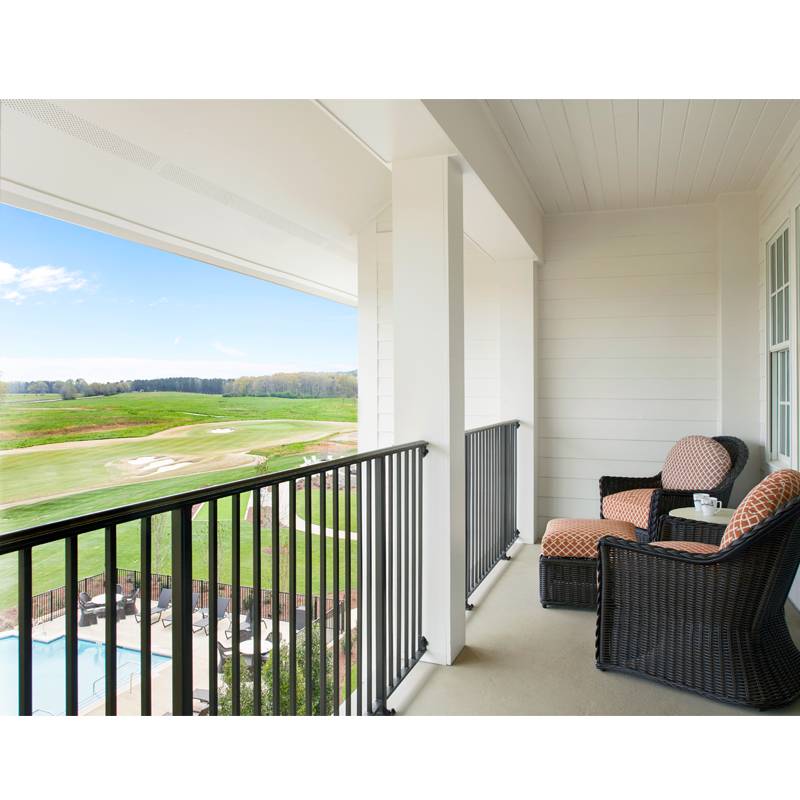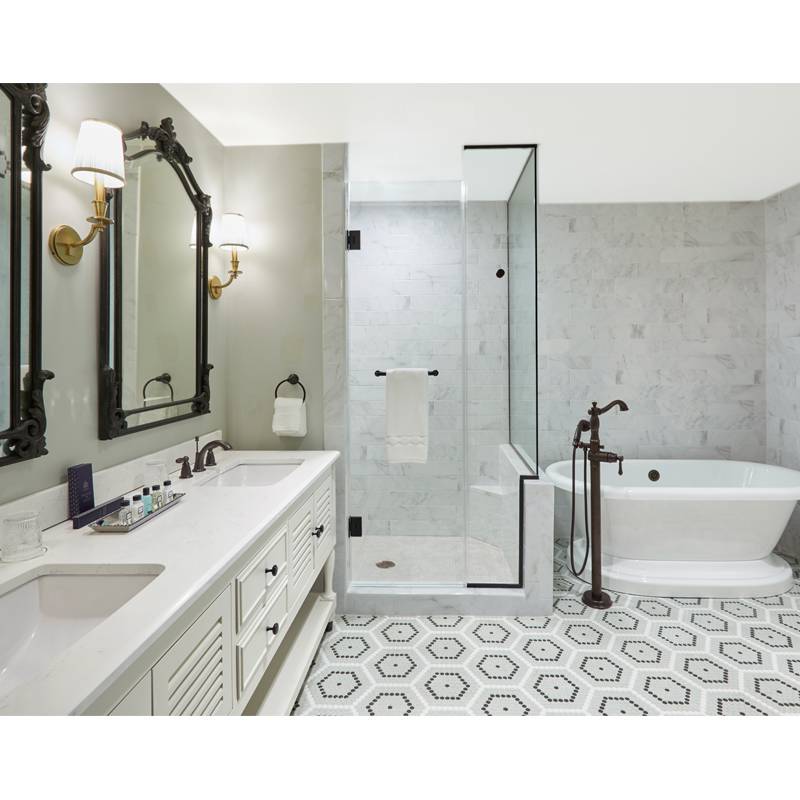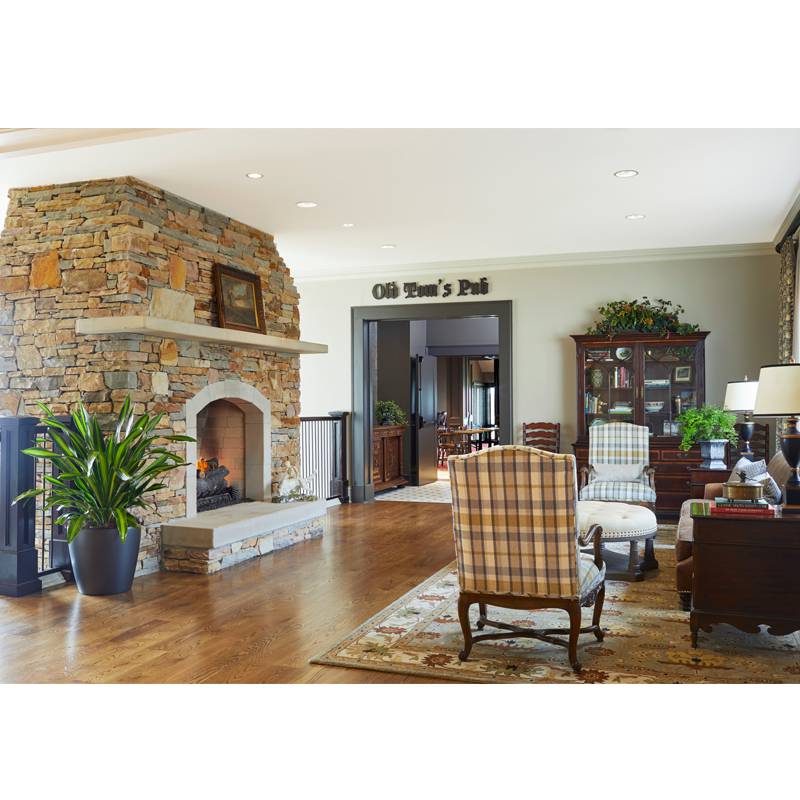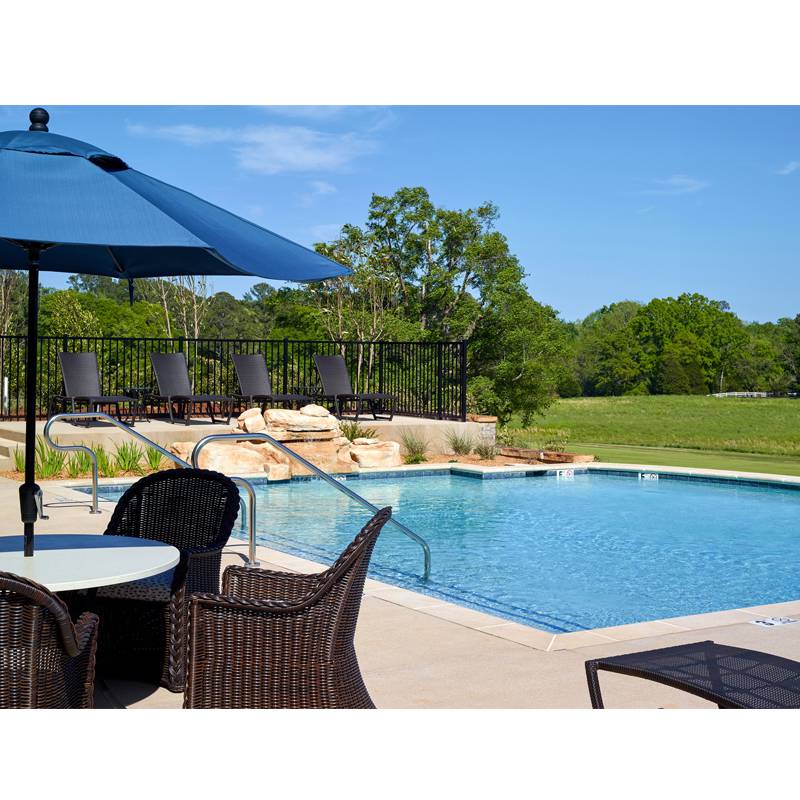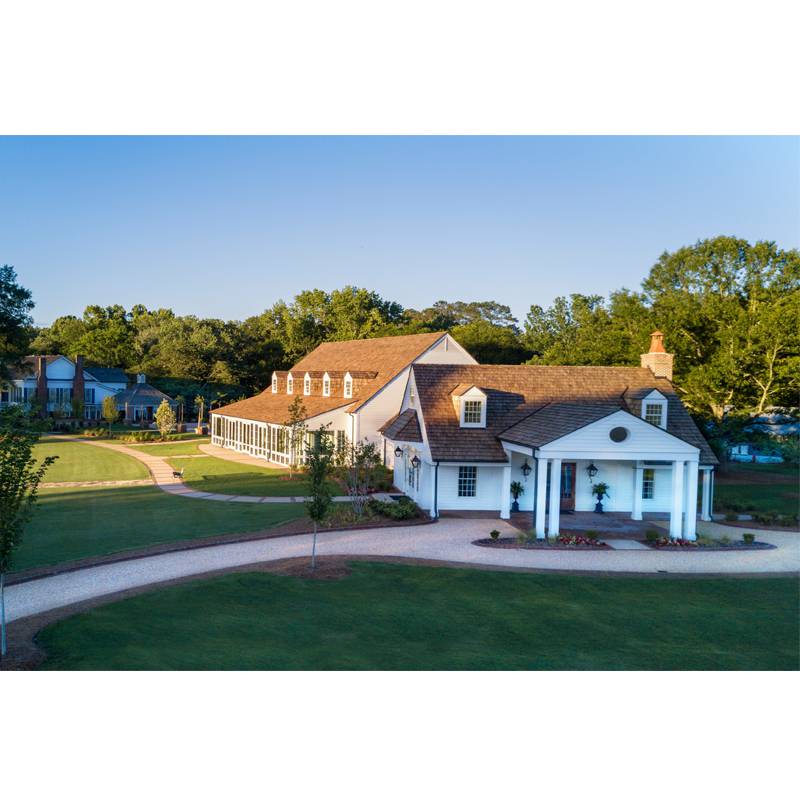 Hamilton Place At Pursel Farms Inn
Hamilton Place At Pursel Farms View From Inn
Hamilton Place At Pursell Farms Beautiful Outdoor Walkway To Ballroom
Hamilton Place At Pursel Farms Meadow View Of Inn
Hamilton Place At Pursel Farms Ballroom Ceremonial Lawn
Hamilton Place At Pursell Farms White Ballroom Decor And Chadelier
Hamilton Place At Pursel Farms Arrington Restaurant
Hamilton Place At Pursel Farms Bridal Suite At The Inn
Hamilton Place At Pursel Farms King Suite Veranda
Hamilton Place At Pursel Farms Bridal Suite Bath At Inn
Hamilton Place At Pursel Farms Old Toms Pub
Hamilton Place At Pursel Farms Inn Pool
Hamilton Place At Pursel Farms Ballroom With Terrance













Hamilton Place at Pursell Farms presents 22-acres of awe-inspiring indoor and outdoor venues for ceremonies and receptions, and picture-perfect scenes for engagement and wedding photography.
Vows may be pledged under 20-ft. ceilings in the Grand Ballroom, lakeside on the Ceremonial Lawn, or under a canopy of twinkling stars at The Terrace. The Historic Hamilton Home, ca. 1852, listed on the National Register of Historic Places, is ideal for the bride and bridesmaids to share the ritual of dressing for the wedding.
The 3,200-acre destination resort features accommodations at the 40-room Inn or spacious cottages and cabins, and guests will enjoy the Spring House Spa, an extraordinary golf course, the only Orvis Shooting Grounds in the South and hiking, biking and horseback riding amid the beauty of the Central Alabama foothills.
Featured In These Real Weddings:
More In These Selected Blog Posts: