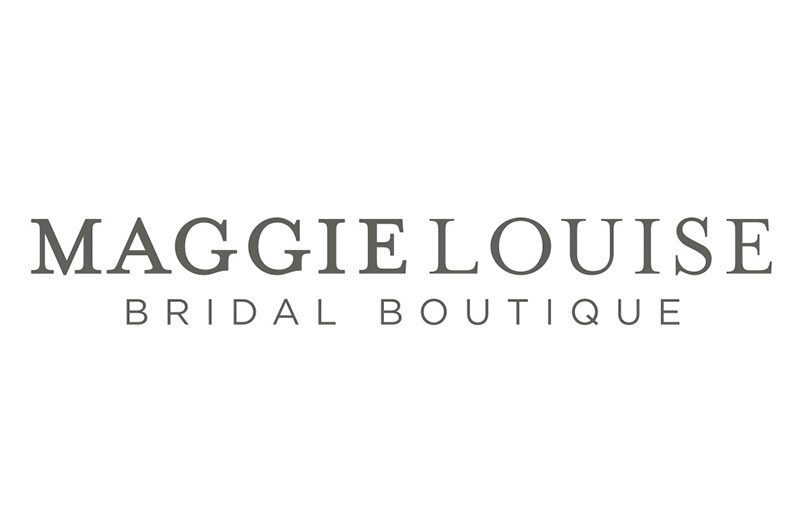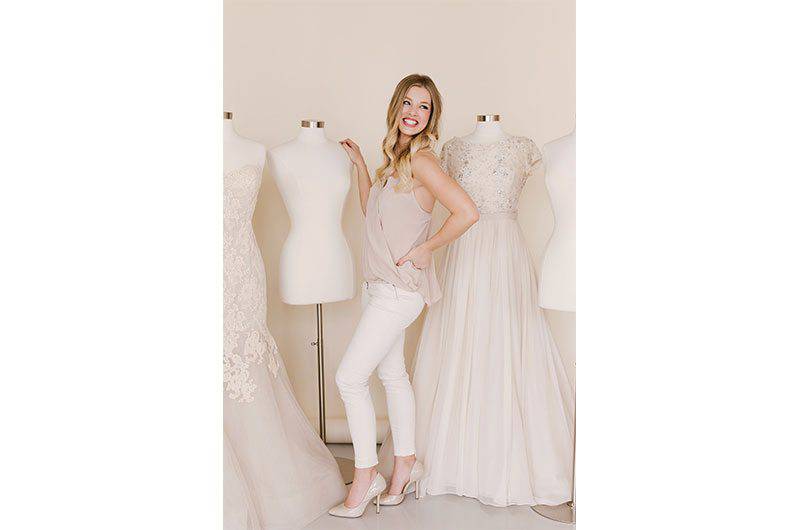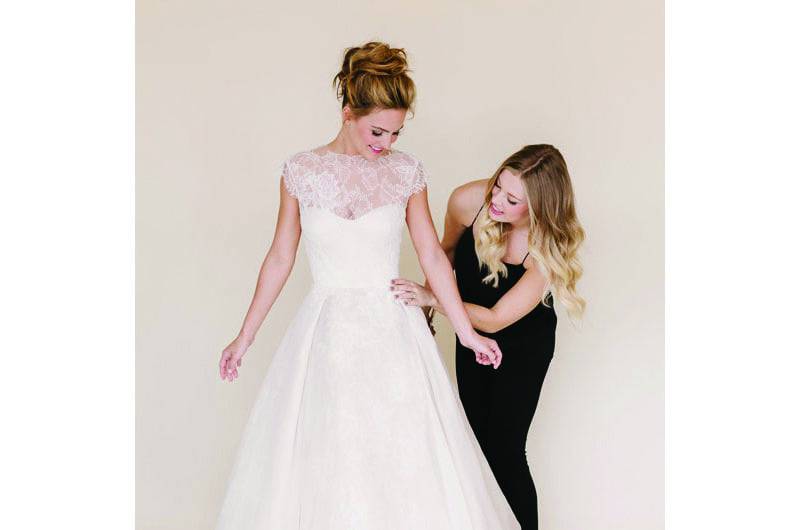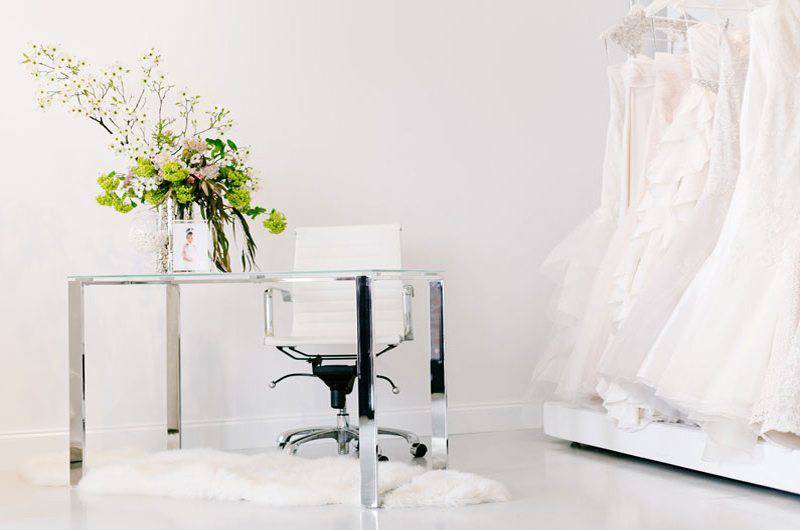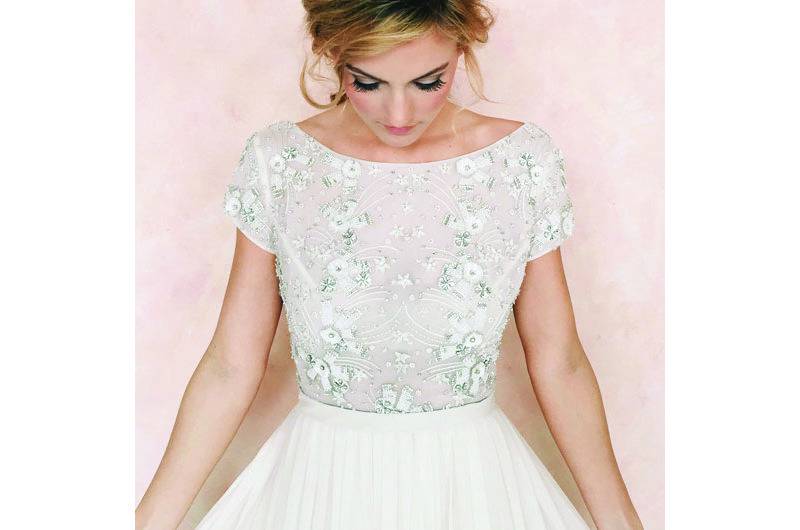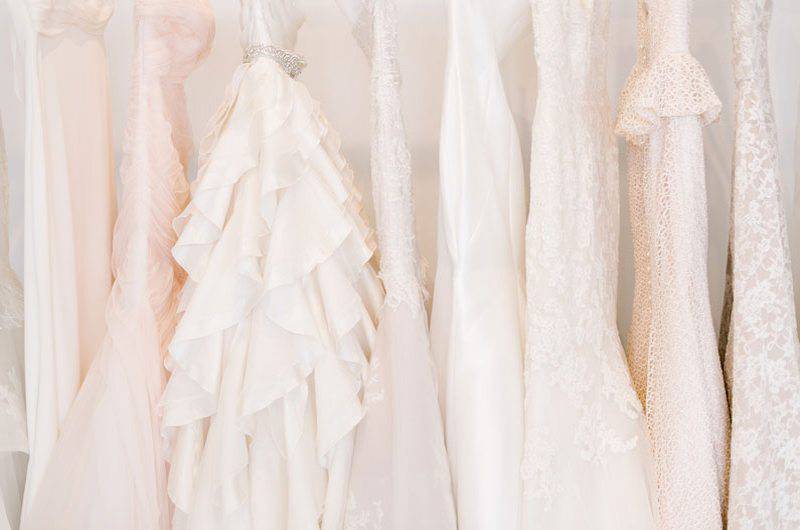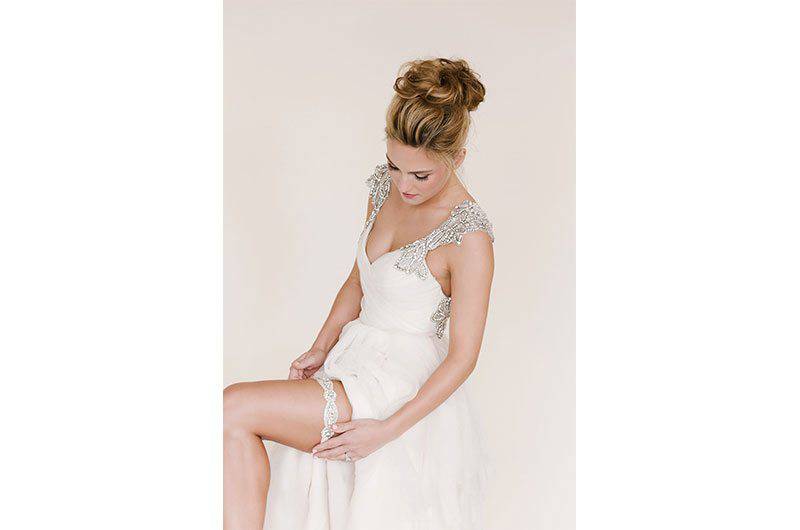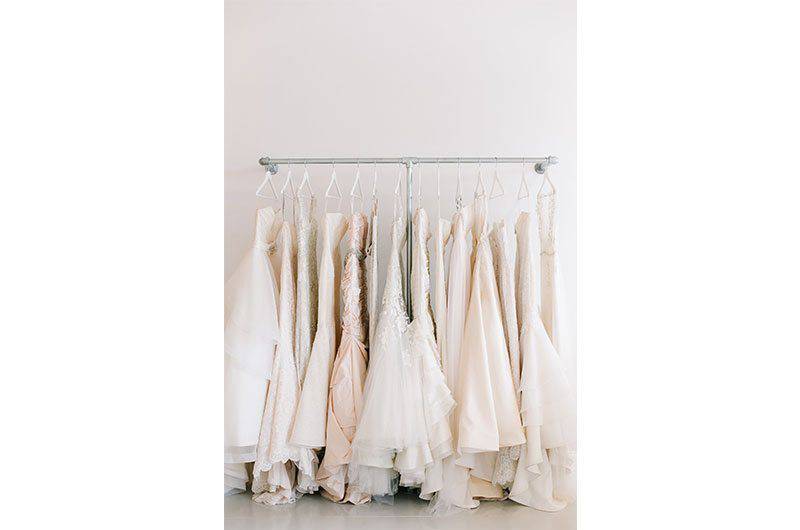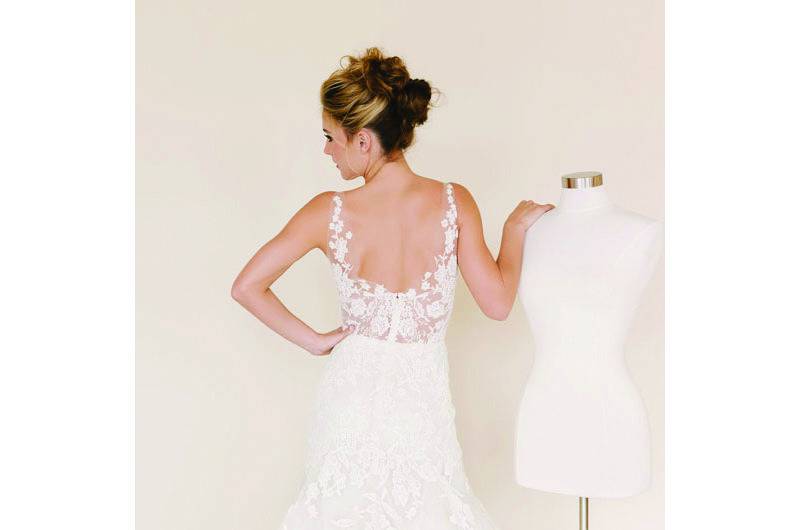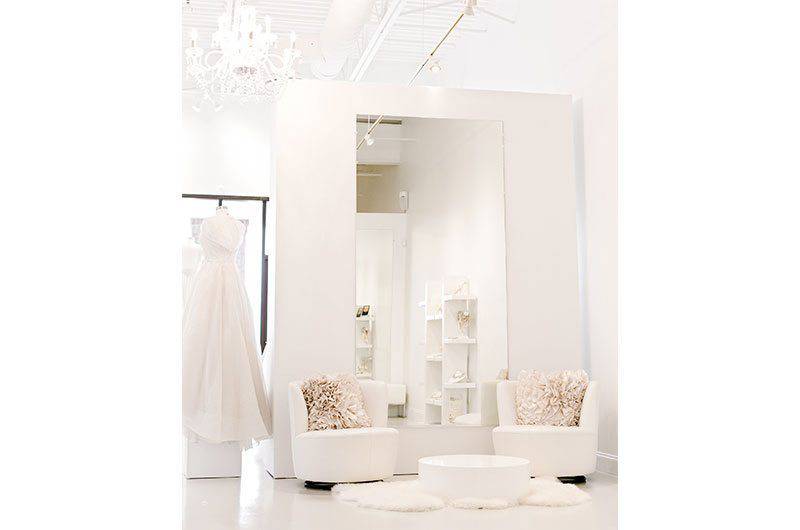 Maggie Louise Bridal owner with display dress
Credit: Maggie Louise Bridal Boutique
Maggie Louise Bridal bride and owner
Credit: Maggie Louise Bridal Boutique
Maggie Louise Bridal desk modern office
Credit: Maggie Louise Bridal Boutique
Maggie Louise Bridal bride looking at dress
Credit: Maggie Louise Bridal Boutique
maggie_louise_bridal-brides_dresses
Credit: Maggie Louise Bridal Boutique
Maggie Louise Bridal garter
Credit: Maggie Louise Bridal Boutique
Maggie Louise Bridal bridal dresses hanging on rack
Credit: Maggie Louise Bridal Boutique
Maggie Louise Bridal back of dress
Credit: Maggie Louise Bridal Boutique
Maggie Louise Bridal bridal store interior white seating
Credit: Maggie Louise Bridal Boutique









After spending years as a wedding photographer, Molly Farrell realized that her true passion was helping brides get ready and stay picture-perfect throughout the big day. She opened Maggie Louise Bridal Boutique in Collierville, Tennessee, with the vision of making wedding dress shopping a blissful and relaxed experience for her customers.
At Maggie Louise, Farrell has created a space that exudes elegance, joy, and Southern hospitality. Customers will find a collection of designers that can be hard to find in the Mid-South. Rivini, Anne Barge, Monique Lhuillier, Olia Zavozina, Martina Liana, and more all reflect the chic Southern aesthetic at Maggie Louise.
At Maggie Louise, brides go through complimentary consultation with a seasoned bridal stylist before their scheduled appointment. On the day of their appointment, their stylist will have a rack of dresses handpicked that match the bride's individual style and preferences. Once you've found the one, your stylist and a professional seamstress will help you decide on any custom changes you need to make your gown everything you have imagined. Your Maggie Louise stylist will also help complete your look with a veil and other accessories. Maggie Louise also offers a unique service called "Always Ours." A stylist will be there on your wedding day to help you get dressed and keep you at ease throughout the events. You shouldn't be stressed about wardrobe malfunctions on your special day!
Memphis brides are lucky to have such an inviting place to find the perfect dress. Maggie Louise's beautiful selection of designer gowns and its experienced bridal stylists are unparalleled in the Mid-South.
Featured In These Real Weddings:
More In These Selected Blog Posts: