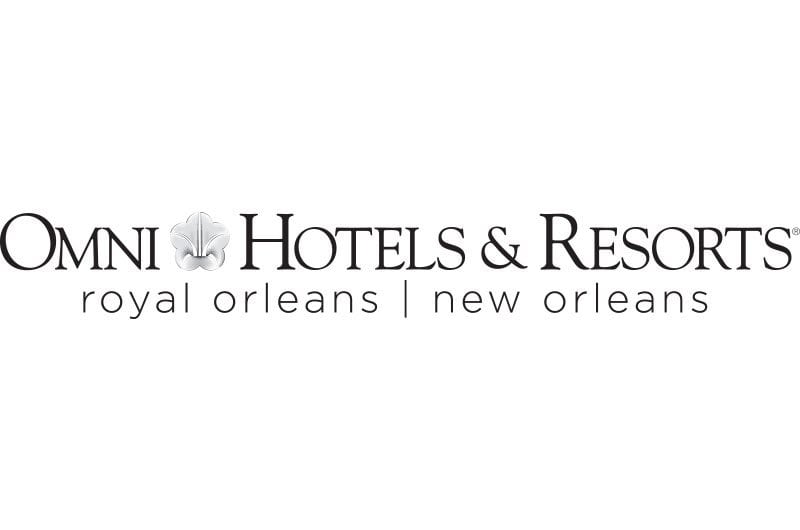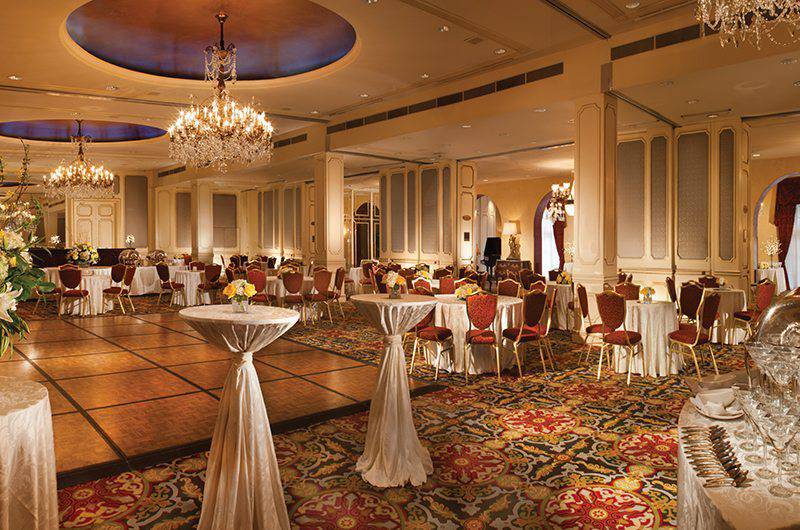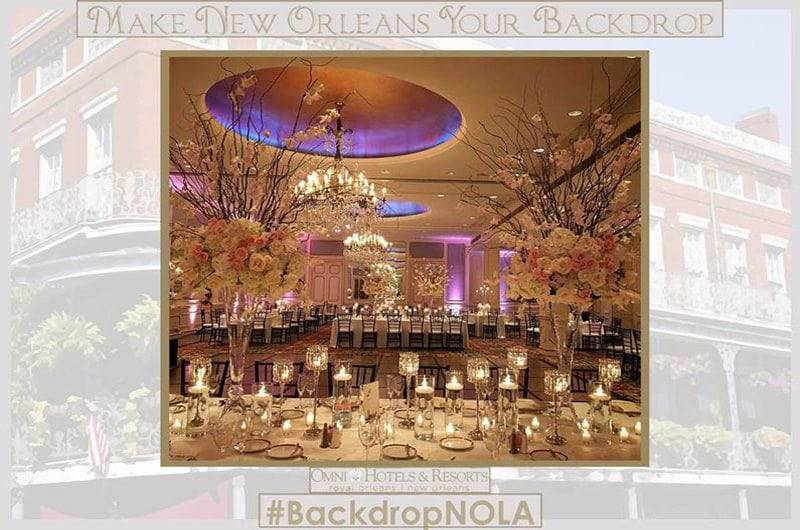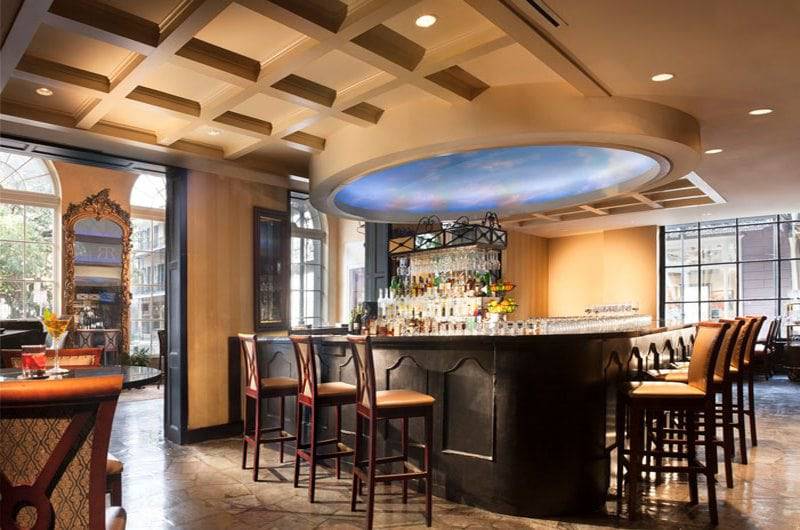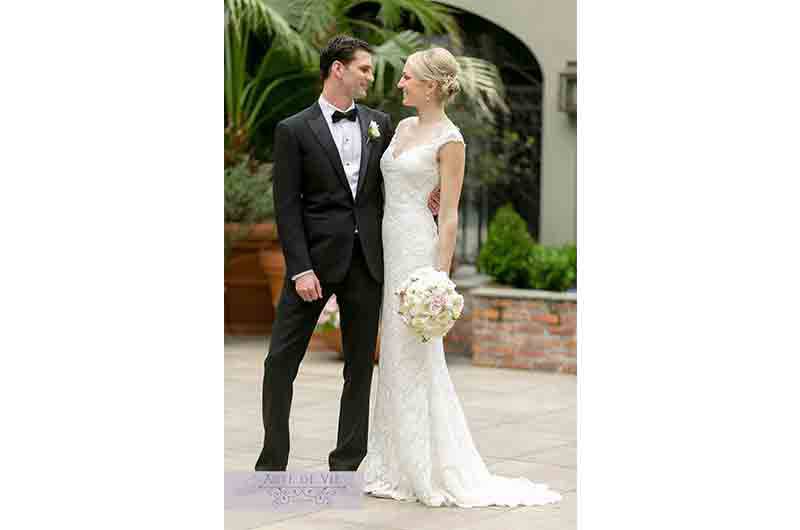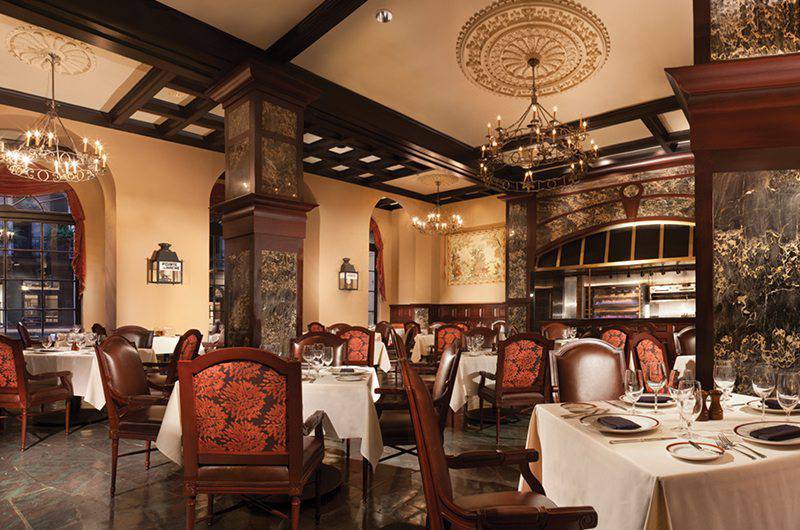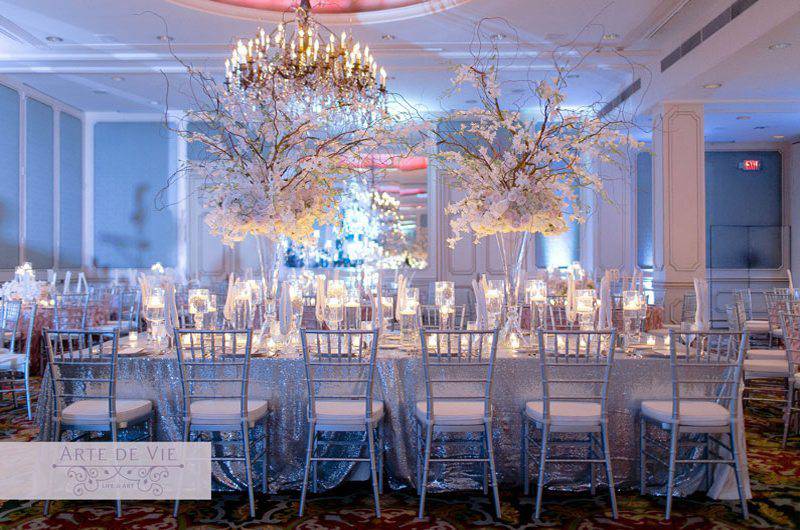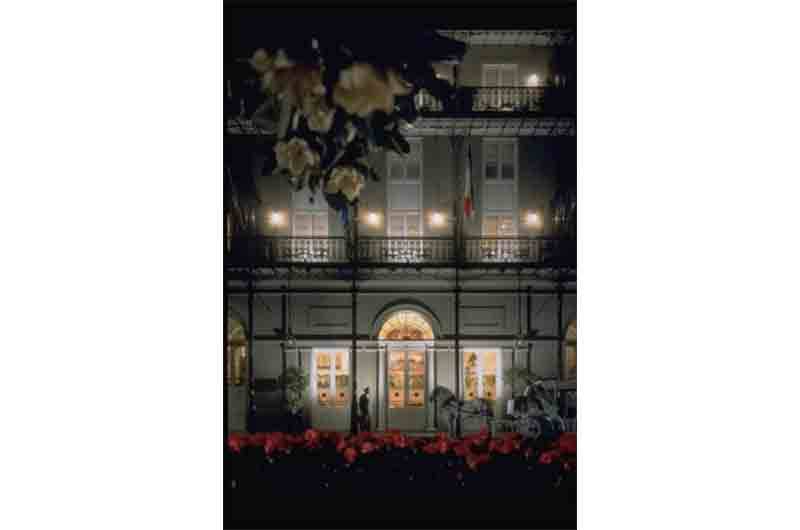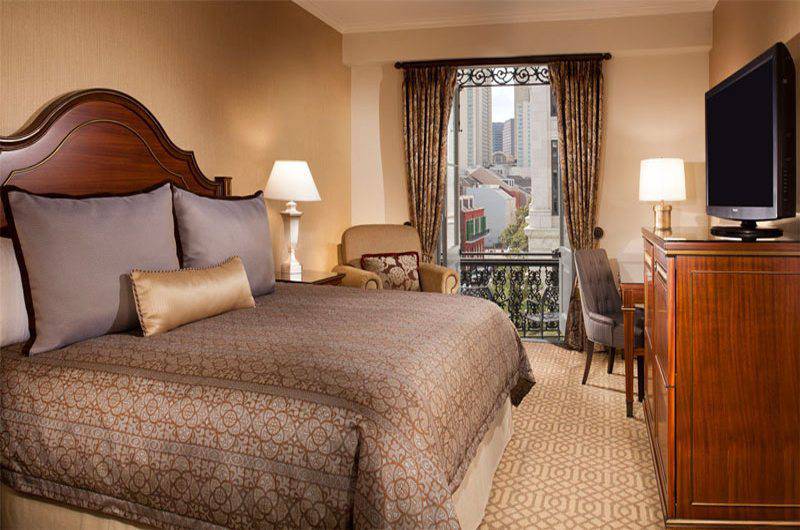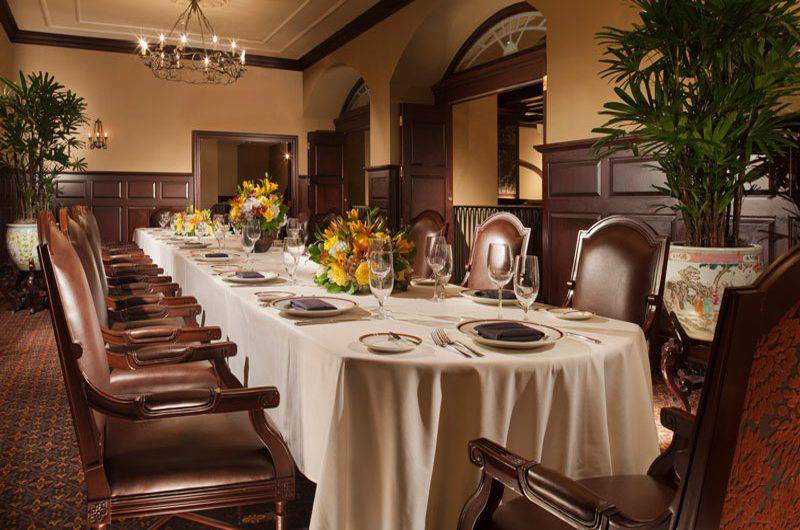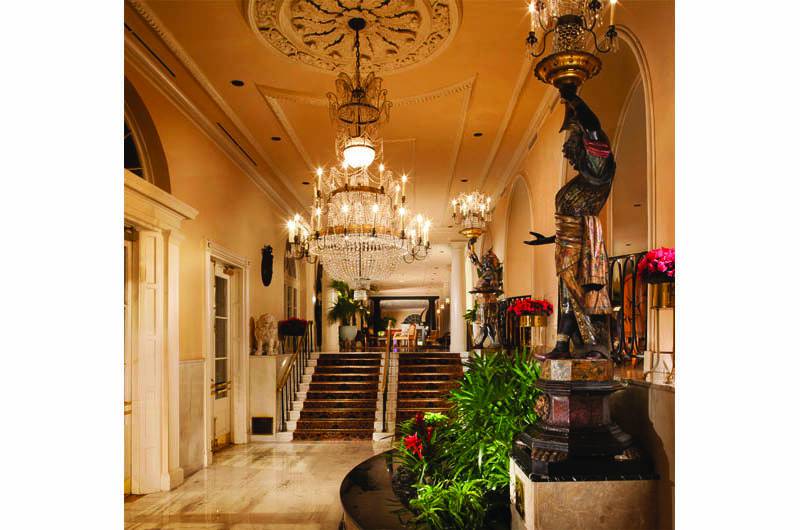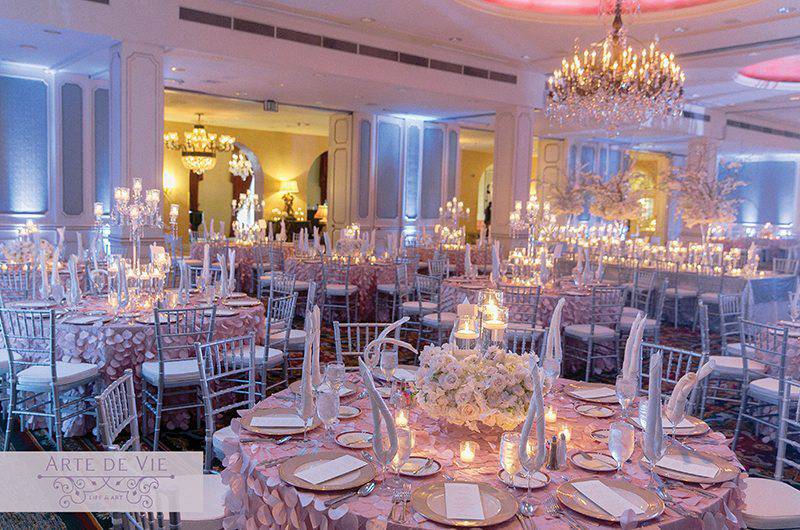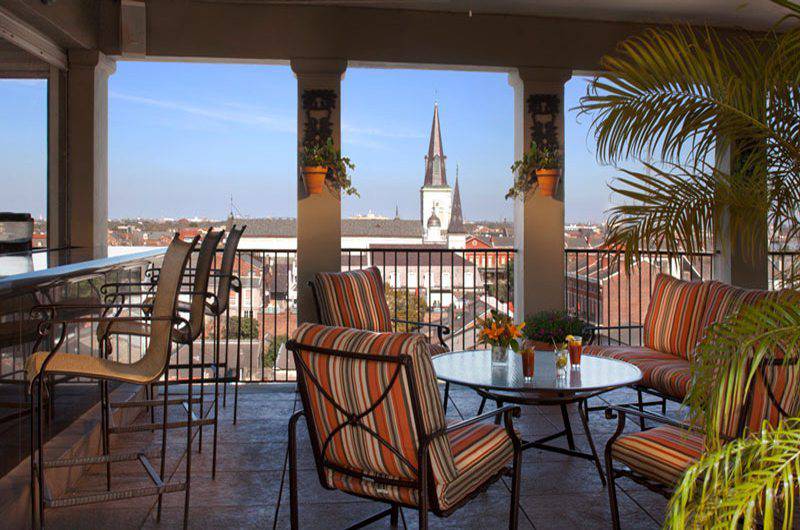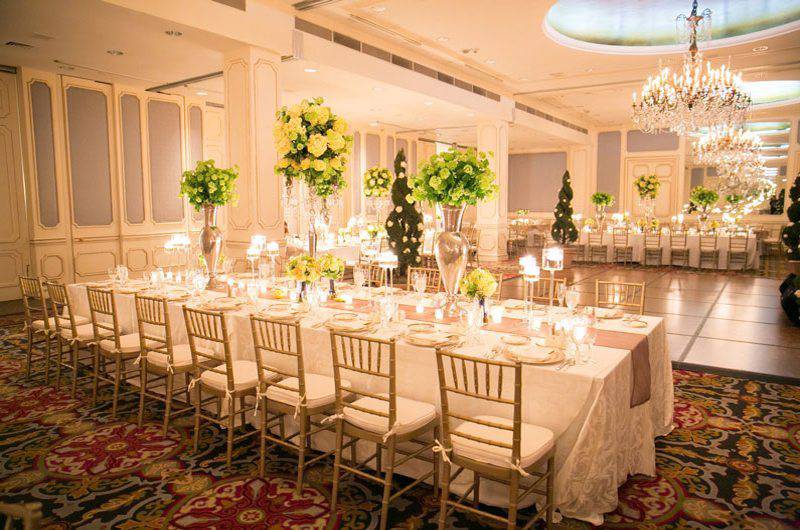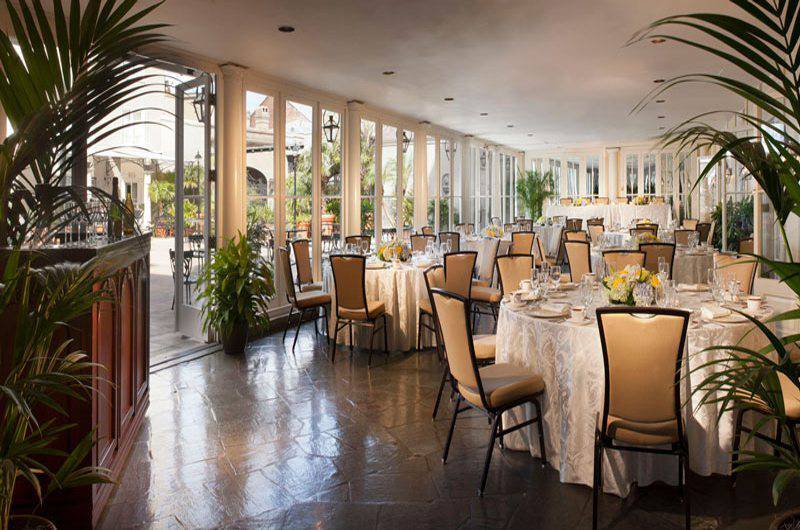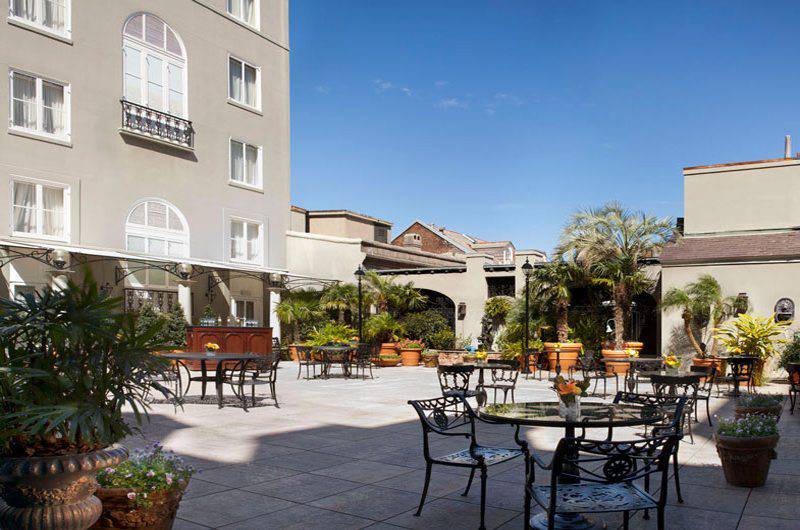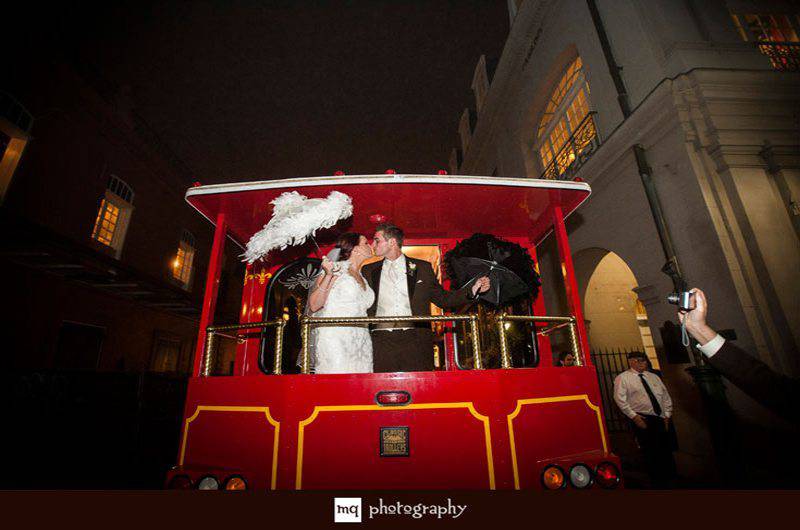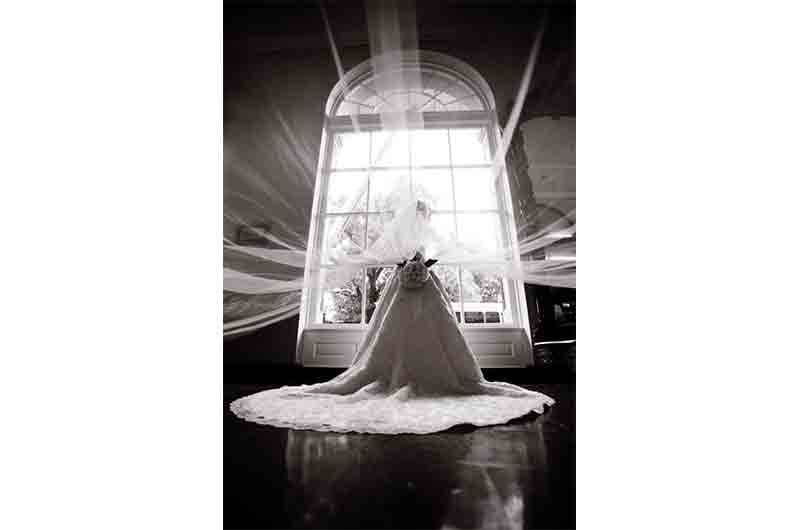 Omni Royal Orleans New Orleans Ballroom feature grid image
Credit: Omni Royal Orleans
Omni Royal Orleans candles tall floral center pieces reception room
Credit: Omni Royal Orleans
Omni Royal Orleans bar barstools
Credit: Omni Royal Orleans
Omni Royal Orleans bride and groom together
Omni Royal Orleans New Orleans Restaurant
Credit: Omni Royal Orleans
Omni Royal Orleans grand ballroom dinner reception seating
Omni Royal Orleans exterior at night
Credit: Omni Royal Orleans
Omni Royal Orleans jacuzzi suite
Credit: Omni Royal Orleans
Omni Royal Orleans King room
Credit: Omni Royal Orleans
Omni Royal Orleans leather chairs reception table rehearsal dinner
Credit: Omni Royal Orleans
Omni Royal Orleans lobby entrance glass chandelier
Credit: Omni Royal Orleans
Omni Royal Orleans New Orleans Reception3
Omni Royal Orleans rooftop seating city view
Credit: Omni Royal Orleans
Omni Royal Orleans seated dinner reception dance floor chandelier
Credit: Omni Royal Orleans
Omni Royal Orleans terrace dining room leather seating round tables
Credit: Omni Royal Orleans
Omni Royal Orleans terrace outdoor courtyard
Credit: Omni Royal Orleans
Omni Royal red streetcar wedding couple kissing
Omni Royal bride in front of window veil
Credit: Omni Royal Orleans


















The Omni Royal Orleans, located in the heart of the French Quarter, is the perfect destination for your New Orleans, Louisiana wedding. With a brilliant ballroom, balconies overlooking a romantic courtyard, and a stunning rooftop terrace, this venue showcases all the reasons one should choose New Orleans as the setting for the beginning of a lifetime love story.
Since its days as the Saint Louis Hotel, the Omni Royal Orleans is the center of the social world of New Orleans hosting many beautiful weddings and high profile gatherings over the years. The stunning chandeliers and elegantly dressed walls and floors boast wealth and importance to add to the glamor of any wedding or reception.
The catering team at the Omni Royal Orleans will work with each bride and groom to create the menu to go along with the day of their dreams. They work on a variety of different events including bridesmaid brunches, rehearsal dinners, the largest of receptions, and many more. With three different event spaces, this venue is able to accommodate from 50 to 400 guests, ceremony or reception, seated dinner or reception style. They also house seating and flatware so brides do not have to look any further than the venue for those important details. This elegant setting is perfect for any New Orleans wedding and will provide a lasting impression on everyone in attendance.
More In These Selected Blog Posts: