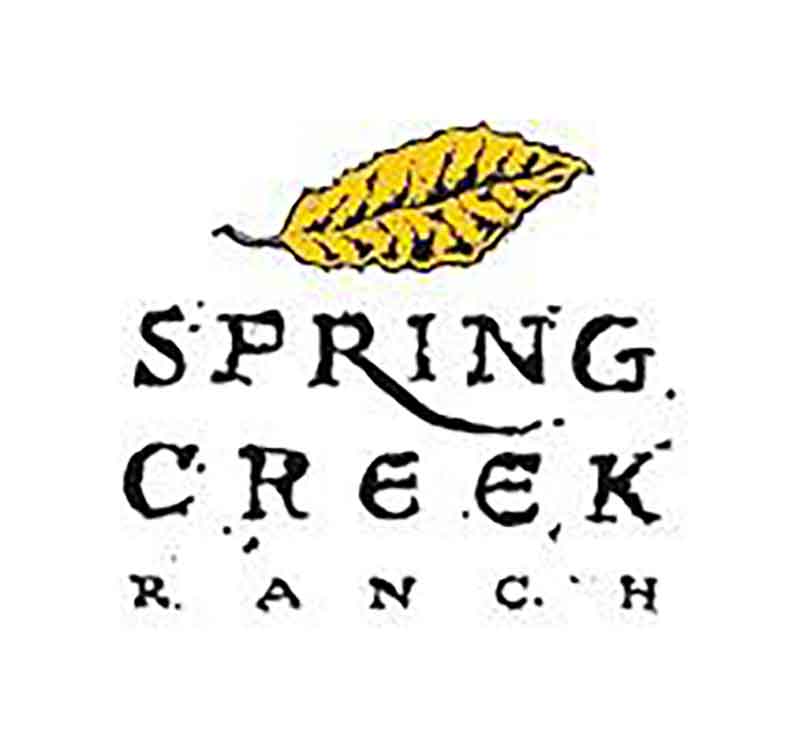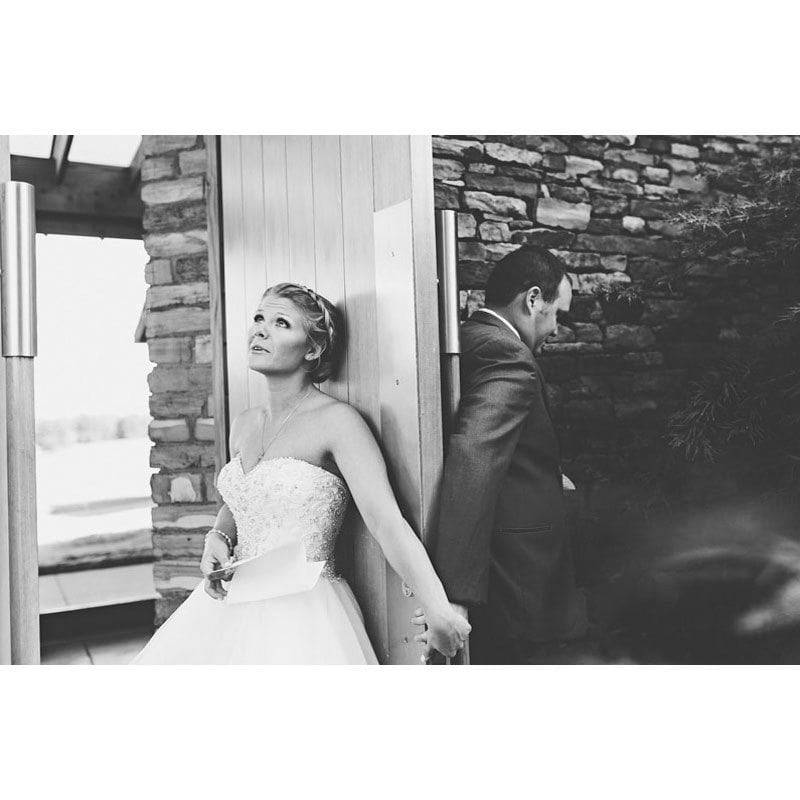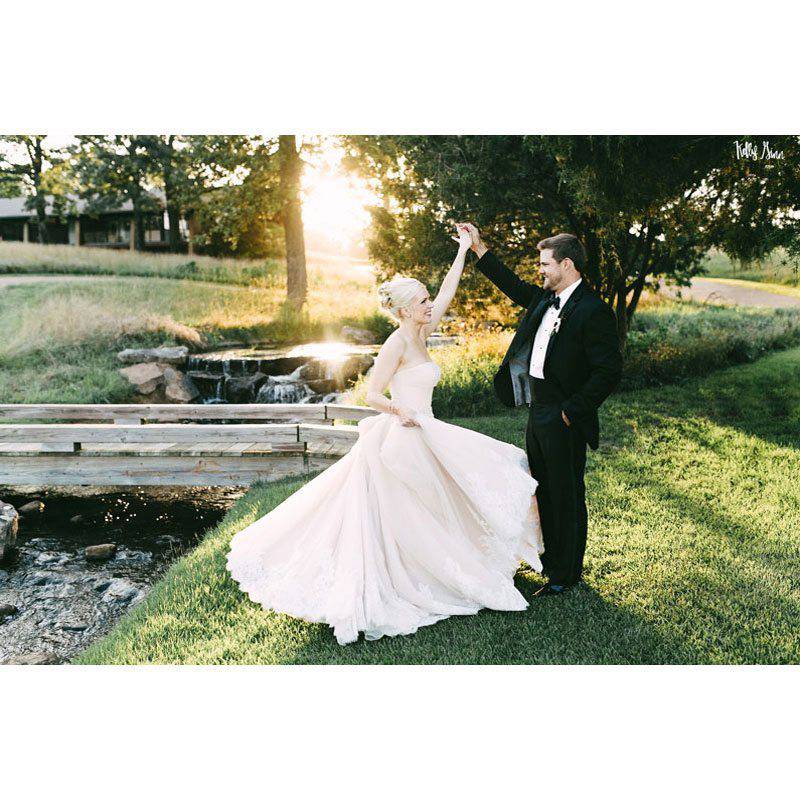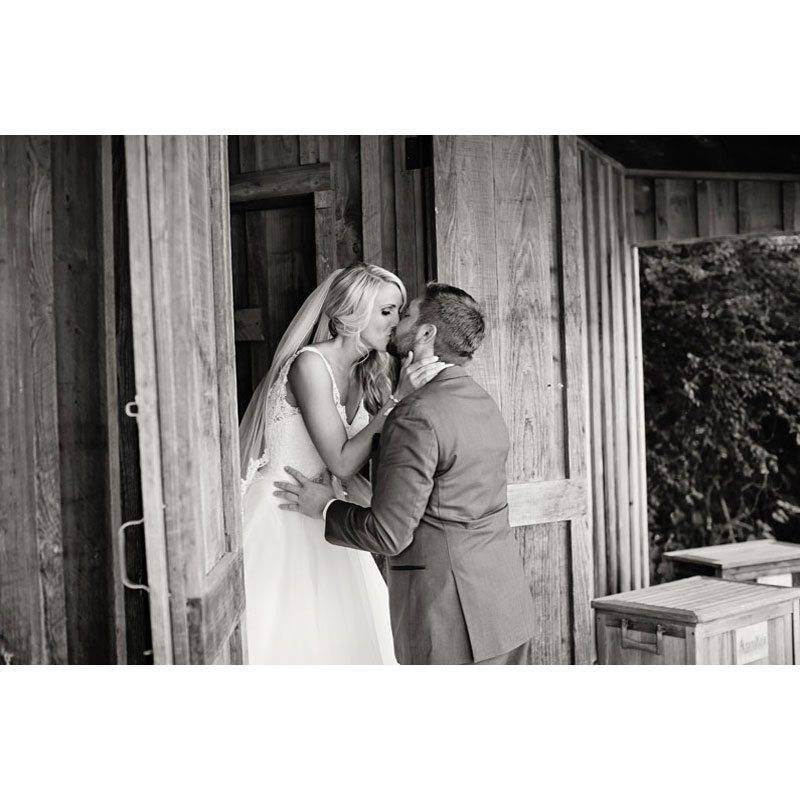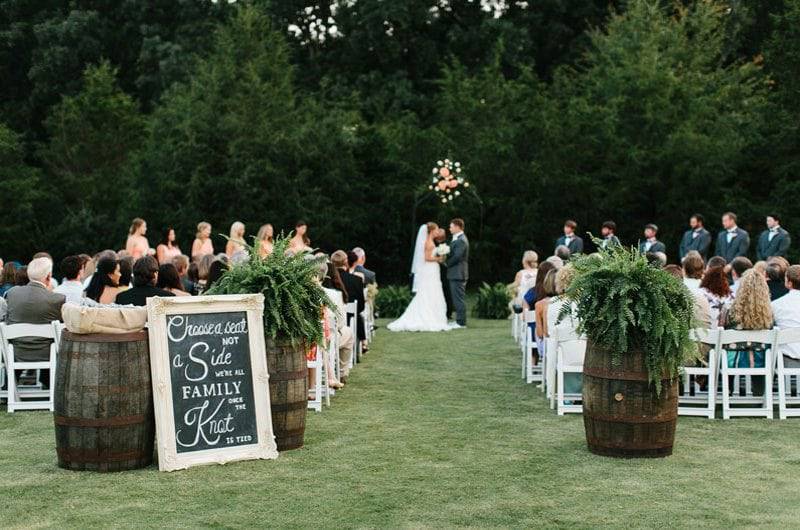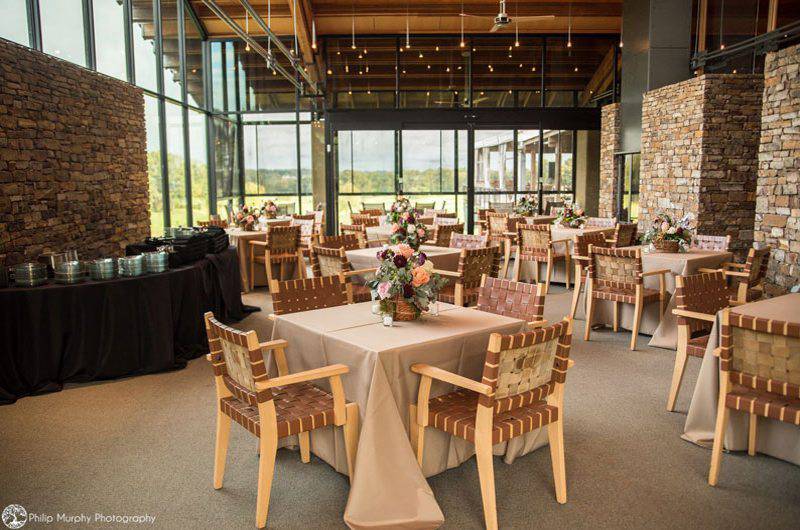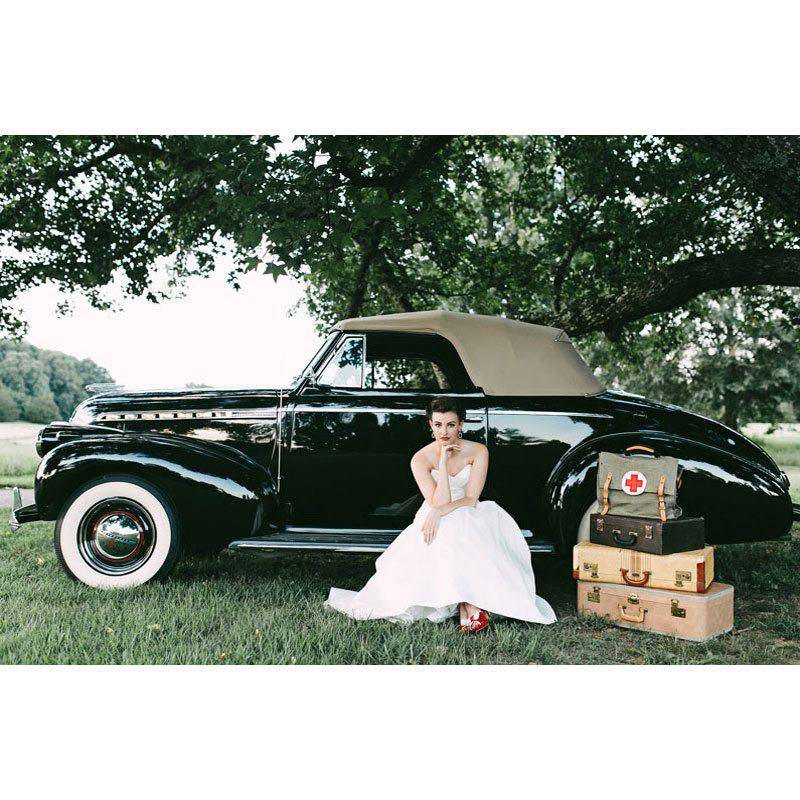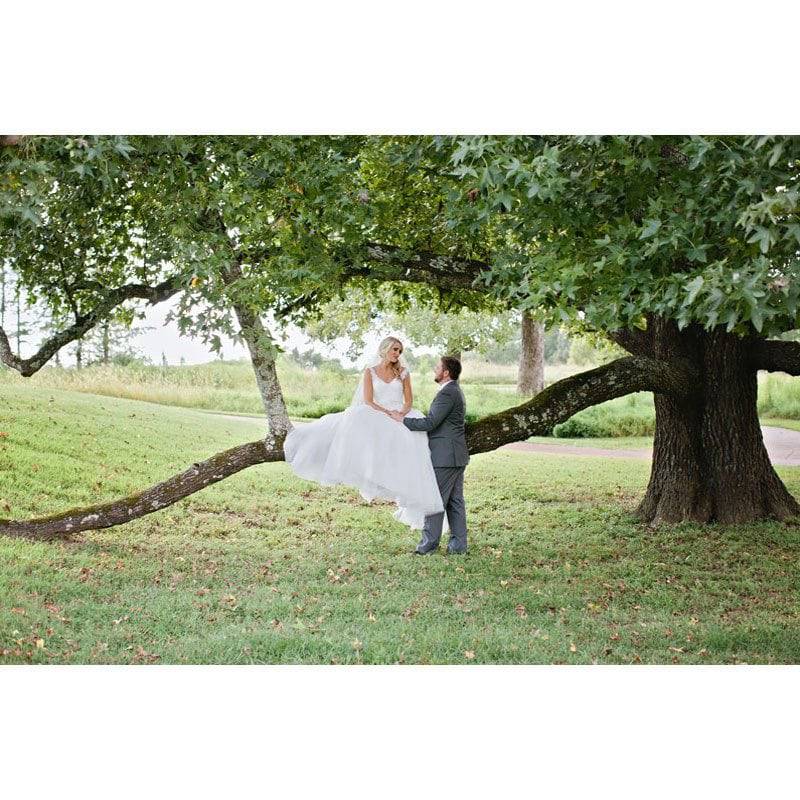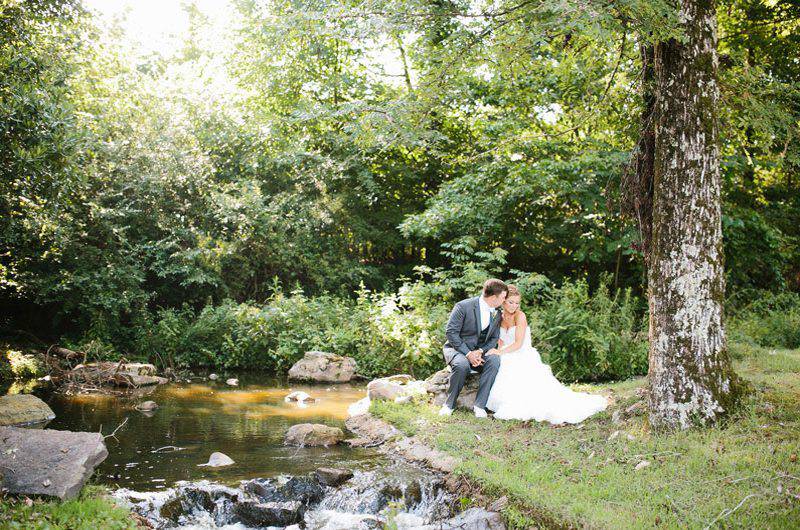 Spring Creek Ranch first look photo
Credit: Kelly Ginn Photography
Spring Creek Ranch dancing couple
Credit: Kelly Ginn Photography
Spring Creek Ranch cabin kiss
Credit: Courtney Ritchey Photography
Spring Creek Ranch outdoor ceremony seating aisle
Credit: Kelly Ginn Photography
Spring Creek Ranch dining room buffet
Spring Creek Ranch Classic car and bride
Credit: Kelly Ginn Photography
Spring Creek Ranch tree branch portrait
Credit: Courtney Ritchey Photography
Spring Creek Ranch creek bride groom
Credit: Kelly Ginn Photography







Since 2008 Spring Creek Ranch in Collierville, Tennessee has hosted some of the Memphis areas most stunning wedding celebrations. The 18-hole, Jack Nicklaus Signature golf course is the perfect backdrop for your I Dos. With indoor, outdoor, patio, and tented options, Spring Creek Ranch has hosted events for up to 650 people. They are committed to providing every bride with stress-free planning and transforming your dream wedding into a reality. Their experienced wedding planners are a joy to work with and will ensure that everything goes off without a hitch on your big day.
The rental fee for Spring Creek Ranch includes the use of the space, setup and clean up, the use of tables and chairs indoors and patio tables and chairs outdoors, white table linens for the tables, white or black napkins, a tasting for the bride and groom, one hour of rehearsal time, and the use of their experienced wedding expert throughout planning and your wedding day. That's quite a bang for your buck! With personal touches like floral arrangements and décor, your wedding at Spring Creek Ranch will be a one-of-a-kind affair that reflects your love story. You will also work with the talented chefs to customize the perfect menu. Spring Creek Ranch does not offer pre-set menu options, so you and your groom can create a meal that complements your unique tastes.
Spring Creek Ranch is dedicated to preserving the natural beauty of their land. There are no visible power lines, few houses, and no traffic noise, which makes it unique in the bustling Memphis area. With floor to ceiling windows that overlook the pristine golf course, Spring Creek Ranch is the ideal setting for weddings big or small.
Featured In These Real Weddings:
More In These Selected Blog Posts: